If you are planning to celebrate the day of love, you must be wondering what to wear? Are you searching for a perfect outfit? You don't have to look too far for inspiration. It's all right here. Our Bollywood beauties are known to stun the world and any ramp or carpet they walk. Their outfits are not very hard to imitate. You can re-create a look or simply take inspiration. Yes, they wear brands and designers you and I can't afford probably, but that doesn't mean you can't steal an idea or two from them. I have seen stars piece together the weirdest outfit and still rock it. Maybe you and I can do it too.
1. Have you ever tried a dress and cross stitched pattern vest?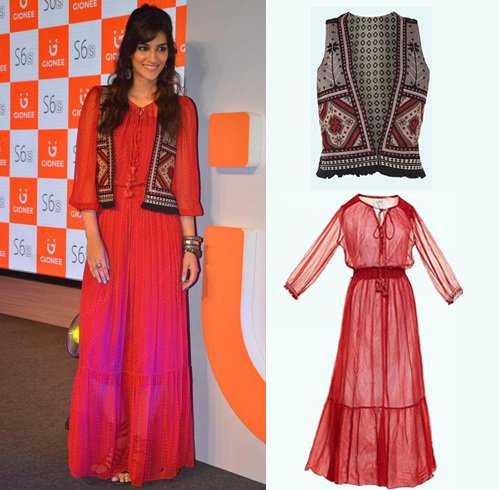 2. Deepika's perfect pink gown does the talk and so does you would do this Valentine.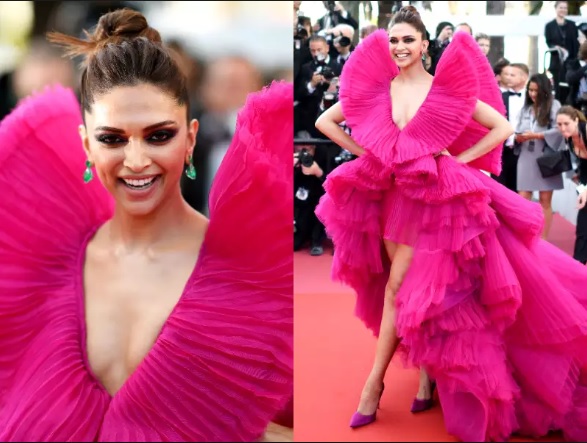 3. Ditch that duppatta.

Source:

4. Slip into a strapless dress.

Source:
5. If you're a sports fan and so is your guy, you can totally settle for something like this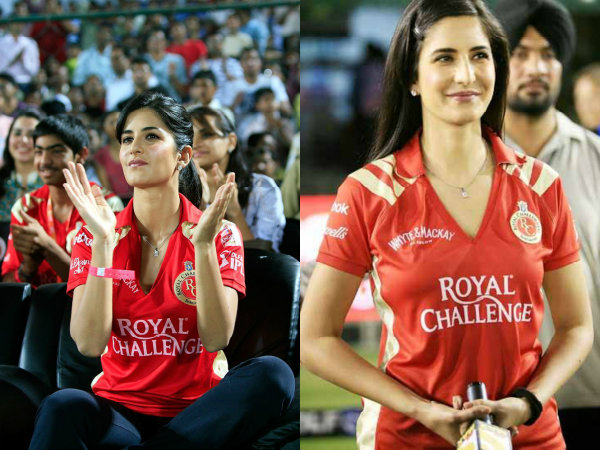 6. Keeping it subtle like a lady boss with a jumpsuit.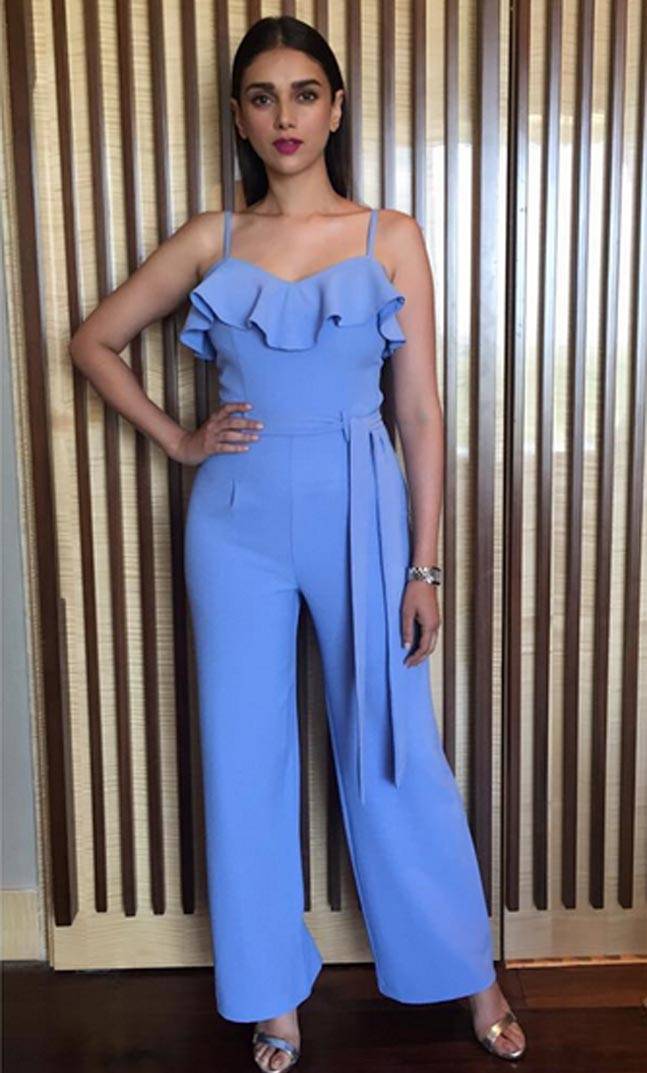 7. Drape yourself in a saree adorned with lace and net.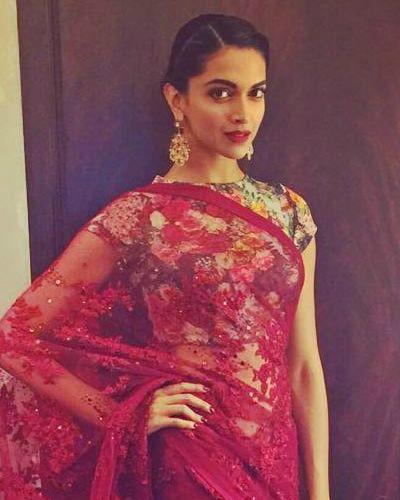 8. Keeping it classy and chic with these glittery jeans and red-dy pooh red top/shirt.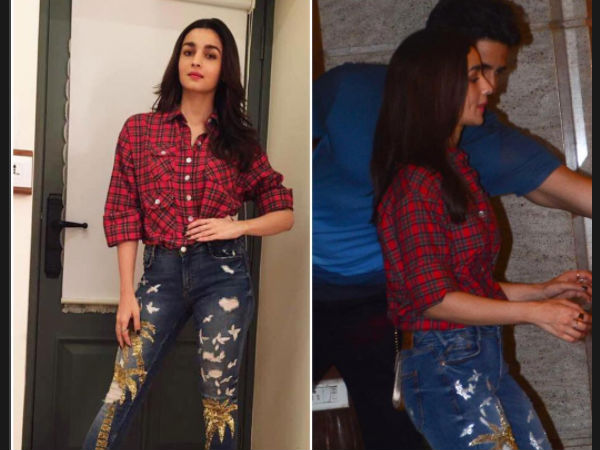 9. Going 'cold shoulder' is trending right now.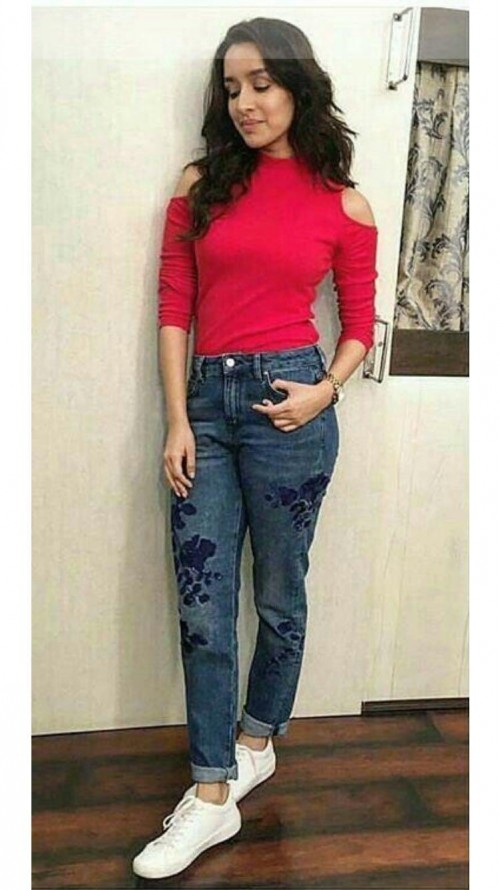 10. How about a pantsuit?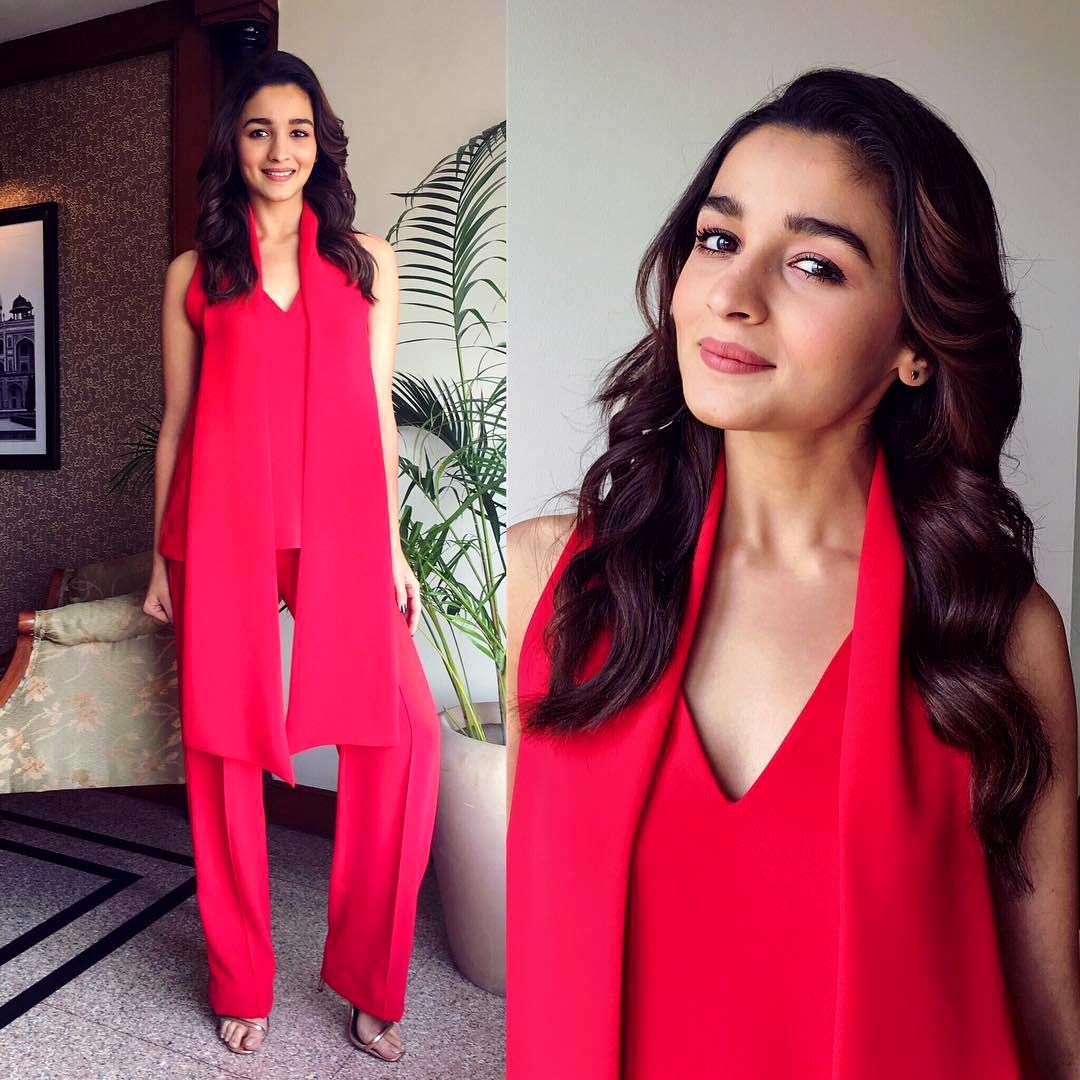 11. Not only checkered shirts but bring back the checkered skirts!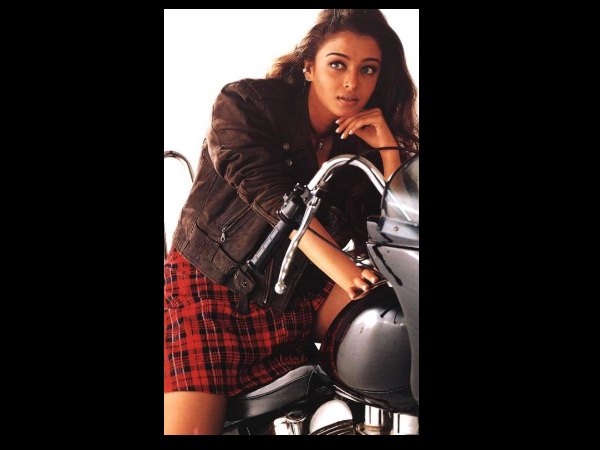 12. If it's not too hot, throw on a leather jacket onto you (just like a Delhi temp right now).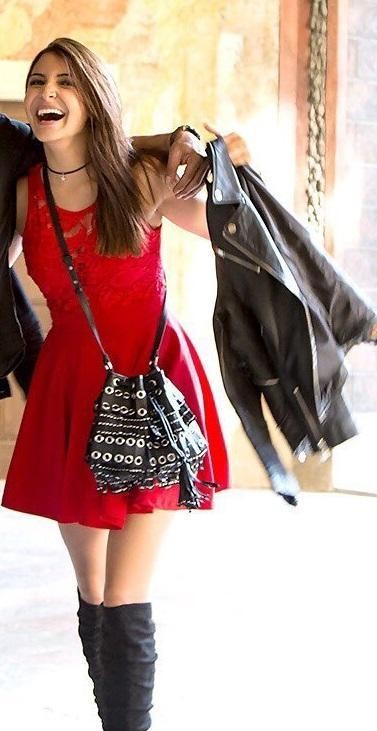 13. Can't forget the lingerie, can we? I would suggest going for Babydoll. It suits the occasion.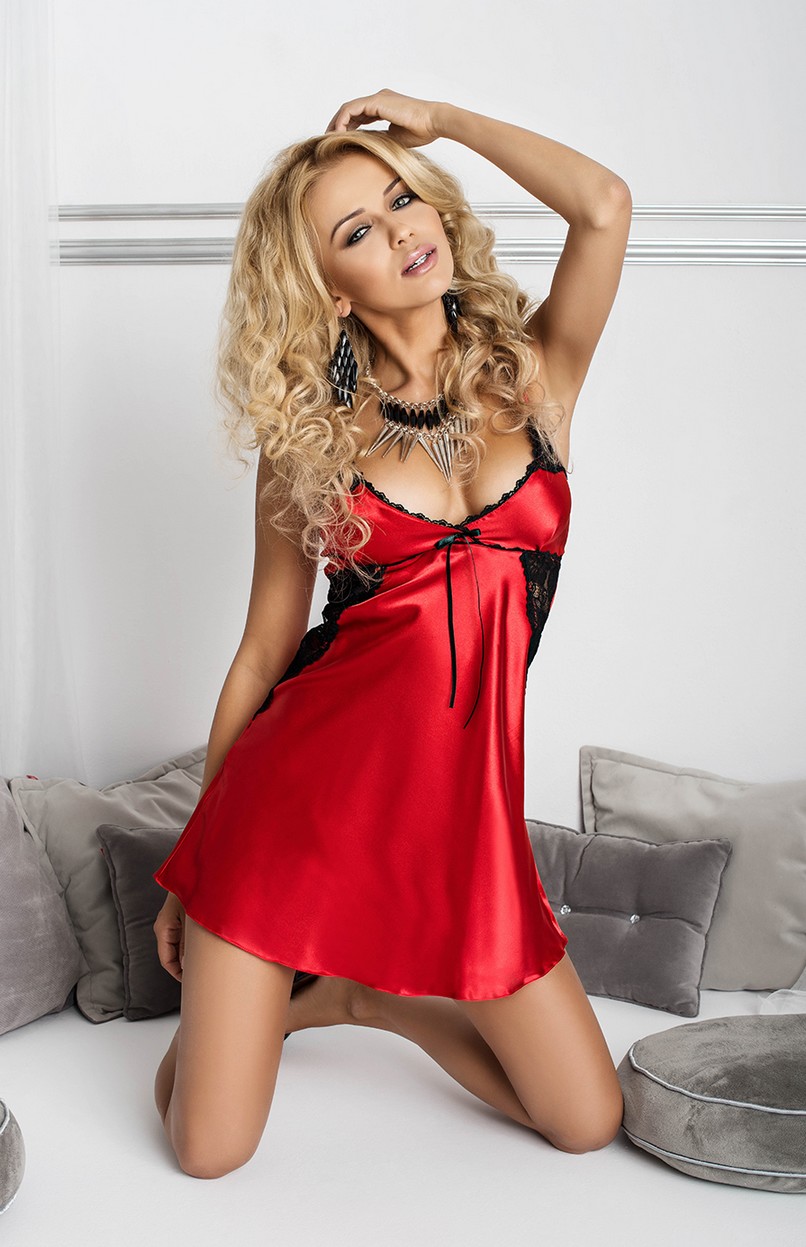 14. If you want to try shimmery as like your shining personality, be your pretty sanon and slay with this colourful top and the mini skirt or even plazo.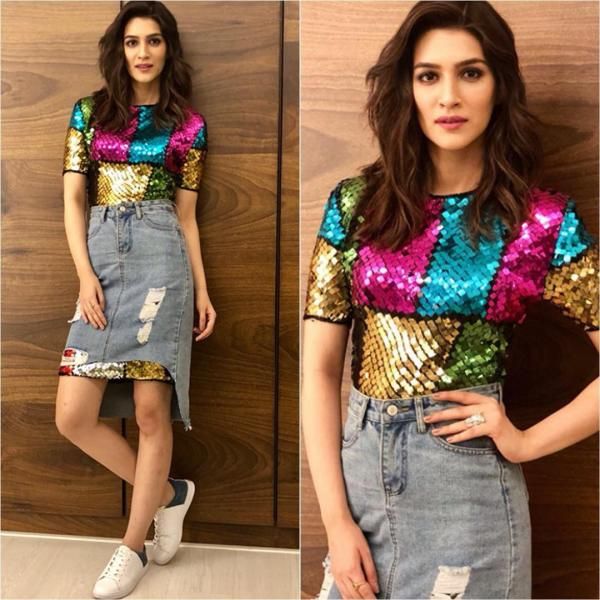 15. We cannot forget the crop tops, yes we cannot. You can go with a jeans or a plazo, anything will look gorgeous on you.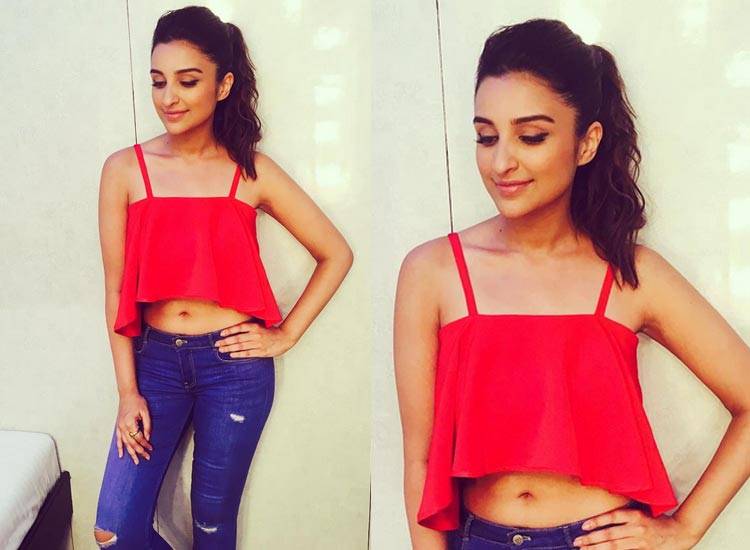 16. We cannot rule out the long skirts and crop top combination.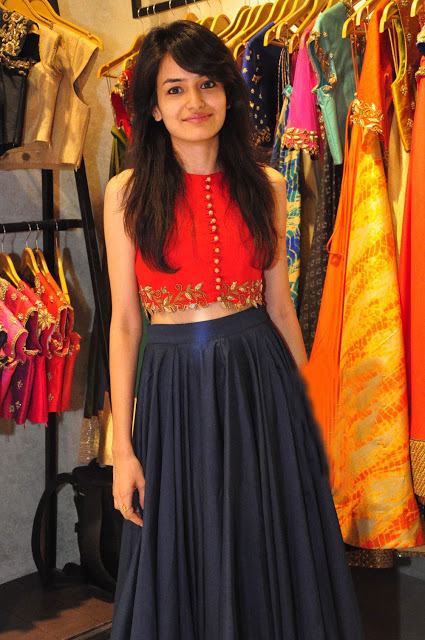 17. Two piece outfits are the new 'IN' thing.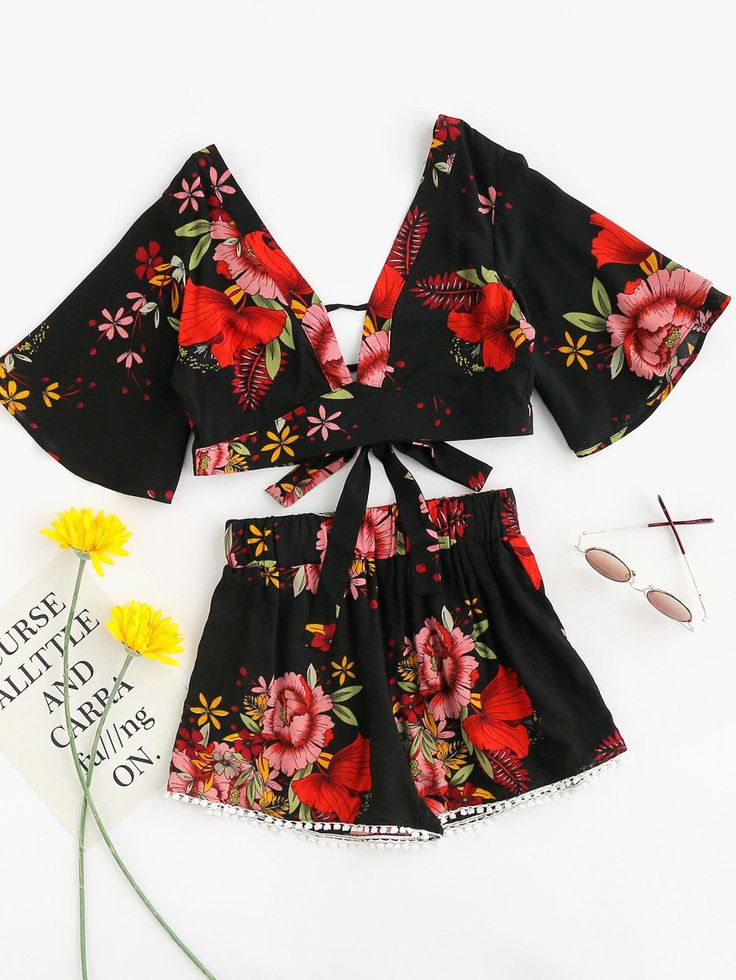 You've got 17 ideas now to rock valentines day. I chose red jumpsuit because that is appropriate. You can mix and match red with black, white and navy blue. You can also wear all black with red accessories. You could opt for a handbag, earrings, bracelet, rings or choker. But black chokers look best, ladies. No argument there.
...