Mirror-mirror on the wall, which is the group of them all...
There is one group in everyone's life right now, which you want to exit from but you can't...
Can you guess?
Yes, it is our darling, Family WhatsApp Group.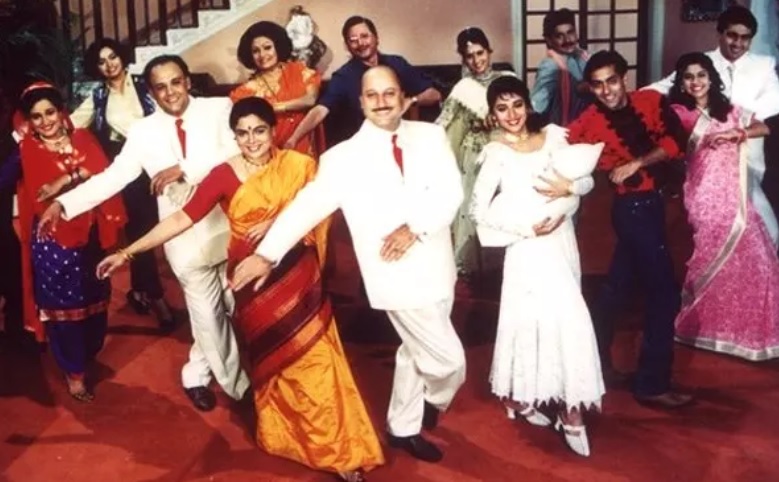 No, my dear loving family Aka. family group I have no problem with you, trust me, but come on, who send those emotional messages on the group? Don't you know we are already fucked up with our own professional and personal life tensions and above that, yours, "send this message to 10 people and you will get the good news in 10 days" messages makes us more depressed sometimes (no, actually everytime) because of which, we have to take the drastic step of marking the group on silent mode.
Who would hold responsible for making this family whatsapp group mute? Don't you dare to blame "ME" because you forced me to do that, you pushed me to neglect you to such an extent that I got no option but to do the needful sin! Do you realize, you divert our minds from our work and sometimes our personal issues? Moreover, your message timing is so apt that your messages come always on the wrong timing which eventually will land our innocent thumb to mute the group.
It's you who made us more ignorant and in all these text messages, I had to take this drastic step of ignoring you. And also, did you looked at our family whatsapp group name? Ugh...
I seriously want to ask you all one thing,
Where family whatsapp group should be for interacting with each other, you have made that group of forwarding the "random" messages, that you could do via normal texts too, so why you chose a group? Send individually.
And you have declared our generation, "an anti-social" but the truth is, you all don't want to interact with your family because you get a kick by annoying the kids of your whatsapp group. If you are thinking that it is only me then ask every kid who is present in that group or just check their phones, you will find every family groups, MUTE.
"Sach karwa laga na? ab sach toh karwa hi hota hai."
Okay, I won't hurt your feelings; neither I did actually, but please, for the sake of every kid, stop sending forwarded messages and start interacting with us. We would appreciate that more and we won't mind wasting our time on that too. Okay, for example, you can share funny secrets about your husband or vice versa.
And also, I really care for you, so if you are really addicted to "forwarded messages", I have a solution! As, WhatsApp doesn't charge any money to create a new whatsapp group, so, please make a new group of all the members who are interested in reading all your sentimental and disturbing messages.
From,
Dukhi Aatma, Jo Group Se Pareshaan Hai.
...