WhatsApp rolls out its new feature for all the Android and iOS users across the world. This new feature will give users the freedom to video chat with up to four users simultaneously - anytime and anywhere, making a hassle-free communication.
The global messaging platform on Monday announced about the feature which has gone live to everyone and everywhere.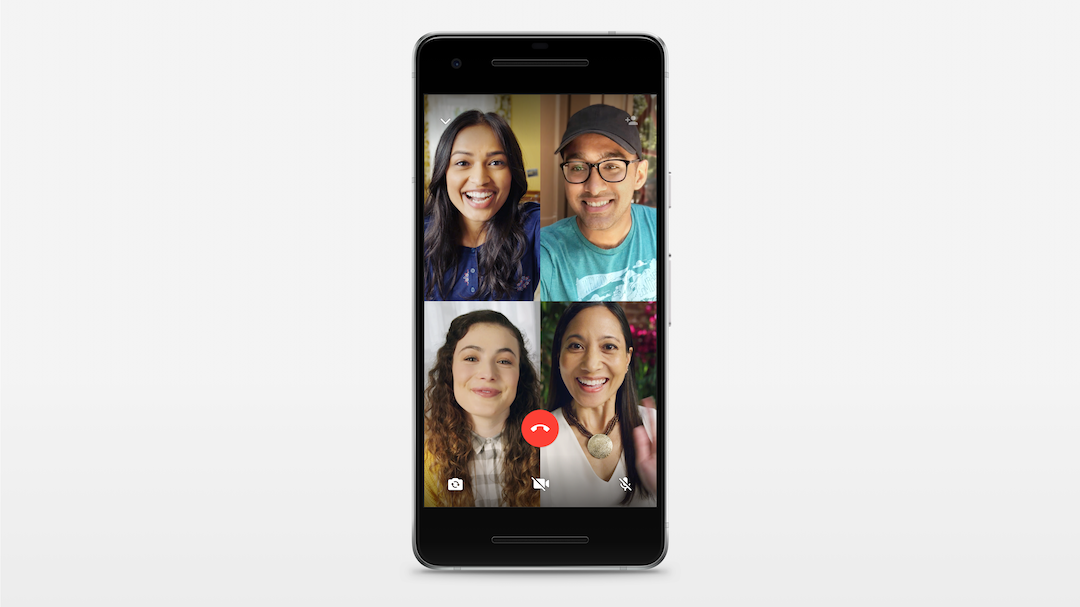 How to do it?
Just start a one-on-one voice or video call and then tap the new "add participant" button in the top right corner to add more contacts to the call. For now, you can add up to 4 of your friends simultaneously. Make sure you have the latest version to use this service.
WhatsApp website shares the information where they say, everyday people spend over 2 billion minutes on calls through WhatsApp and about 1.5 billion users actively use the app every month (they said in Facebook's F8 developer conference in May).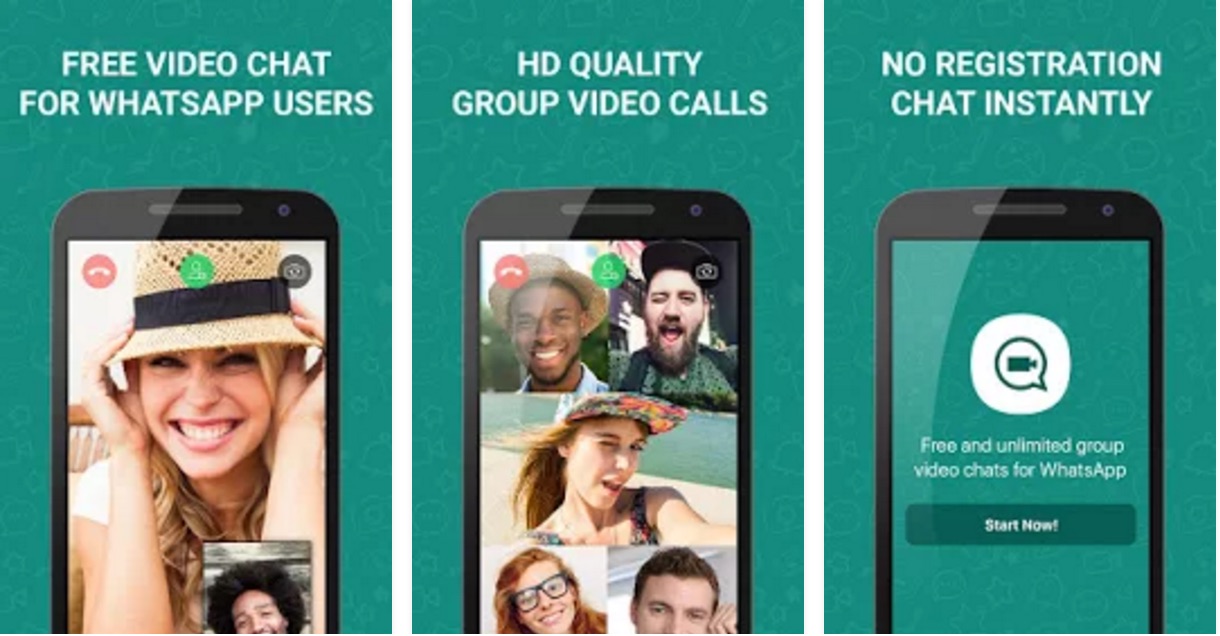 WhatsApp group calls are always end-to-end encrypted, the design is engineered in such a powerful manner that it can work in inconvenient network conditions also.
If we compare WhatsApp, Facebook, and Skype. WhatsApp's group video supports up to 4 users simultaneously, Facebook Messenger supports up to 50 people simultaneously in video calls and Skype supports up to 25 users.
...