Kids are the most innocent species which you will see on this planet and so does we were!! You ask them why your father scolds your mom; the kid will tell you even the minuscule of the whole story and not just this, their imagination goes way much fast forward than an adult. Don't you remember your childhood days??
When we were kids we had our own illogical stories which we dealt with all through our teenage, sometimes even an adult could get to shame. And as soon as our brain worked like an adult, we got out answers to our embarrassing questions and one of them was how babies came into this world?

Hence to get some funky childhood memories out, we asked our friends, colleagues, and some random people to puke out their illogical theories behind this logical question. Let's go!!
1. Awww... Your Parents Must Have Done Something Great Back Then.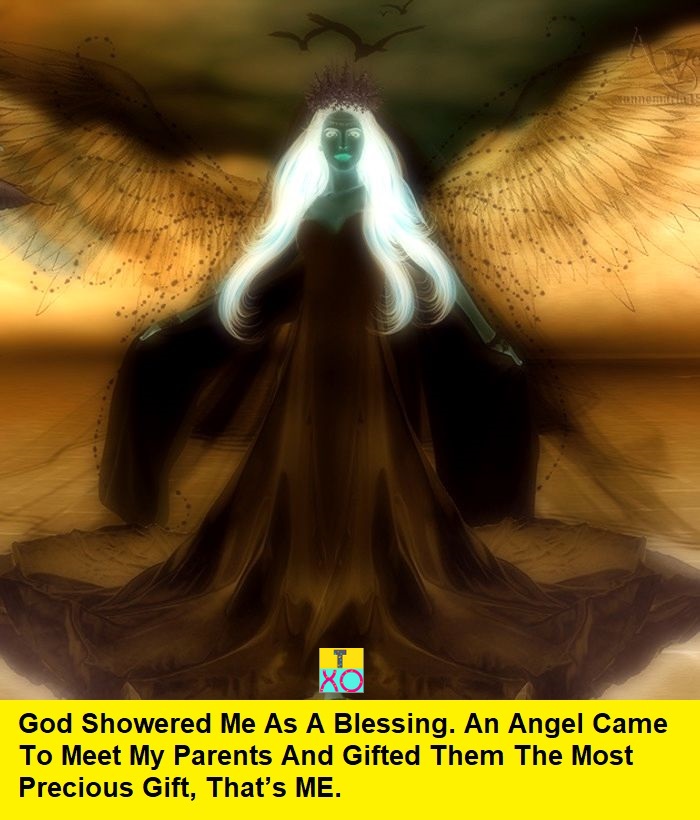 2. You Are So Innocent That You Believed This Reason.
3. OMG, How Could You Be So Innocent??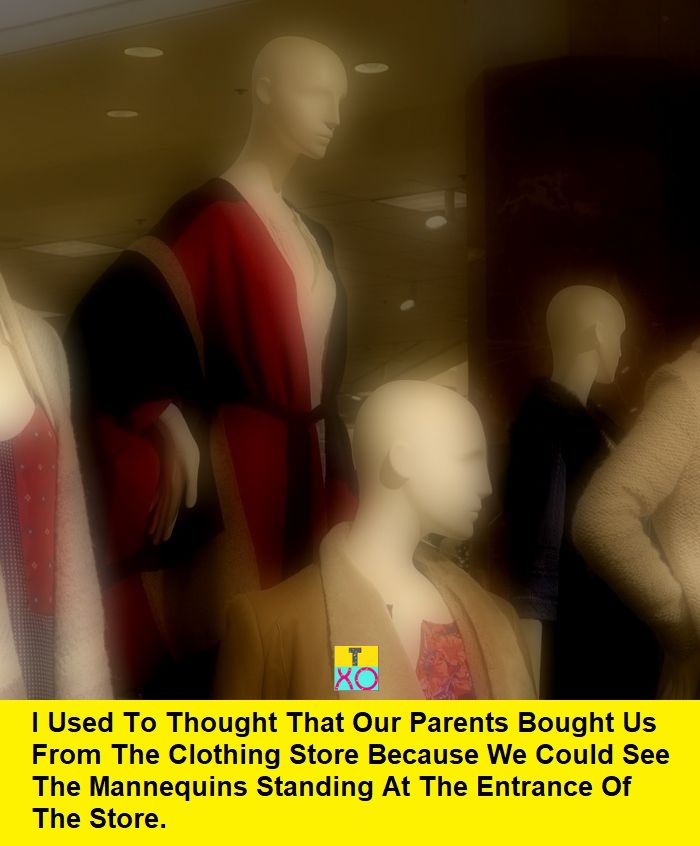 4. Beta, If That's The Case, Our Population Would Have Gone In Trillions Or Maybe Quadrillions.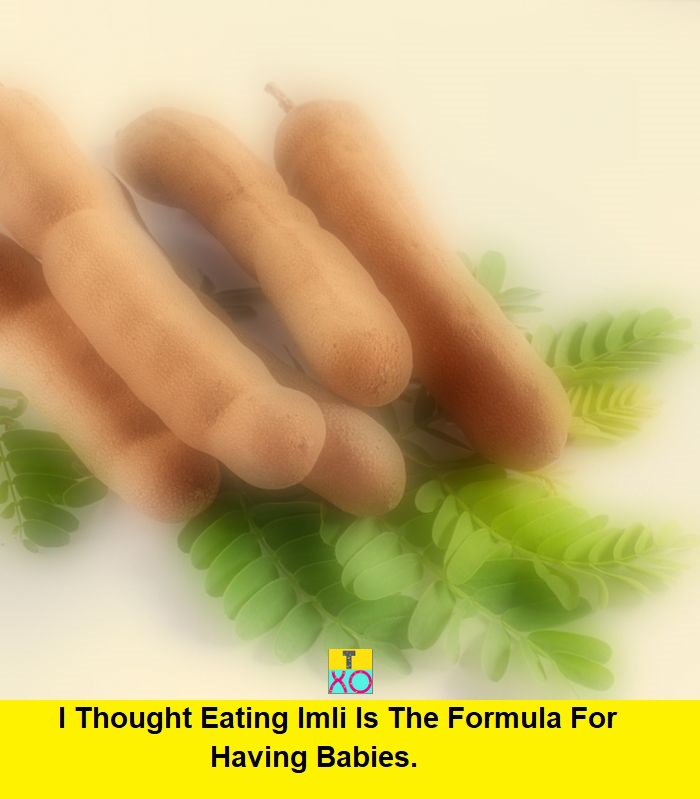 5. Sir/Madam, You Are A Pro. You Are A Born Scientist. You Must Have Chosen The Medical Field In Your School, Right?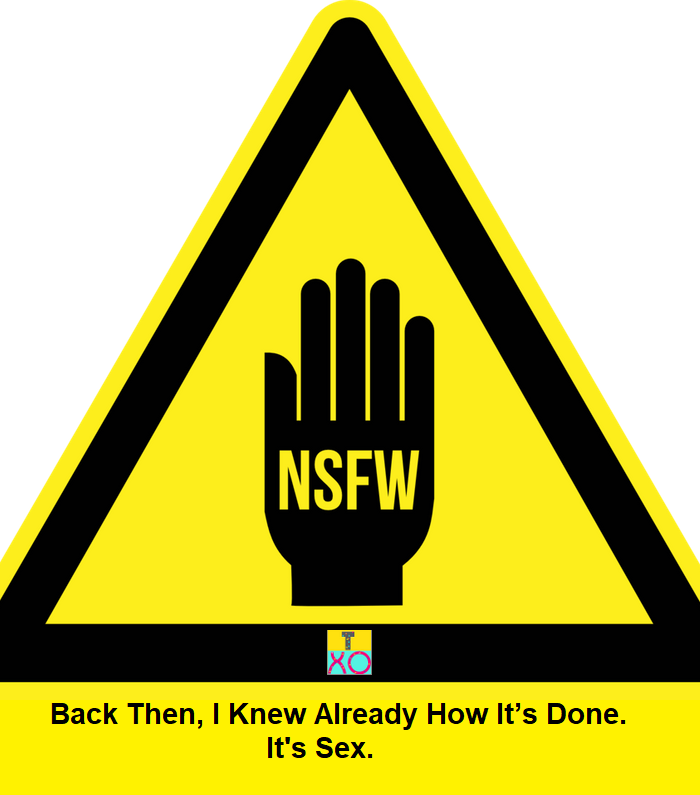 6. You Are Half Correct, But It Has To Be In A Chronological Order, My Friend. You Know What I Mean.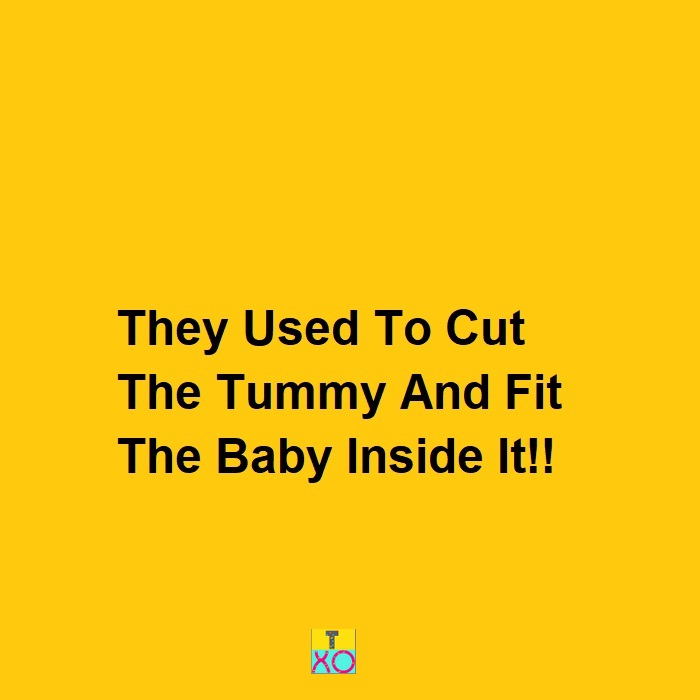 7. You Have A Good Amount Of Decent Information.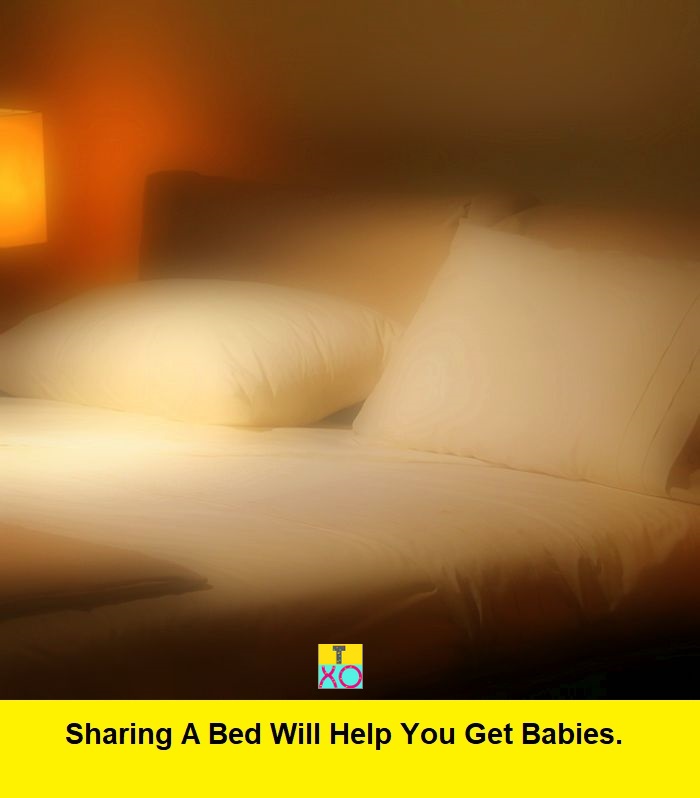 8. I Wish And I Really Hope That You Were Joking Or Maybe I Am Thinking Too Wild!!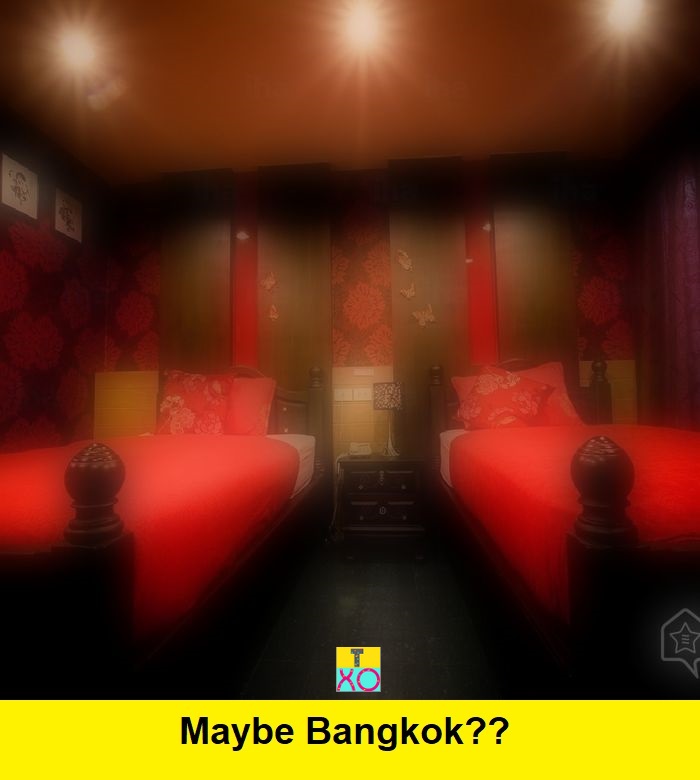 9. Market?? You Shop A Lot, And You Must Have Shopped In Sarojini Nagar Too.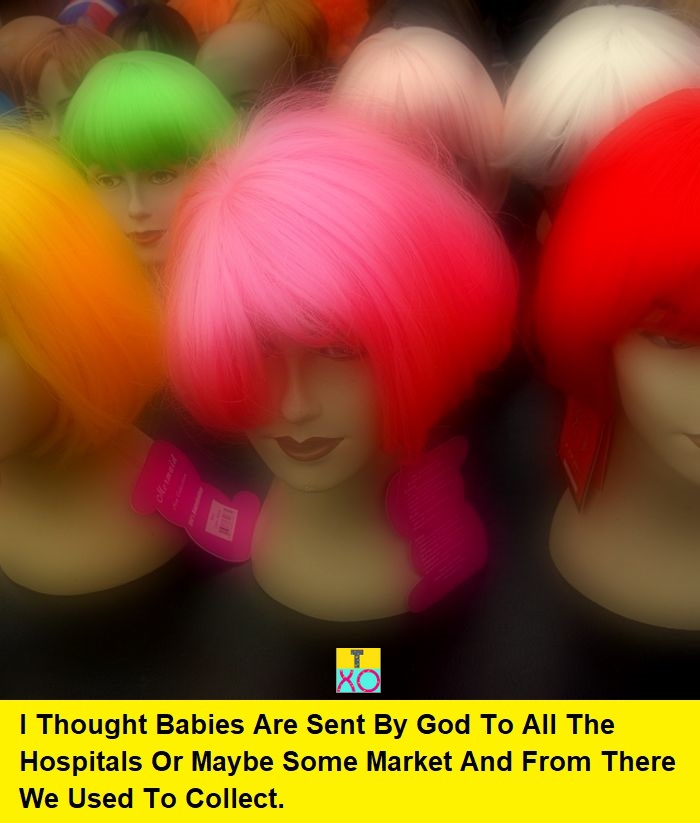 10. Hmm... Sounds Pretty Nice. I Am Imagining, Now Parents Who Have 2-3 Kids What Would They Have Said To The God?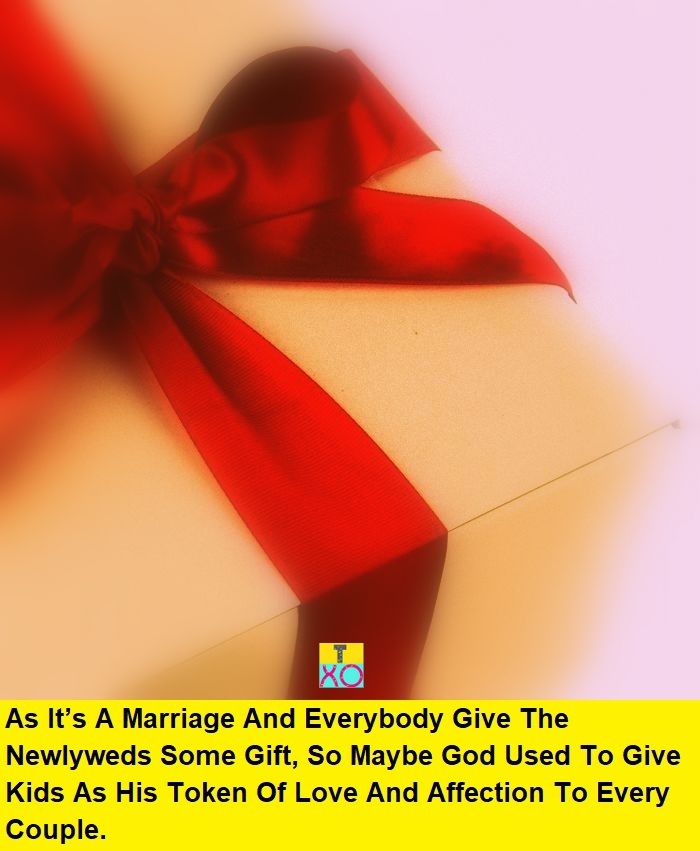 11. Yaa...and How He Would Be Landing...Rolling His Body In The Air Like FUCK FUCK FUCK FUCK Sound In The Background??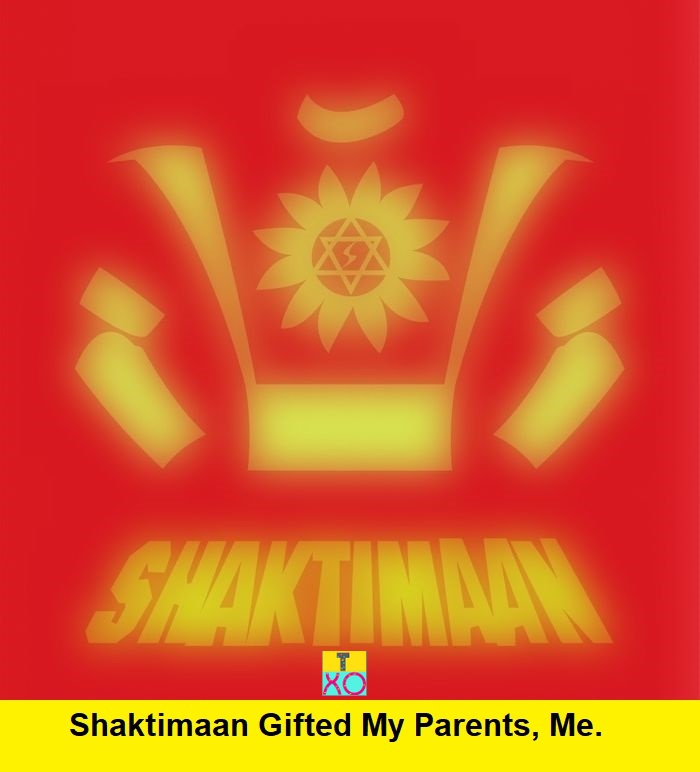 12. I Hope You Still Not Think The Same Thought You Used To Believe Earlier.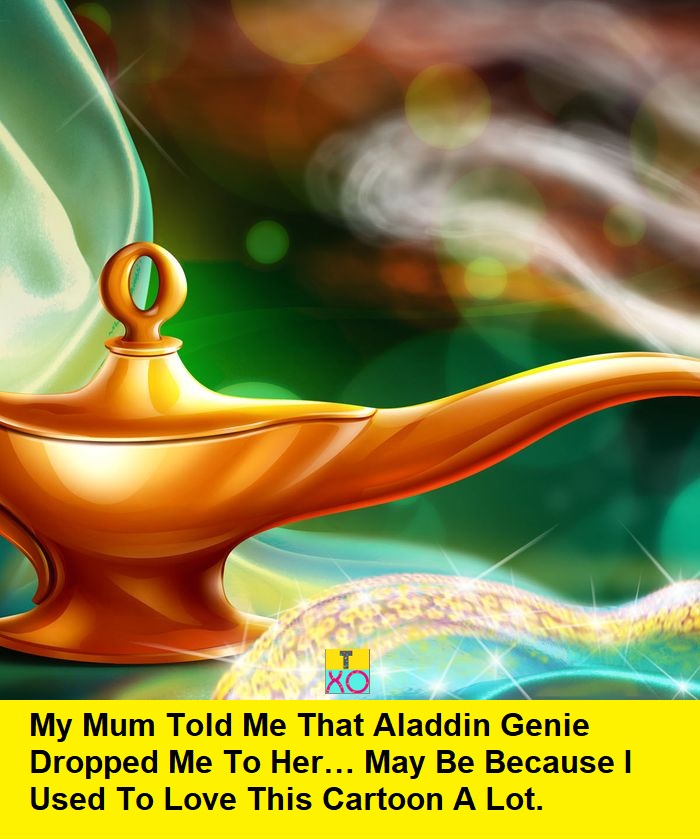 We hope you had a good laugh!! Please comment down below if you have your funny story.
...