According to the 2018 National Crime Records Bureau report Kolkata is the safest city in India. Kolkata has been positioned top amongst other cities for the second consecutive year.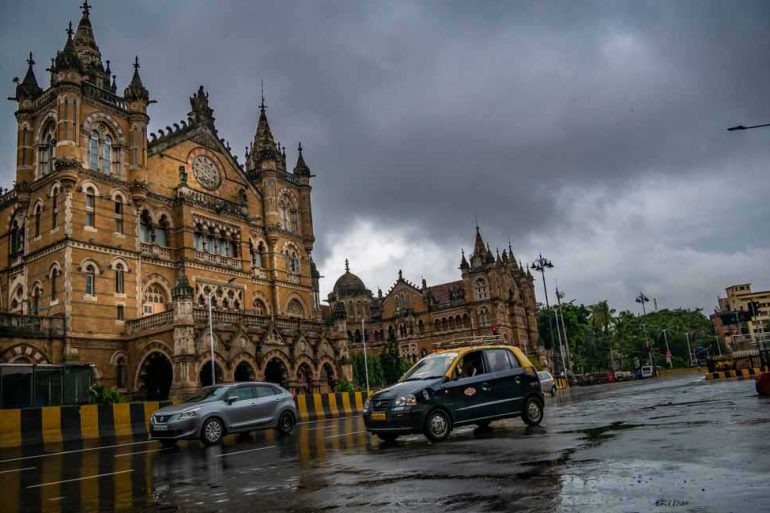 With a score of 152.2, Kolkata is at the number one spot followed by Hyderabad, Pune, and Mumbai. Kolkata's crime rate has been dropping from the past five years, the total number of cases declined from 26,161 in 2014 to 19,682 in 2018. The total number of crimes committed against women in Kolkata has been dropped from 32,513 to 30,394.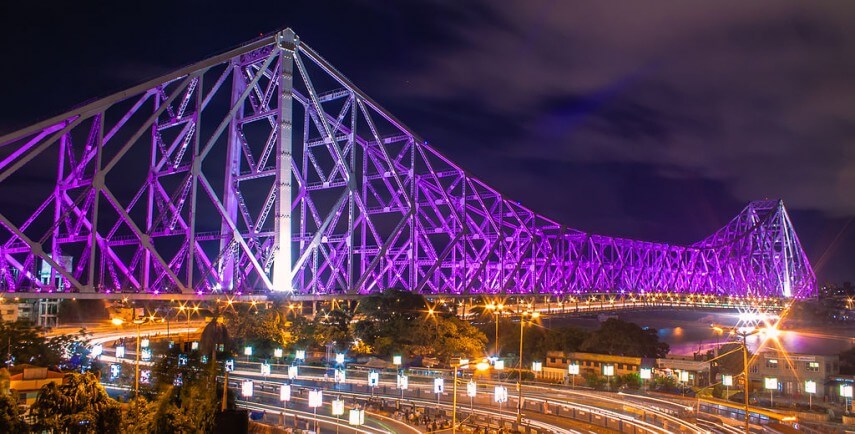 Since 2016, Kolkata is giving a tough competition to Coimbatore for the top slot. We wish to see all our cities to be crime-free and positioned first altogether.

Although, Bengal is not as safe as the city (Kolkata); it is the fourth-most crime-prone state in India after Assam, Tripura, and Haryana.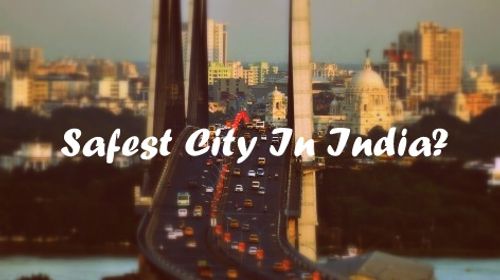 Seeing Kolkata to safest city in India feels good, but Kolkata's report has also led them to the list of the only three cities with the case of acid attacks which makes is feel a little sad. One was from Delhi, one from Chennai and one from Kolkata..
Whereas Delhi registered 416 cases of murder, 473 murder attempts and Mumbai registered 164 murders and 280 attempts.
...