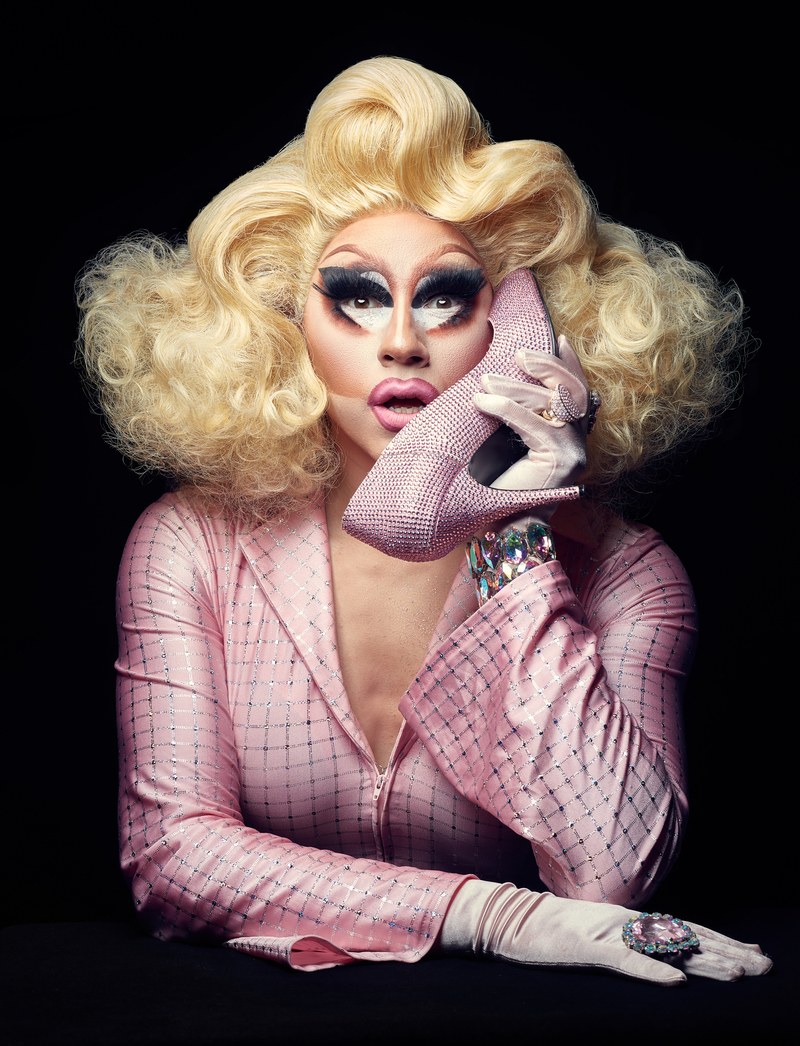 Human sexuality is a highly contorted and misunderstood subject especially in a country like India, we assume everyone to be straight and when we find out someone is gay or lesbian all we can think is "Let's hope they don't get caught" as if not being straight is a crime. The way we choose to show ourselves to the rest of the world assumes an important part in our life, we spend hours in front of the mirror 'trying to look human' and then tire our bodies by trying on 20 different outfits before making the final decision. In the midst of all our foolery, we have ignored the ultimate champions of expression - Drag queens.
HOW DID IT ALL START?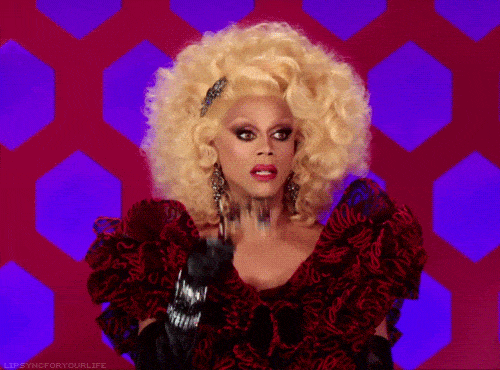 In Europe, in the late 1800s, there were pantomime dames who were female impersonators used as part of a comedy. Till the late 1900s, these female impersonators became closely tied to the LGBTQ community and hence, it was only found in nightclubs situated at disreputable areas. They eventually came to be called drag queens and participated in a number of riots against the treatment of the LGBTQ community and led to the modern LGBTQ movement.
WHO ARE THEY?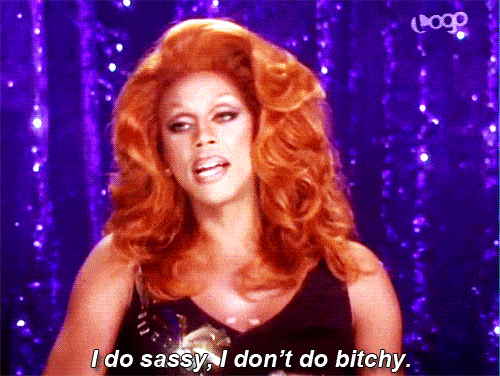 A drag queen is a person who dresses up in a hyper-feminized or genders non-conforming clothing and often acts with exaggerated femininity for the purpose of entertainment. Their makeup can take hours as they shave their eyebrows to create dramatic fake eyebrows, exaggerated eyelashes, colorful eyeshadow and wigs. Even though Drag queens are associated with gay men and gay culture, they could be of all sexualities. Now, many of you might assume that this is merely an act of cross-dressing or men wearing 'women's' clothes but it's much more than that. The men have to show their feminine side, it is an art which has been established all across the globe.
WHAT IS A DRAG SHOW?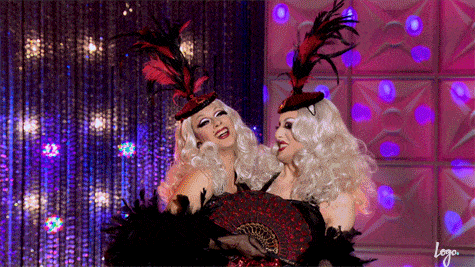 Drag shows are performed by you guessed it, drag queens. It is an entertainment consisting of a variety of songs, monologues featuring either a single drag queen or a group. They often lip-sync to performances while performing a pre-planned dance performance. Drag queens often dress up as various female singers and personalities.
DO WE HAVE DRAG KINGS?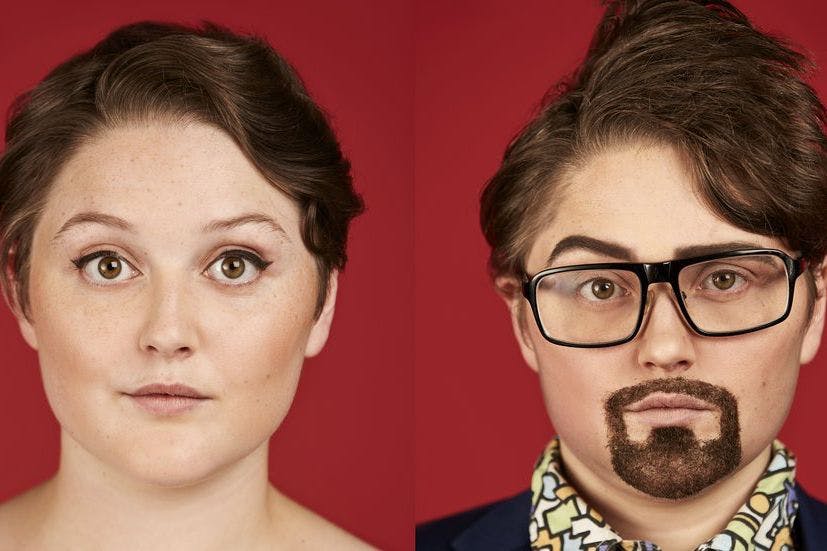 Drag kings are naturally born females who dress up very masculine and personify male gender stereotypes. A typical drag show includes dancing, acting, stand-up comedy and singing which can either be live or lip syncing. They often portray marginalized masculinities such as construction workers, rappers or they will impersonate male celebrities such as Elvis Presley, Michael Jackson, and Tim McGraw.
CAN WE FIND DRAG QUEENS IN INDIA?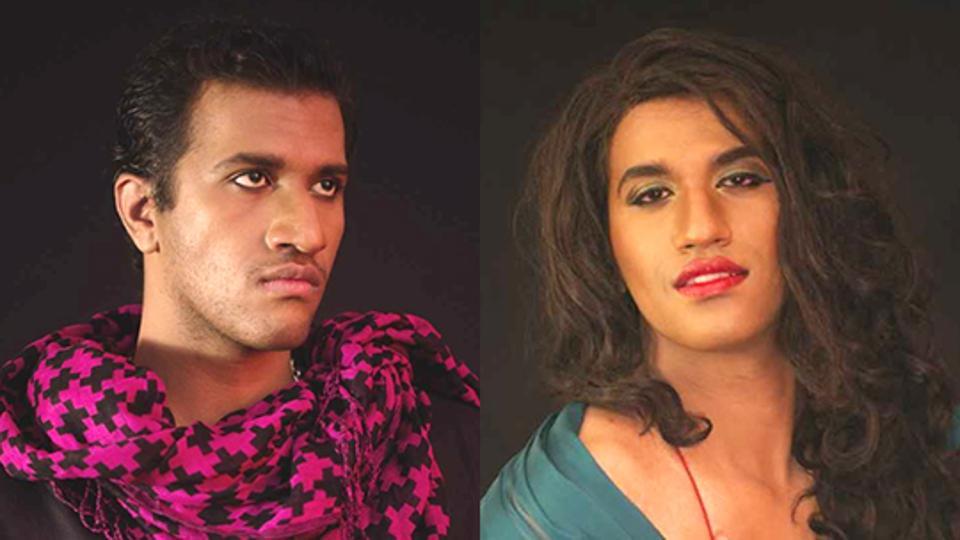 Yes, we can. There are avenues such as 'Queer-e-mehfil' and the Queer film festival where there are drag shows. A man named Keshav Suri is responsible for the rise in Drag performances in India by promoting Drag queens at nightclubs such as Kitty Su. Let's hope conservatives and right-wing 'gau rakshaks' don't ruin this for the rest of us.
DRAG QUEENS: A LESSON IN SELF CONFIDENCE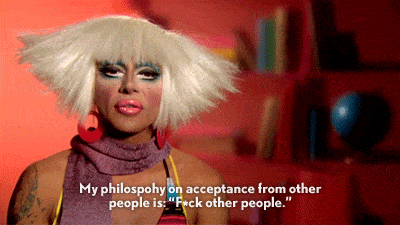 For someone who feels conscious when she wears a glittery jacket or a very colorful shirt in a public place, Drag queens have quickly become my inspiration. They hardly care for people who shun their art and continue expressing themselves, the way they want. I think we can all learn a great deal about self-confidence and acceptance from them. They embrace their grey area with all its nooks and edges.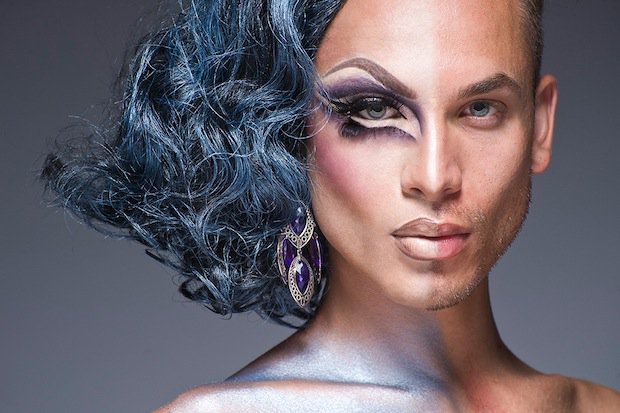 Drag is not only for gay people but for anyone who decides to see the beauty of the rainbow.
...