(Disclaimer: This write-up is not written with the purpose to hurt anybody's sentiments and neither we will ever do; unless otherwise stated.)
CM Arvind Kejriwal friendship? Yes, you read it correctly. It can turn out to be good if considered!

If you still are confused about it & dreaming about him and you in a frame right now, here we got you some reasons why friendship with Arvind Kejriwal ji can be an A1 Jodi of you and him as friends.
1. Because he is the Chief Minister of Delhi, and you don't need to say 'Tu jaanta hai mere baap kaun hai?', because 'Tu jaanta hai mera best friend Arvind Kejriwal hai?' will work too.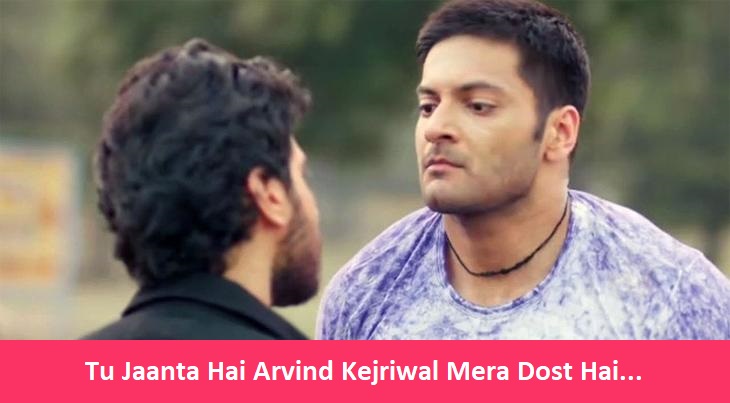 2. Arvind Kejriwal loves to be with his friends, that's why he is night and day twining with his friends through carpooling.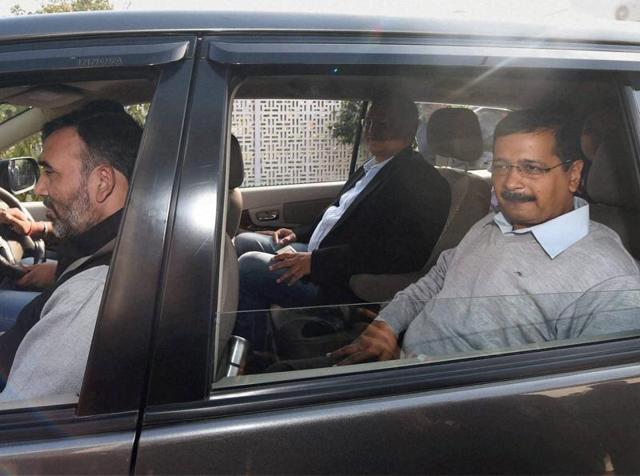 3. He got a lot of patience to bear all the criticism, taunts, and embarrassments from his fellow rivals friends because he believes in true friendship.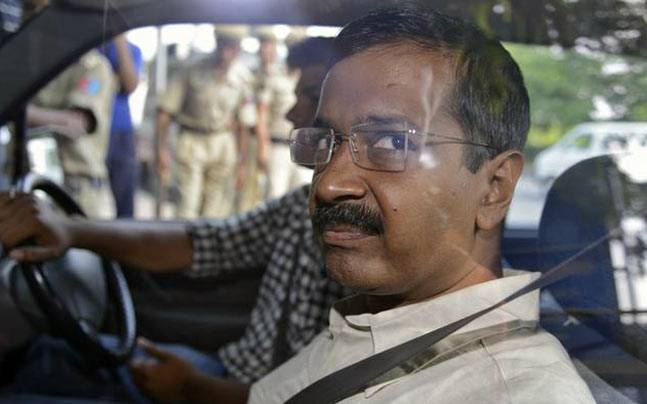 4. And in return, he still hopes and expects support from his rival party because friend mein yeh sab to chalta rehta hai. #FriendshipGoals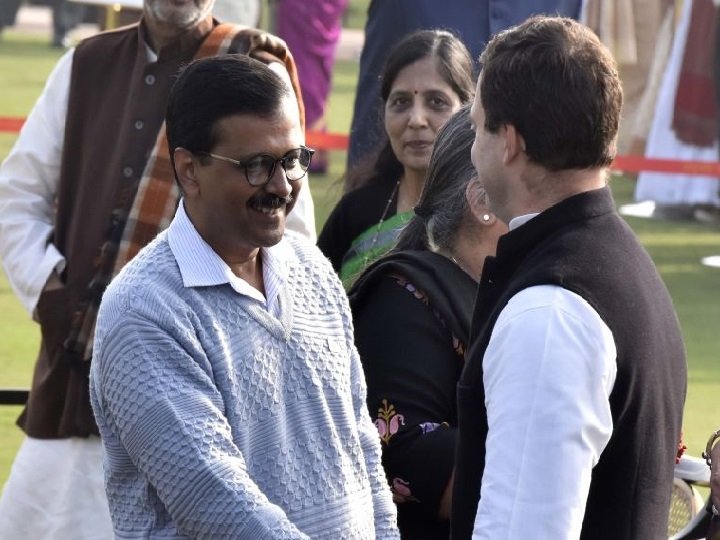 5. He is one of those friends who will push you to prepare hard for IIT entrance.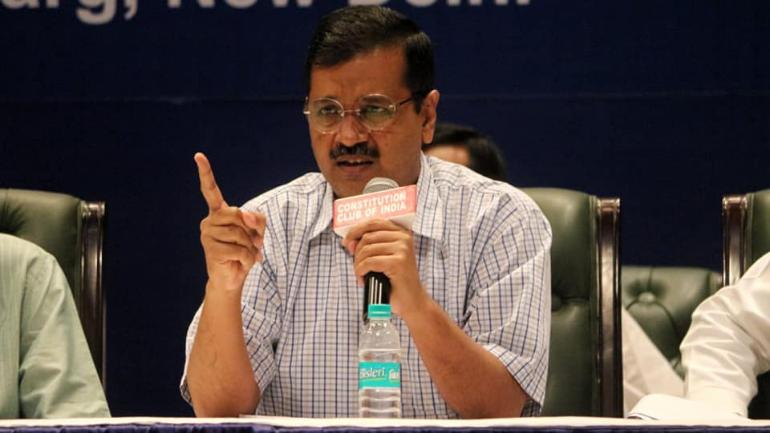 6. He loves to ride in open cars with his friends.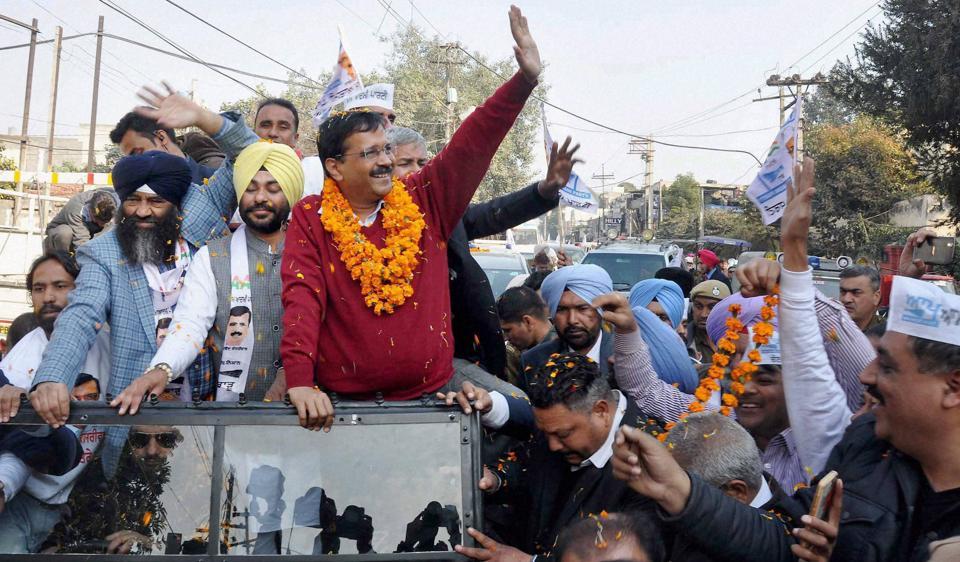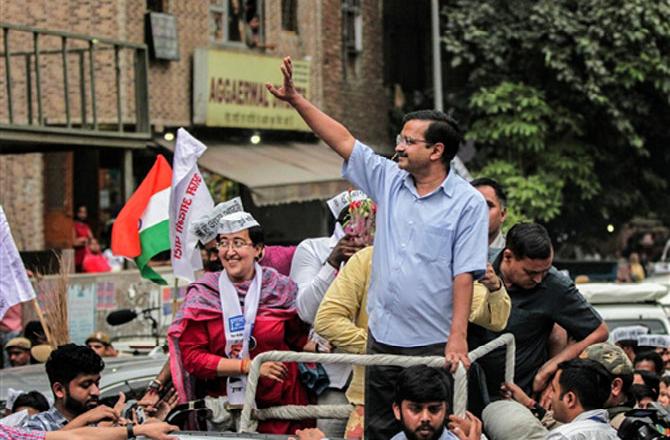 7. He can lend you everything for FREE.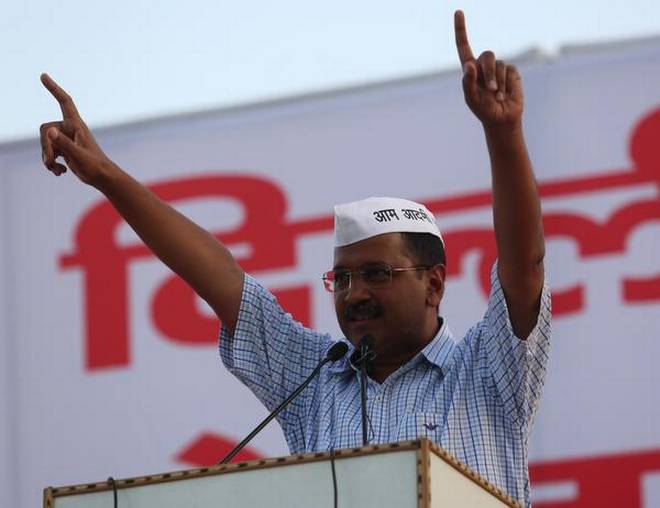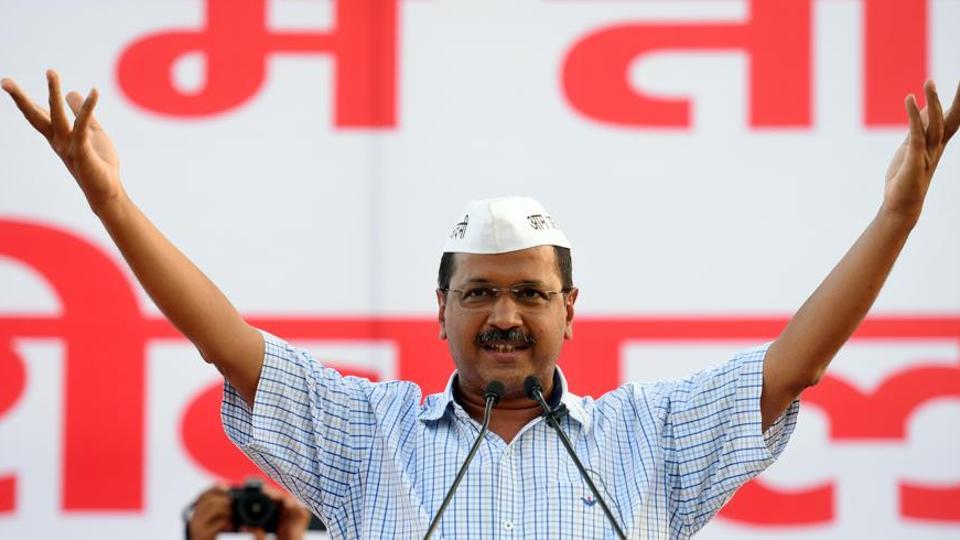 8. He is surrounded by lots of intellectual friends, like Kumar Vishwas (Poet), Manish Sisodia (Journalist), Bhagwant Mann (Comedian), so there is a scope to brainstorm your mind.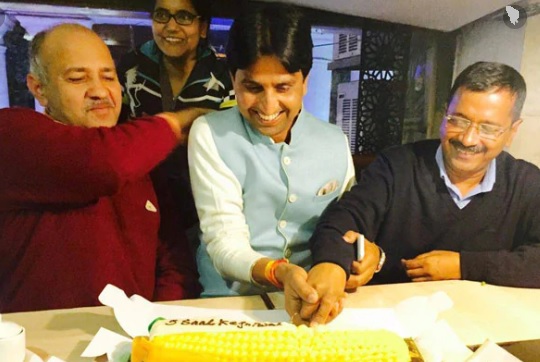 9. He loves to host get-together lunch or dinner with friends. Most importantly, he always includes his best friend Manish Sisodia in all his plans.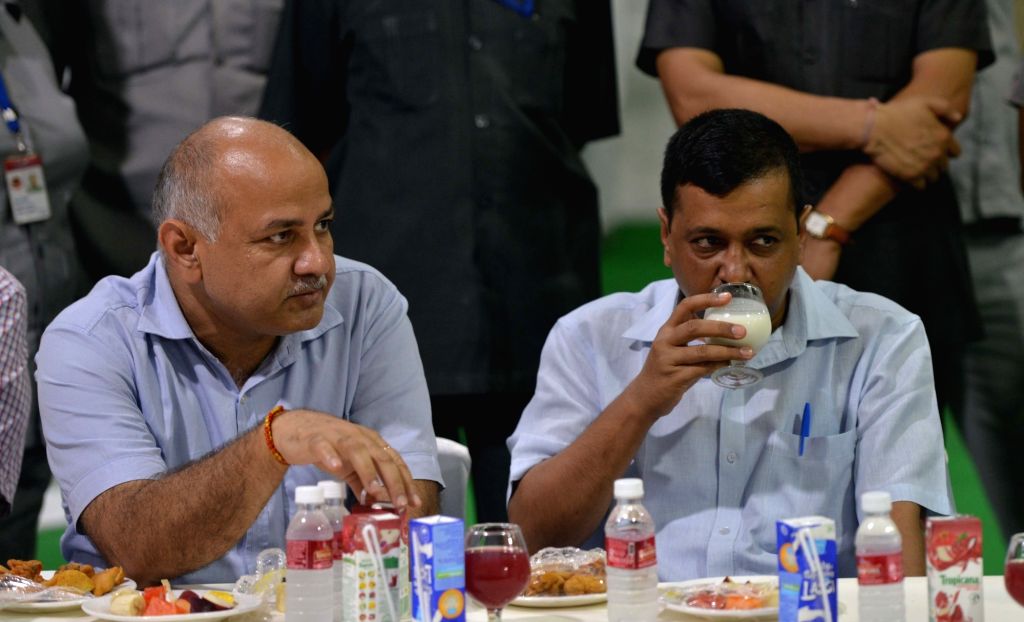 10. He loves to hug his friends and rivals both because pyaar baatne se badta hai.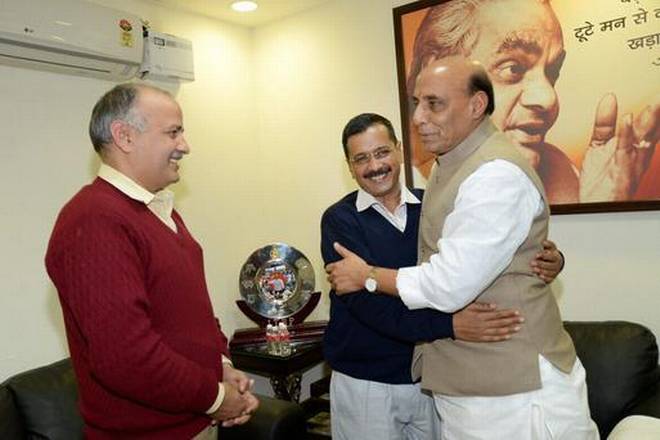 11. He is socially very active. He constantly shares his social life on social media, which might get you some of his followers to follow you.
12. He tries to work for the betterment of Delhiites,
And in return he gets jutta,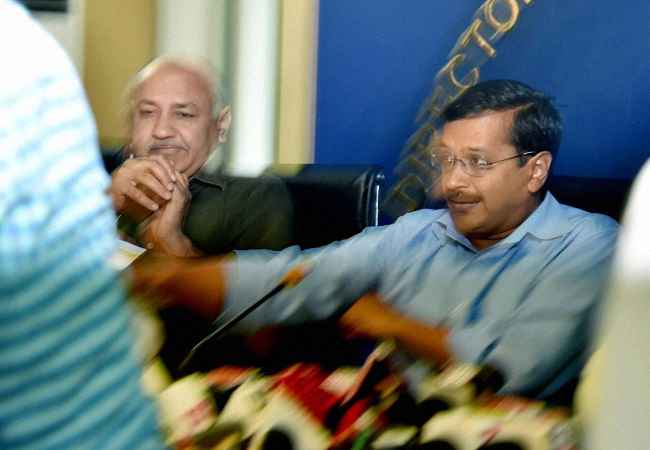 And even sometimes an ink on his face.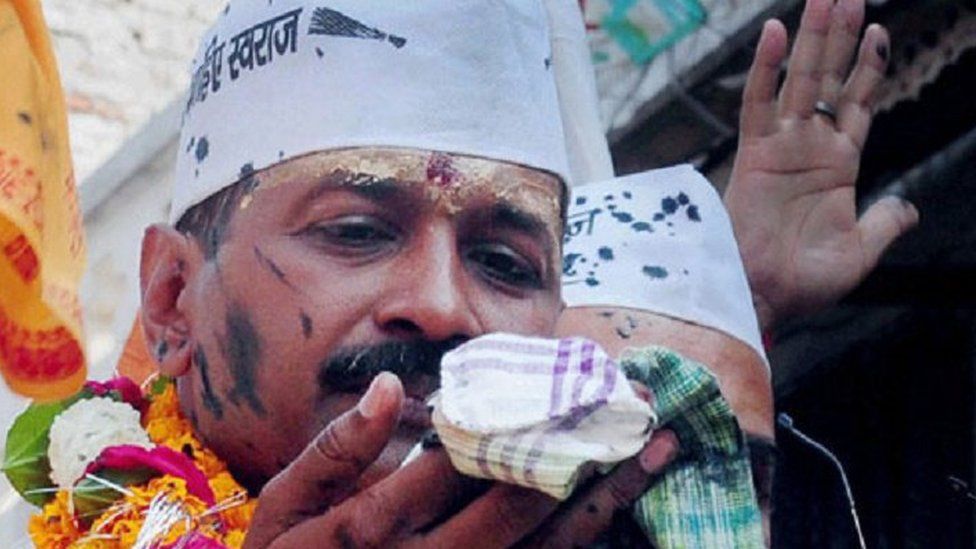 Still, he is calm.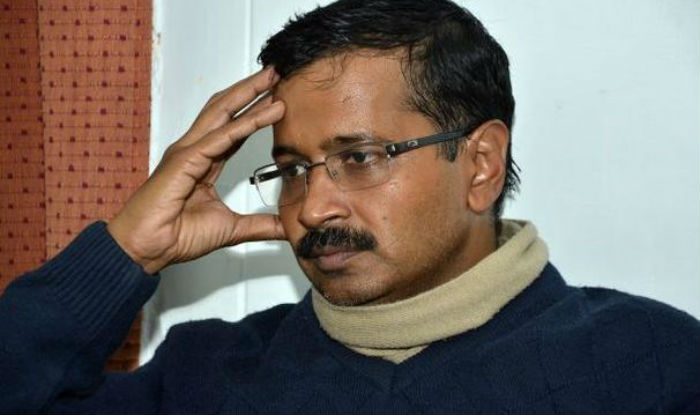 13. His Muffler is a device which will let you know about winter coming & will help you to prepare yourself from not getting viral/cold.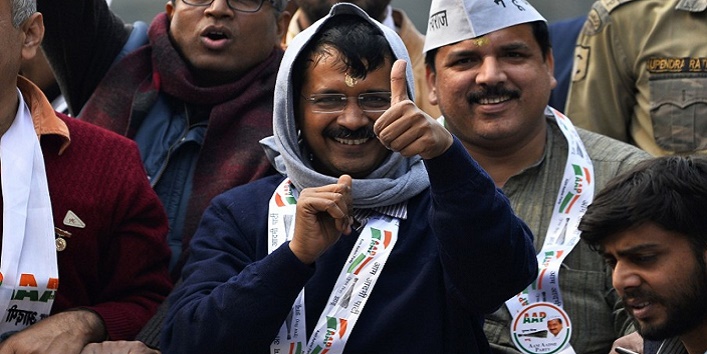 A good friend knows about your best stories, so want to include your stories with best friend Arvind Kejriwal?
...