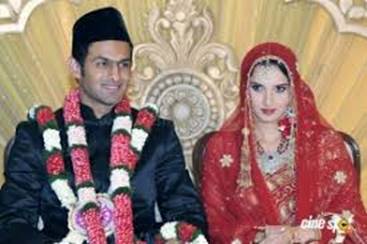 Inter-Caste marriage has always been a problem in our society, during the time of our grandparents, people were scared to even name this in front of their parents and if by mistake they had fallen in love with a person who was outside of their caste, they used to cut into pieces or they were pressured to marry according to them and locking them inside the room till the day of their wedding.
Yes, it sounds scary as hell and so inhuman but thankfully, the time in which we are living right now, people are more educated and understand the pain of others. They understand that nothing can be more important than love and the happiness that it feels while spending your life with someone with whom you are deeply in love with.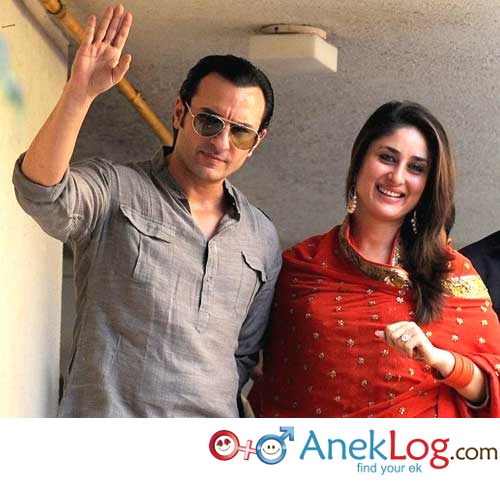 Parents are trying to fit themselves in this scenario and accepting the fact that happiness and health of their child are more important than "log kya kahenge". They are accepting the fact that marriages can also be successful even when they don't find the respective matches of their child but as we all know, every time it can't be the fairy tale, it's not pink and perfect all the time. Still there are people who are not accepting that people won't be there when you will lose your child, they will come for one hour and go back to their normal lives, you will be the one who will suffer that sadness and void in yourself that why you hadn't accepted the fact that they were in love or you will suffer all those days and nights when you will see that they are not happy with that person with whom you decided to get them married without their consent. Yes, such people are still there for whom only society matters and their reputation in the society.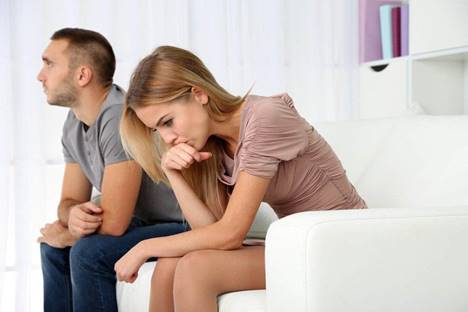 I was watching this Satyamev jayate episode on inter-caste marriage and my heart was sulking and mind was just not ready to accept that how parents can Disown their own child only because they decided to spend their life with someone, who is their love and with whom they see their perfect future.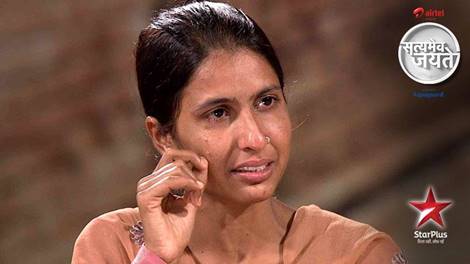 Woh garmiyon ki raat, who jaade ki baat
Woh paani ka matka, Rasoi ki aag
Sab Satata hai mujhe
Ghar Yaad Aata hai mujhe...
Sathi ek saath ho, itni si baat hai
Woh ped woh aangan dikhana hai usey
Kehta hai roz mann mujhe
Ghar Yaad Aata hai mujhe...
Jin dilon mein raha barson tak
Ek hissa unme mera bhi tha
Phir Wahi rehna hai mujhe
Ghar Yaad Aata hai mujhe...
Sehmi chokhat pe khade
Pyar karna seekha tha tumse
Phir paana hai
Kitni doge sazaa, abh toh de do duaa
Ghar Yaad Aata hai mujhe...
How some people can be so cruel and inhuman that because of just the feeling of love, they decided to throw their kids out of their shelter and the love of parents. I have often listened that no love is greater than parents love and parents are the true god. Then how god can be this unfair to their own blood.
I am not writing this to prove or be against the parents or society. I am writing this as an eye-opener to all those parents that at least give them the freedom of choosing their own life partner, then only I will say and yes we are as competent as the world.
Love is sacred and that sacred thread needs a love of their family and dear ones. Support them and let them know that you are with them as a parent and as a guardian and sometimes, relationships are bad too and saying no is much better than seeing them suffering bad, with that we are totally in support with you but when things are perfect and you saying no only because of society then you are wrong and that is the sign of bad sin because nothing can be sinful than keeping two souls apart even though they are meant to be together.
...