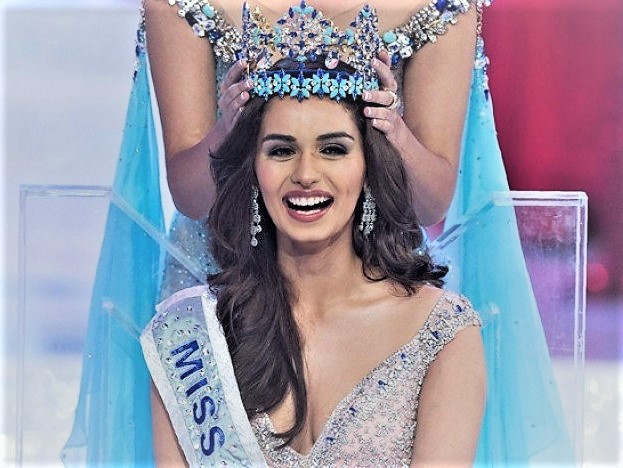 This year, I again watched my phone buzz with headlines that Anukreethy Vas has been crowned the new Femina Miss India 2018 just a year after Manushi Chillar won the 'prestigious' crown and then went on to make our country proud by striking gold at the Miss World pageant. If we go back to the year 2000, Priyanka Chopra had been crowned Miss World and if you go back to 1994, it was Aishwarya Rai. Other women such as Lara Dutta, Dia Mirza and Sushmita Sen have also won beauty pageants. Whenever India wins any important beauty pageant, it is a moment of pride and celebration but is it really?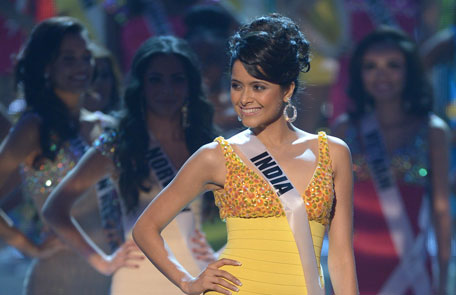 In a beauty pageant, there is a bikini round where women showcase their thin, tall and toned bodies to the rest of the world. In another round, they have to walk across the stage in a beautiful evening gown to prove that you are not only enticing without clothes. In one of the final rounds, there is a question and answer round where a panel of judges asks important life changing questions to contestants.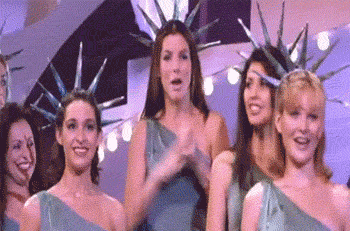 This pseudo intellectualism doesn't take away from the absurdity that this anomaly called beauty pageant is. A woman who has crowned Miss India ironically doesn't represent how most Indian women look, she is a thin, tall and staggeringly beautiful girl away from how most of us look. Even the actresses in our industry have presented impossible beauty standards to the rest of us, either we have to be as tall as Anushka, as thin as Deepika or as fair as Katrina Kaif. But is it really right to blame these women?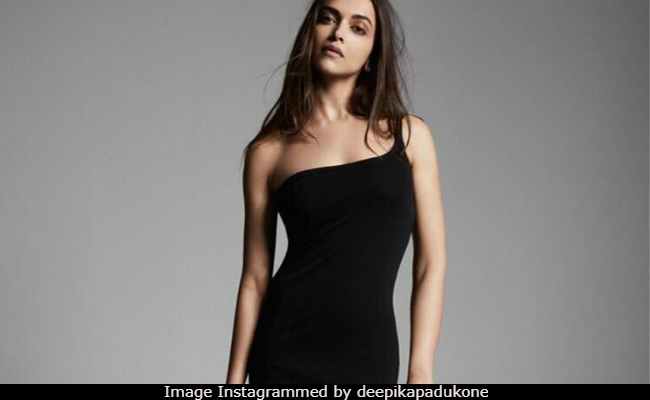 The women that we so easily blame for such 'rigid' body standards are only trying to fit in a world where these standards had already existed. Women are blatantly subjected to fat shaming if they don't conform to these universal body standards such as Vidya Balan and Huma Qureshi despite being so talented in their field. For young, urban women these body standards have translated into eating disorders and excessive exercising to modify their bodies.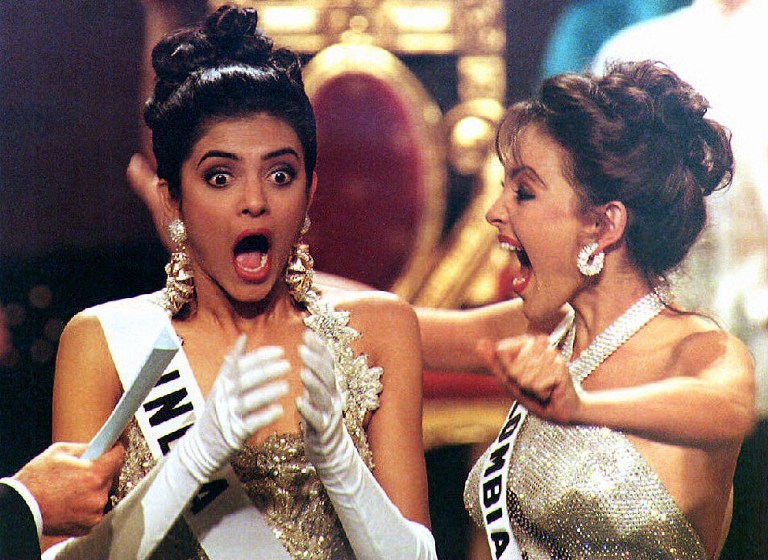 We often forget that every person's body shape, metabolism, and skeletal structure are different and hence, whatever we do to look like the women who appear on magazine covers, we will fail. But why do we have to treat it as a failure? In the recent times, instead of standing out many of us have preferred to blend in with the crowd. This has resulted in the current actresses all looking the same.
The very fact that they are called 'beauty' pageants shows the stem of the problem. Here, beauty is confined to women who are thin, tall and in conventional terms 'beautiful'. These standards combined with some forced intellectualism of the elites of media, we have been made to believe that these beauty pageants matter. They ask children in schools for their G.K exam "Who won the Miss India pageant this year?" but instead they should be asking "How many women are raped in India every year?".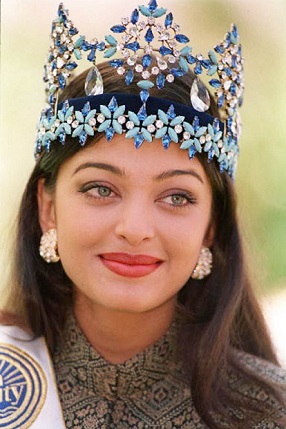 Behind the bedazzled gowns and sculpted bodies, there lies a hidden truth of women which is wrapped in glossy paper and thrown in the river of ignorance. Beauty pageants are nothing but a way for big corporate houses and media companies to make money and present us with beauty standards that hide the reality of everyday women.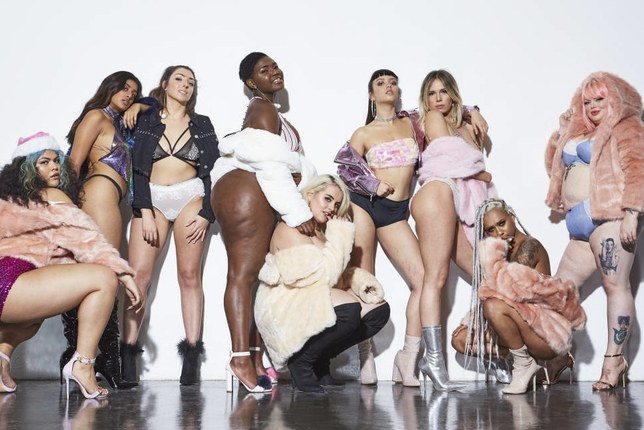 Feature Image Source: Qrius
...