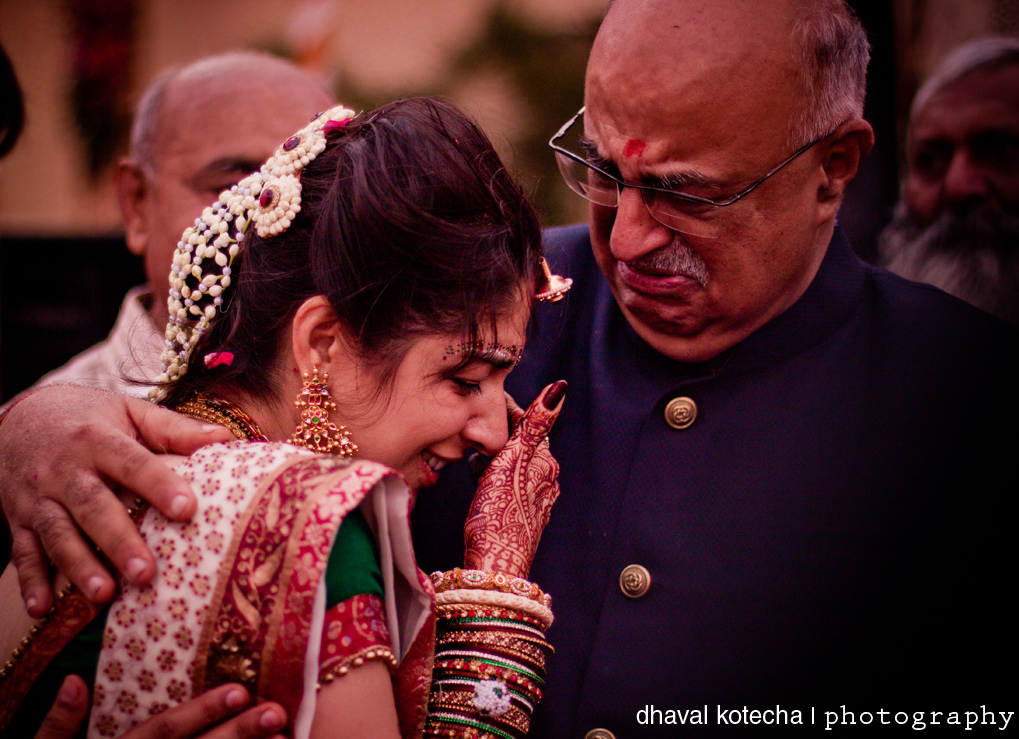 We entered our room for the first time as a wife and a husband. He saw red eyes and a smile on my face and asked, "you cried there and still you look happy" I smiled again and said this is the magic of love and marriage. On one side you feel blessed to start a new life with a person you love and building your own family, on the another hand, you feel sad and heartbroken about the fact that you have to leave your house behind where you have lived your best years with your parents and siblings, where your childhood was born, where you were a sunshine and moon for your family and where you were a princess to your brothers and father. The only place where no one expected you to be perfect in any manner, your tantrums and mood swings were like a light of that house.
Since the day I have learned the meaning of love, kids, husband, and marriage, I always thought about you, I always wished for you to enter into my life soon even though I knew that for you, I have to leave many things behind. But still I was and I am happy to do it only for you and love that I have for you.
The answer to your question "why I was crying even though I love you", it was the tears of joy, nervousness, anxiety, and love. Imagine, if one day someone tells you to leave everything behind, your parents, home, siblings and live a life of your own in a different house but in the same city. You won't be able to hold that for long. No matter how new friends or relatives you will make there but still at the end of the day, you will get homesick. You will miss your "Maa ka haath ka khana", "papa ka laad-pyarr" and "Bhai behen ka pyarr". Don't feel as if I don't love my new family, I love each one of them like my own, I am happy when I am around them but those tears were trying to say that "I will be happy in my new home with my new family and will give the same love as I ever gave to you all".
You know when I was taking vows with you, suddenly an urge to cry struck me I felt as if I have gotten something which I have always wished for, that time I was happy for us but when I turned my head towards my parents, I saw pain and love at the same time on their faces. That time I thought how selfish I have become for the happiness that I have forgotten that they are sending their daughter away, that feeling I can't even think, I can't even think what they might be going through. Maybe one day we will experience that feeling when we will have our own daughter but being a daughter is not easy or I would say being a bride is not easy.
I kept telling all of these things to my husband on our first night and when I finished I saw tears in his eyes and he said "you were a princess there but now you will be a queen here", he just hugged me tight and said "I can't wait to have a daughter because no son can be this selfless, only daughters can feel the pain of their parents. Now I have understood that you were not crying because you were scared, you were crying because you were scared for them". That day I hugged him back and said, "I love you".
Anonymous.
...