India, the land of masalas and even the masalas in our Bollywood movies are so perfect that the world loves to get entertained from our movies; this is the repo which Bollywood has built in these years.
and we are proud of it...
American superstar, Will Smith love for Bollywood and Indian culture is breaking the internet. He is traveling to Indian streets, riding the auto rickshaw, dancing on Bollywood numbers with our rangeela superstar of Bollywood, Ranveer Singh.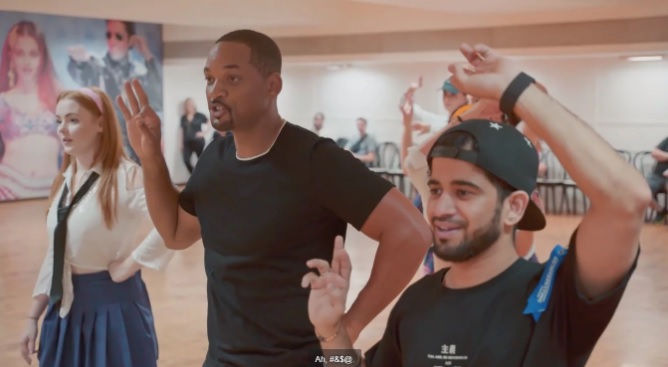 And what not!
Although we are enjoying seeing him enjoying... BIG FAN SIR, BIG FAN!
He always wanted to be in Bollywood that he decided to add his wish to "Bucket list".
Will Smith Bucket list is a Facebook-watch episode, where he travels the globe, overcomes obstacles & punches fear in the mouth and checks off his wish list.
Sounds so cool, right?
He came to India and the first thing he drove was, an Auto rickshaw. We hope he loved our chuk chuk gaadi.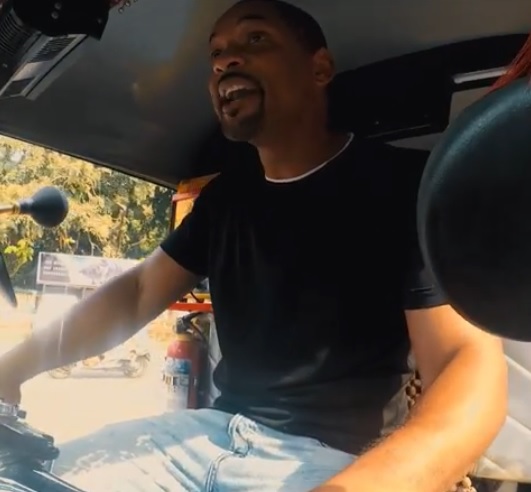 Seeing him doing pooja when he visits Haridwar, he even attended the Ganga Aarti, seems like he believes in Indian traditions too.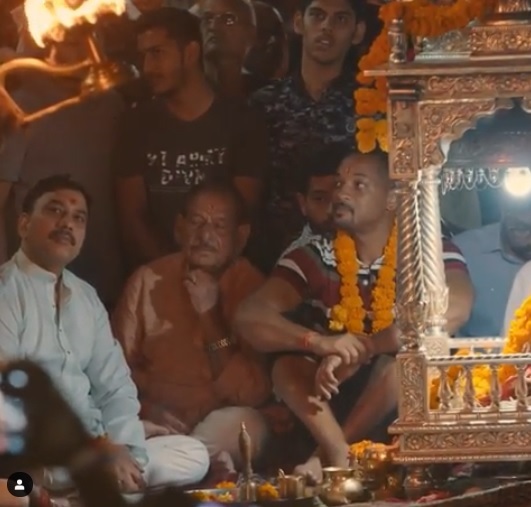 Dancing his heart out with Ranveer Singh on a Punjabi song is surely something which you can't afford to miss.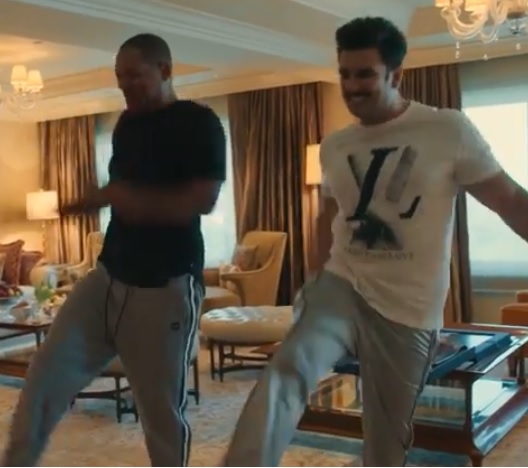 Even, he met KJo and Ranveer Singh, and they talked about how dramatic our Indian cinema is... bole to ek dum jhakaas. Karan told him about Bollywood dialogue baazi and they re-enacted 'mere paas maa hai' scene from 'Deewar'... which Will liked the most (his laugh said it).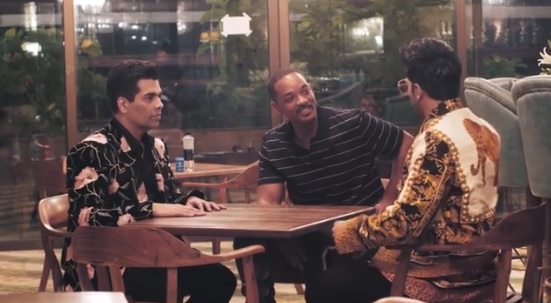 Check out:
Check out the full video below:
Seeing Will Smith dance on Bollywood numbers and watching him in desi tadka style clothes, our heart is shouting WILL SMITH, WILL SMITH.

Hope to see you again!
...