"God resides at that house where women are respected."
We all have often heard about women being the goddess of the house. We say it not because they are women or people have to say it; it is because women deserve it. From maintaining a good balance between every member of the family to handling the professional front effortlessly to supporting members in their thick and thin.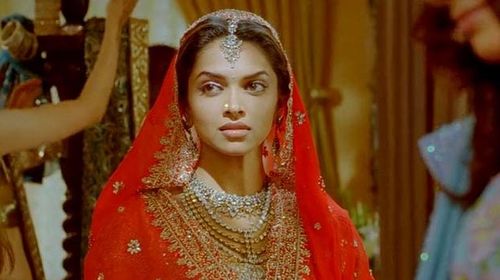 I remember my mom glorious words while I was growing from teen to adult, she said:
"Beta, now that you are adulting, always remember that in every sphere of your life, you have to respect girls. Be a good son which your family expects and also, which women expect from guys."
Yes, these were the golden words for me at that moment...slowly; with years I learned why women are the goddess of the family.
1. They believe in peace:
Women always have believed in maintaining peace in the house. Sometimes they don't mind to take the blame on them just to maintain peace and harmony in the house.
2. They are always positive:
They can clearly see the family member's worries, so to keep a good atmosphere in the house; they will try every tactic to divert the mind of the family members from all the worries, and focus on the good aspects.
3. Unity:
Women can't see family members fighting over big or small issues. One thing which they know is "We are one family and will always be", this Mantra about life makes women far more superior and respectful.
4. They do not share their tensions:
They don't share their part of tensions because they do not want other family members to get worried because of them. They want to maintain a happy atmosphere in the house.
5. Suggesting ideas for business:
Gone are the days when women were only seen in the kitchen. Nowadays, girls are equally intelligent to run the business and even giving fantastic business suggestions to family members when they are short of business ideas.
6. They have a strong will:
They are not lazy, unlike men. If they have taken the work in their hands (whether housework or professionally), they will make sure that it happens within a specified time.
Indeed, women are the Lakshmi of the house.
Thank you to all the women's; we are grateful to have you in our lives. We men promise to make you happy and will stand beside you in every life situations.
...