There is one popular song which lives in every Indian heart, it's 'Lollypop Lagelu'. We have heard this song in our friend's party, or on weddings, but we didn't know 'Lollypop Lagelu' has some international fans as well.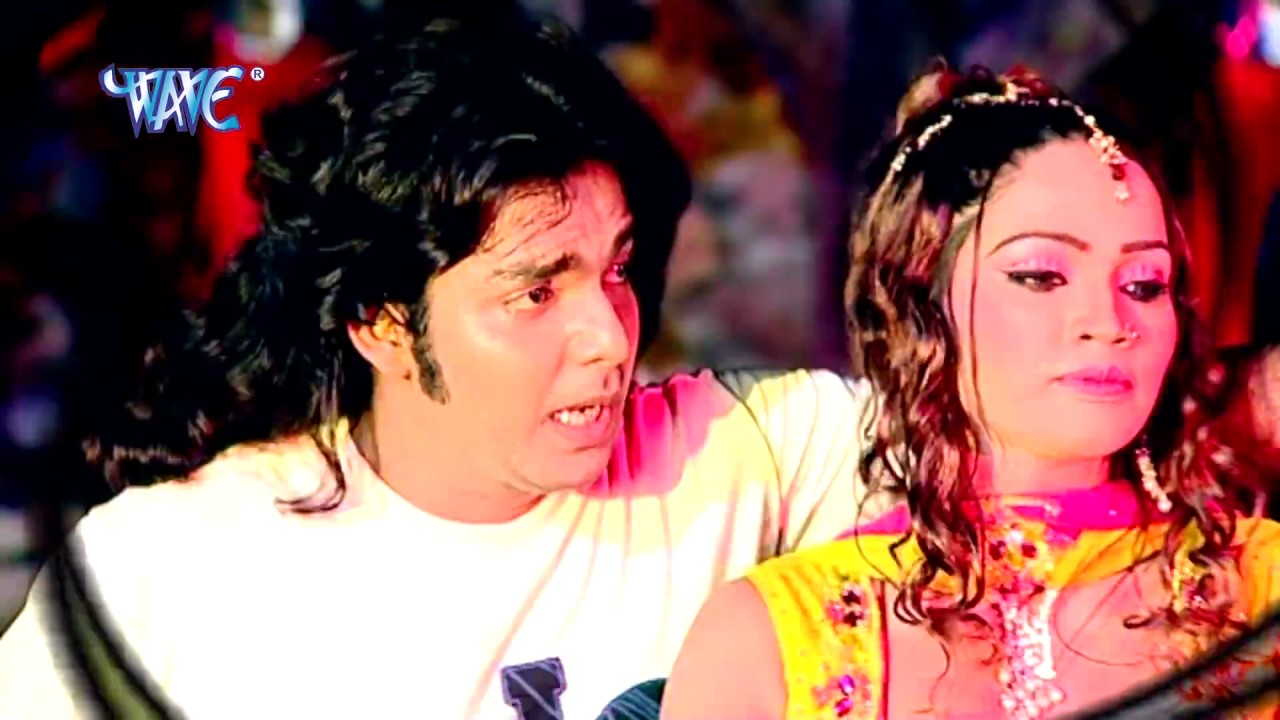 Well, let's introduce to the new fans of the Bhojpuri song,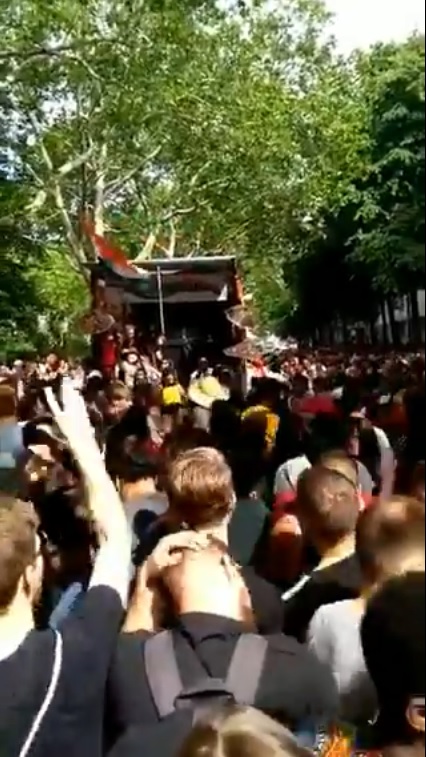 Yes, the World Cup fans in the United Kingdom were seen shaking their legs on our desi-licious song.
This video went viral on social media where we can see hundreds of cricket world cup fans are having the best time, and by looking at them, people on the internet can't control their excitement and flooded the internet with their comments:
The video was reported during the India-Australia match in London this Sunday. (While we hope the song in the background is not edited and it is fully authentic.)
We expect everyone's 'Kamariya' is well and good.
So what next Indian song in the list, England? How about Rinkiya Ke Papa?'
...