The world's largest airplane is ready to take off in 2019 and unlike any other airplane, this is way beyond our imagination.
What if I tell you it has 2 bodies which have been joined together through wings?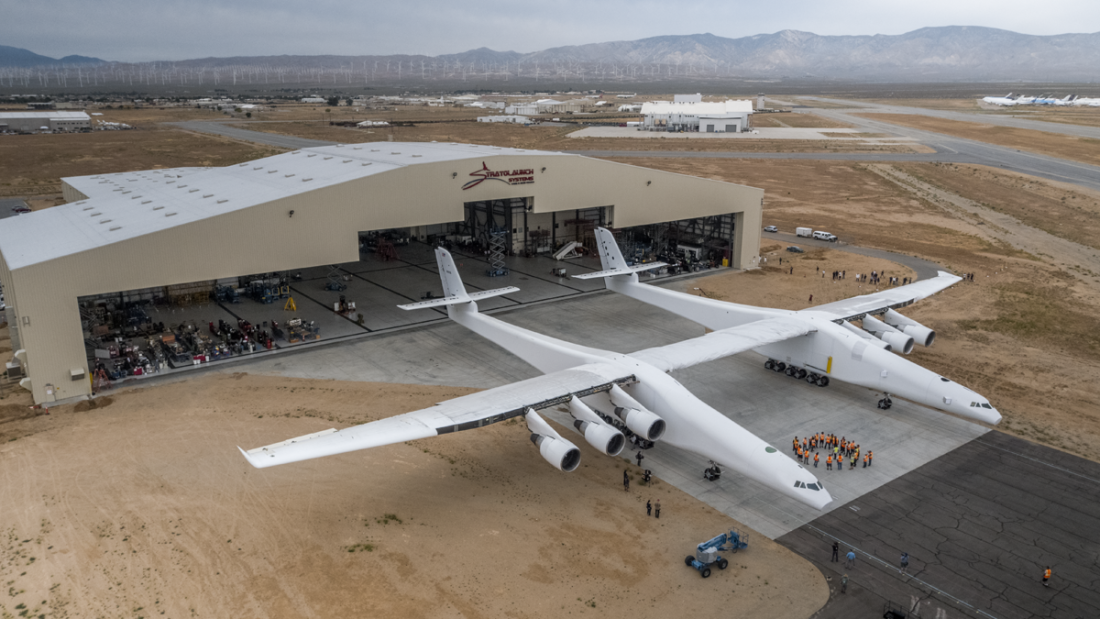 Oops, I think I forgot something BIG...
The wings are longer and by longer I literally mean looooonger, they are 385 feet in length (117 m), which makes it bigger than even a football field (it is 360 feet in length or 109.7 m).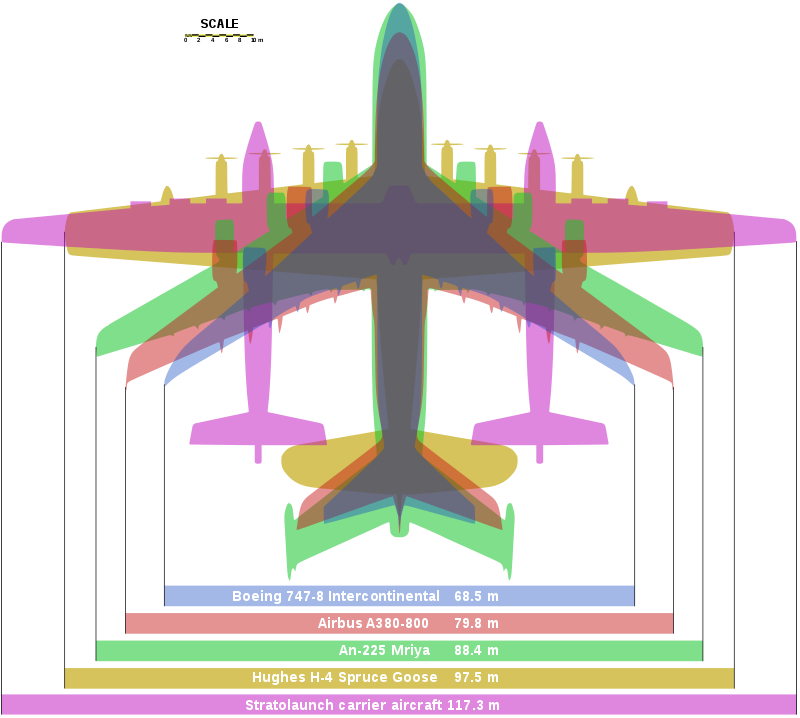 The Scaled Composites Stratolaunch is an aircraft being built for Stratolaunch Systems by Scaled Composites to carry air launch to orbit rockets. The company, Stratolaunch was founded by Paul G. Allen, the co-founder of Microsoft, the project was officially announced in December 2011.
The project was started almost a year before the public announcement was made. The company actually began work in early 2010 and had approximately 40 employees working on the project, then.
The airplane is named after the Sinbad's Roc, the mythical bird which is so big that it could carry an elephant.
If you are more of a tech geek then you can check out the this link to know more about the big baby.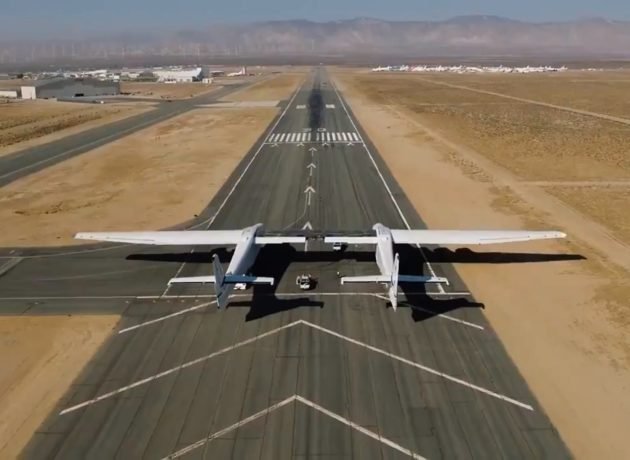 The top speed is 853 km/h and can take external payload of about 550,000 lbs which is 250,000 kg.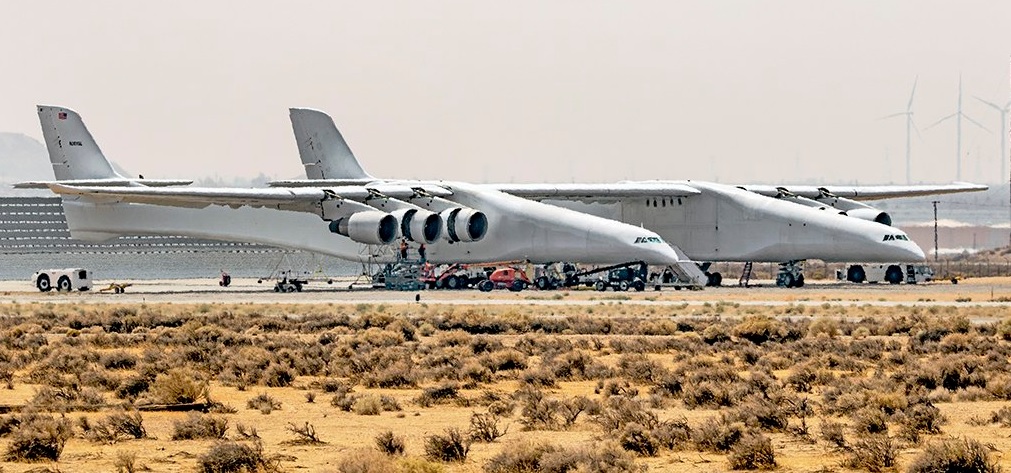 The first test flights are planned to begin in 2019, and the commercial launch will be made by 2020.
...