Rocky Bhai aka Yash is the most popular Kannada cinema actor. He became the rising sensation and household name when the audience saw him in the movie KGF chapter 1.
Yash was born on 8th January 1986 in Karnataka. Yash is a very well-known face of the Kannada cinema, who came into the spotlight after he played the role of "Raja Krishnappa Bhairya/Rocky" in the movie "K.G.F: Chapter 1".
Even after being so well-known, there are a lot of facts that many people don't know about him. To shed some light on Yash's life, we have combined a list of some interesting facts about Yash which you must be willing to know about him.
Here is the list:
1. Yash's real name is Naveen Kumar Gowda. He became famous by the name Yash during his acting journey.
2. Yash's father was a bus driver, and his mother a homemaker. Even after Yash became famous his father kept driving a bus, and finally stopped doing work in the year 2014.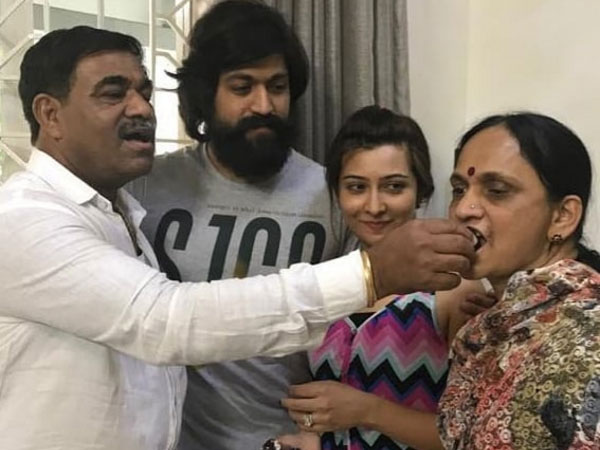 3. Since school days Yash loved acting and he was a part of many plays in his school and after getting a lot of appreciation for his acting, he decided to do acting almost every single day.
4. When he was about to finish his 12th standard, he decided to become a professional actor because of which he left his further studies.
5. Yash's parents never wanted him to become an actor, so when he left his studies and decided to move to Bangalore to become a professional actor, his parents did not support his decision and even told him to never come back home nor ask them for any kind of support.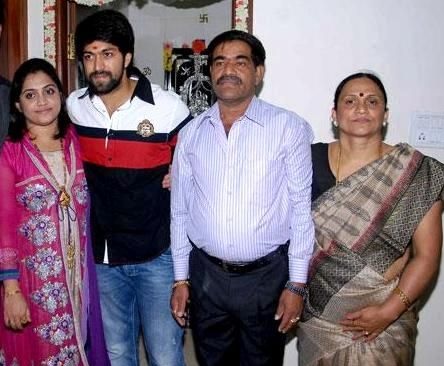 6. After Yash moved to Bangalore, he did not find work easily, but after a lot of auditions and visiting multiple sets every day, he got selected as a background actor in a theater play.
7. Being a part of many plays, Yash landed up working as an Assistant Director in a movie, thinking that his life will become much better, but just after a few days when the shooting started, the producers of the movie backed out and he lost his job.
8. After not getting a job anywhere and facing financial problems, he spent a lot of nights at a bus stand.
9. Yash started his acting career with a television show called "Nanda Gokula" that was directed by Ashok Kashyap and the show aired on the channel ETV Kannada.
10. Yash made his acting debut in the films with the movie "Moggina Manasu" in the year 2008.
11. Yash gave his first commercial hit in the year 2010 with the movie "Modalasala".
12. In the year 2013, he did a film called "Googly" which became the highest-grossing Kannada film of the year.
13. In 2014 when he did the film "Mr. and Mrs. Ramacharri" where he played the lead role, he also sang two songs in the movie called "Annthamma" and "Annange Love Angle".
14. After doing a lot of successful work in the past, in the year 2018 he did the movie "K.G.F: Chapter 1" which collected Rs.250 crores, becoming the highest-grossing film in the Kannada industry.
15. Yash is married to Radhika Pandit, who was his co-star in the film "Mr. and Mrs. Ramachari". He got married in the year 2016 and they have a cute daughter and a son.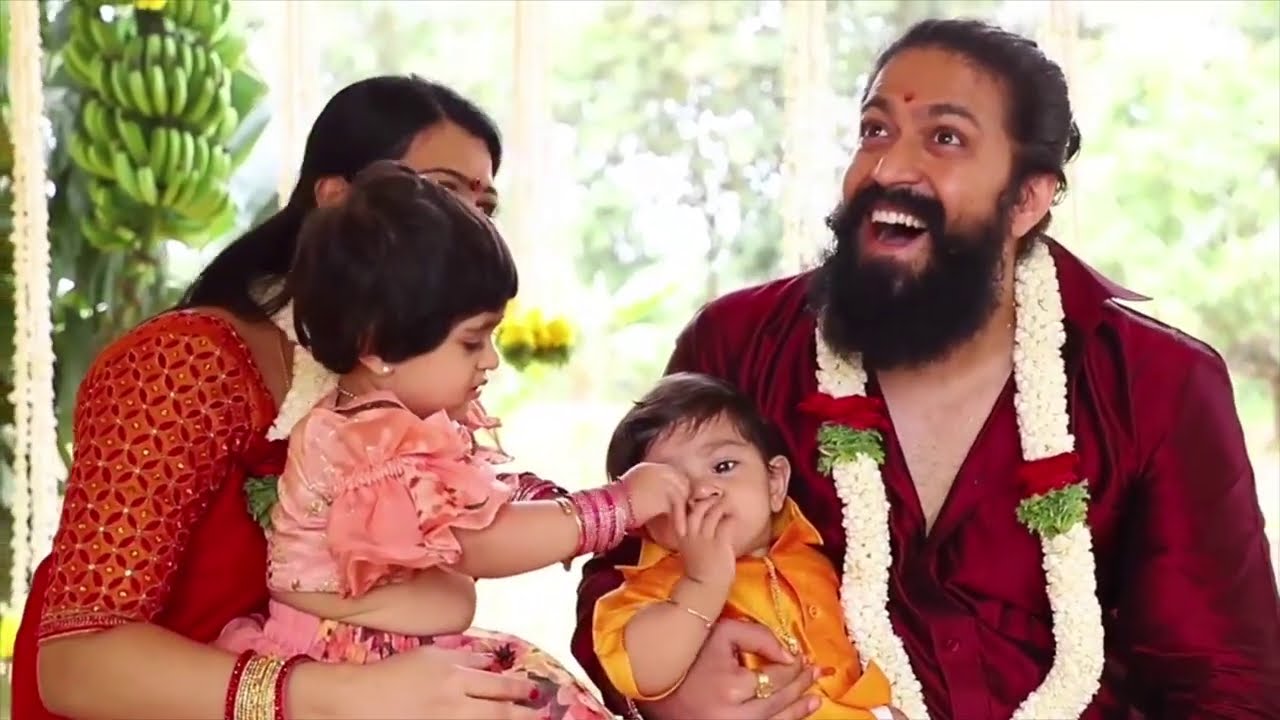 16. Yash and his wife founded an organization that is named "Yasho Marga Foundation", which works towards making society a better place. This foundation helps the farmers and the laborers.
17. Until 2021 Yash has done 20 films and 7 television shows.
18. For his role in the movie "K.G.F: Chapter 1" he has won 10 awards, including Filmfare Awards South, GQ50, and many more.
19. Yash is one of the highest-paid actors in the Kannada industry. He takes a salary of Rs.4 crores per movie.
20. As of the year 2021, Yash has a net worth of Rs.40 crores.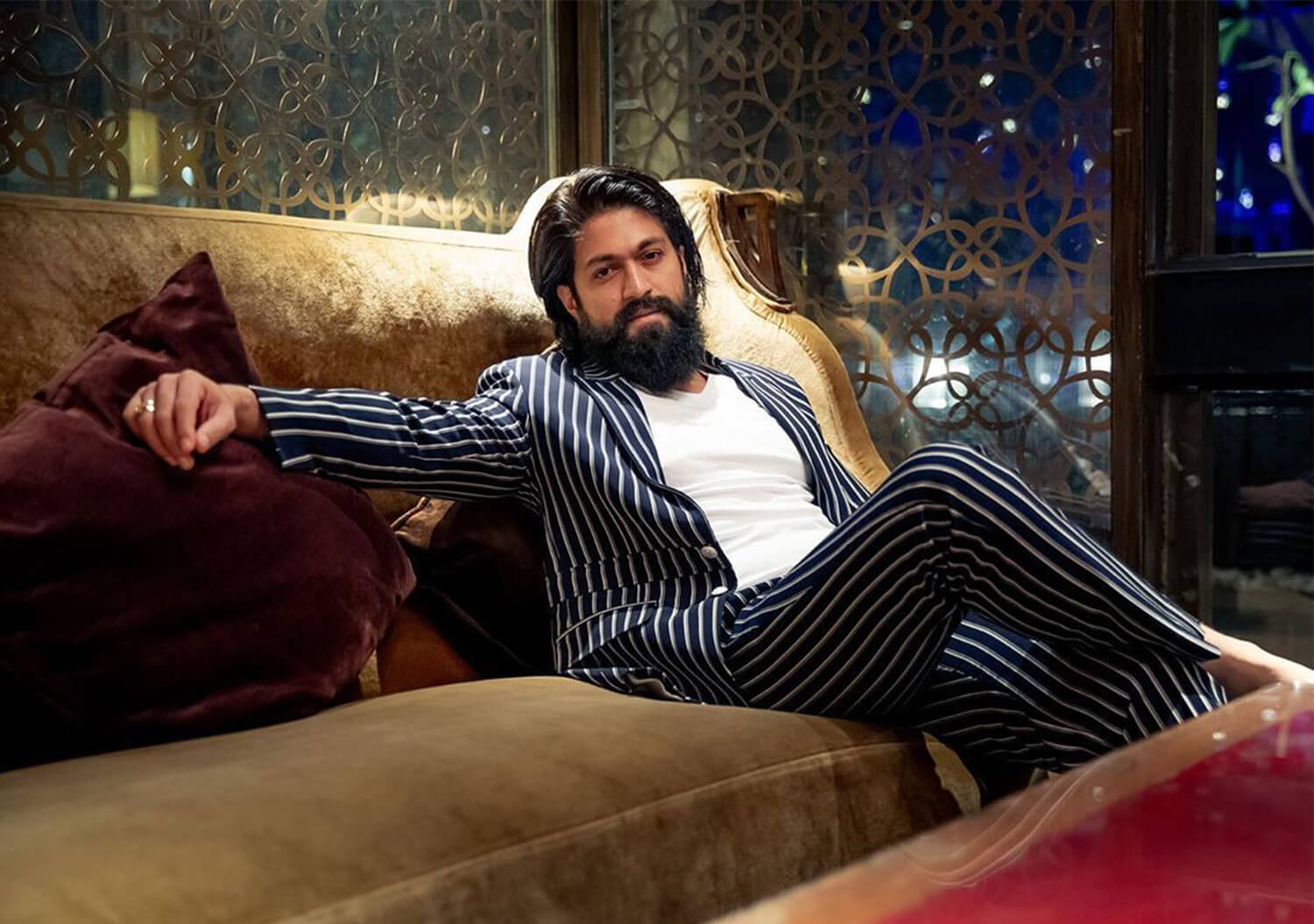 21. He takes active participation in politics and in the past he has campaigned for BJP and JD(S) candidates in the Karnataka state assembly elections (2018).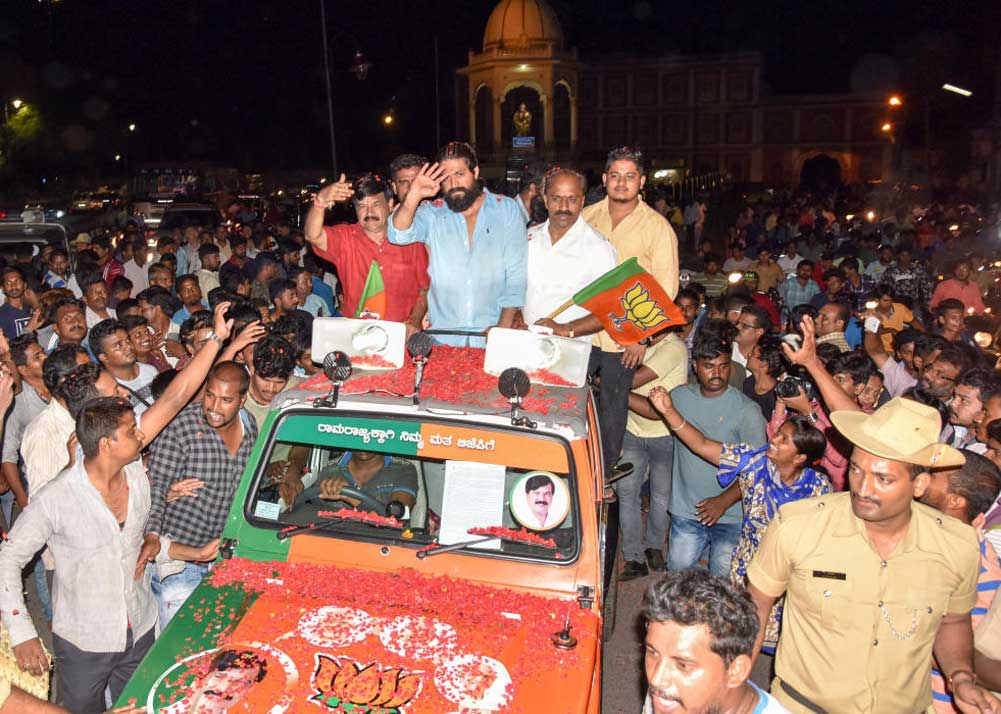 The movie KGF Chapter 2 is going to get release on 16 July 2021 (if COVID-19 situation gets in control).
...