Grandpa of Grandpa Kitchen died!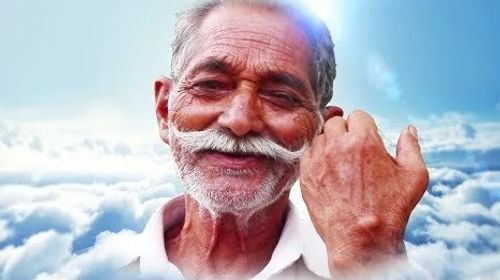 Narayana Reddy Aka. Grandpa, who hailed from Telangana took his last breath on October 27, 2019. He was 73 years old.
Grandpa started his Grandpa Kitchen YouTube channel on 26 Aug 2017 and till now he has got lots of love from his fans in India and abroad. Grandpa kitchen has over 6 million followers on YouTube.
His emotional final journey shared with his subscribers: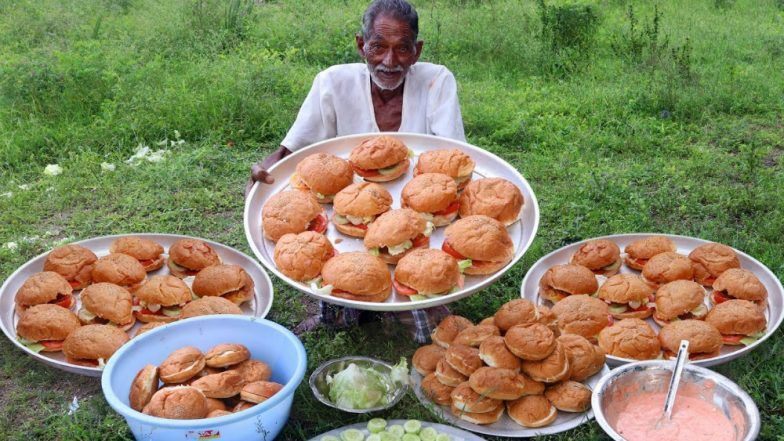 His tasty food, the way he cooked food in an old traditional way garnered him so much love and moreover, his simplicity while interacting with the YouTube audience was so much cherished.
Grandpa Narayana Reddy was YouTube one of the favorite Grandpas'. He used to cook large portion of meals for the orphan kids in his community.
From cooking a big velvet cake for more than hundred kids in one go to motivating his audience to take up cooking because it is fun; He has been an inspiration for all the foodies and budding chefs.
"We entertain people by cooking food and donate the proceeds to charities. Our goal is to provide basic necessities like food, clothing, school supplies and birthday gifts to the orphans."
This is what the Grandpa Kitchen's channel bio says.
As soon as the news broke, his fans from India & abroad has been shattered, as they take to Twitter to mourn his death.
Grandpa last cooked meal was crispy potato fingers, which was uploaded on September 20, 2019. Since then he had been away from YouTube due to his deteriorating health.
R.I.P, GrandPa.
...