Zara, the fashion brand has redesigned their logo.
Earlier the letters in the logo were spread evenly, there were generous gaps and the logo looked wide in structure but the letters are overlapping each other, which looks little compact now.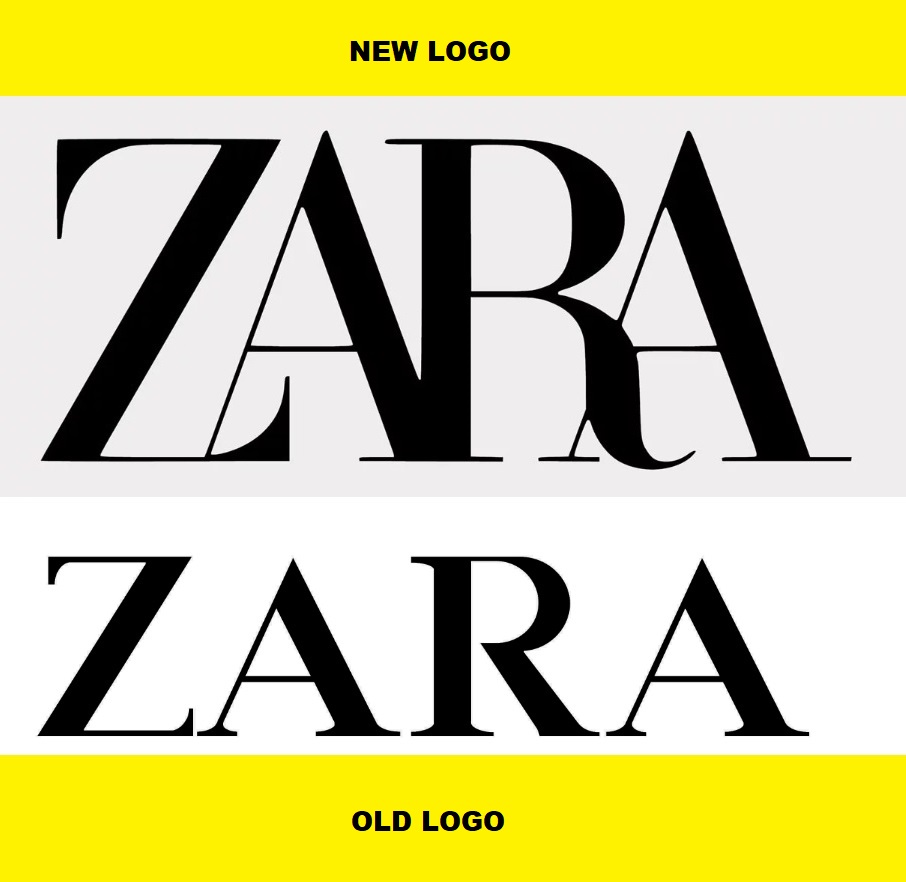 Looks like Zara logo wants to go 'slim and trim', isn't it?
While the reactions from the netizens are worthy to be shared with you all but before that, allow us to share our custom made posters which we hope you all will like!
1.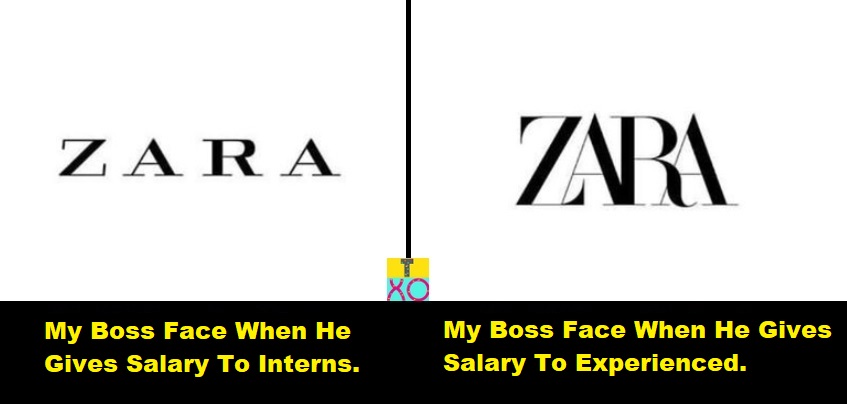 2.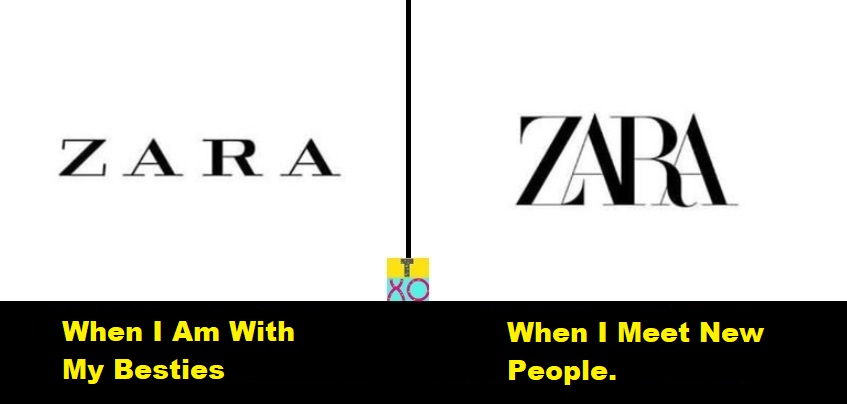 3.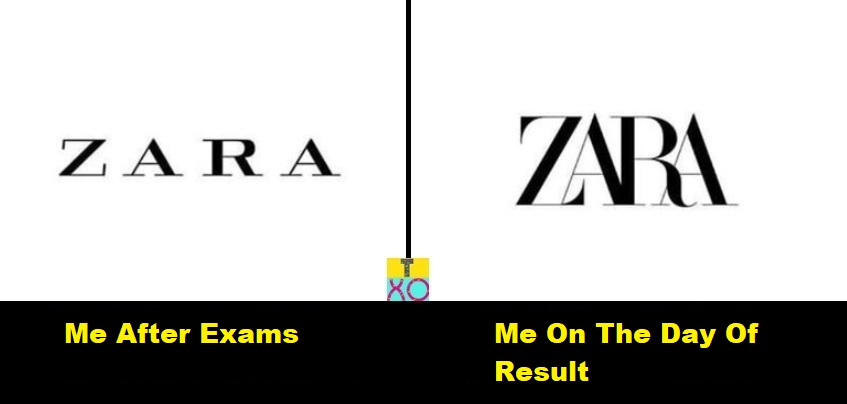 4.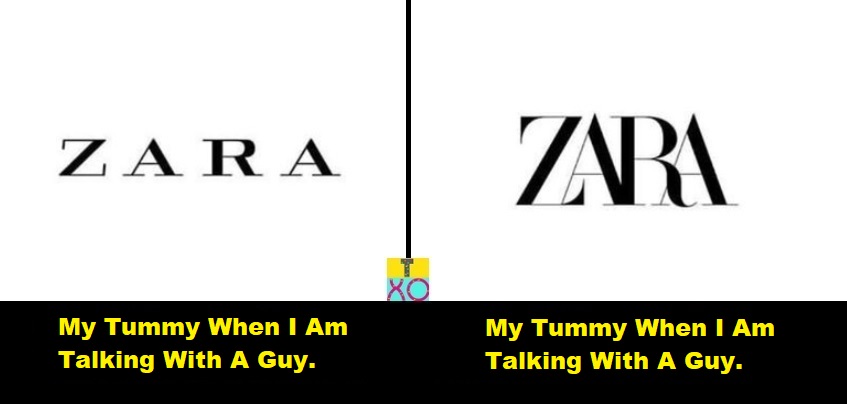 Since it's launch, Zara has changed their logo Twice, the first time they altered was back in 2011. The designers behind the compact logo are Baron & Baron design house.
And here's how Netizens spiced up the squeezing game:
What's your feedback?? Thumbs Up or Thumbs Down?
...