Ordering food online has now become very often, I mean who will hate when you are tired from work and your food reaches on time to downturn your hunger.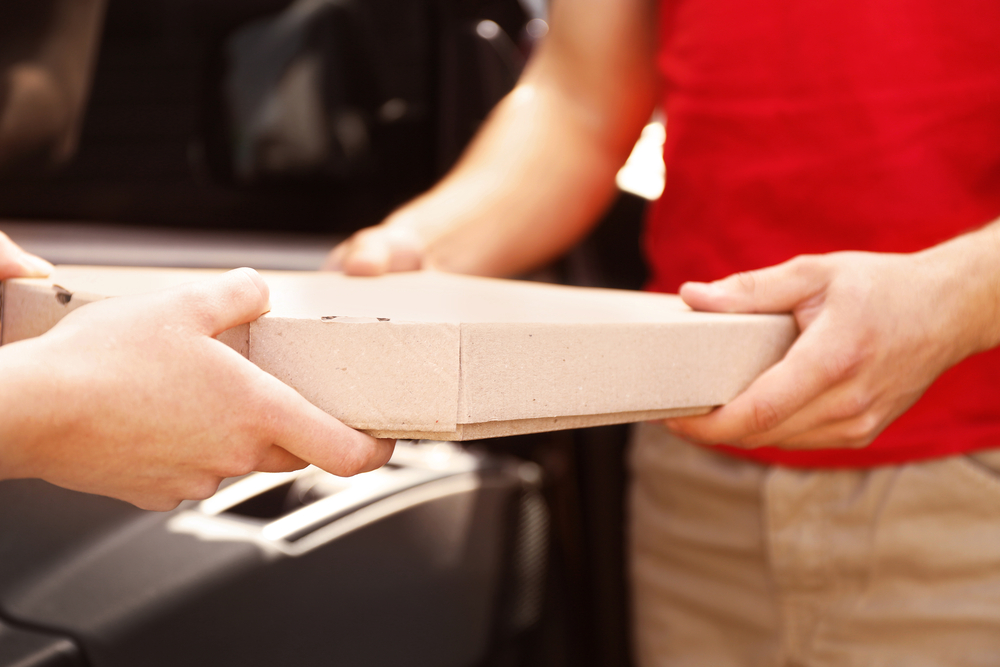 We trust the food delivering companies, the cook, the delivery guys too and in return we expect the food to be hygienic and should reach our quality standards.
But,
Once disturbing incident happened in Madurai, when a Zomato delivery guy is seen eating food in the mid way which was supposed to be delivered to the client.
The video was shared on Twitter by the account Godman Chikna and the caption is, 'This is what happens when you use coupon codes all the time.'
The delivery guy was so smart that he ate only that much of food from the packs which will not get him in any trouble, however he overlooked "Upar Waala Sab Dekh Raha Hai".
Zomato shared a statement on Twitter after the video went viral and will soon introduce tamper-proof tapes, and other precautionary measures to ensure the safeguard against the food.

After the incident, the delivery boy has been taken off from Zomato's platform.
Twitterati has something to say about the incident:
**Do You Want Your Thoughts To Get Thousands Of Eyeballs? TabloidXO Allows You To Contribute Your Stories/Articles/Listicles/Videos. Who Knows You Might Get Featured At TabloidXO.
You Can Contribute At: contribute@clap2rammedia.com Or You Can Share It Here.