Many celebrities that we know of have become parents during their mid-thirties or above. It gives a good message to our society which considers childless parents in their thirties to be cursed or simply barren. These celebrities show us that we need to be emotionally and financially stable before thinking about kids and they also have opened avenues for less talked about alternative pregnancy options like surrogacy and IVF treatments.
1. Lisa Ray
Canadian actress Lisa Ray and her husband Jason Dehni welcomed twin daughters Sufi and Soleil through surrogacy. She was struggling to have kids due to her battle with cancer. Due to heavy medications, she was facing complications to conceive a child through natural pregnancy. However, surrogacy helped her to achieve her dream of parenthood and she was gifted with two beautiful twin daughters.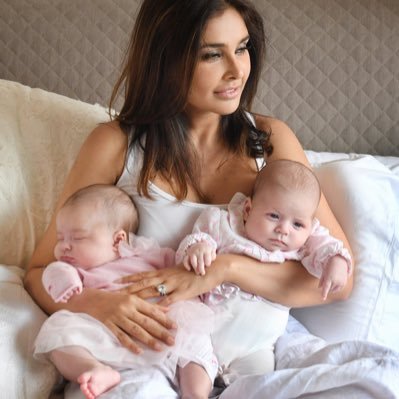 2. Karan Johar
At the age of 45, Karan Johar through surrogacy achieved his dream of parenthood. He was blessed with two extremely adorable twins Yash and Roohi. He is a single father and his decision for having kids at such an age is not only commendable but also shows our society that people do have emotions attached to them and they do get lonely.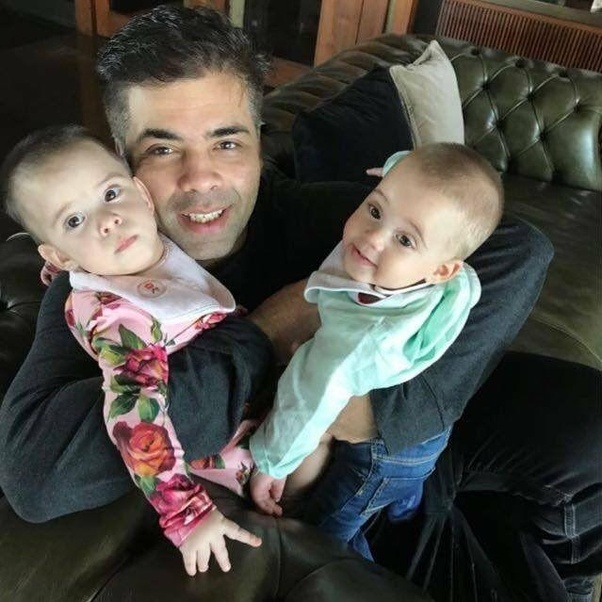 3. Celine Dion
At the advanced age of 41, pregnancy is quite difficult to happen and Celine was quite aware of this fact. However, she still wanted to have her own kids. In this process, she went through multiple IVF treatments and also had an unfortunate miscarriage. She finally was blessed with three boys all through the IVF treatment and now leads a content and blessed life.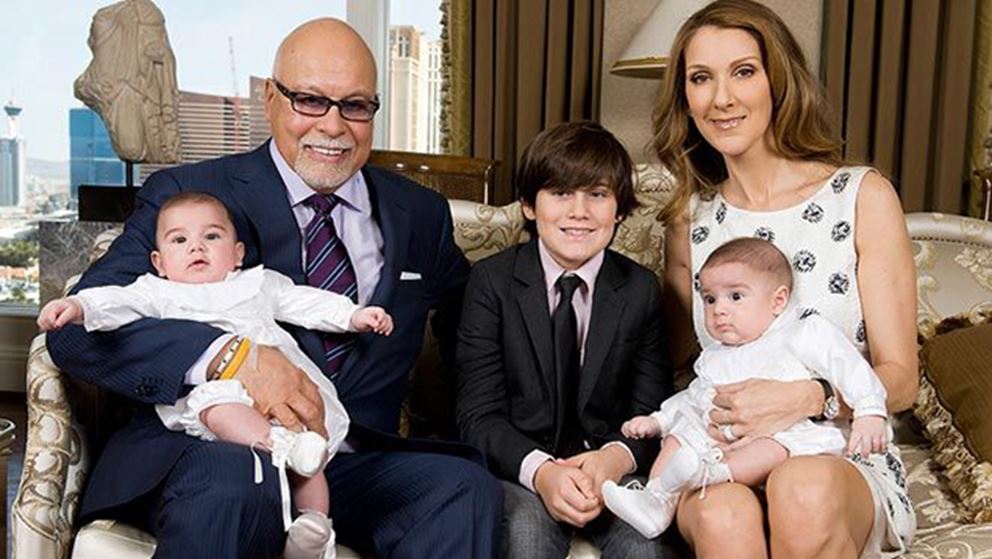 4. Mariah Carey
This American singer also went through pregnancy complications and finally gave birth to twins Moroccan and Monroe. She suffered a tragic miscarriage that not only emotionally broke her but also made her determined to have kids and for this, she went through various fertility treatments. She also suffered from gestational diabetes that only added to the complications. Despite all these challenges, she finally gave birth to the twins and is now enjoying her parenthood.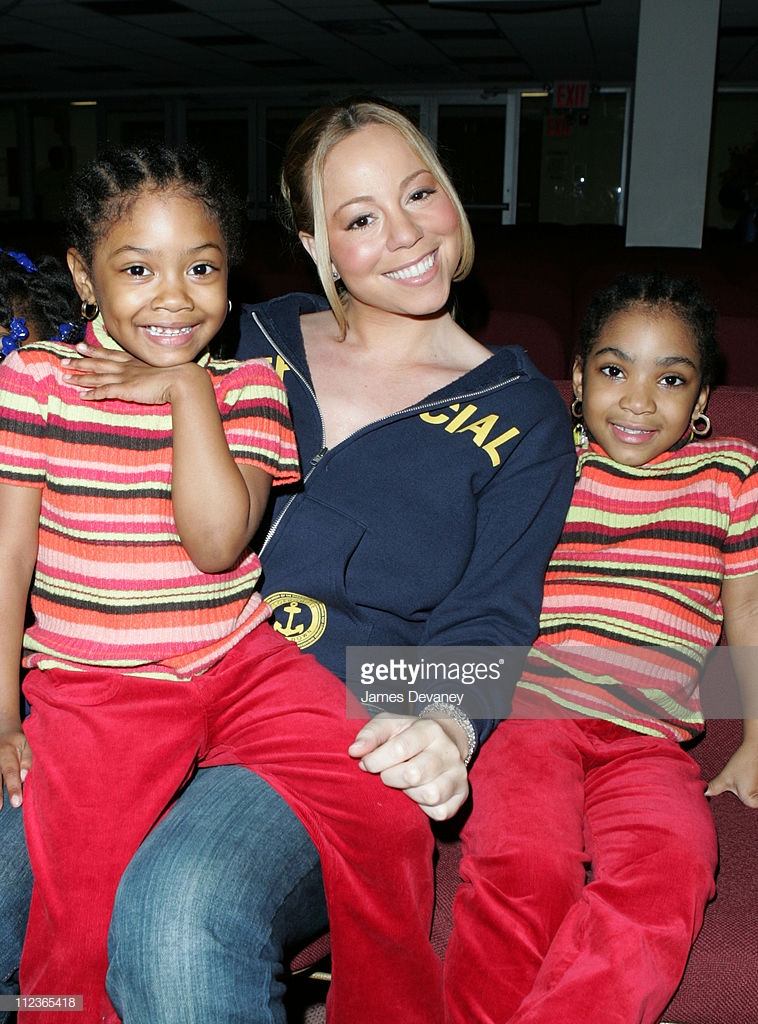 5. Shahrukh Khan
He is the king of Bollywood and was already blessed with two kids but still decided to have another kid via surrogacy. His wife Gauri Khan wanted another kid but they were unable to conceive. Gauri herself was in her forties and that really complicated the matter. They both contemplated over adoption but in the end, decided for surrogacy and were blessed with AbRam Khan.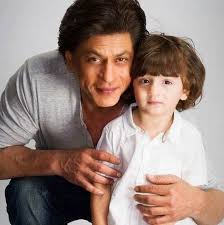 6. Rani Mukherjee
Rani Mukherjee married Aditya Chopra and got to fulfill her dream of parenthood at the age of 37. They both were blessed with a beautiful baby girl and named her Adira. Rani Mukerjee while talking about her family wishes for a second child but also believes that she is too old to have more kids now at this stage.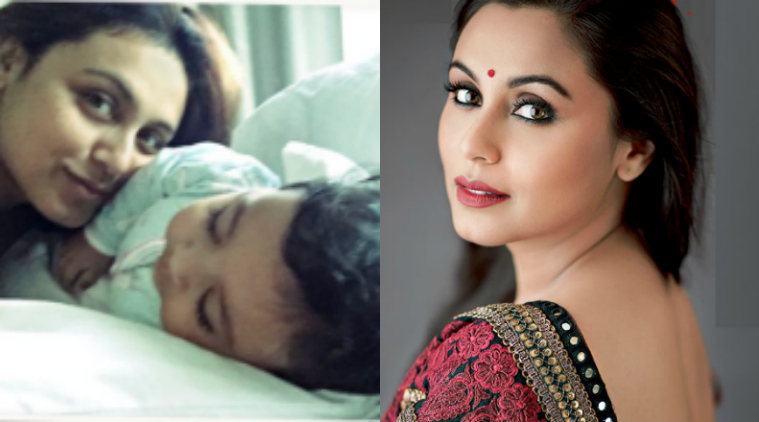 7. Farah Khan
Farah Khan is known for her bold opinions and her straightforward approach to everything in Bollywood. She made one more bold decision to undergo IVF treatment when she was unable to conceive her own kids at the age of 43. She finally gave birth to triplets and gave a positive connotation to such treatment which helped her to become a mother.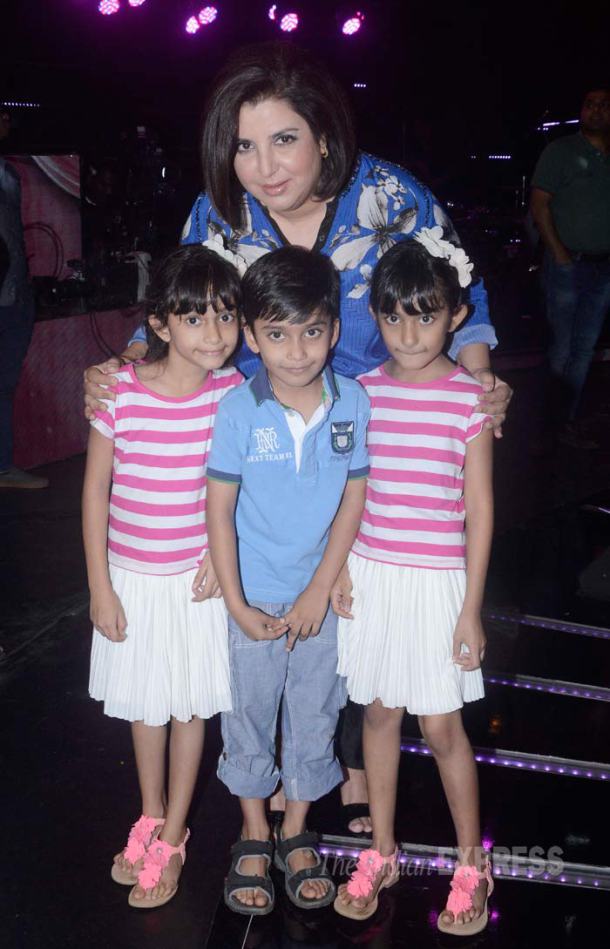 8. Naomi Watts
She is an English actress and film producer who decided to build her own family at the age of 38 when she gave birth to her first child Sasha. At the age of 40, she gave birth to her another kid Samuel. She is leading a happy motherhood that is not restricted or hindered by her age.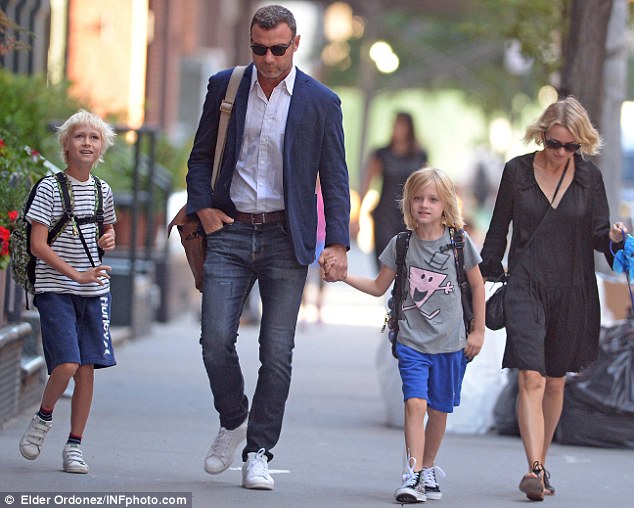 9. Aishwarya Rai Bachchan
This former Miss World and Bollywood actress took her time to settle down. She has been an inspiration to all the young girls who aspire to have a career and not just settle down and have kids. Aishwarya Rai focused on her career and decided to have a kid at the age of 38 when she felt comfortable about it.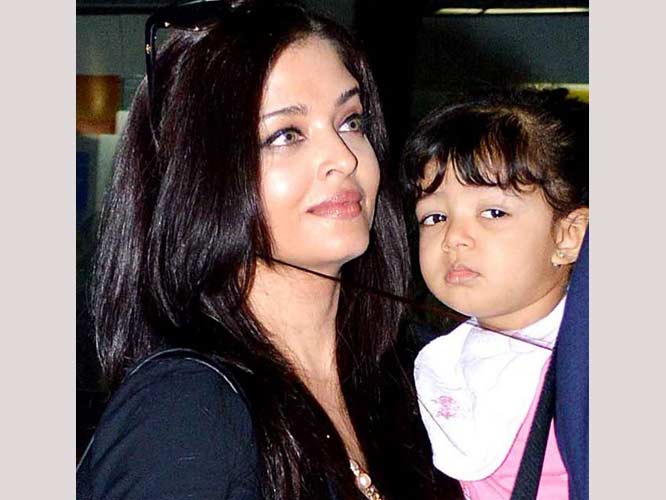 10. Sohail Khan
He opted for surrogacy to have his youngest son Yohan Khan in 2011. After a long gap of 10 years, both Sohail Khan and Seema Khan decided to have another kid but unluckily couldn't conceive. So, they decided to opt for surrogacy which blessed them with their youngest Yohan Khan.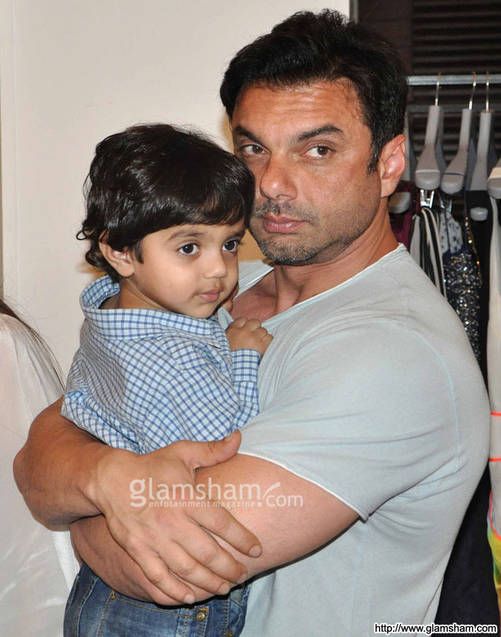 These parents address so many issues in our society. Having kids is a matter of your own choice and no one should compel you to have kids out of your comfort. It becomes imperative that you take your own time taking big life decisions and make choices that make you happy even if it involves surrogacy or IVF treatments.
...