To all the Indian bibliophiles who think that western literature is more advanced and interesting compared to Indian books, let me tell you, you must read these Indian authors books who not only wrote amazing stories but has also achieved commercial success in India and around the world.
Here are 10 best India authors who expressed their imagination in books.
1. Anuja Chauhan
She has the most interesting tropes for contemporary novels dealing with family, friends, and romance in her own quirky way. She tends to bring the desi touch to her stories to such an extent that they are hilarious and something we all can relate to. Her stories are light-hearted, relatable and have a happily ever after. If you are looking for an author which call out the Indian hypocrisy in a funny manner, she is the author to check out. Her books like The Zoya factor, Baaz, Battle for Bittora, etc. are some of them to look out for.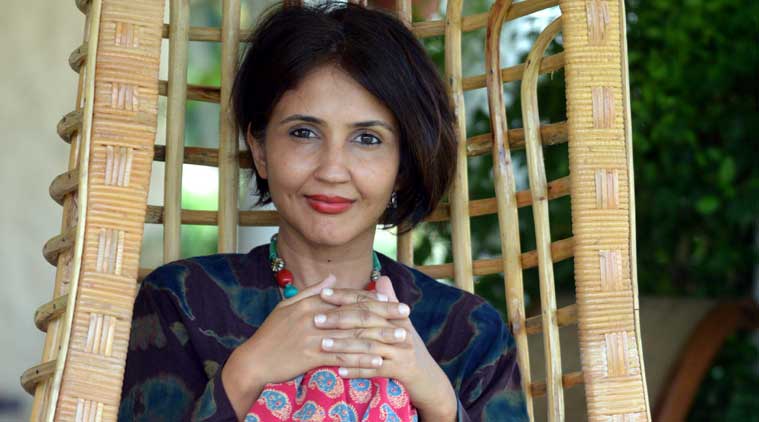 2. Kanishk Tharoor
He is the son of Shashi Tharoor so you can expect the way he has of expressing his stories is with sensitivity, poetic charm and explosive imagination explored in its depth. His book swimmer among the stars is sure to charm you with its short stories which have a heavy dose of magic and make belief. You will be spellbound by the world he creates and the magic he spins with his words.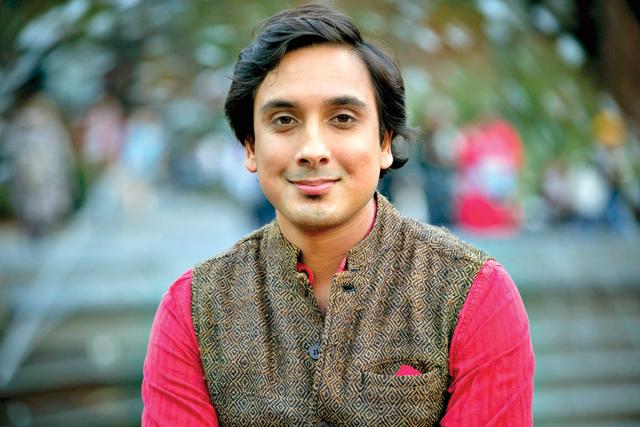 3. Amish Tripathi
Amish Tripathi is known for his bestseller Shiva trilogy. He was a banker but quit his job to write a mythology so vivid and intense in its form that it captures your imagination. When he wrote his first book, no one was ready to publish it and he repeatedly got rejected but this didn't deter him. He self-published his book and it gained huge success and topped all the charts.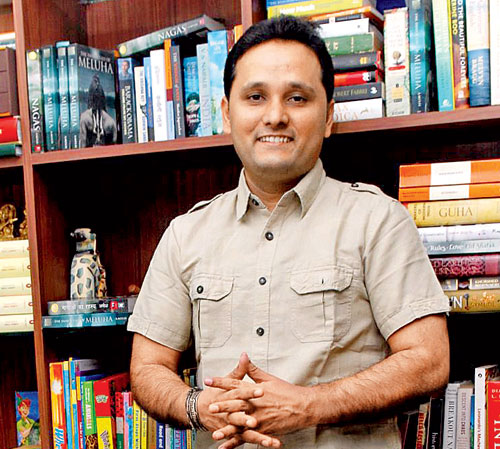 4. Chitra Banerjee Divakaruni
She is a phenomenal writer who has written the novel A Palace of Illusions. This novel looks at Mahabharata from the perspective of Draupadi. Her struggles in the strictly patriarchal world filled with war and enmity is described with such vividness that Draupadi's dilemma becomes clear to us. Her another book Before we visit goddess beautifully spans the life of three generations of women who are deeply impacted by each other's choices.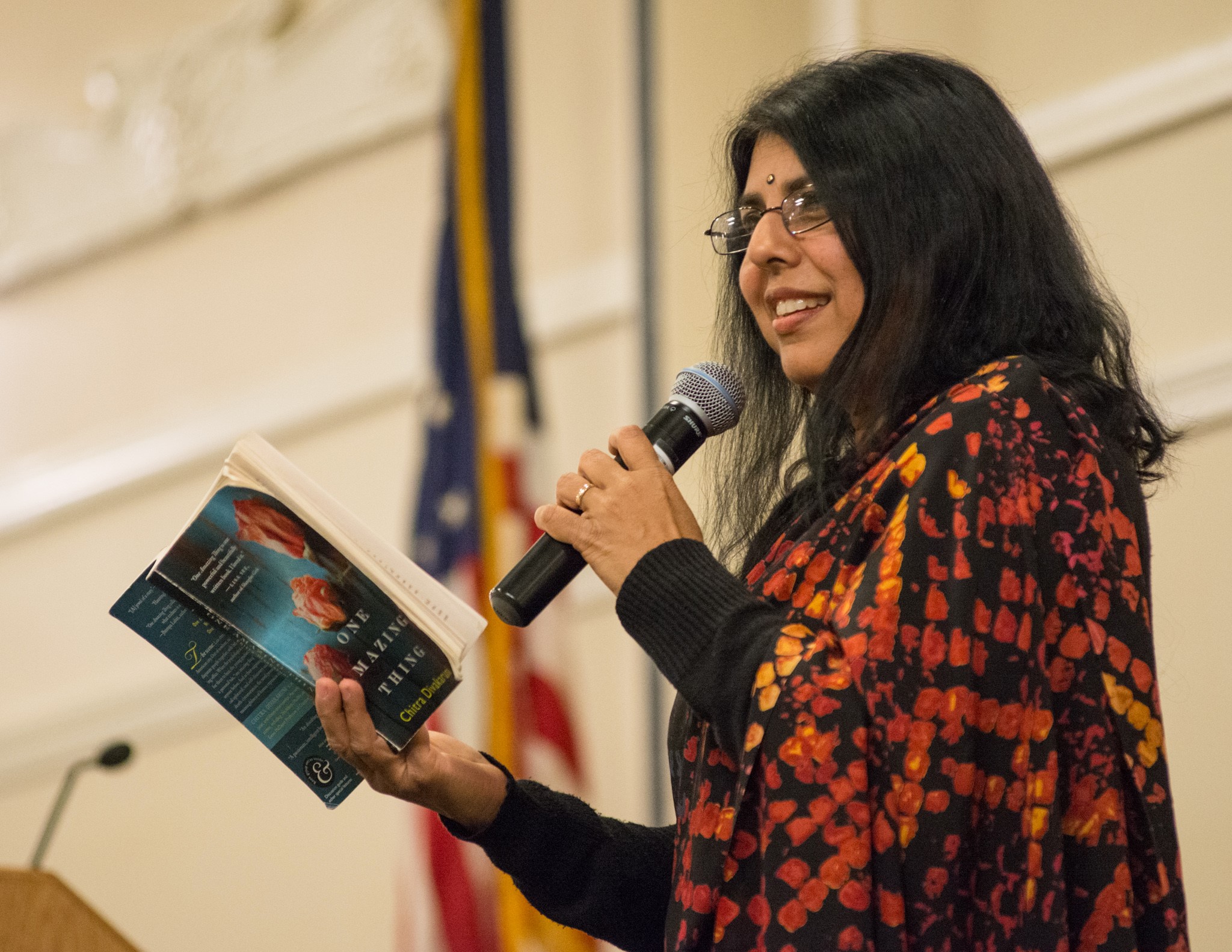 5. Vikram Seth
He is one of the best Indian novelist and poet and is renowned for his works such as A Suitable Girl, A suitable boy, An equal music and The Golden Gate. A suitable boy is considered to be one of his best work which encompasses a wide range of issues from Muslim- Hindu strife, casteism, the abolition of Zamindari system and explore some aspects of the feudal system.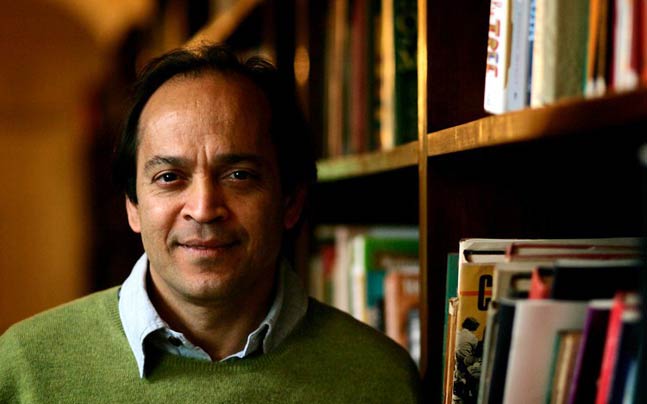 6. Vikram Chandra
If you are known to Anurag Kashyap's Sacred Games you also need to be aware of the one person who was behind the whole masterpiece. Vikram Chandra wrote this novel in 2006 and introduced us to the thrilling world of Sartaj Singh and Ganesh Gaitonde. He made his debut with Red Earth and Pouring Rain which was subjected to much critical acclaim.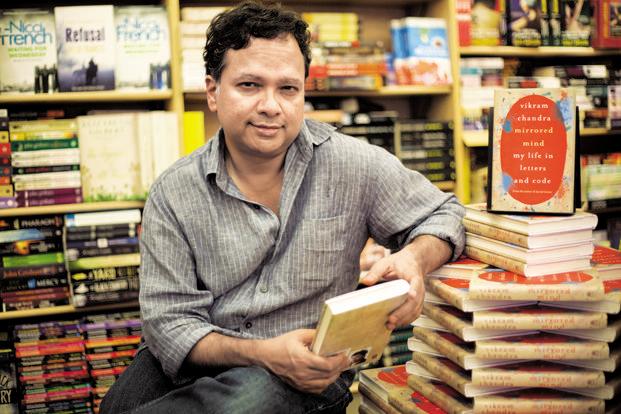 7. Khushwant Singh
There are many writers who have written books about India-Pakistan partition days but none can come up to the level of Khushwant Singh's Train to Pakistan. His stories are raw, moving, emotional and intense. You will be drawn to this simplistic plot with an emotional end and this story will stay with you forever.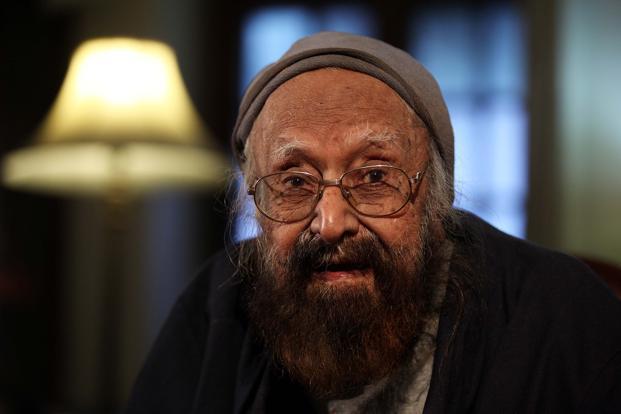 8. Cyrus Mistry
His books are sensitive and tell beautiful stories as he is an intense writer. He explored the community of Parsi corpse bearer with a story that is passionate and will grip you with its forlorn atmosphere. It is a complete page turner where you want to know the outcome of this story.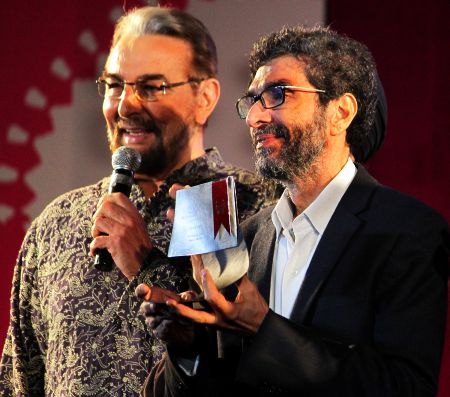 9. Jhumpa Lahiri
She started her career with short stories Interpreter of Maladies which dealt with life dilemmas of varying kinds and narrated the stories in a very realistic way. This went on to win the Pulitzer Prize for fiction. She has won many awards and was also the finalist of Man bookers prize. She is surely someone whose work you need to read once.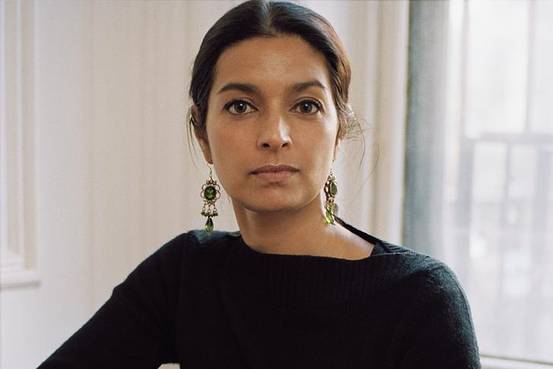 10. Amit Chaudhari
Another prominent Indian author who has written The Immortals. He has a certain way of broaching subjects that are unique to him only and he can weave a gripping story based on that. He has a way to collide two opposing worlds in a manner that it leaves you engrossed completely in the story till the very end.

...