There are millions of temples in India and can be found at the very nook and corner of this diverse country. Sometimes these temples branch off from the known gods and goddesses and have some peculiarities that make these temples quite quirky.
1. Brahma Baba's temple, Jaunpur
This temple is quite peculiar in the way the worshippers from all over the country flock to this temple and give offerings of clocks to the temple to please the god.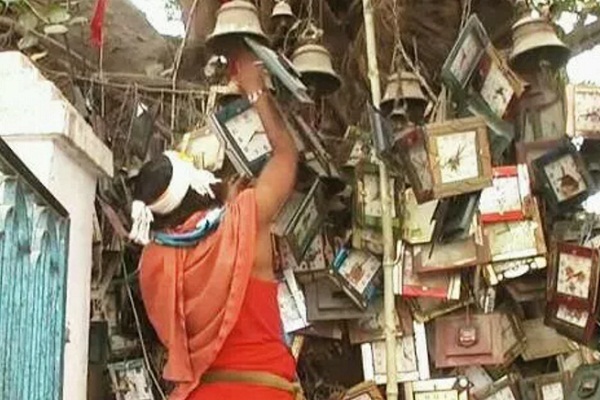 2. Modi Temple, Allahabad
The temple will be completed in a few more months from now and will have statues of Lord Krishna and Modi. The statue of PM Modi will be two-and-a-half feet tall, & will be made of marble.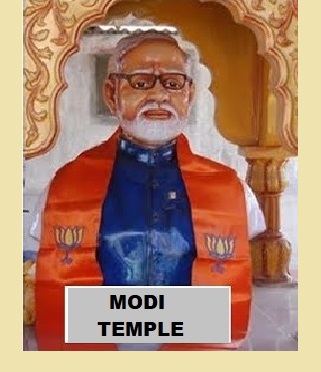 3. Bullet Baba Temple, Rajasthan
The story behind this Royal Enfield 350cc been worshipped by people for safe journey is not only amazing but also creepy. The bike belonged to Om Singh Rathore who died in a collision with a tree while traveling on his bike. The bike in mysterious conditions returned back to the site from the police station. So, they installed this temple on the location of the accident.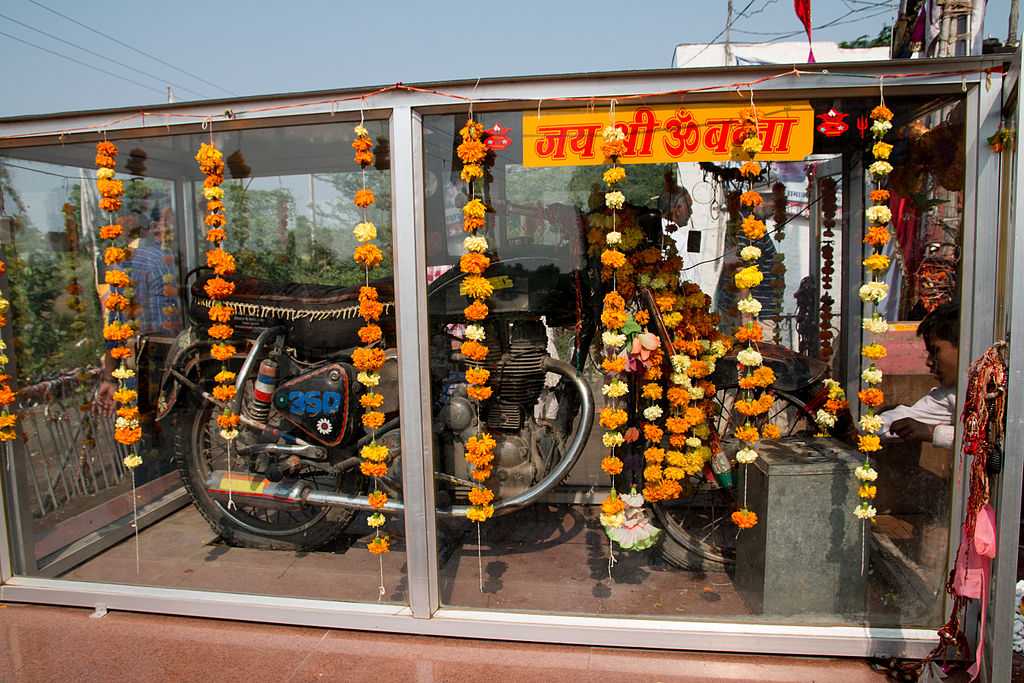 4. Aeroplan Gurudwara, Rajasthan
This gurudwara is known as Shaheed baba Nihal Singh and is located in the village of Talihan. Devotees who wish to go to abroad and have a successful career there comes here with a toy airplane which they offer to the god.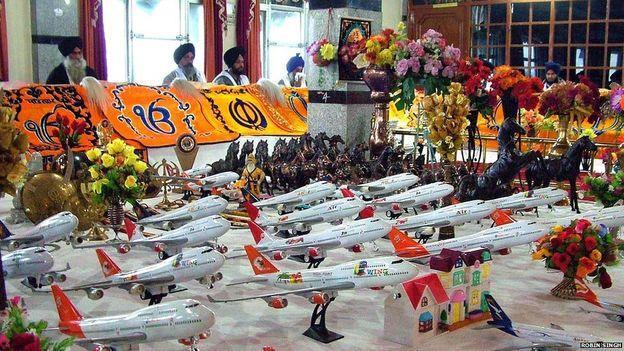 5. Sonia Gandhi temple, Telangana
Some Congress leaders created this temple in honor of Sonia Gandhi. It comprises of a huge statue of Sonia in the image of a goddess complete with the traditional attire holding a husk of wheat.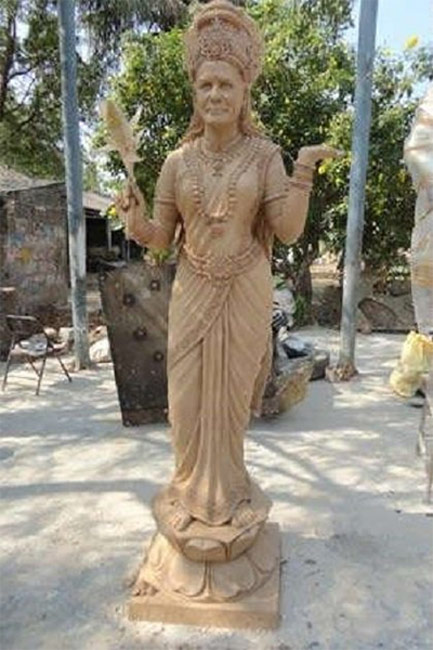 6. Visa temple, Hyderabad
This temple is known as Chilkur Balaji Temple and it is famous for granting people ease while applying for Visa. There is this belief that whosoever seeks blessing from this temple gets their dream fulfilled of going abroad.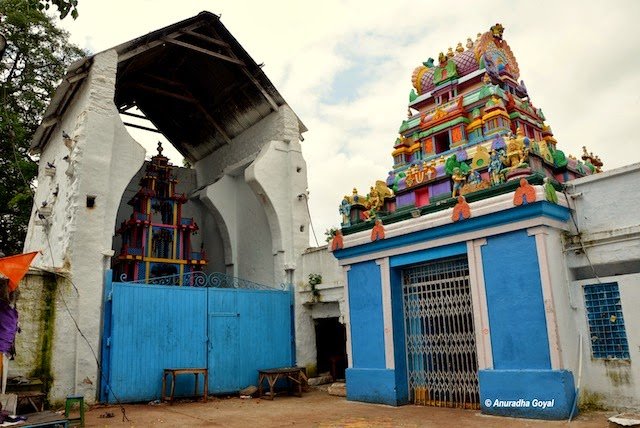 7. The menstruating Goddess, Assam
Also known as Kamakhya Devi Temple, it is the prominent temple of Shaktism and worships yoni. Each monsoon, this temple gets closed down for three days as the goddess starts menstruating. It also is the beginning of Ambubachi Mela. The underground spring that flows through the temple is said to turn red for three days.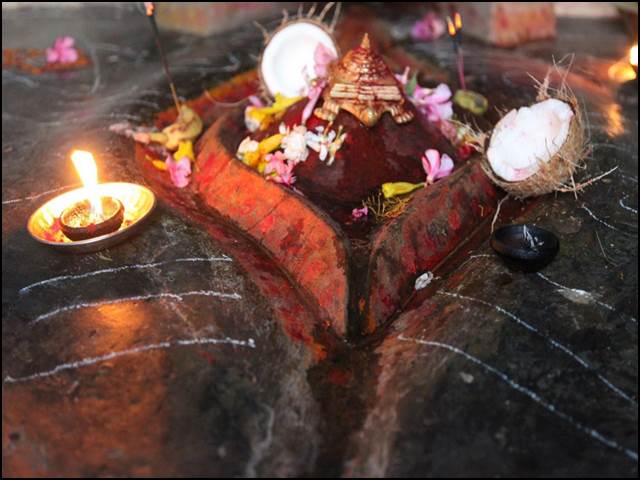 8. Drowned temple, Gujarat
This temple is known as Stambheswar temple and is abode of Lord Shiva. It is only accessible to the people when the tide is low. The sea swallows the whole temple during the high tide and makes it inaccessible to the devotees.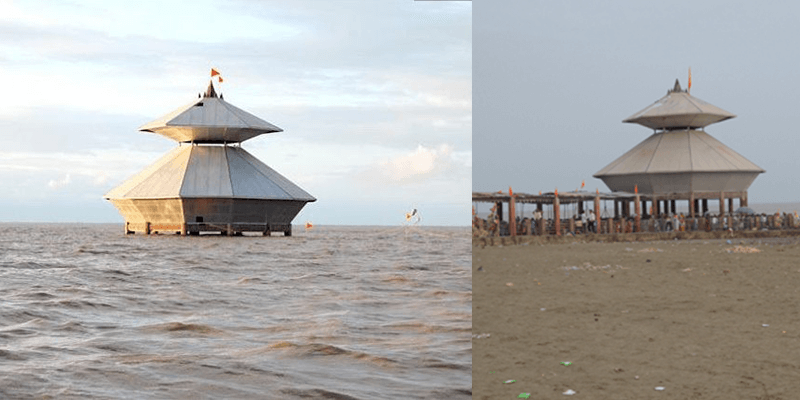 9. Kodungallur Bhagavathy temple, Kerala
This temple is devoted to the Goddess Bhadrakali which is severely abused during the seven-day festival. People dressed in red and wearing the attire of goddess draw blood by hitting their heads, singing erotic songs and beating the temple doors with bamboo sticks.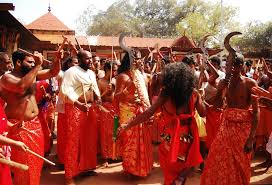 10. Bharat Mata temple, Varanasi
This temple is dedicated to our Mother India and it does not have sculptures of any gods or goddesses but has a map of India. This temple was built and inaugurated before the partition in 1936.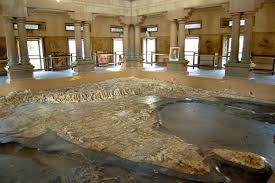 11. Karni Mata temple, Rajasthan
This temple is one of the most unusual temples dedicated to goddess Karni and one can spot around 20,000 rats living in the temple. These rats are found all over the place and are quite a sight to see.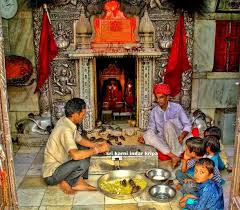 12. Venkateshwar Temple, Andhra Pradesh
This one temple is said to be the richest temple in India because the pilgrims from all over the country comes to this temple to donate their hair. This hair is then sold in American and Chinese markets. This temple is the abode of Lord Vishnu who accepts the hair as a sacrifice.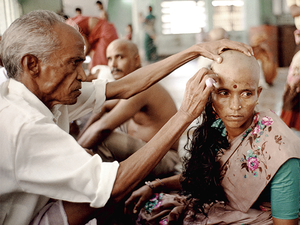 13. Dog temple, Karnataka
This temple is dedicated to the man's best friend that is dogs. They are the most faithful animals and are worshipped in Karnataka as a deity. Whole pooja is conducted and the people worship idols of dogs.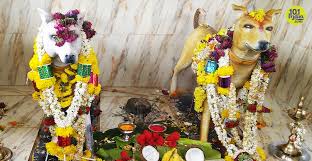 14. Sachin temple, Atarwalia
Sachin is said to be the god of cricket and this is translated in this temple where people worship Sachin Tendulkar.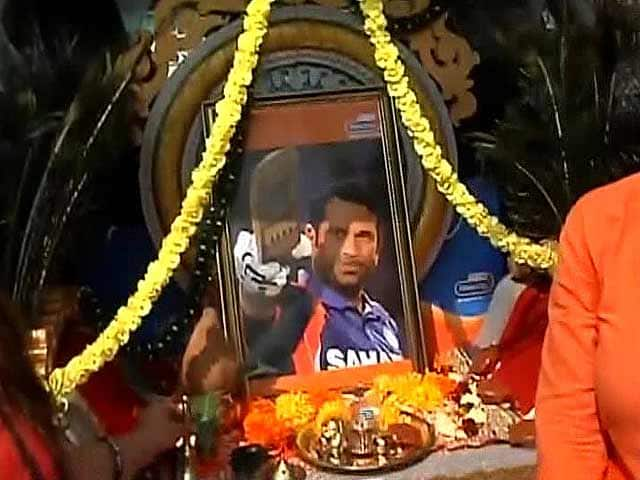 According to you, which two were the strange temples in India, in accordance with the above list?
**Do You Want Your Thoughts To Get Thousands Of Eyeballs? TabloidXO Allows You To Contribute Your Stories/Articles/Listicles/Videos. Who Knows You Might Get Featured At TabloidXO.
You Can Contribute At: contribute@clap2rammedia.com Or You Can Share It Here.