Ranbir Kapoor is an absolute heartthrob with clean-cut features, husky voice and inherent charming personality. He not only looks good but also has made a decent acting career which ensures that he is one of the highest paid actors in Bollywood. His fans are wide arrays of male and females who are extremely protective of him and anyone would want to abstain from saying the following things in front of them:
1. HE IS NOT A GOOD ACTOR!
Yes, we know he is not a good actor. He is apparently a great actor who checks all the boxes required to be that. Just because he placed his faith and trust in bad scripts doesn't undermine his acting skills.
2. HE IS THE ULTIMATE B-TOWN PLAYER
Just because a person dates and has a number of girlfriends which he ended up things in good terms doesn't makes him some sort of a player. He has been nothing but perfect gentleman towards all his exes and it is not his fault that the things ended the way they did.
3. HE'S A STAR KID
Nepotism is very strong with this one. Yes, he is a star kid with generations of his family in showbiz but any movie buff can see what sets him apart from other star kids. He has his own fair share of struggles but still he is hard working and keeps a low profile.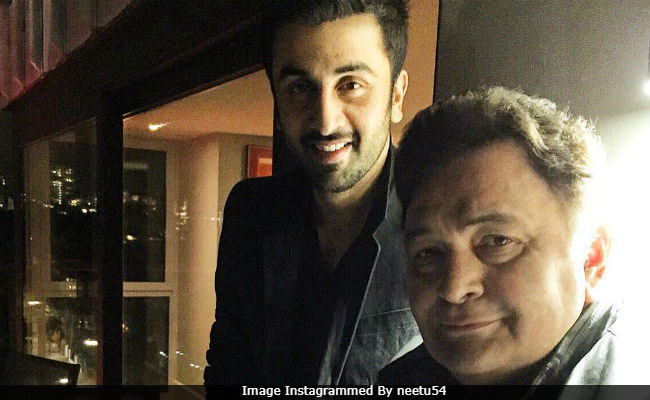 4. HE'S ARROGANT
This one takes the cake with being more vapid and less establishing a point. Anyone can tell that he doesn't have it in him to have a loud image and his interviews are a proof that he has his flaws and shortcomings as well that he embraces fully.
5. HE DOES NOT HAVE EXPRESSIONS
He is an expressive actor and while talking about expressions or lack of it thereof, I would recommend these haters to watch Barfi, Sanju or Rockstar. These movies would remove any doubt regarding his expressions.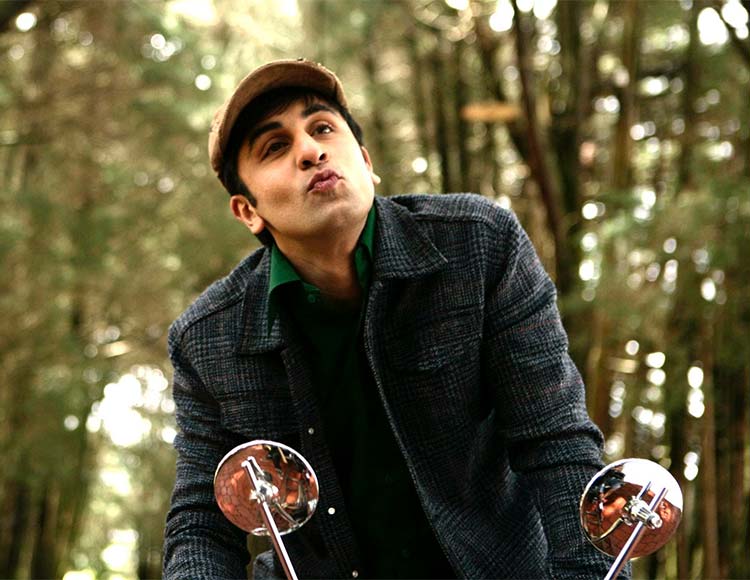 6. HE IS NOT AN AUTHENTIC ACTOR
Ranbir Kapoor is here to stay and he has not only taken very miscalculated risks with his career giving disasters like Bombay Velvet but also has given his all with movies like Sanju and proved his authentic acting skills.
7. HE IS OVERHYPED AND OVERRATED
I might concede to the point of being overhyped. He is a star kid and media pays special attention to them. Everyone tends to watch his step like a hawk. It's very obvious that he would develop an image around him due to constant media attention. It doesn't make him overrated as he proves it with his critically and commercially successful movies.
8. HE IS ONLY GOOD LOOKING
Yes, people in this age of social media tend to focus on looks a lot and Ranbir Kapoor is a total package in looks department but if looks only took people that far then there are many actors who are star kids as well still trying to make it as big as he has.
9. HE IS SHALLOW
Yes; he likes to spend money on good clothes, cars and maintains an impeccable lifestyle but that judgement in itself is shallow. He also maintains a low profile, has no social media account and focuses solely on his career. He also has certain depth and humble personality despite being a star kid.
10. HE ONLY TAKES YOUTH CENTRIC ROLES
He does that because his wider fan base is youth and with time he would take up more challenging roles. There is a whole process of growing as an actor and he is in that phase. We need to give him time to start experimenting.
11. HE IS NOT A VERSATILE ACTOR
Ranbir Kapoor has done a wide variety of roles and delivered exceptionally well. He has proved his versatility in comedy, romance, political drama, musical, biography, etc.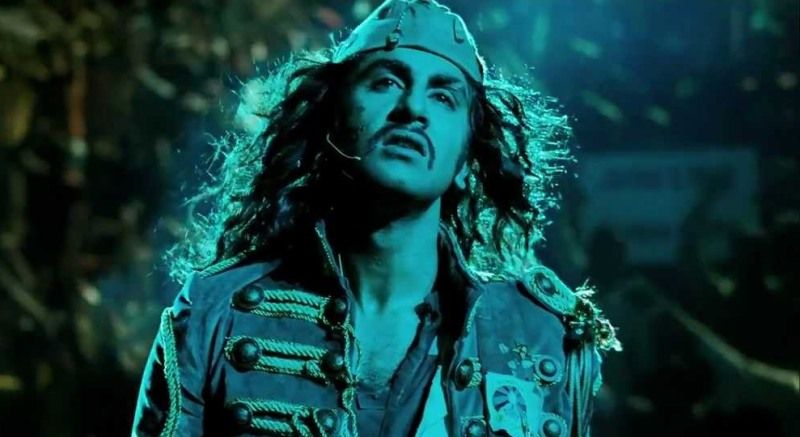 12. HE ONLY SELLS MOVIE NOT ACTS
Agreed he has a wide fan base but it's so very, unlike Salman Khan fans who will even watch his bad movies and make it a commercial hit. He has tasted his share of flops and even cinematic disaster as well. So, it is not every time he can "sell" his movies.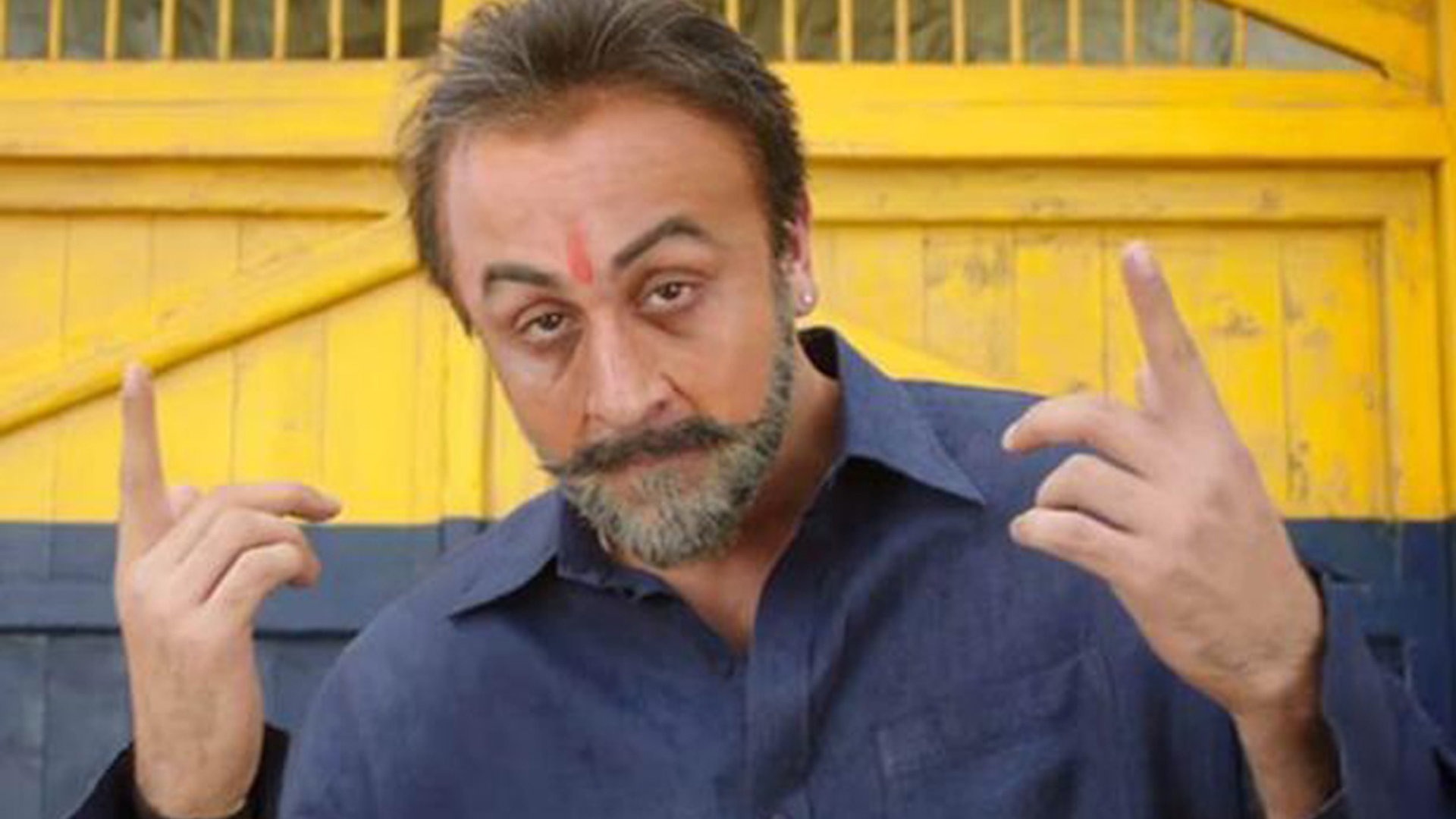 13. ONLY FAN BASE HE HAS IS GIRLS
That is a very baseless fact with no substance. If a person only has a girl fan base it doesn't prove anything at all, it supposedly undermines girl fandom as something that is shallow and insubstantial.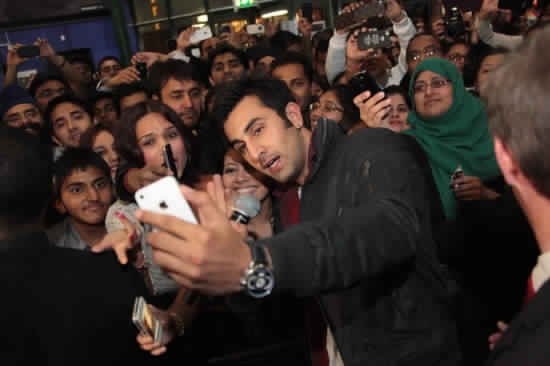 14. HE LIKES ATTENTION
Ranbir Kapoor has garnered attention from a very young age but that doesn't mean he seeks it. He is a private guy who stays away from social media but also doesn't surround himself in mystery and make himself unattainable to his fans.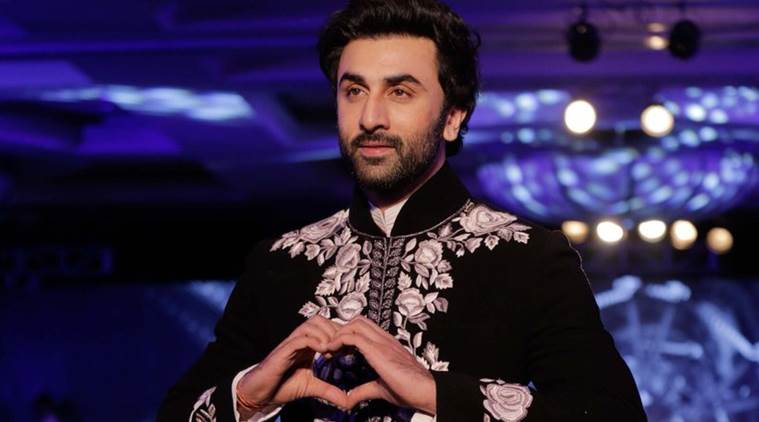 15. CONTROVERSY GALORE
He has a fair share of controversy revolving around him but as compared to some very serious controversies that other actors have been a part of this argument is invalid. All his controversy revolved around latest break-up phase with his lady love or about Rishi Kapoor in his characteristic fatherly instinct tweeted something particularly offensive.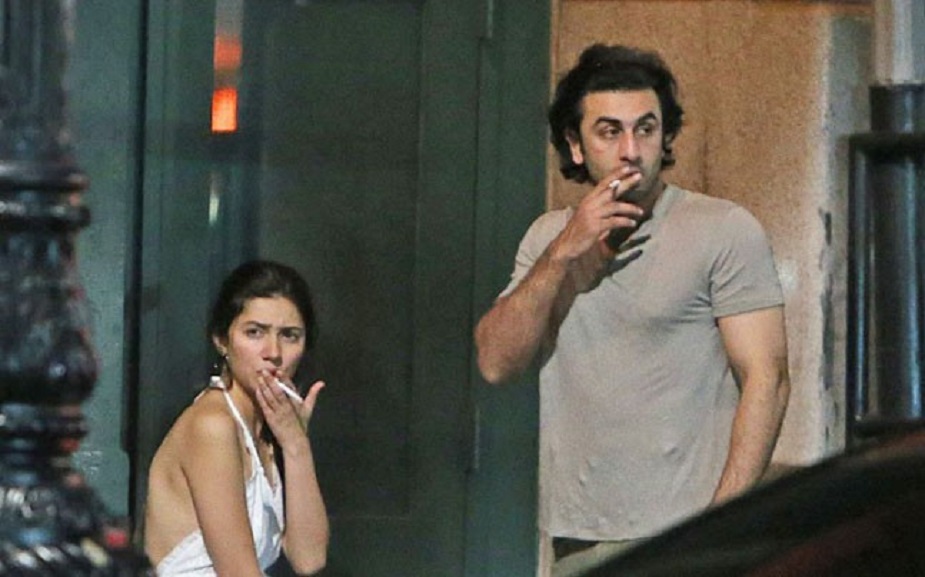 Ranbir Kapoor is an established actor who has so much potential that still needs to be utilized. He has carved a place out for himself in the film industry and he is definitely here to stay. His latest blockbuster Sanju only strengthens his position and with time he would only mature more as an actor.
...