Being an Indian it's safe to say that, we love Hindi films a lot. Our nerves are the mash-up of blood and the Bollywood dialogues because 'Zindadi jeene ke do hi tareeke hai...' and these two are the soul reasons (atleast for Bollywood lovers :-P).
We heard of "Don ko pakadna mushkil hi nahi namumkin hai" to "Hum ek baar jeetein hai, Ek baar marte hai, shaadi bhi ek baar karte hai aur Pyaar bhi ek hi baar hota hai", all such romantic dialogues of Bollywood and surprisingly, after googling out dialgues, I just realized, Bollywood dialogues has a lot of different dialogues which suits every occasion/festivities of India.
As Diwali is around the corner, you probably have heard of Diwali related dialogues in Bollywood but if you do not remember, you got our back. This Diwali let's get blend into Bollywood fever and give our Diwali wishes to our friends and family in Bollywood flavor.
Here are 7 famous dialogues from Bollywood on Diwali: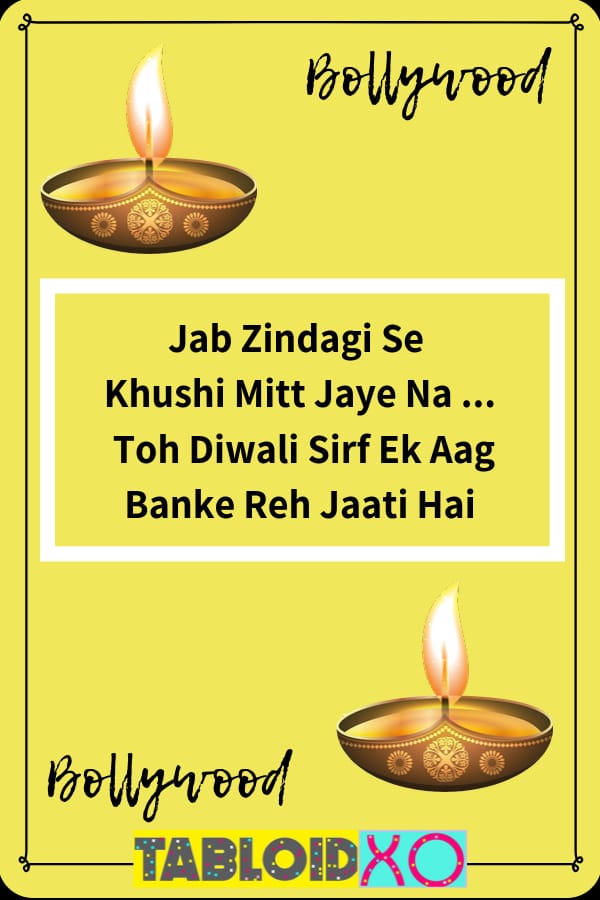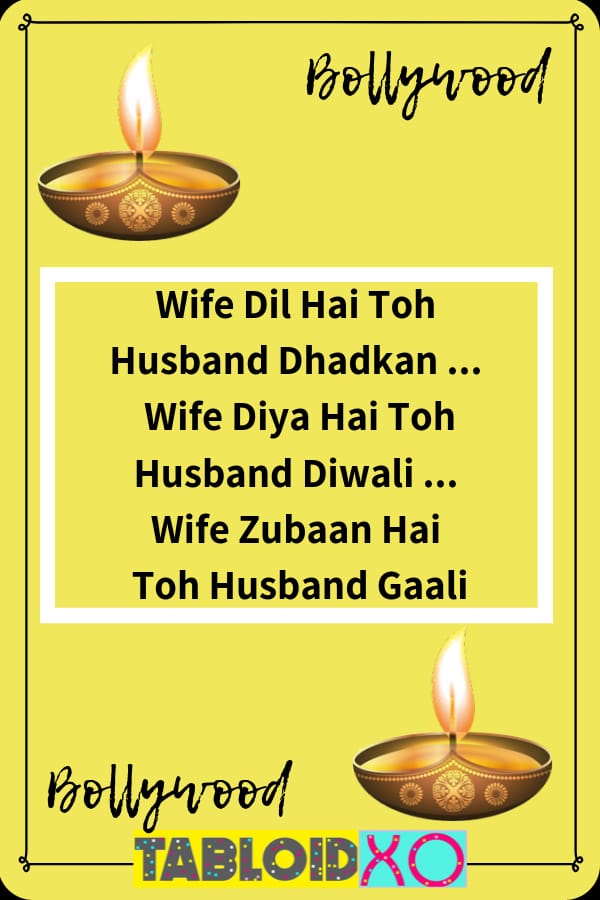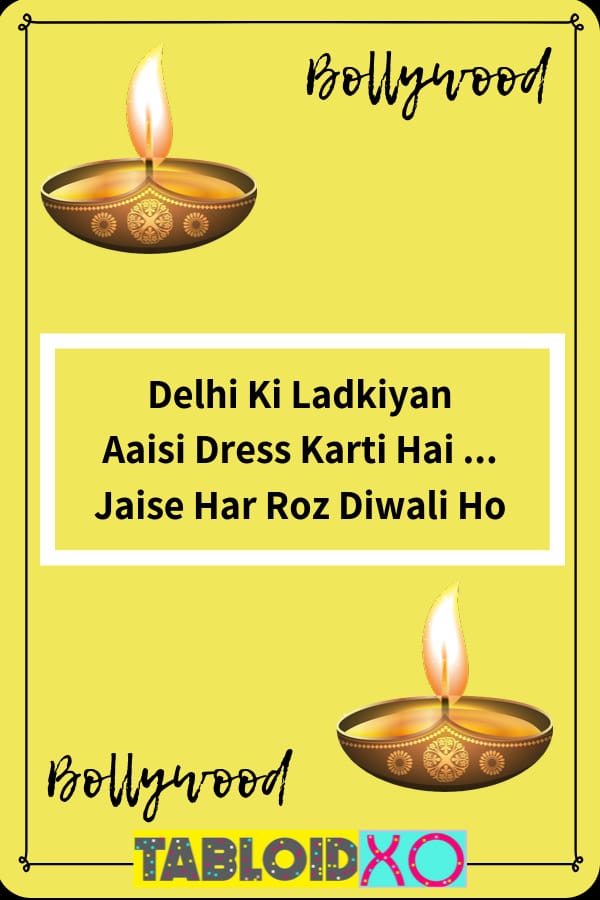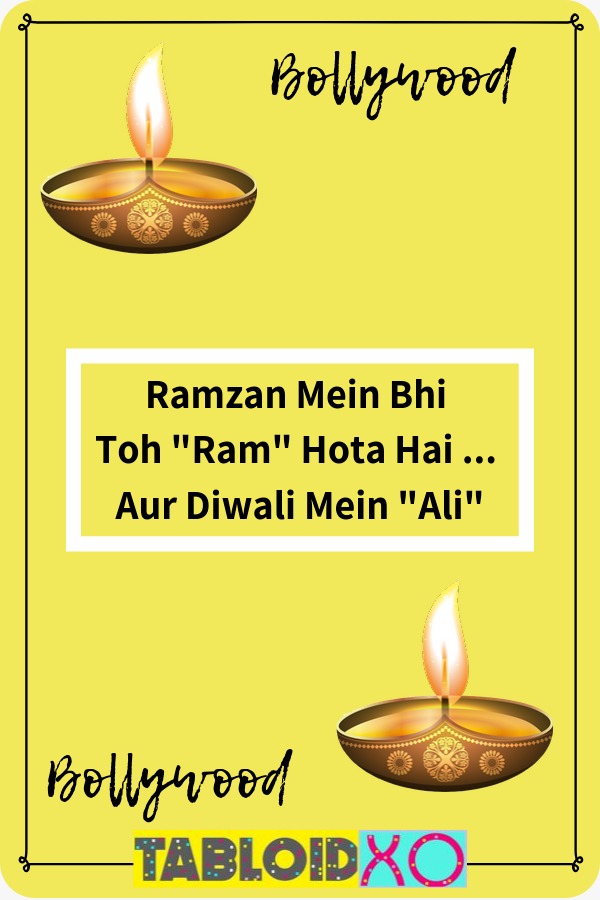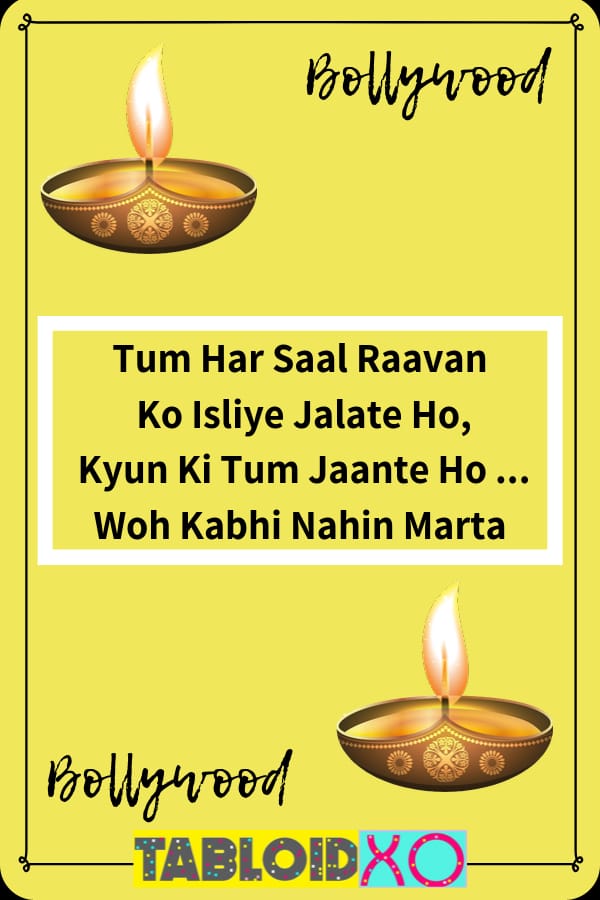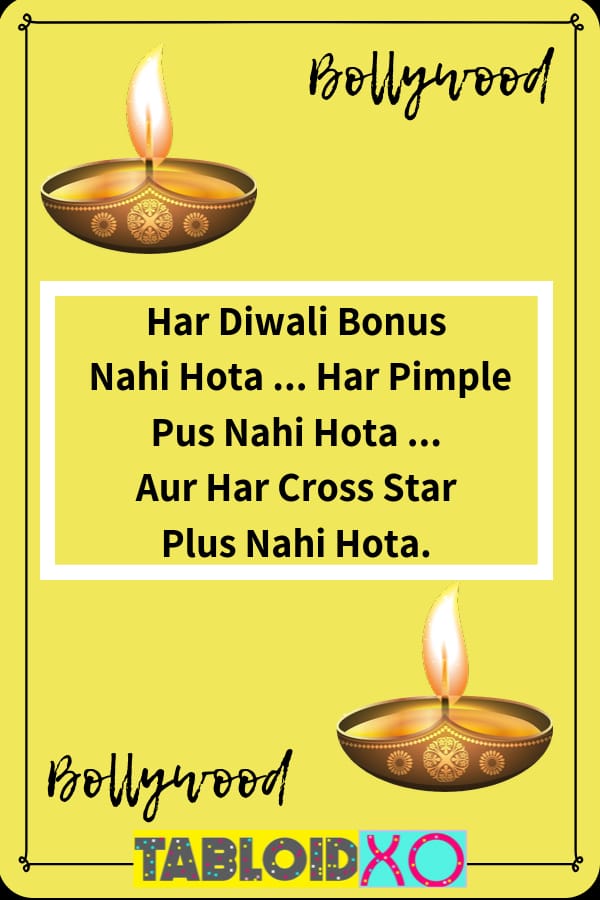 ...