With Raksha Bandhan coming up, even the naughtiest of siblings become mushy. Especially the ones living afar from each other. Almost as if this day comes to remind them of all the fun they had when they were children and what they are missing out on now. That does feel sad right?
Then why don't you go and surprise your sibling this Raksha Bandhan and while you are at it, why do you want to go alone? Carry some fun back with you.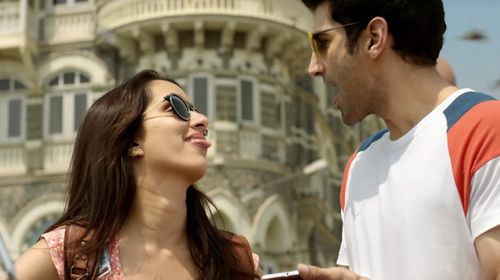 Here are 7 Rakhi pranks you can pull off to tease your sibling this Raksha Bandhan:
1.) Put images inside multiple folders.
This one might not sound fair on the first thought, but very subtle on the second opinion. How about you download multiple images and make a lot of folders on your sibling's desktop. Practically bombard it with files and folder so much so that there is no space left on the screen at all. But you know what can also be cute with that?
Rename those folders with a stupid name so that they click on it and when they check it leave them a cute message inside.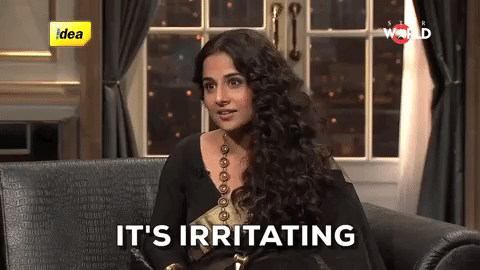 2.) Oreo buiscuit prank.
Who does not love Oreo? But what is better than an oreo, well, eat the cream and take a plain white toothpaste and fill the biscuits and place them together for your sibling to eat it. If they question it, just tell them it's a new flavor.
3.) Matrimonial site prank.
Is your sibling is of marital age yet? Then why are you wasting your time? Surf the internet, sign them up on a matrimonial site and send them a link and if they crib about it, just tell your parents you were being a good and responsible sibling that's all.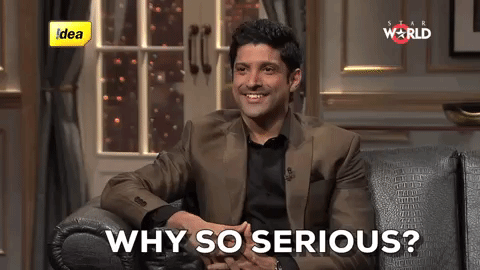 4.) You are adopted prank.
On this planet, there is no one-duo of siblings which has never taunted the other one for being adopted, but you know you can take it one step ahead and print out make adoption papers, get it framed and hang it on the wall. Ask a graphic designer friend to help you out or simply just download and edit a template online, but don't celebrate this Raksha Bandhan in a dry manner.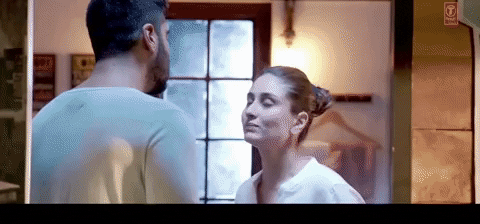 5.) Change Netflix account name with nicknames.
If your sibling spends their entire day binge-watching and if you can somehow access their Netflix account, here is what you can do. You guys probably had annoying nicknames for each other when you were children, so now it is time to bring them back. Change their Netflix screen names to all those annoying childhood names.
6.) Shampoo prank.
Toiletries have so much to offer when it comes to pulling off pranks. Glue their shampoo or shower gel with a thick adhesive so that it won't come off to a slap and let them wonder why they are useless in even lifting a bottle of shampoo and opening it. Probably can contemplate over it in the shower as well.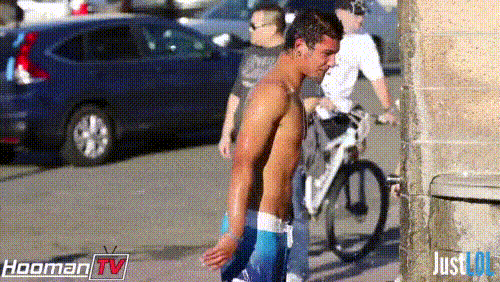 7.) Remember their exes and crush prank.
Pulling out the heavy weapons now, make a list of all their crushes and exes in a list and tell your sibling that you will post a message on your own wall and tag all their crushes and exes telling them about you had a crush on them. (This is something to the next level and DO IT AT YOUR OWN RISK)
We hope your Raksha Bandhan will be as amazing as these pranks. #WithoutRisks
...