What Christmas is to the rest of the world, Diwali is the same as to Indians. Diwali is not religiously celebrated but literally the most awaited season of the year. It is a mood, it is a feeling. We wait an entire year to clean and whitewash our houses, decorate with lights, candles, and flowers. Invite relatives to one's own place and visit all distant aunts and uncles, almost as if Diwali was invented to bring everybody closer. No wonder commercials around Diwali make so much by selling the factor of love, closeness and family bond. But nothing good is ever easy at all, so how can this festival not have its own obstacles? Although, we consider these obstacles as sweet which stays with us as a most cherished Diwali memories.
Here are 8 problems we face during Diwali:
1. Cleaning.
Every middle-class kid can relate to this, the day your school gives you your first day off for Diwali break, your mother brings the whitewashers home. It begins with whitewashing, then scrubbing the floors, cleaning corners in your house which you never knew existed before to buying new furniture. Diwali feels like your house's birthday, your house is pampered endlessly.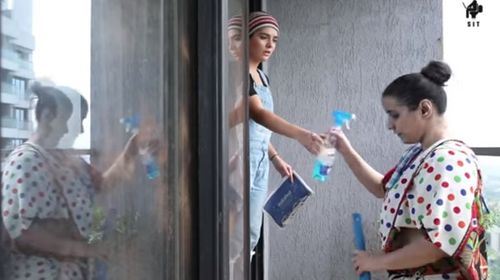 2. Guests.
In an Indian household, it does not do to just reach out to the next of your kin, but old neighbors who once upon a time lived across your house, your father's colleagues who are like brothers to him, your mom's friend from the temple and her daughters and everybody else you ever interacted with. It is actually quite stressful to keep a record of each and every relative and the fear of missing anyone out and upsetting them. (I hope you does not have to sing in front of them.)
3. Lunches and dinners.
If you cannot go to all the relatives' house, then you have no choice but to invite them all to your own. The stress of preparing five-course meals for so many people with vegetarian and non-vegetarian iterations is a tiresome task. Not just that, but the dishes cannot be repeated for the guests from the previous year as well.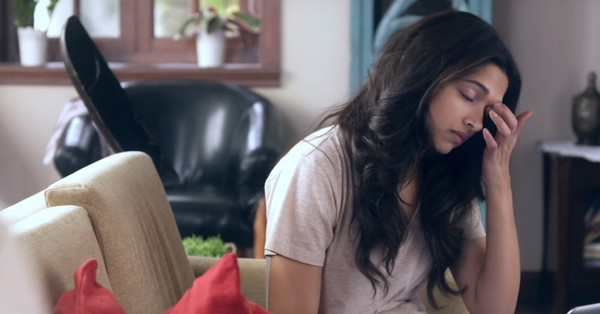 4. Decoration.
It simply does not do to dwell on the cleaning part, but as we said, Diwali is your house's birthday, so house should not only look clean but pretty too. The struggle of buying decoration every year and not letting your neighbor know that you are repeating it is real.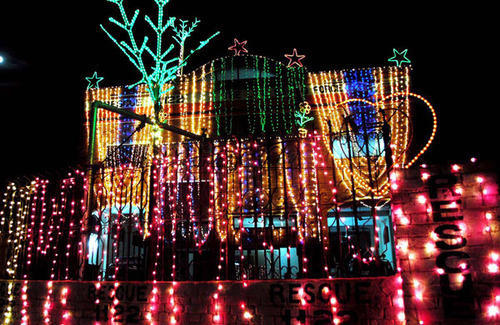 5. Shopping.
With Indian festivals comes a lot of shopping. Shopping involves a lot of cash and on top of that, not only are markets over the top crowded but on high alert too. Online sites are available but the quality cannot be trusted and on-time delivery is also a problem and us Indians can never prepare for festivals in advance despite knowing everything, may God help us.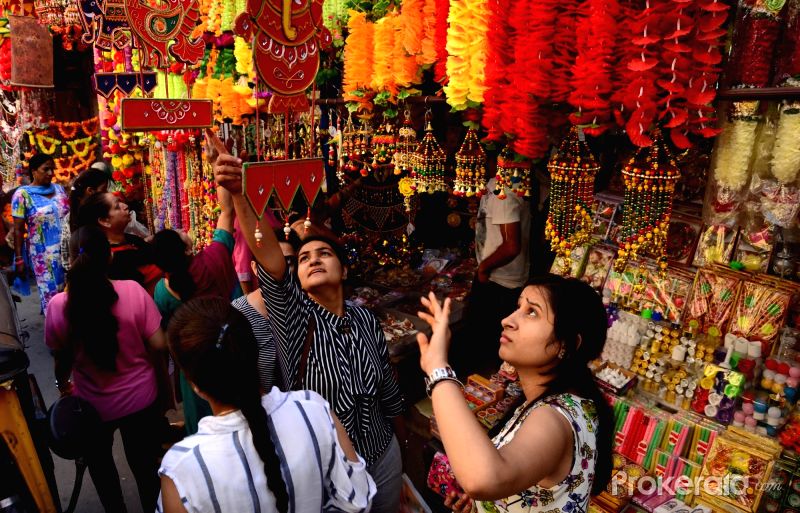 6. Clothes & tailoring.
If shopping is a task, then getting clothes stitched is a nightmare and we leave it till the last minute, because Indian blood, you know. Even if you go a month ago also every tailor will give you the excuse of being overbooked and will overcharge you.
7. Overpriced everything.
Festival of lights does make our pockets light. In fact, it makes it sp much light that most of us survive the days on Soan Papdi after Diwali celebration. We literally have to wait till the next salary credited notification pops up.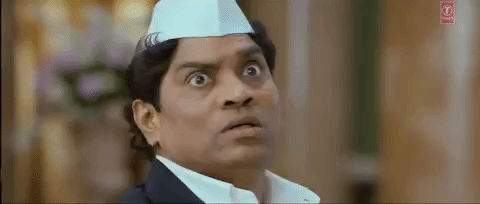 8. Soan Papdi.
Coming to the star of the hour, which is the dearest and most beloved Soan Papdi, only god knows what to do with so many boxes kyoki sabki yahi jo dena hai Diwali pe. The fact that it is a dry sweet and would not go bad, it keeps on going for ages.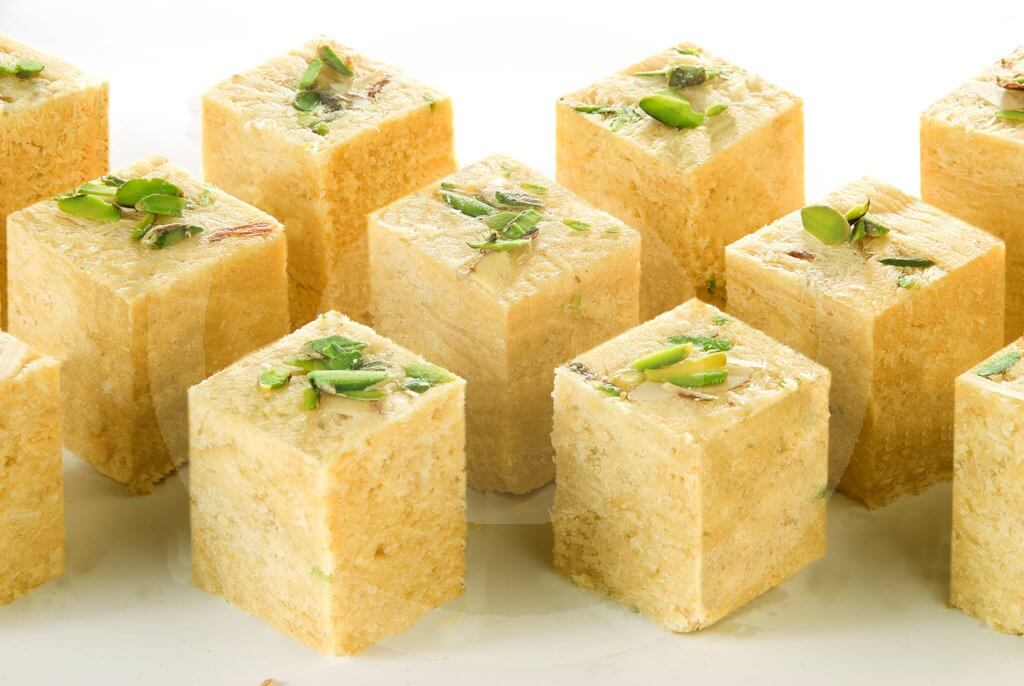 Happy Diwali, that's all we all can after all these struggles.
...