We all have that one international trip to check off our bucket list but the long procedure of acquiring a visa is the most tiresome activity in the whole process. It dampens the whole experience for an individual but you can always try these countries where we don't require a visa to travel.
1. Laos
Located in South East Asia, this charming country has an abundance of Buddhist monasteries, mountains and warm people. This will make for an amazing trip as there is also no hassle for a visa has Indian citizen can avail the facility of visa on arrival for 30 days.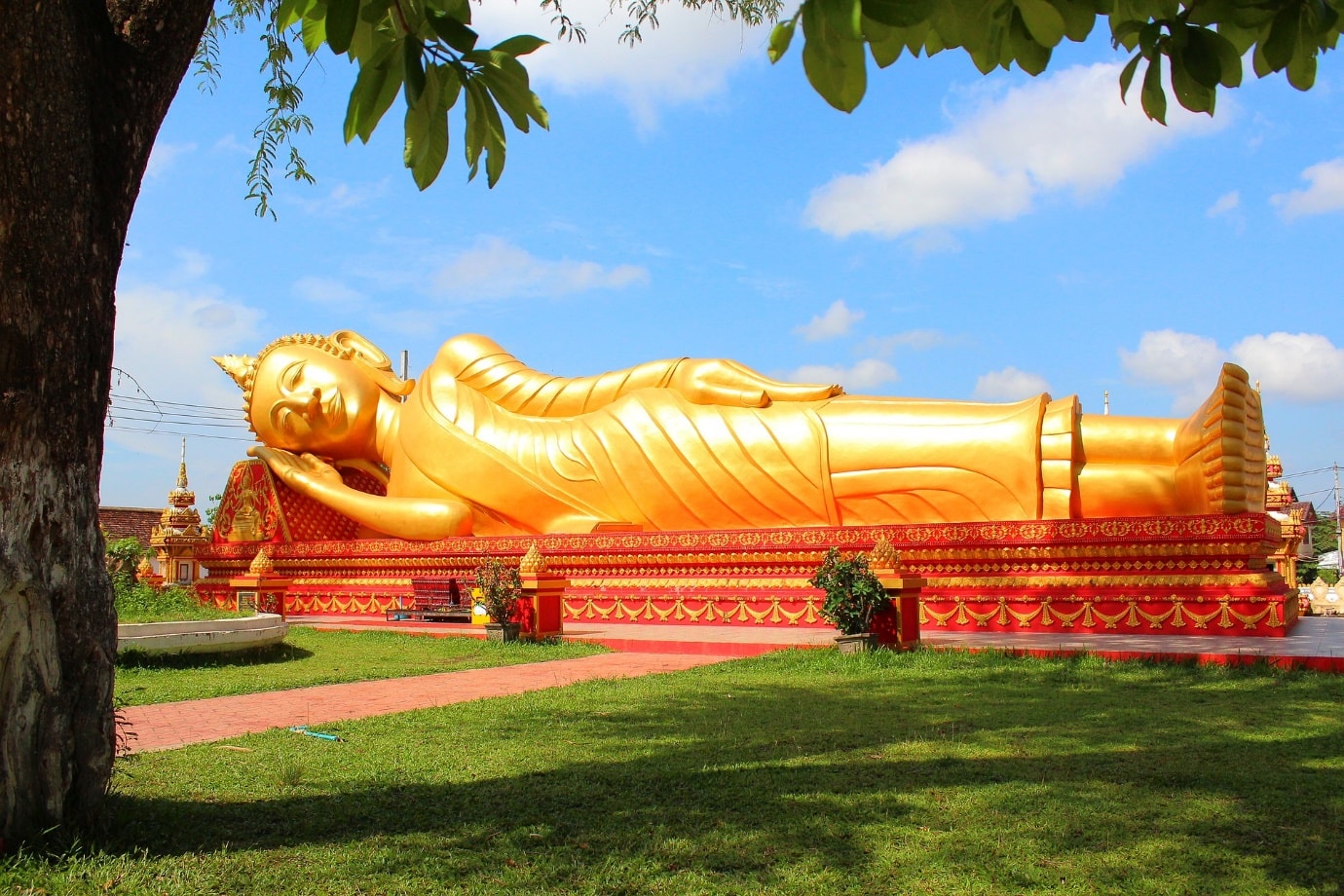 2. Trinidad and Tobago
Nothing is as perfect as a trip to the Caribbean with beaches for a mile, azure pristine water, and abundance of wildlife and nature to connect with. Trinidad and Tobago provide you with all of that and if you are an Indian Citizen you don't even require a visa.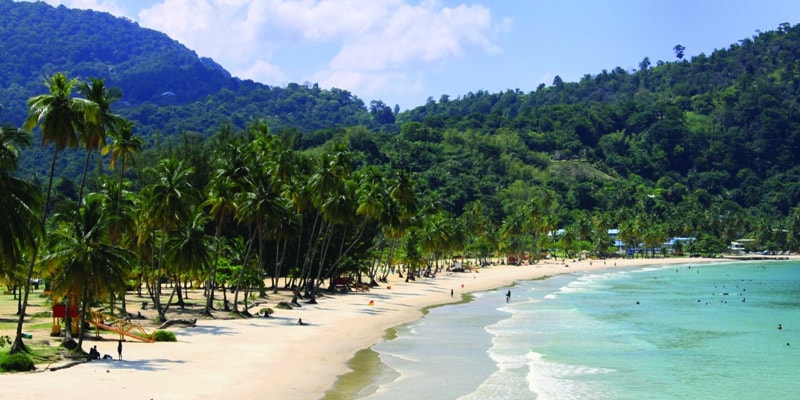 3. Micronesia
Micronesia is made up of four island states which are rich in culture, history, and beaches. It is inhabited by indigenous people who have their distinct culture. Indian citizen can be there without a visa for 90 days.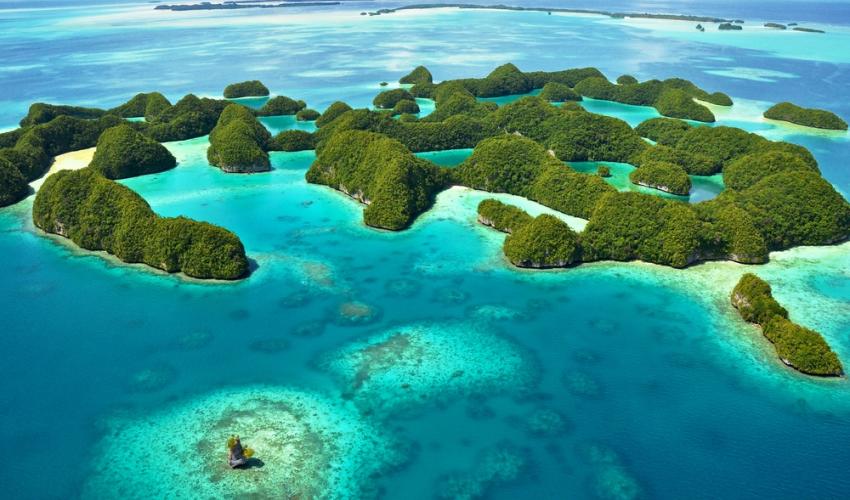 4. Tanzania
This East African country known for its wildlife which is spread over large national parks or forest reserves are worth visiting. You can go for safaris, trekking and visit the various monuments and museums. Indians can access the visa on arrival.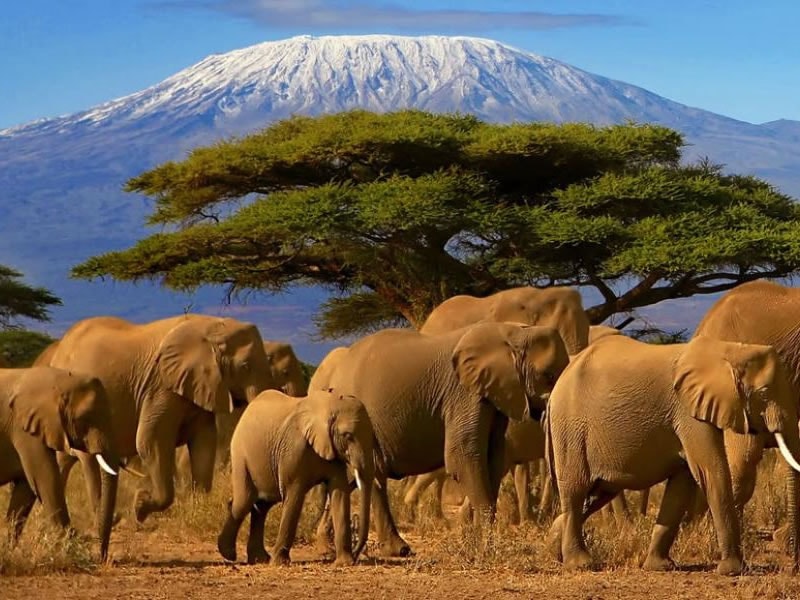 5. Mauritius
Another small Island nation is known for it's beaches, lagoons, and miles long reefs. It has beautiful wildlife and gives you a good chance for exploring it through long treks. You can go without a visa for 90 days.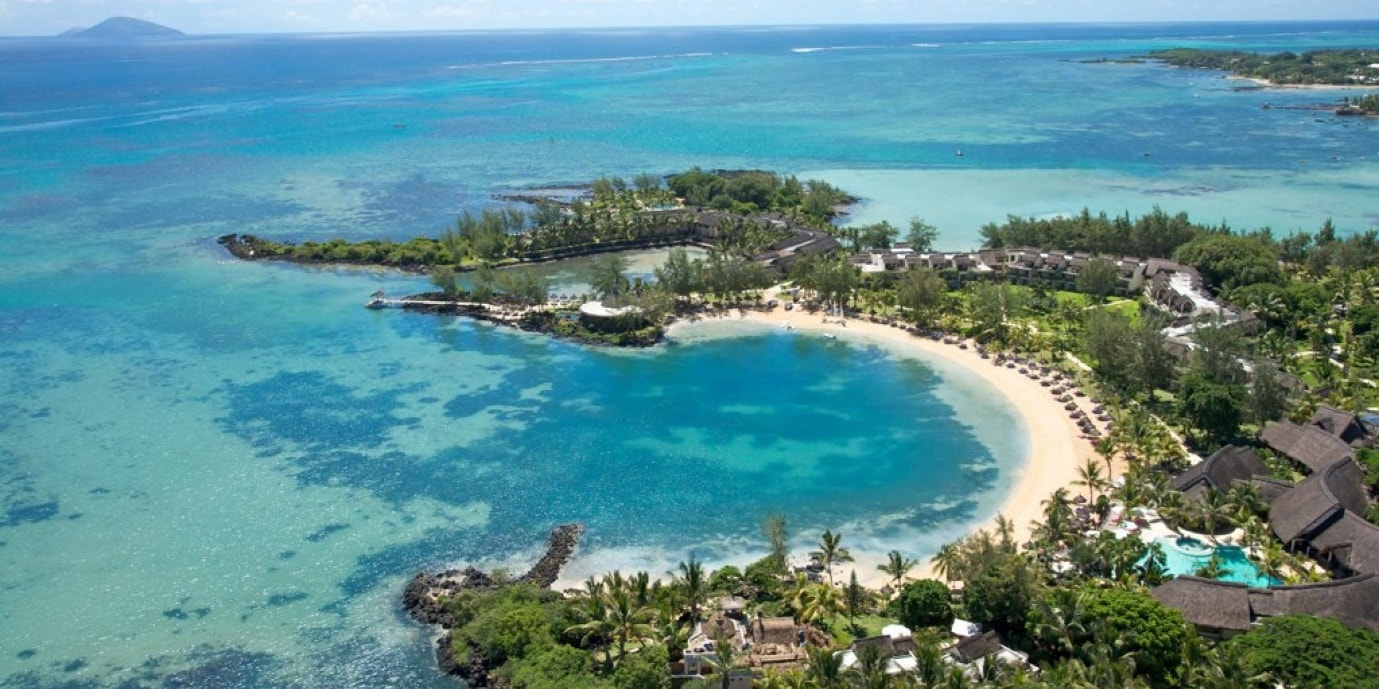 6. Ecuador
It is a South American country known for Amazon forest, Galapagos islands and a beautiful coastline. You can explore the cities of Quito and Cuenca. Indians can access visa which is available on arrival for 90 days.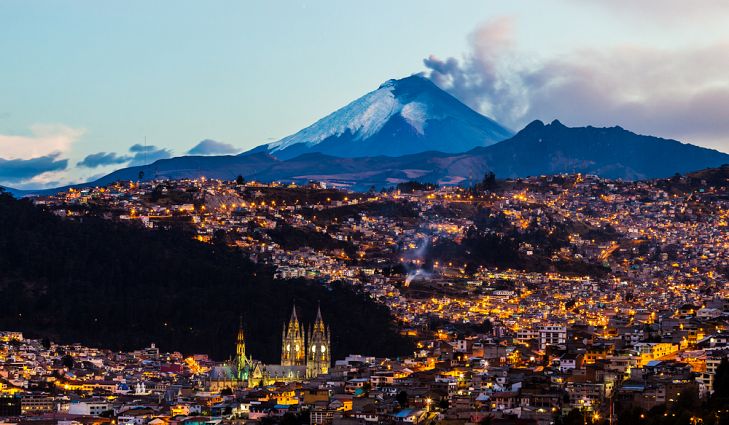 7. Fiji
Fiji is a tropical island known for its coral reefs, you can explore the Nadi region, Mamanuca Island and Denarau Island. If you are staying up to 120 days Visa is not really required.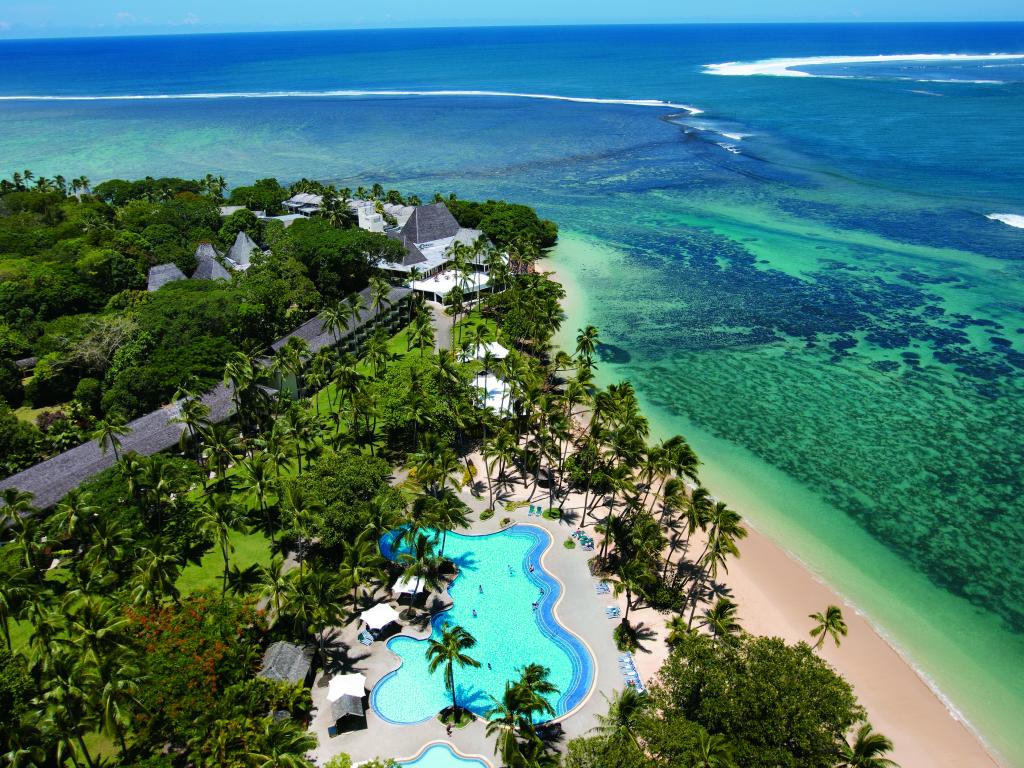 8. Maldives
Another group of tropical islands which are famous for adventure sports like snorkeling, diving, and surfing. It is the ideal location of beauty and fun where you can lounge in beach and soak up the sun or roam around the coral reefs. You can visit for 90 days without Visa.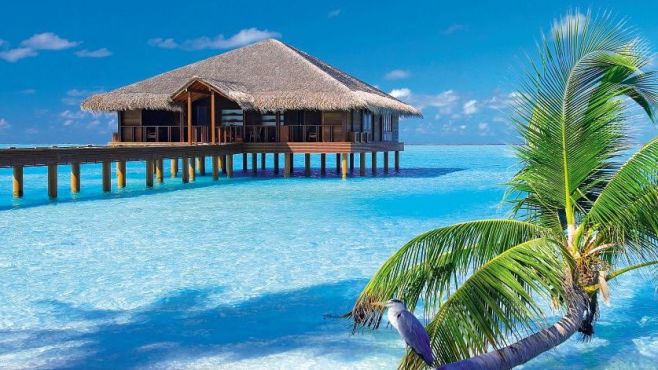 9. Nepal
Nepal is beautiful with the Himalayas in the backdrop and the world's tallest mountain Mount Everest acting as the main attraction. It is known for its rich culture and adventure sports it is a great site to visit with the added advantage of no visa for the Indians.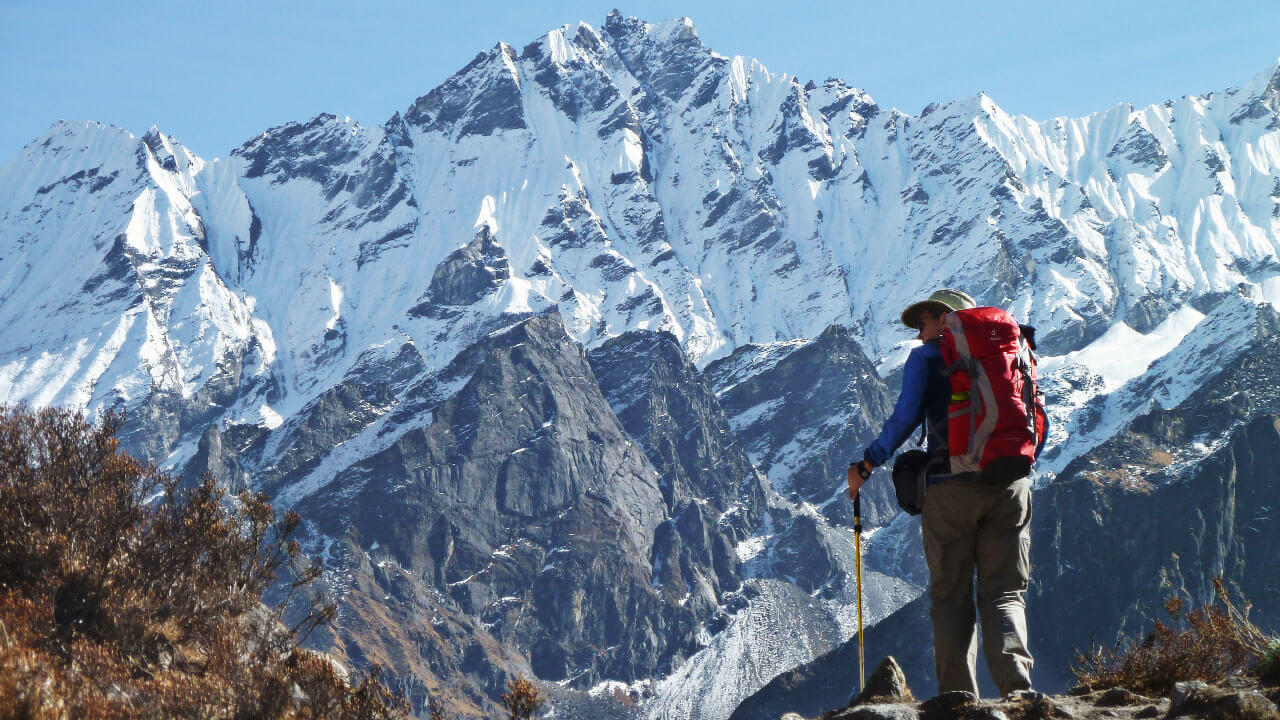 Bags Packed Already?
...