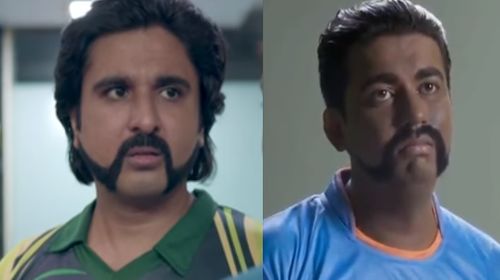 You can call 16th June 2019 as the Final of the World Cup 2019 because,

India Vs. Pakistan match has been no less than a final match; both the sides of the nations will be supporting the respective teams.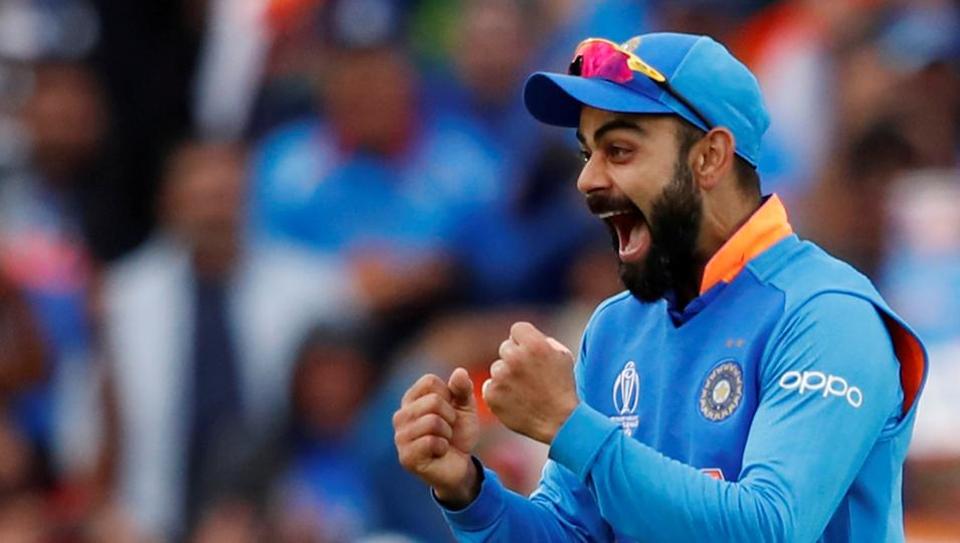 Even Star Sports took a keen interest in both the rival teams and made an Ad which is popularly famous with "Mauka Mauka" title.
Recently, Pakistani TV channel aired an Ad on World Cup, where they mocked Indian Air Force Wing Commander Abhinandan Varthaman.
The Ad mocking him for his bravery didn't go well with the Indian audience and they shared the opinion on Twitter.
As the result, we Indian's are good at creating creativity, so we did what we do the best. One of the YouTube channel named 'V Seven Pictures' created a video in response to the Abhinandan Ad ahead of the India vs. Pakistan clash.
While in no time the video went viral amongst the people and the support people are showing is commendable. People say, 'Pakistan Abhinandan Ad deserved a befitting reply' and through this video they actually got.
And we enjoyed it, V Seven!
...