Who is Laxmi Agarwal | Who is Laxmi Agarwal husband? Read her full story below.
Laxmi Agarwal is an acid attack survivor (attacker name: Naeem Khan) and social activist who has forged a path of hope for all those women who were attacked in similar fashion. Laxmi through her will to live and to fight everyday against the social stigmas has made it clear that it isn't her fault and she won't be the one hiding behind closed doors and scarves.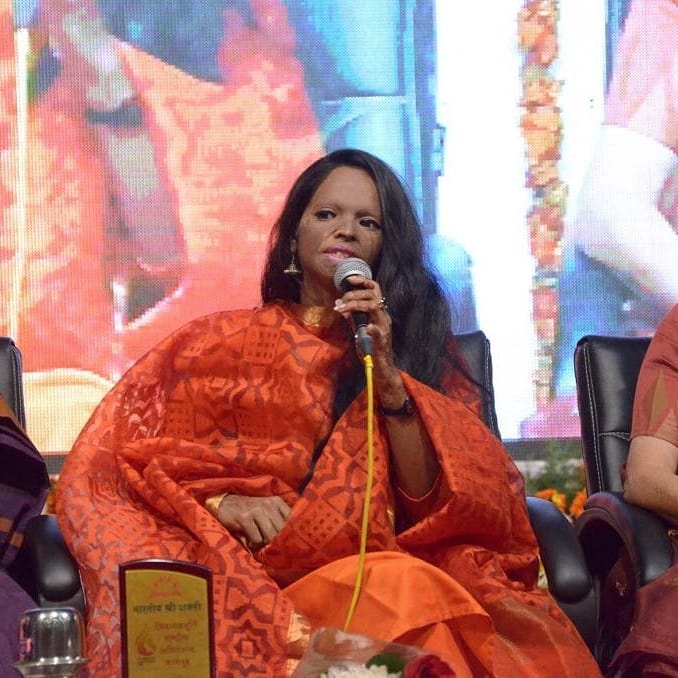 When she was just a young girl of 15 years old she rejected the marriage proposal of a 32 year old man which incurred his wrath. He in his retribution threw acid on her and scarred her face. However, Laxmi decided to fight back and not cower due to this life altering event and became hope and inspiration for all the acid attack survivors.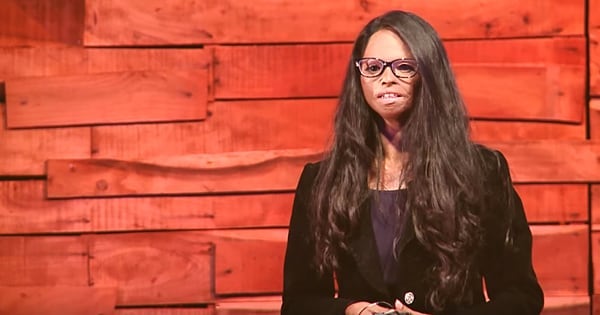 She submitted a petition in Supreme Court asking for regulation in the sales of acid and her petition was successful. She also founded Chaanv foundation which works for acid attack survivors. For her work she received International women of courage award which was presented to her by first Lady of US Michelle Obama herself and was also chosen as NDTV women of the year.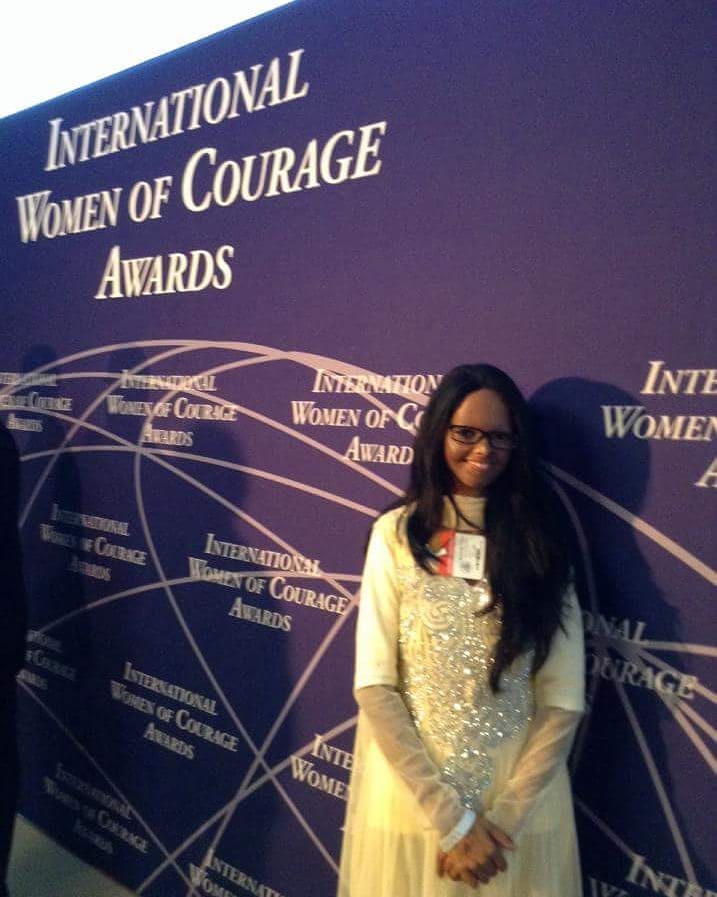 Laxmi has a kid with her husband Alok Dixit but they both separated due to some differences. Laxmi Agarwal gained custody of her daughter but it was getting tough for her to make her ends meet. Being a single mother often limits work possibilities for a women who has to maintain a fine balance between the two but for her it was particularly difficult because of her scarred face. People didn't offer her job and outright rejected her. Even landlords refused to give her lodgings and told her that her face will scare their children. If this isn't pathetic I truly don't know what is.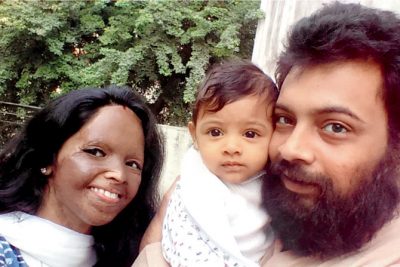 With no help from the society, Laxmi couldn't control her emotions went live on Facebook to share her story:
She was a fighter and was reduced to such conditions of helplessness just because of her financial condition. People wanted her to model for them but didn't pay her. She decided to quit modelling because it didn't pay her bills and also she had a child to raise on her own. Her awards and accolades nor fed her neither gave her any job opportunities.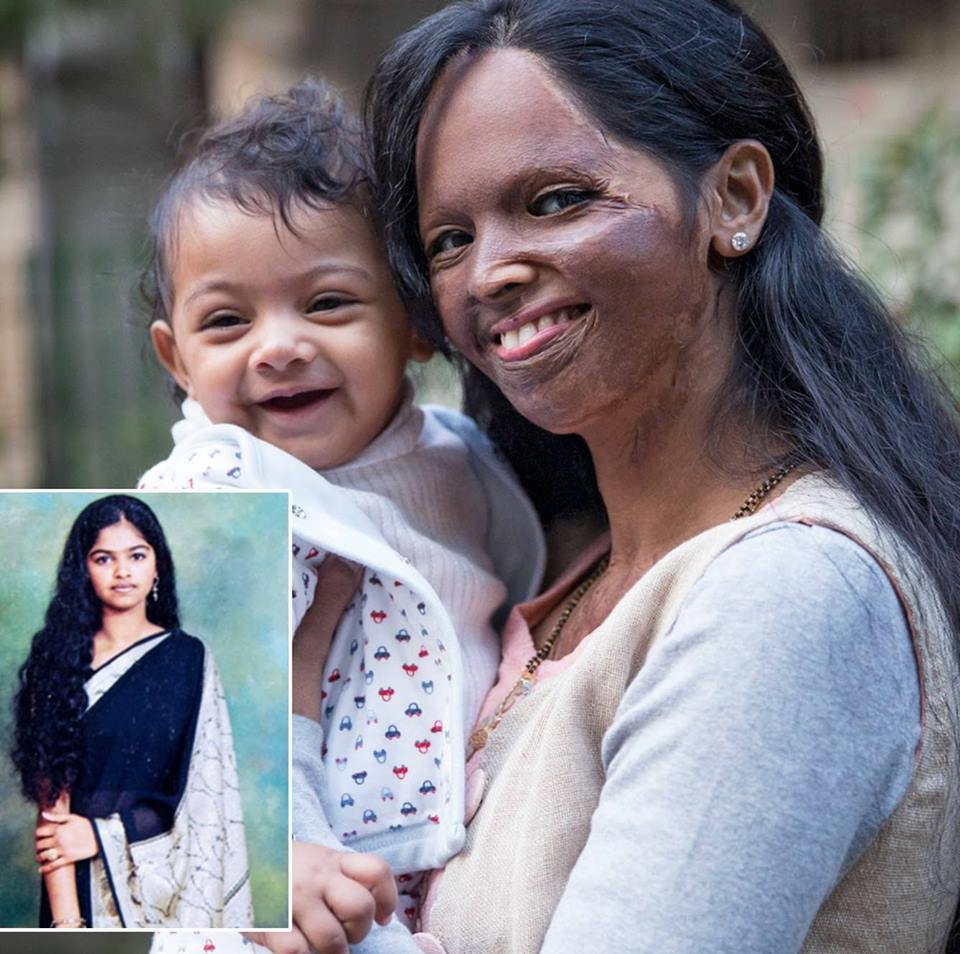 After an article in Hindustan times revealing her dire conditions to the world, people came forward in hordes to help her not only in monetary terms but also offered her jobs. Even Akshay Kumar came out and helped her financially by offering her sum of Rs. 5 lakhs.
After SC order she got compensation of 3 lakh from the government but all of that went into the reconstructive surgery and then her pregnancy. Her funds were completely depleted and she had no help in sight. She even had to give up on the honorarium amount of 10,000 per month that she received as a director of NGO as she had to quit her job due to arising relationship troubles with her partner.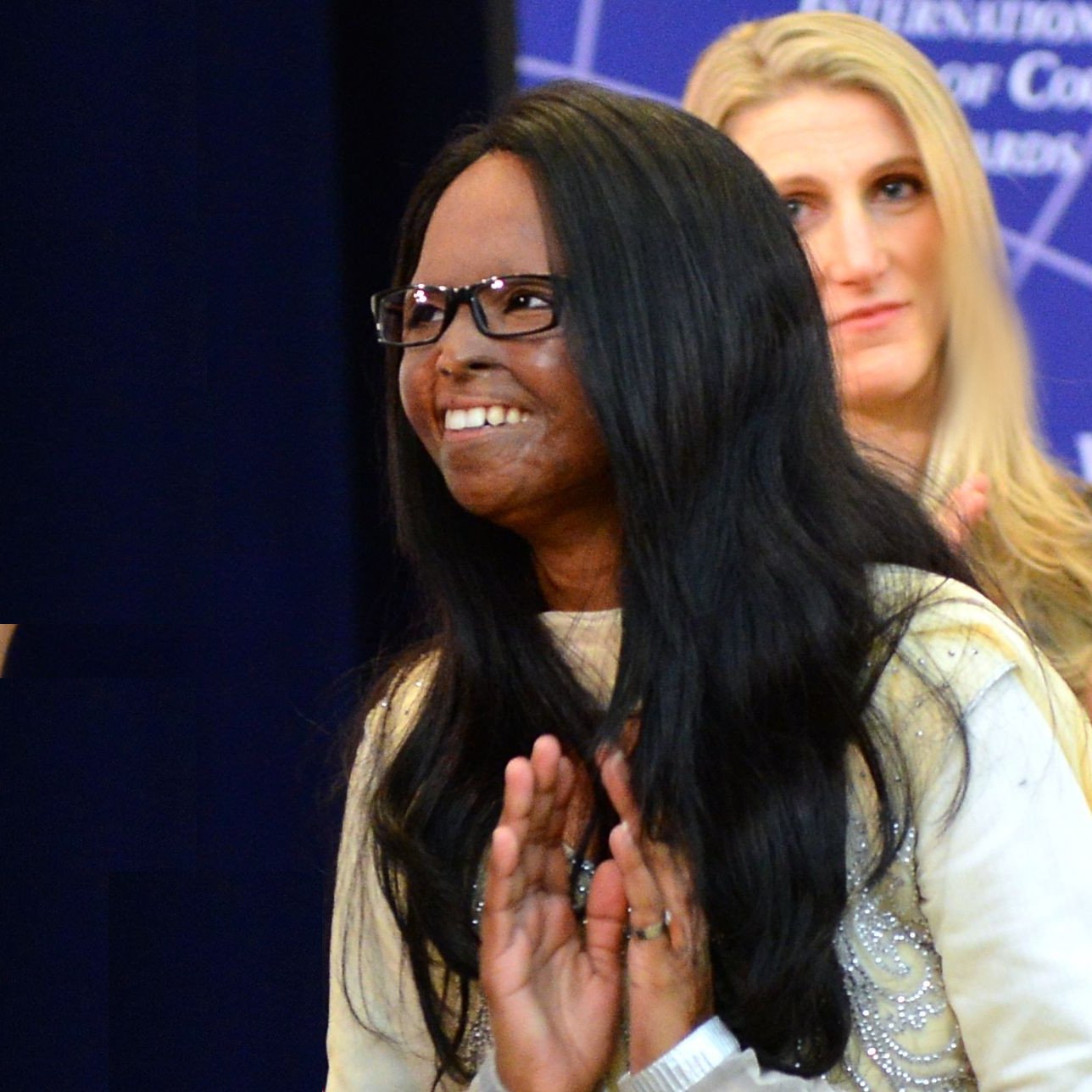 In such troubling times, people started calling her and some even made payments to her account and she has collected around 50,000. People are calling her with job offers and some of them want her account number so they can transfer money to her account.
She lives alone with her daughter Pihu and lives a life of constant insecurity and fear. Being a single mother, living alone with no job in sight to pay her bills and feed her daughter can be quite fearsome.
If you wish to be the change for her, here is the link.
Deepika Padukone will be playing an acid attack survivor, inspired by the life of Laxmi Agarwal, in Meghna Gulzar's Chhapaak.
...