Aditya Narayan wife Shweta Agarwal is 33 year old. She is a Bollywood actor and is known for the roles in the movies, Raghavendra (2003), Miras (2008), Shaapit: The Cursed (2010), and Tandoori Love (2008). She did worked in television series also, some of them are: Babul Ki Duwayen Leti Jaa (2000), Shagun (2001). Her father's name is Ashok Agarwal. Her mother's name is Nilu Agarwal.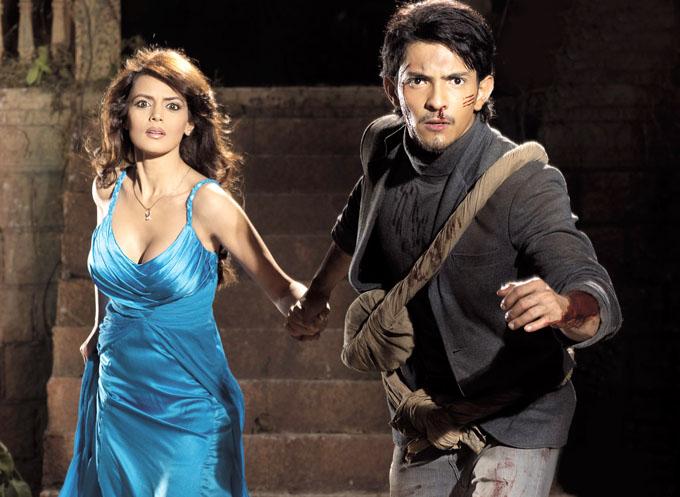 Aditya Narayan and Shweta Agarwal love story:
Aditya and Shweta met on the sets of the movie Shaapit. Aditya admits to having an instant crush on her. However, Shweta just wanted to be friends as they both were very new in the industry and young at age to make any kind of serious commitment. Eventually, they became really good friends and began dating.

Aditya went on record to admit that their relationship has seen many ups and downs, but despite that, they both made their way back to each other. At the beginning of 2020, there were wild rumors of Aditya Narayan and Neha Kakkar getting married. However, as it turns out, they both got married in 2020 but to different people.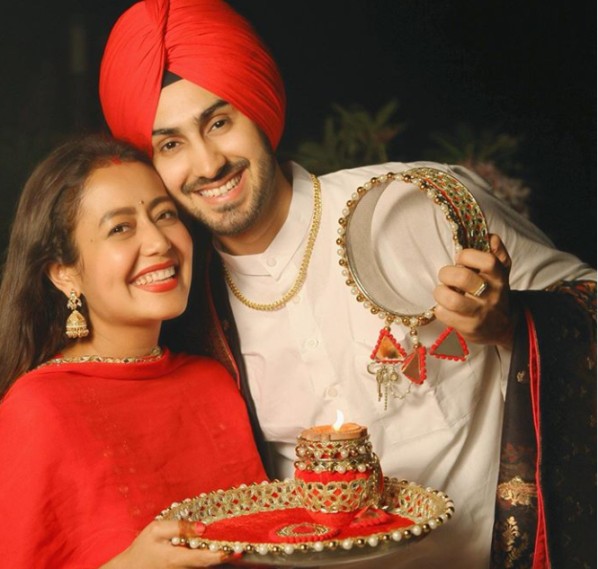 Aditya Narayan and Shweta Agarwal rumoured breakup which caught lots of headlines back then:
Sometime back, there were some rumors that Aditya and Shweta had a fight on a street and they broke up after that. Aditya mentions that it became difficult to make appearances after that with Shweta.

Aditya talks about the closeness Shweta shares with his family. He says that his parents are very fond of Shweta and as is she fond of them. Aditya says that marriage is a mere formality for them because they have been in love for more than a decade and are invincible together, but they feel now is the time to tie the knot. Earlier they did not feel like they were ready, but now they are.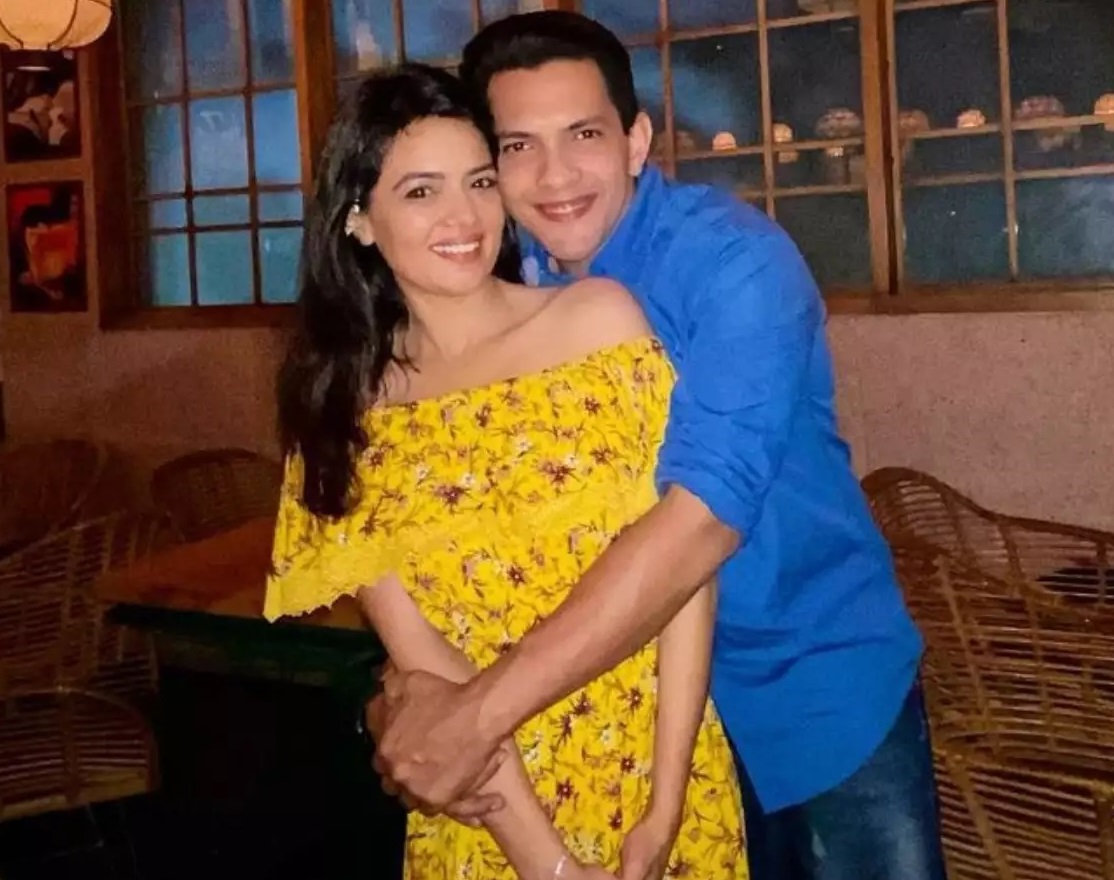 Aditya and Shweta marriage date:
Aditya took to Instagram to share his joy and good news with his fans stating "We are getting married! I am the luckiest man alive to have found Shweta, my soul mate, 11 years ago and we are finally tying the knot in December."

He also stated "We are both extremely private people and believe that it's best to keep one's private life, well, private. Taking a break from social media for Shaadi prep. See you in December."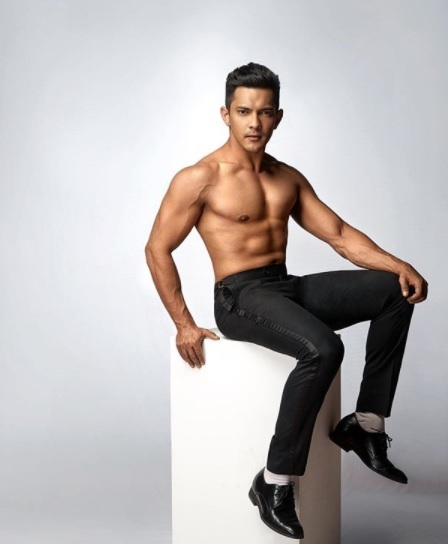 The wedding festivities are in full swing for the soon-to-be-married couple Aditya and Shweta. Aditya Narayan and Shweta Agarwal host a Roka ceremony at home. In the picture, you will see singer Udit Narayan and wife Deepa Narayan Jha and Shweta Agarwal family are standing behind the couples to bless them.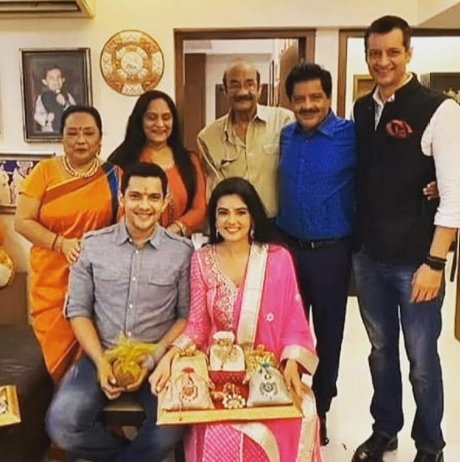 Aditya Narayan was born and brought up in Mumbai. He belongs to a music and singing background. He began his singing career at a very early age when he was discovered by Kalyanji Virji Shah. He also featured in Shahrukh Khan and Mahima Chaudhary's film, Pardes as a child actor. He performed more than 100 songs as a child artist. One of his successful songs is "Chhota bacha jaan ke na". He was the assistant director in the film Ram Leela. He sang the songs "Tattad Tattad" and "Iskiyan Dishkiyan".
...