In the latest promo of Indian Idol 11, Aditya Narayan father will be gracing the floor with his charming voice and not just that, he came to fix Aditya Narayan and Neha Kakkar marriage.
He said: "I am here to get Aditya and Neha married."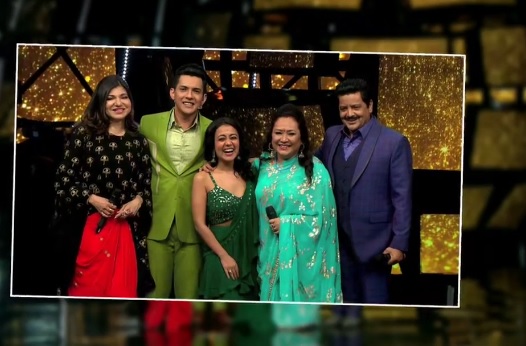 In the episode, Udit Narayan will be accompanied by his wife Deepa Narayan and also Neha Kakkar parents to convince Neha Kakar to marry his son Aditya. As her parents were present on the stage, Neha Kakkar in a comical tone told her parents that they should have asked for her opinion before fixing the marriage *funny laughter in the background*.
Later, both the families agreed to the rishta. So can we celebrate Neha Kakkar to be Narayan Khandaan Bahu soon?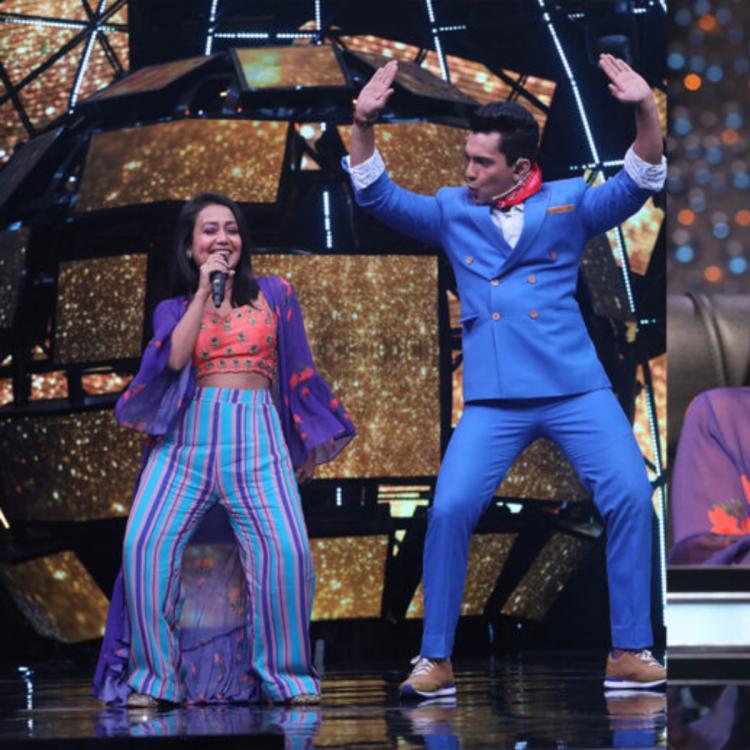 After hearing a yes from Neha Kakkar's family, Aditya Narayan seemed very happy. After this Neha says that if she agrees to marry him so early in the season then there would be no fun left for her.
WATCH the video of Neha Kakkar and Aditya narayan rishta meeting with parents:
Co-judges Himesh Reshammiya and Vishal Dadlani also congratulated the love birds. The date of their marriage has been finalized and it is on 14 February 2020.
Congratulations Neha Kakkar and husband Aditya Narayan. (hope the things to be true.)
...