Neha Kakkar house in Rishikesh is just like our rockstar! Neha owns a beautiful home in Rishikesh as well as in Mumbai. Neha Kakkar rose to the skies when she participated in the second season of the Indian reality TV show, Indian Idol. From being the Indian Idol contestant herself to becoming the judge of the show, her hard work is a real example of how to achieve your dreams with grit and determination. She and her siblings - Tony Kakkar and Sonu Kakka have worked so hard to maintain the legacy of success without a godfather.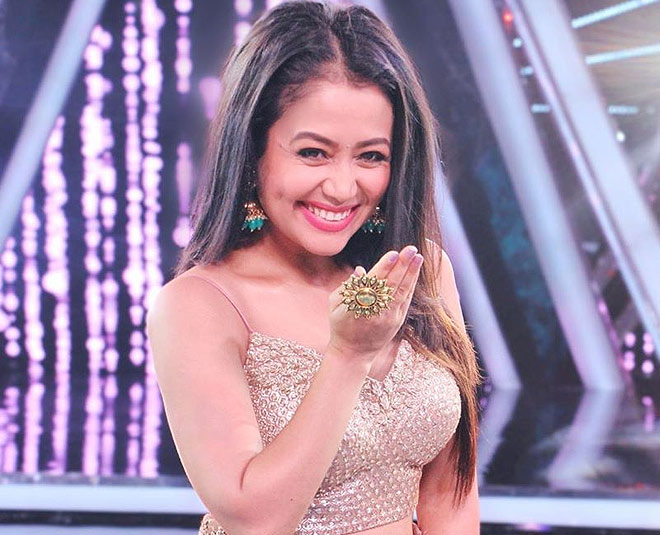 Recently, the "self-made" singer Neha Kakkar shares an adorably beautiful picture of her home in Rishikesh with a heartwarming caption where she tells her story of her family members who lived in a rented 1 room house in Rishikesh.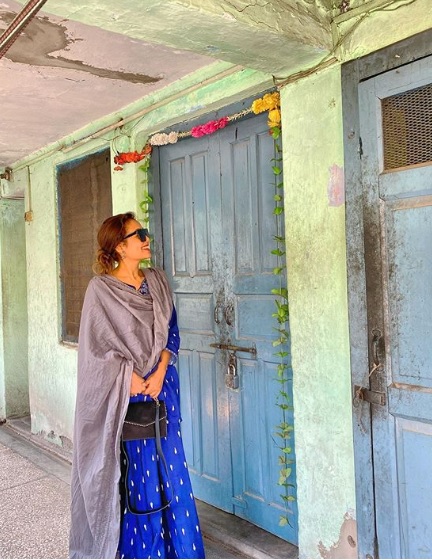 "This is the Bungalow we own now in #Rishikesh and Swipe Right to see the house where I was born. We Kakkar's used to stay in a 1 Room and that Room also was not our own, we were paying rent. And Now Whenever I see Our Own Bungalow in the Same City, I always get Emotional."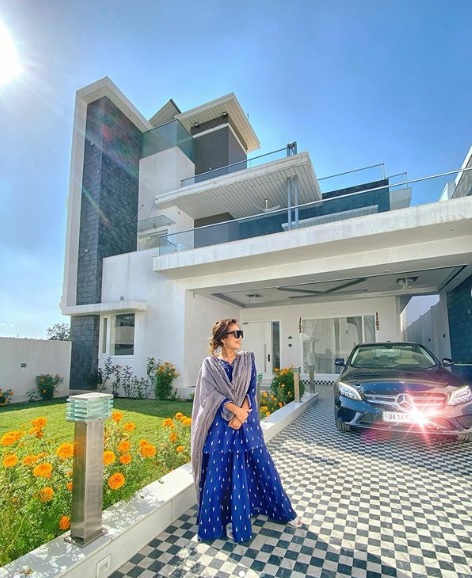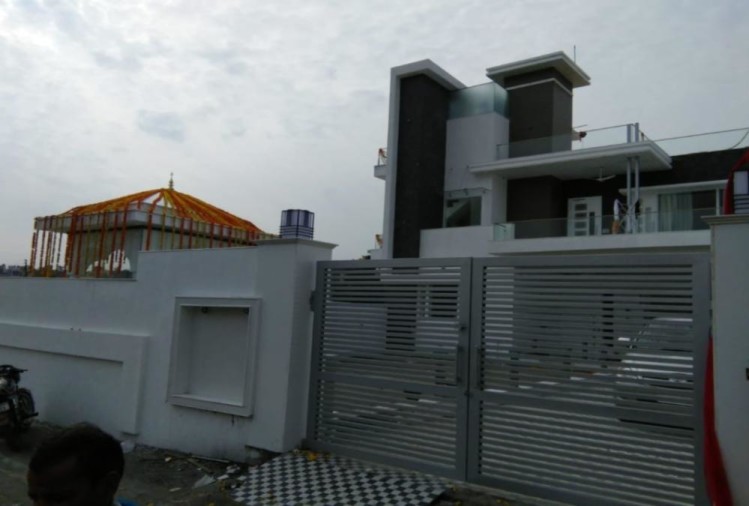 Neha also shares that her mother would put a table in that 1 room house and that would be their kitchen.
"In the same house We Kakkar's used to stay in a 1 Room inside which My Mother had put a table which was our kitchen in that small room."
Elated with all the love and wishes from her fans and family, Neha wrote: "Biggest Thanks to my family - Sonu Kakkar, Tonny Kakkar (both singers), mom, dad, mata rani and of course, all my well-wishers."
Check out the images of Neha Kakkar house in mumbai: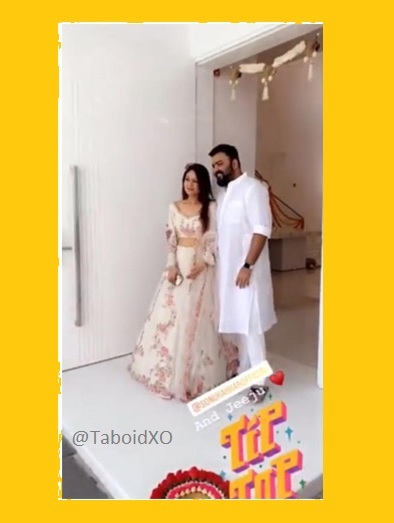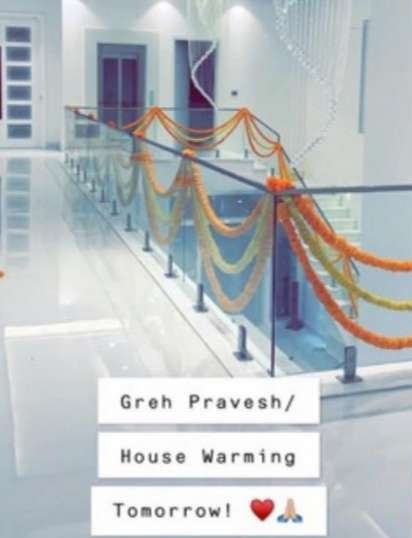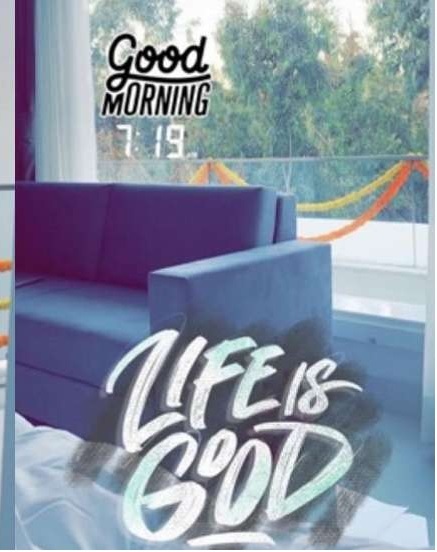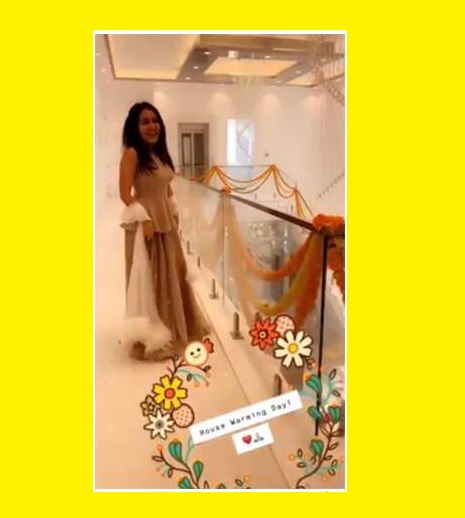 Neha Kakkar net worth stands at around Rs 30 crores. The siblings (Neha, Sonu, and Tony Aka. The Kakkar's family) also got a new home in 2020 In Mumbai. Also, Neha Kakkar also got herself a new Merc Benz which cost a whopping Rs 80 lakh.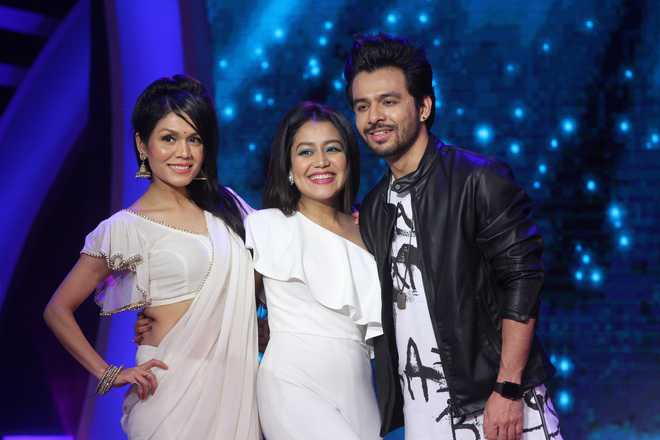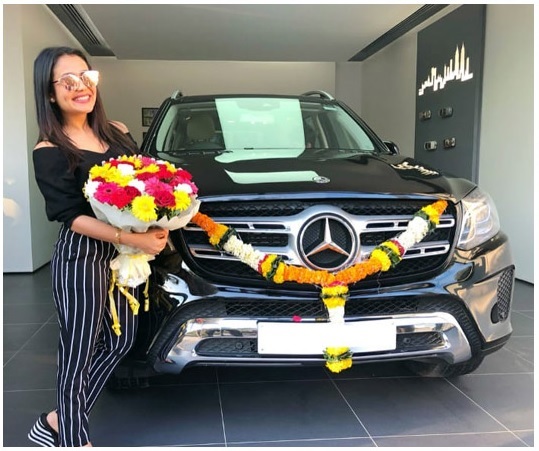 Recently, speculations were Neha Kakkar will be getting married to Singer and the host of Indian Idol Aditya Narayan. However, that was a prank by Indian Idol team to create a hype.
We are happy for the Kakkar's family, we hope "The Kakkar's" will receive loads of success, blessings and good health.
...