The most awaited reality show Bigg Boss 14 is almost near to it's launch in October, people are already finding different ways to make themselves entertain during these tough times and news about Bigg Boss is a relief for it's fans who were finding difficult to get along with boredom at home.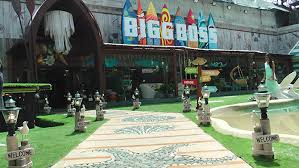 Salman Khan show Bigg Boss 14 to get delayed due to a Coronavirus outbreak. Since it will be difficult for the show to maintain social distancing, hence for safety reasons Endemol is planning to test every Bigg Boss 14 contestant before entering the Bigg Boss house. The house and the items inside it will also be completely sanitized before consuming.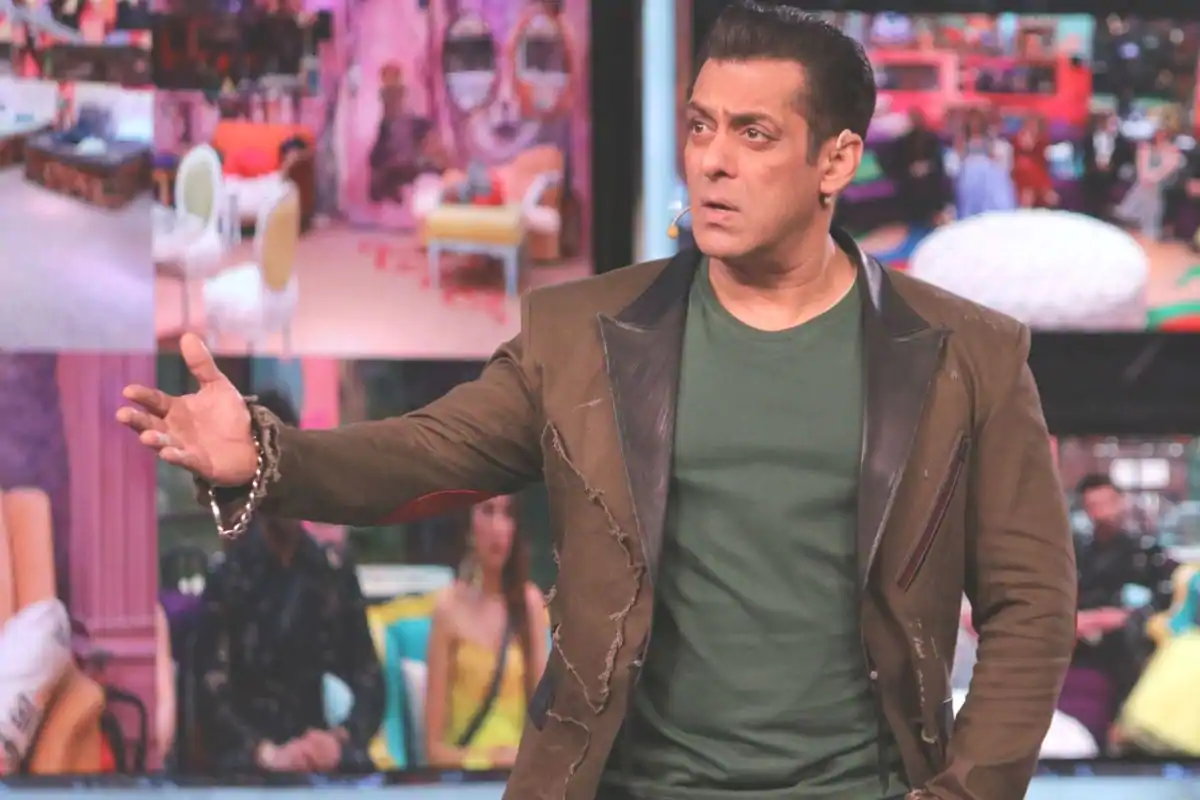 What they are most worried about is how 16 people staying under the same roof will maintain social distancing; they will be eating the same food, even sharing the same toilet and hygiene has to be an utmost priority due to the COVID outbreak. We remember how in the previous season Siddharth Shukla got admitted in the hospital due to negligence by one of the housemates.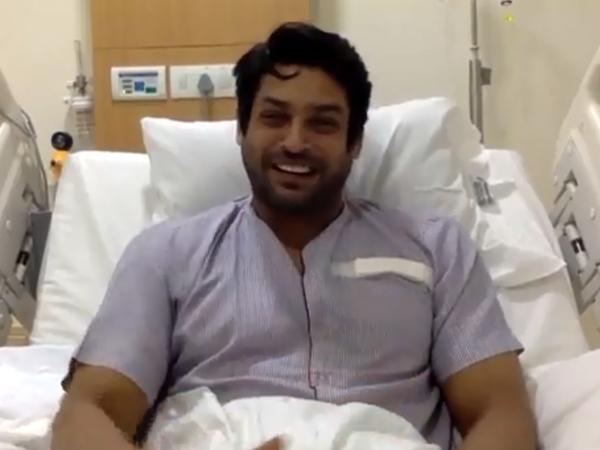 Earlier the reality show was to launch at the end of September or in the beginning of October but due to unavoidable situations, it has been shifted to the end of October. This time we will see a mix of celebrities and commoners in this season and Bigg Boss 14 registration for commoners has been already open.
Hope, Endemol will find the best measures for the contestant's safety. A further update is that the makers are also thinking to not take participants who have an international travel history this year. This rule is taken into account due to the ongoing coronavirus pandemic.
...