21 days lockdown? Now, what to do?

On hearing PM Modi's announcement of the 21-day lockdown has come as a bombshell to me and of course the whole of India.
Suddenly my mind plays the song "Yeh kya hua, kaise hua, kab hua", remembering those well-known lines was the need of an hour at that time because who thought we will have to pack ourselves into our house for not just 1 day but 21 days?
Okay, so, I can imagine the first few couple of days must have been spent in disbelief, sleeping, eating too much and trying to figure out what's going on.
Considering our life right now, I am sure you can relate yourself as one of Bigg Boss contestant, you might be thinking the endless drama and fun would be coming your way as it happened in "BIGG BOSS", & your quarantine will smoothly pass.
Hey, hello, come out of your dreams. I envy this melodrama of having the fights, the eliminations, fun tasks, activities, basically.
Here's how we have been betrayed:
1. Mornings be like scolding.
At Bigg Boss house people get to wake up with a bang of Bollywood number and dance and then start their day, versus me at home getting up by getting scolded by mom, because of sleeping till late time, as parents still believe in "Early to bed and early to rise".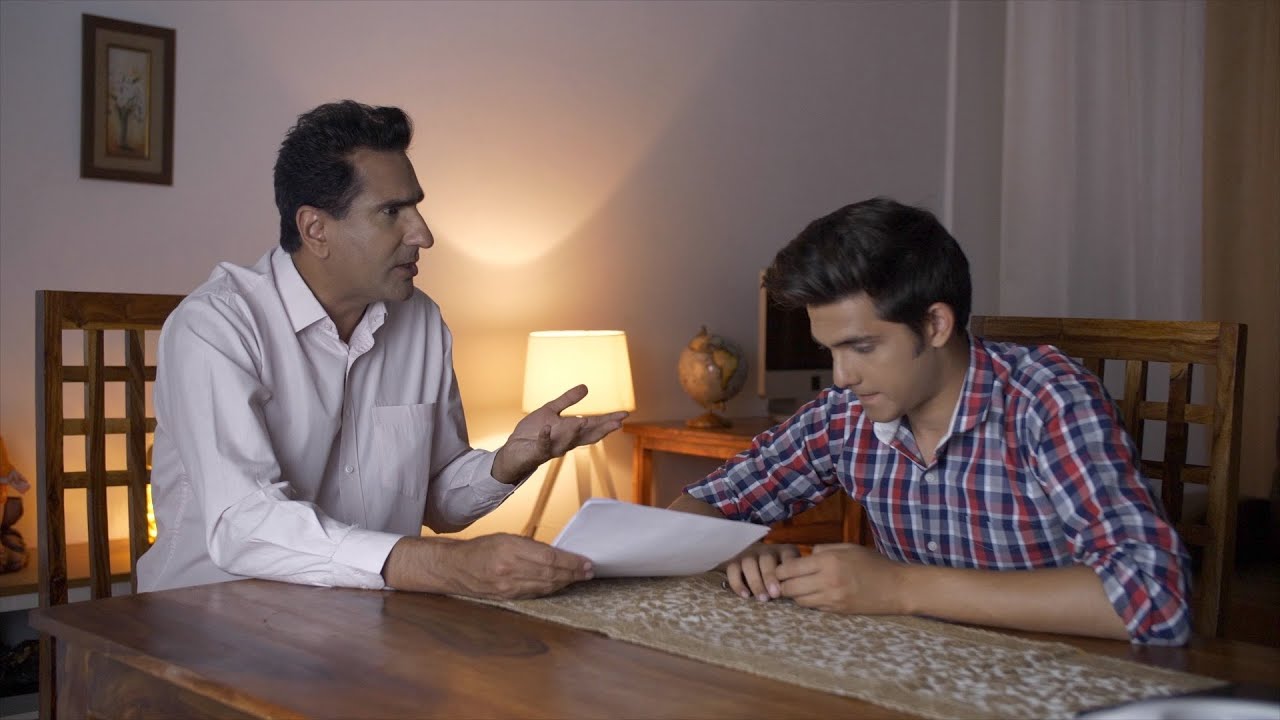 2. Bigg Boss Prize Money.
In the end, the winner gets the prize money and the trophy, although we too will be surviving our life from the coronavirus danger which in itself is a trophy but atleast poor people can expect 15 lakh which they have not received for years now (Demonetisation, remember?).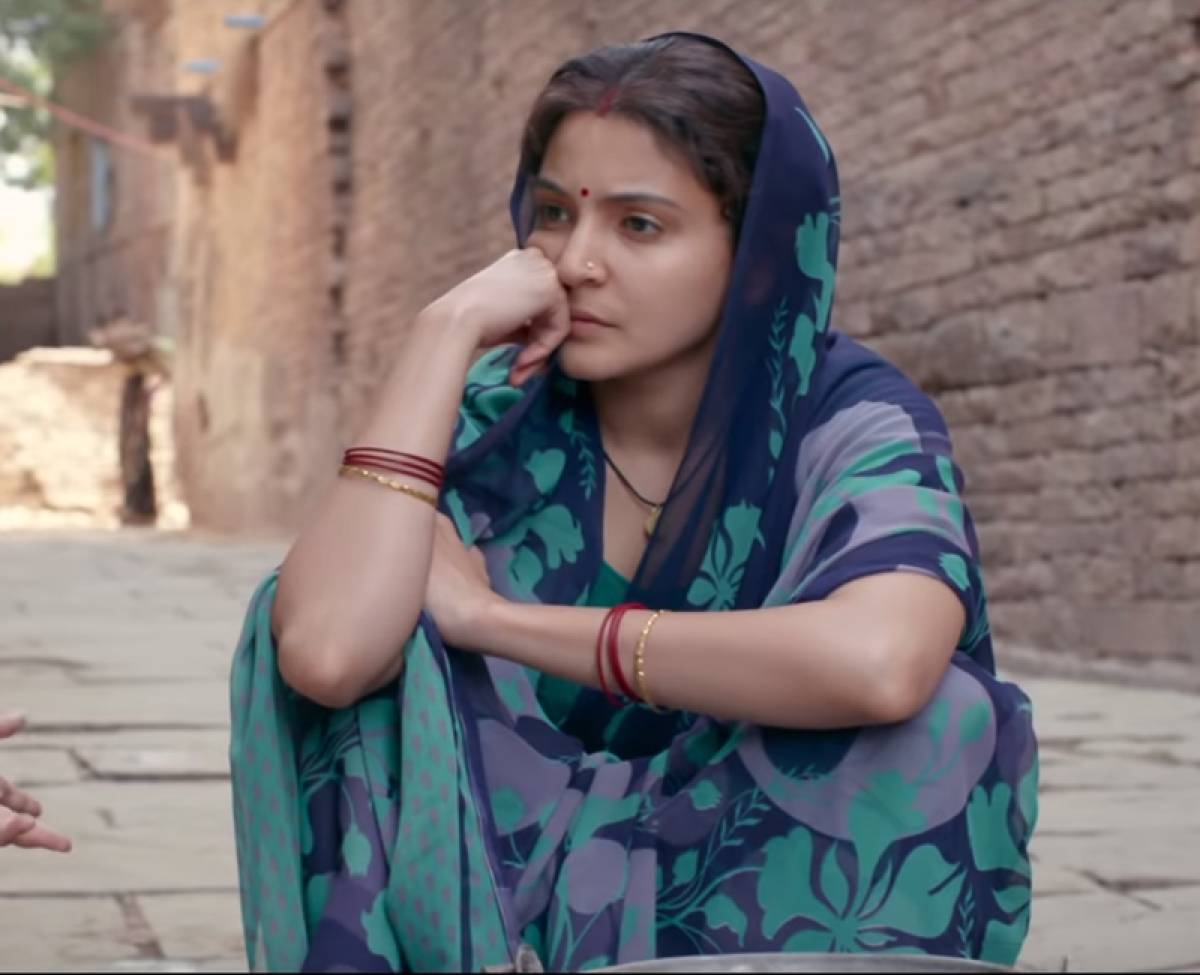 3. Being the Captain of the house
Who doesn't like to be the Captain of the house? Duh, everyone does!!
Being the captain makes you the incharge of the day or task in Bigg Boss and everyone has to listen to him/her, but bluhhh at home, everyone is the captain, still, if I manage it to play this game, it will definitely turn into an argument leading to fights, hence getting scolded by parents and finally going back to bed & the first point of this listicle will be repeated.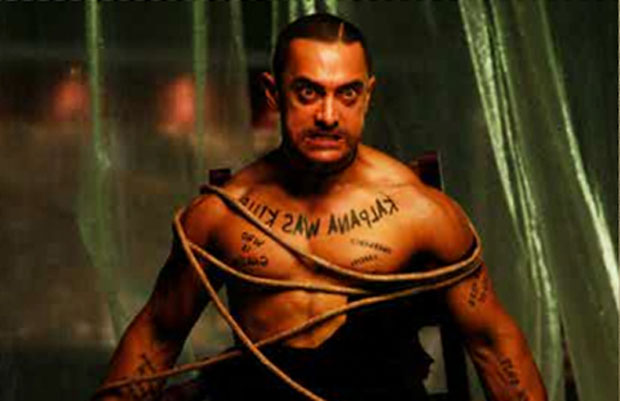 4. I cannot even QUIT, although I don't want to.
Since it's a lockdown and we have to stay inside to keep ourselves safe, I do not have an option of quitting and going out to have fun as Paras Chabbra did in season 13, even though I don't want to because otherwise if I got out I may have to quit my whole life. #StaySafeStayIndoors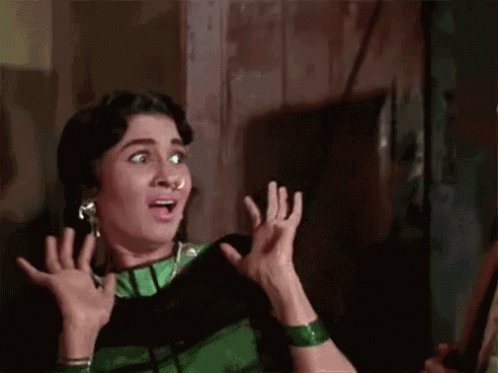 5. PJs all-day and night.
At least in big Boss, during tasks and evictions contestants get to wear different clothes every day, but me being in lockdown only my PJs (Pyjamas and night suits) are doing overtime.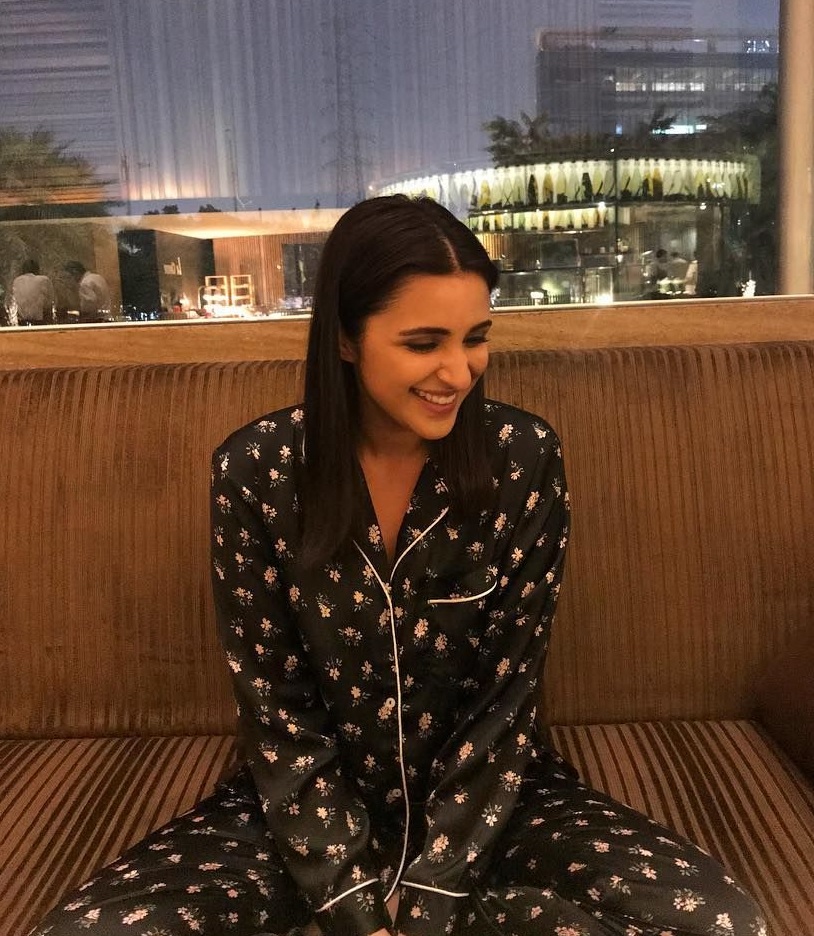 6. No Makeup and No Salman Khan.
Yeah, it seems like we all are leaving a life in exile like Ram-Sita in Ramayan, without any makeup, just in single clothes, breathing, eating, pooping, sleeping and repeating again.
Unlike some lucky people, like the contestants, who get to meet Salman virtually.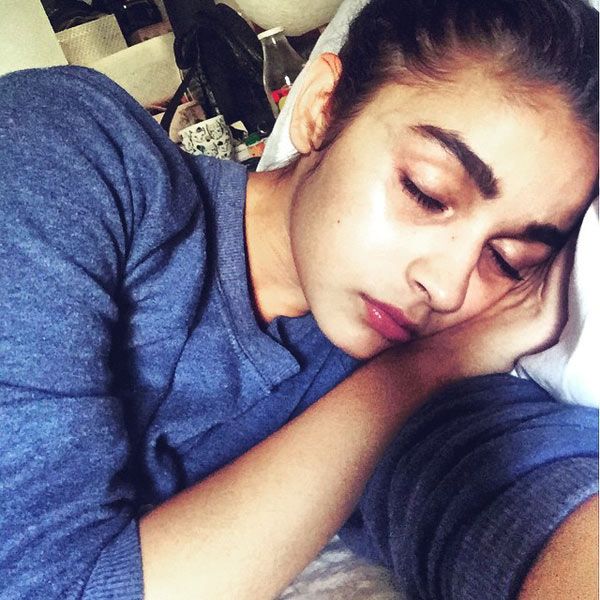 7. No to Wildcard entries.
Every time, we wait for this point of the game where the wild cards get to enter the house and then the drama unfolds and the TRPs hit sixes. But, right now the whole point of being locked down is to be safe from this pandemic COVID-19, which is spreading through human transmission.
So, no, no to guests, or even better "the relatives".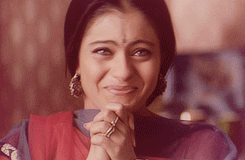 Huh, I wish my lockdown would also be as happening and dramatic like a Bigg Boss house, unfortunately as my mind motivating me to hold on and eat, sleep, and repeat.
...