BREAKING NEWS | LATEST UPDATE: Sidharth Shukla Became The Bigg Boss 13 Winner.
Who is the Bigg Boss 13 winner? Who is the Bigg Boss 13 winner?
And again... Who is the Bigg Boss 13 winner? If you are going insane just like me then you have to wait till Bigg Boss 13 finale date which is 15 February 2020, until then let us have wild guesses.
Without a doubt, Bigg Boss 13 has been the most successful season out of the earlier seasons. Because of the talented Bigg Boss 13 contestants the show reached the highest TRP ever, even beating The Kapil Sharma Show in the TRP charts. This season has been full of fights, Sidnaaz moments, verbal abuses and everything which is happening in the Bigg Boss house is moving around on the TRP king of the BB 13 house, i.e. Siddharth Shukla (And we are proud of him).

With the show extension and Bigg Boss 13 finale is just a month away and we know you must be guessing who would be the Bigg Boss 13 finalist, so according to us these 5 Bigg Boss contestants definitely deserve to be in the top 5.
1. The TRP king Siddharth Shukla as Bigg Boss 13 winner.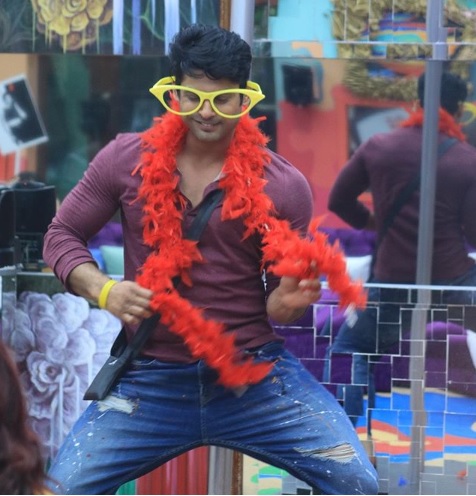 Siddharth Shukla is himself a brand, and despite being a popular face, he never showed tantrums of being superior to the other contestants. Siddharth Shukla has got a loyal audience since the first day. Be it Sidnaaz moments or treating Asim Riaz as his younger brother, Bigg Boss audience has loved him in every avatar. While having personal issues with Rashmi Desai, he never got personal with her; in fact, he never talked bad behind her back, as she has done many times.
2. Shehnaaz Gill Aka. Punjab ki Katrina Kaif.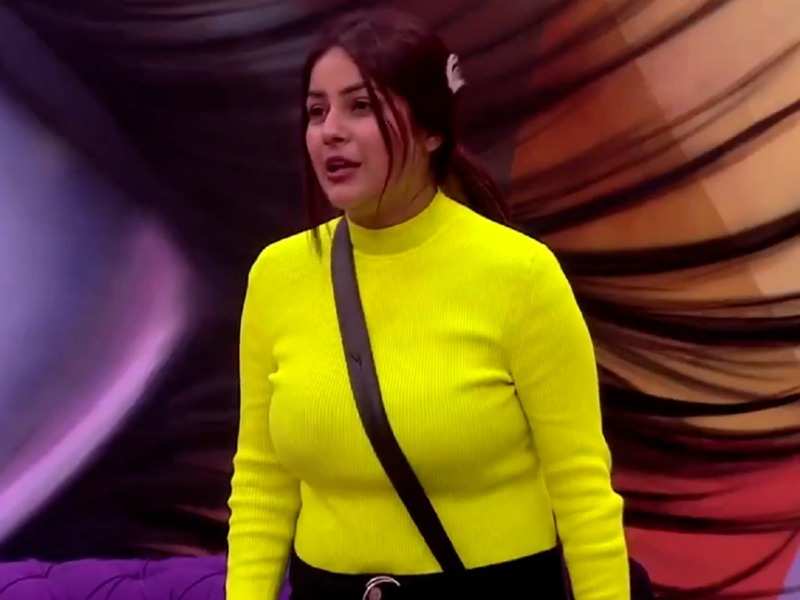 "Love me, hate me, but you definitely can't ignore me."

Shehnaaz - the Flipper. Aka Punjab ki Katrina Kaif. She is playing her game really well and we truly believe she can give tough competition to Shukla. She is entertaining the house and the audience with his dumb, innocence, cute and Punjabi persona. The audience loves the duo, Siddharth Shukla and Shehnaaz Gill Aka Sidnaaz.
3. Asim Riaz Aka. Cute but sometimes cry baby.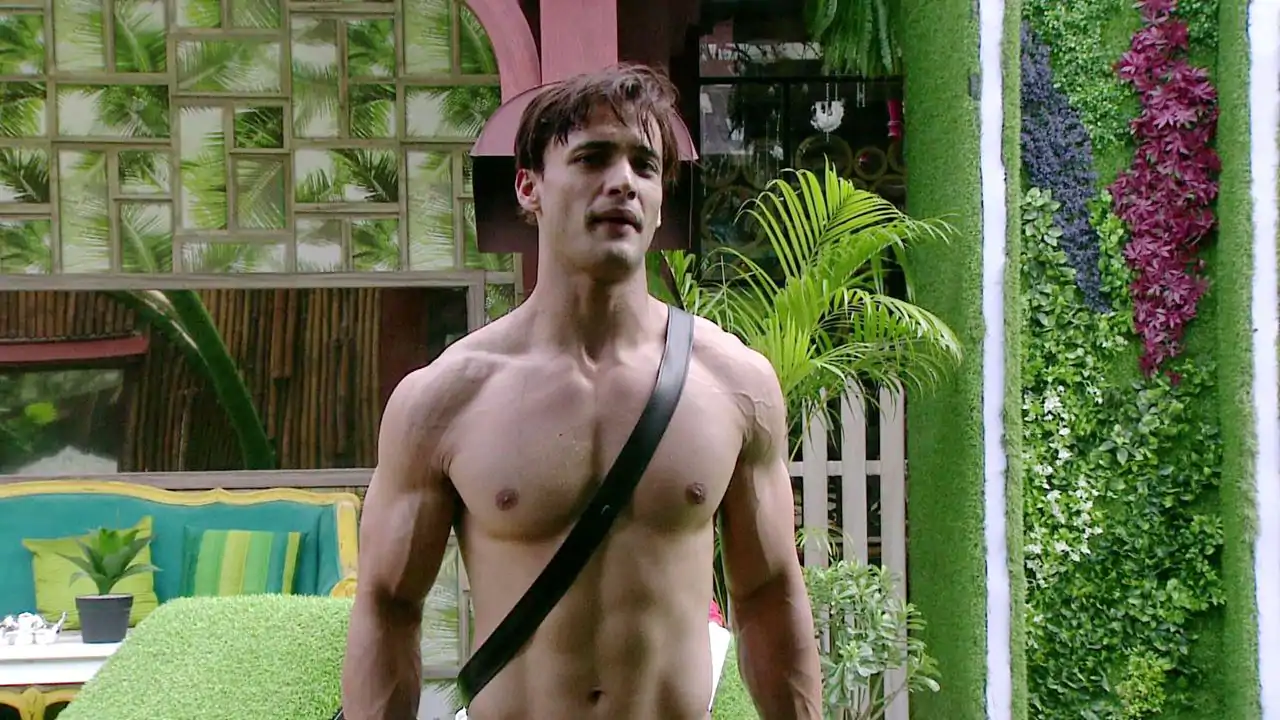 He started from zero and today he is one of the toughest competitions for other Bigg Boss contestants. And we do appreciate his efforts, but as the season is ending, Asim Riaz is really irritating his audience, he is constantly searching for unnecessary fights with Siddharth Shukla and other housemates. Although he got a huge fandom right now who is supporting him for everything he does or doesn't do. However, people really wanted to see Siddharth Shukla and Asim Riaz together again.
4. Rashmi Desai Aka The sympathy queen.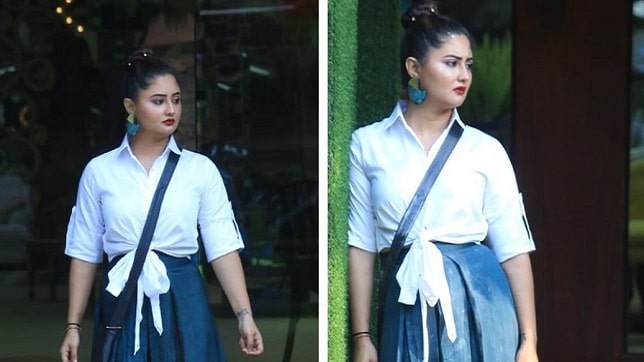 People were very excited to see Rashmi Desai in Bigg Boss 13 but as the days passed, she got nothing to entertain the audience, apart from her tiff with Sidharth Shukla, house keys and Arhaan Khan marriage. She had no viewpoint of her own and even by chance when she had, she always took the wrong side. We do accept that she did give the content to Bigg Boss but Kuch positive entertainment bhi chahiye tha yaar.
But the fact that she's still surviving inside the house is because she has her loving fans who want to see her in the Bigg Boss 13 house.
For the 5th position of Bigg Boss 13 winner qualities we are confused between Arti Singh and Paras Chhabra but if we calculate who more has entertained the most in the house then Paras Chhabra is a well deserved candidate.
5. Paras Chhabra Aka Abra ka dabra Paras Chhabra.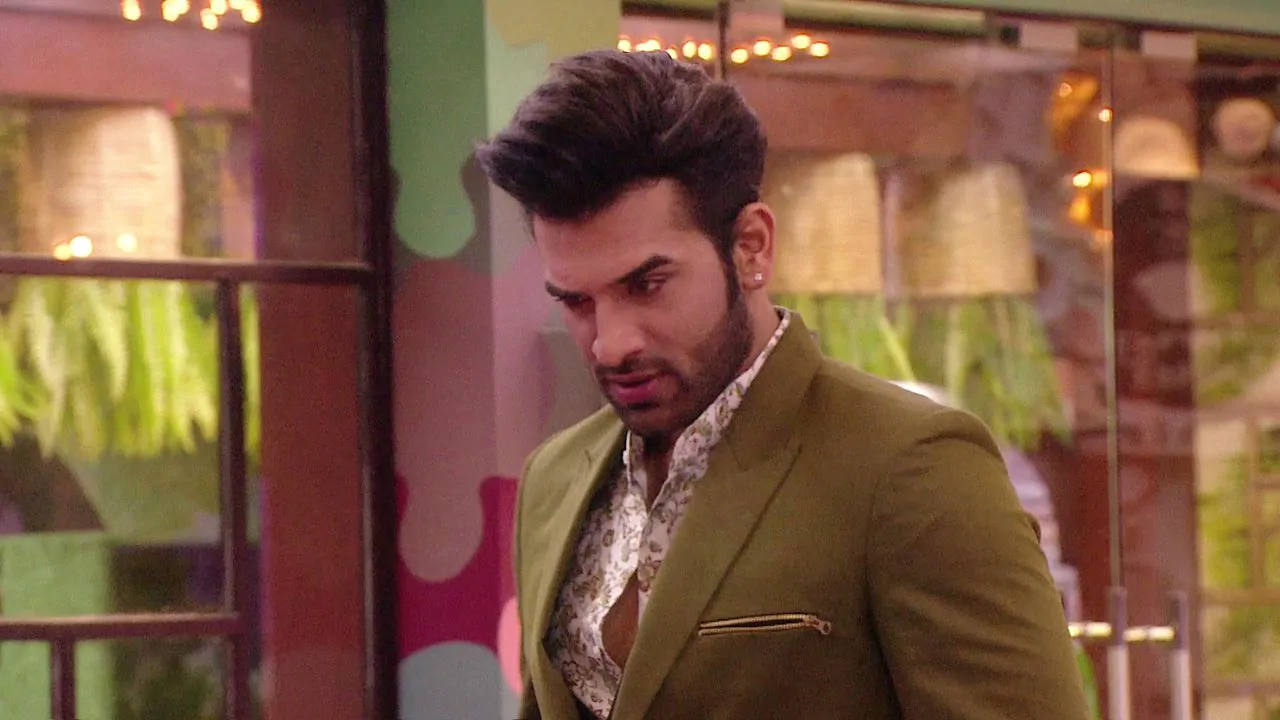 The self-proclaimed Mastermind of Bigg Boss 13, Paras Chhabra. He came inside the Bigg Boss 13 house as a strong competitor, everybody in the audience thought he would give tough competition to Siddharth Shukla and other contestants, but through his actions it looks like he thinks winning Bigg Boss 13 will be as easy as winning Splitsvilla 5. We do appreciate his efforts which he gave to the show but according to audience opinion, it wasn't enough.
Agree with our final list? Comment down your thoughts.
Related Topics:
...