"Be like Shehnaaz Gill in the world full of untruthful people."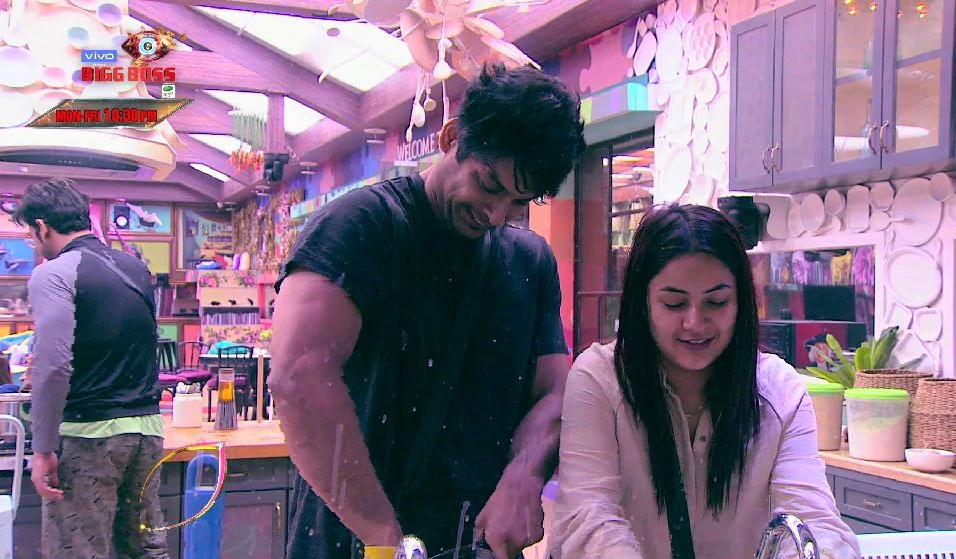 We can feel the excitement which has made you click it in the first place to read about our darling Sana Gill.

Shehnaaz Gill, be my best friend!
Shehnaaz Gill is the most entertaining Bigg Boss 13 contestant. In the history of Bigg Boss, we have never seen such a bubbly character ever who entertains us even when she is quiet. She has been showing all the avatars which the audience love, be it Shehnaaz Gill-Siddharth Shukla friendship (Sidnaaz, a moniker given by the fans), the fan moment with Gautam Gulati (Gautinaaz) and Kartik Aaryan, her funny antics, her flipper side or her kiddish behavior with other Bigg Boss 13 contestants, she has managed to steal all the attention inside the Bigg Boss house. Even, Bigg Boss who might become bored behind the cameras enjoys conversing with her because she is innocent dumb yet super cute too and we love her for that.
Getting a friend like Shehnaaz Kaur Gill in our life is a blessing, because, ofcourse, who doesn't want a friend who is loyal, funny, who converts dull moments a happy one, who bonds so well with people without making it feel awkward.
Here are the reasons why Shehnaaz Gill is the friend we all wish to have:
1. Shehnaaz Gill is a full-on entertainer.
bigg
She can go to extend to make you laugh, even your sadness are no longer your sadness because her funny antics are all you need to brighten up your day, afternoon, and night.
2. She is trustworthy.
If she considered you her best friend, your biggest secrets are going to stay only with her, not with anyone else. And if her friend troubles you for no reason, then that's the end of the acquaintance with that person from her side for you.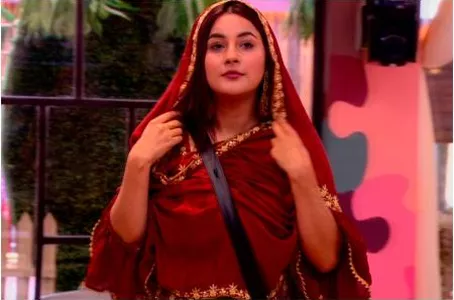 3. Shehnaaz Gill will be protective for you.
She has been the most peaceful yet violent human being on Earth if anyone lays a hand on you. Her karate skills will be on immediately if someone dares to mess with you.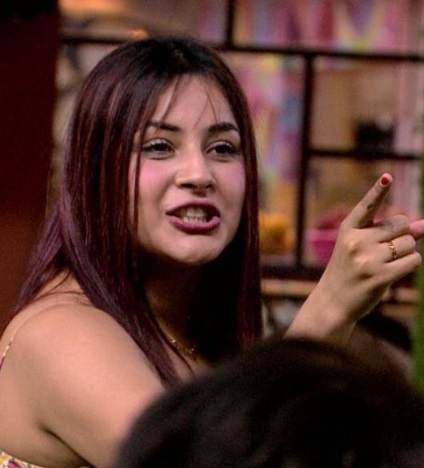 4. She is clean from the heart.
Whatever she wants to say she speaks up on the face because she is not afraid of anyone and that's the best character any friend could have. She is clear as real, without conspiracy.
5. She forgives her friend.
Usually what happens is when someone ever loses their temper with you and says something bad, you do, make sure you never speak to that person again, but in Shehnaaz Gill's case it is opposite which is good quality. She is a girl with a golden heart.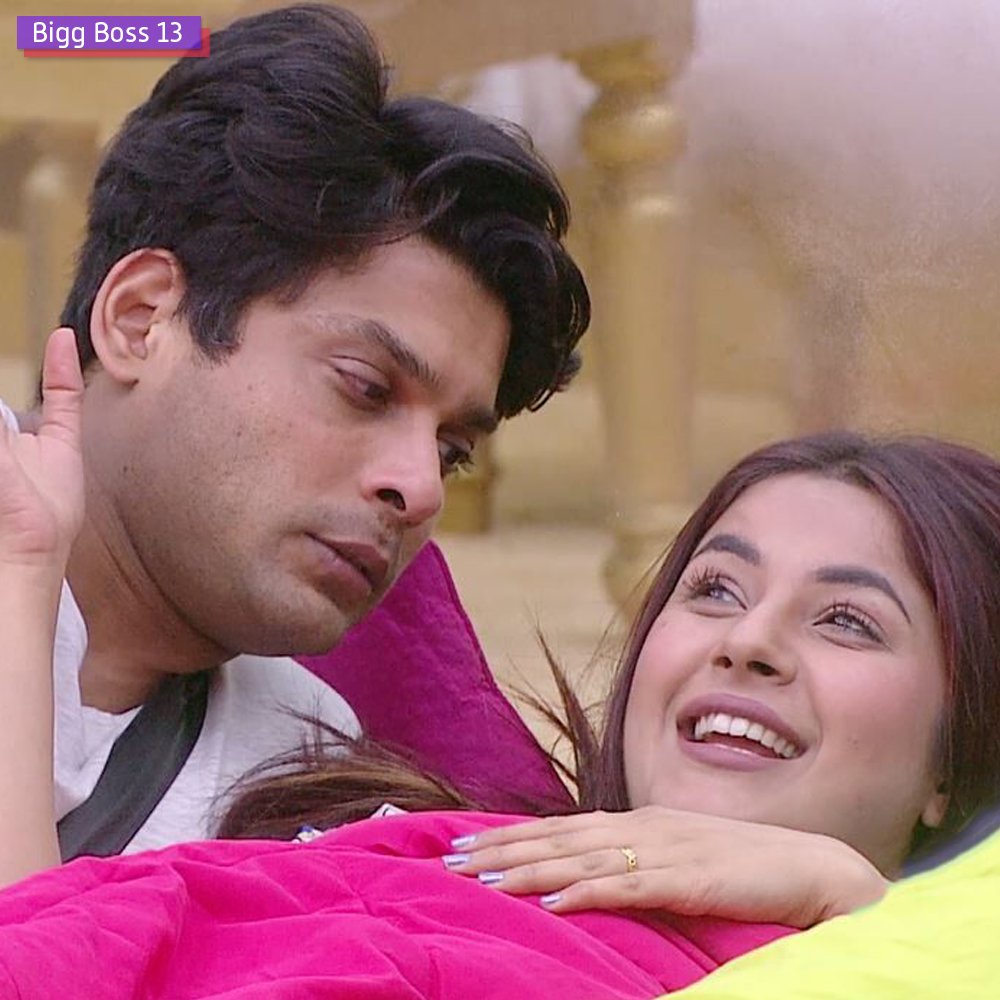 6. She jokes on herself, which makes her a lively person.
She has done a diploma in joking about off-limit topics related to her or a best friend Sidharth Shukla which looks so cute. That's the bond every friend wishes to have with their friends and Shehnaaz Gill blend in smoothly.
7. She will come for your help whenever you need her.
You call her for help at 1 at midnight she will be there for you. She won't consider her convenience and give up her sleepover you as friendship matters to her a lot. The beast within her unleashes to get you out of the problem.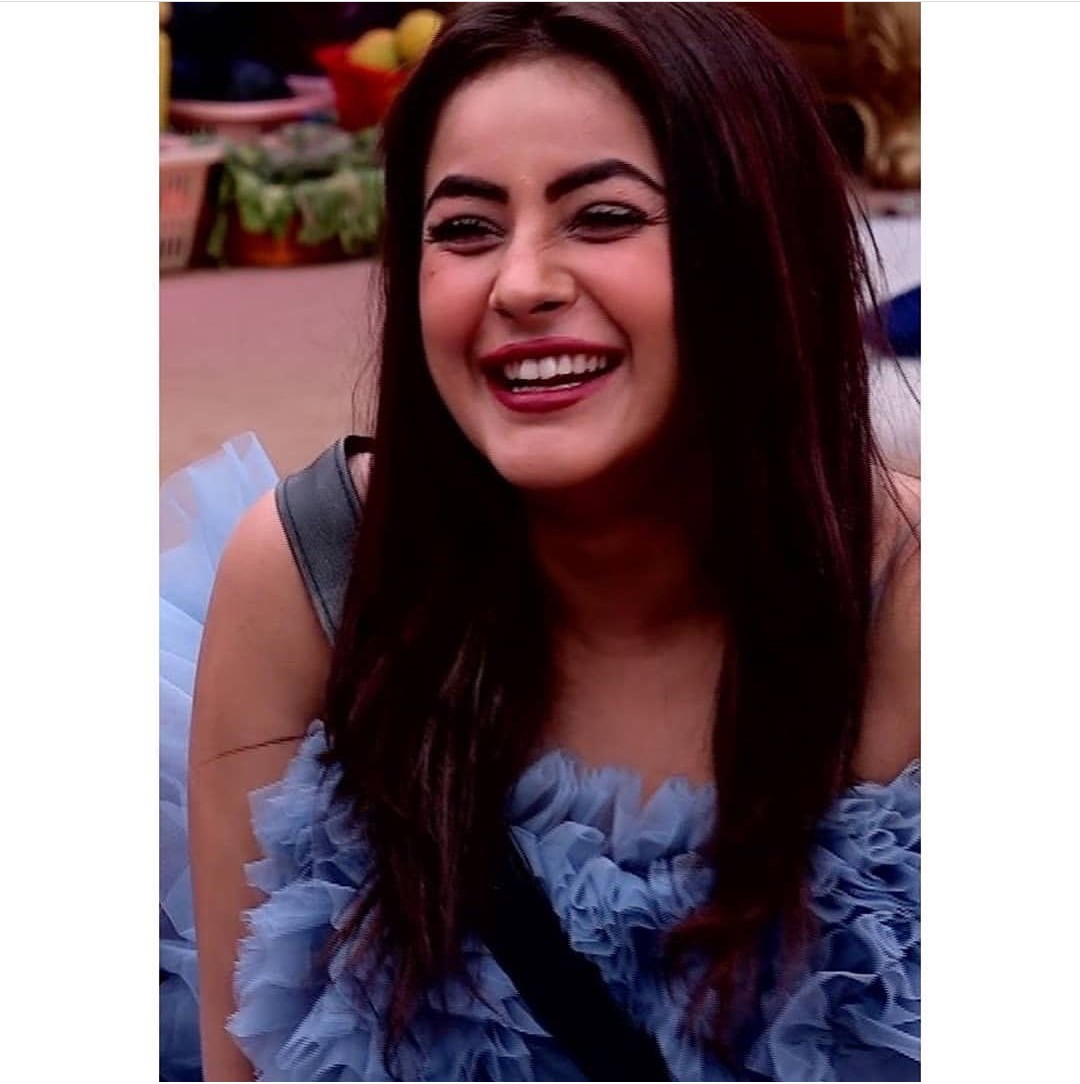 Shehnaaz Gill Bigg Boss journey has been an amazing one and honestly, we got a good person to love for umpteen reasons.
...