If Bigg Boss 13 was a Bollywood movie, it could have broken all the records. As Bigg Boss 13 finale is around the corner and the best moments of this season are revolving on our head.
We know Bigg Boss contestants must be arranging different performances for the finale, so before they pack up we want to mention something to you Bigg Boss,
In your tone,
"Bigg Boss hum fans Chahtein hai ki humari neeche saari wishes puri karo finale mein".
1. Sidnaaz romantic performance.
A romantic performance of Sidharth Shukla and Shehnaaz Gill together.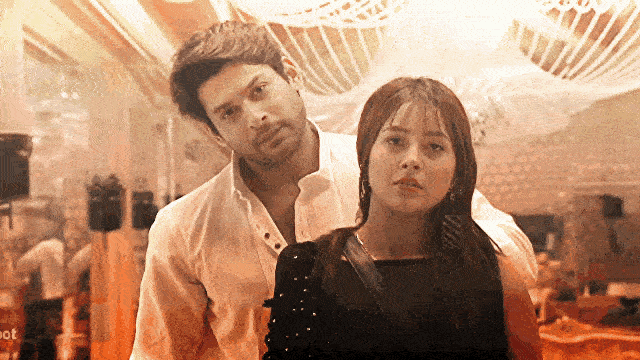 2. Sidharth confessing his love to Shehnaaz Gill.
And also, Sidharth Shukla confessing his love to Shehnaaz Gill on the stage would mean the world to us fans. We would be happy to see if they even announce their wedding date by discussing with their families on stage. Sidnaaz fans wanted them together for life.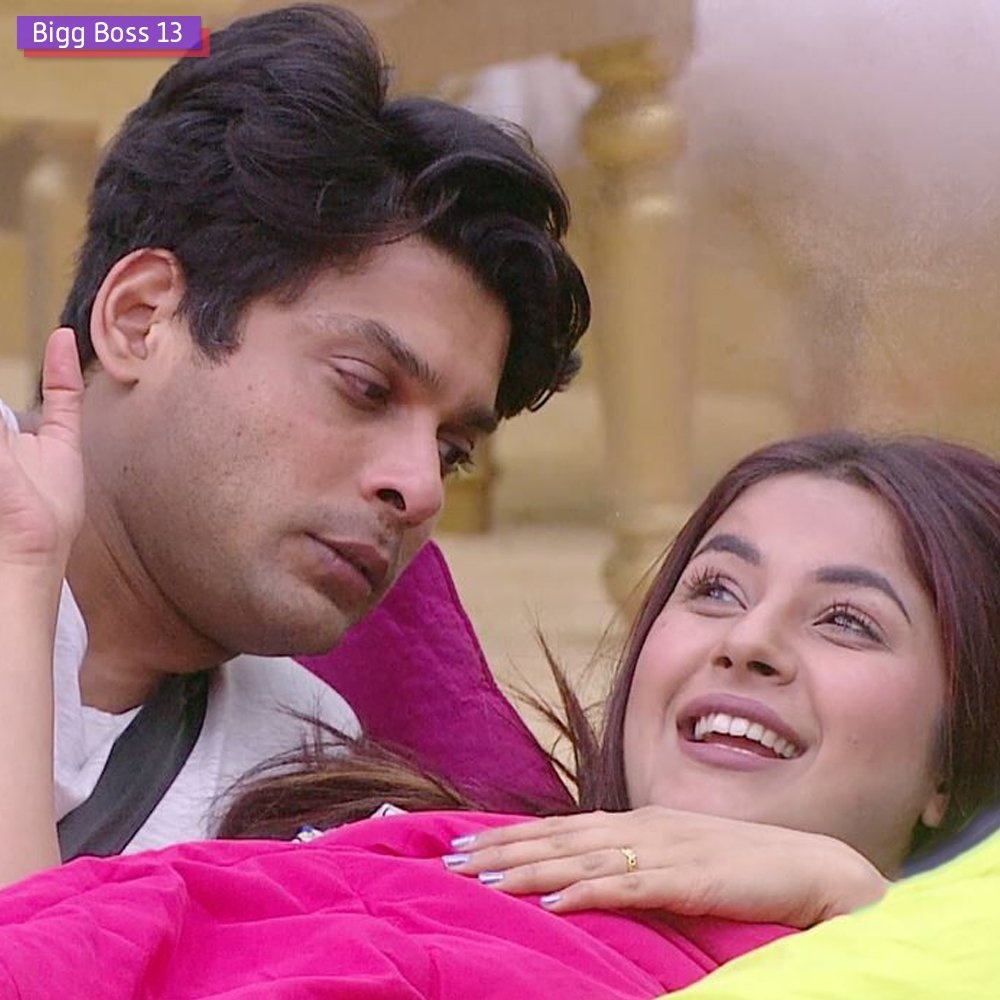 3. Abu Malik on Sidnaaz.
And Abu Malik to be announced as a Pandit for their wedding because he was one of the wingmen as he advised Sidharth Shukla to profess his love for her.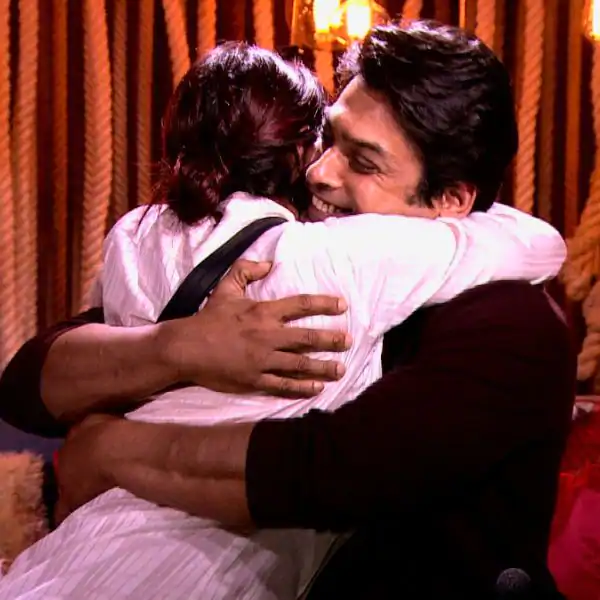 4. VikSidNaaz reunion on the stage.
It was Vikas Gupta who got them together after a big fight. He made them realize how much they matter to each other, and also for the Sidnaaz fans. Because of him we could treasure the Sidnaaz moments. We fans want Vikas Gupta and Sidnaaz performance Bigg Boss.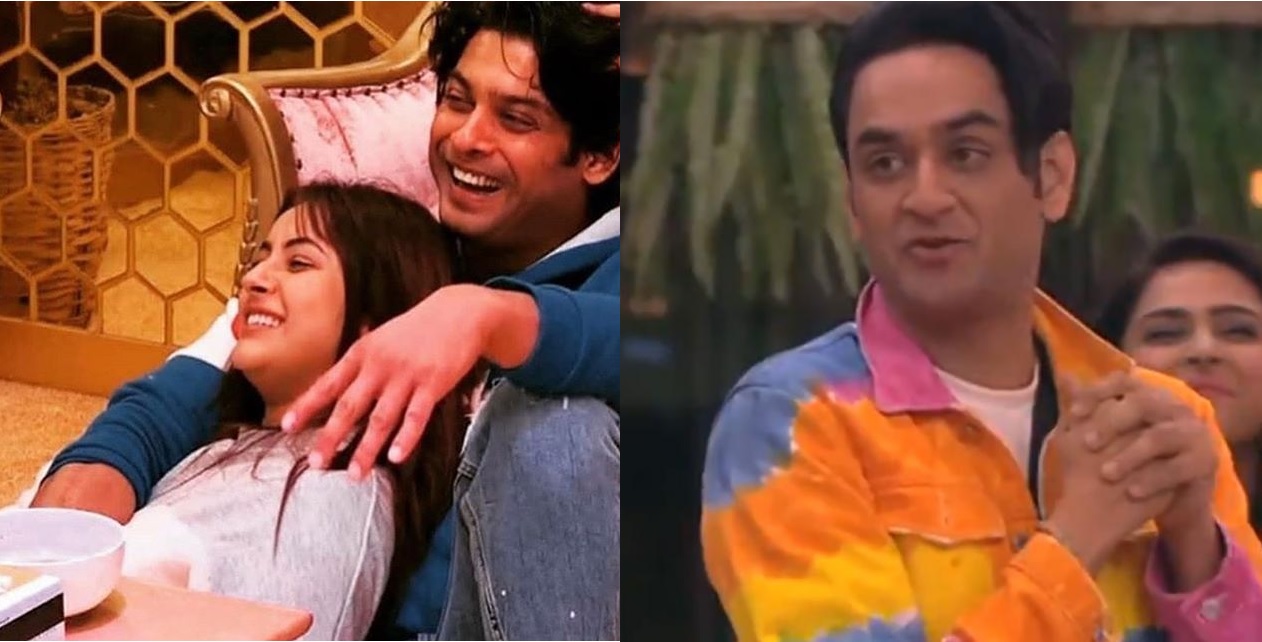 5. AsiManshi.
Fans want to see The Johnny bravo of Jammu & Kashmir and the queen of Punjab dancing at a romantic number.
6. Sidharth Shukla and Asim Riaz's father.
It would be a highly rooting moment if Sidharth Shukla and Asim Riaz's father meet each other during the Bigg Boss 13 finale. And we know Sid will be respectful, full of warmth and even uncle ji (Asim Riaz father) would show the same gesture of love towards him.
Trust me, that moment will be emotional.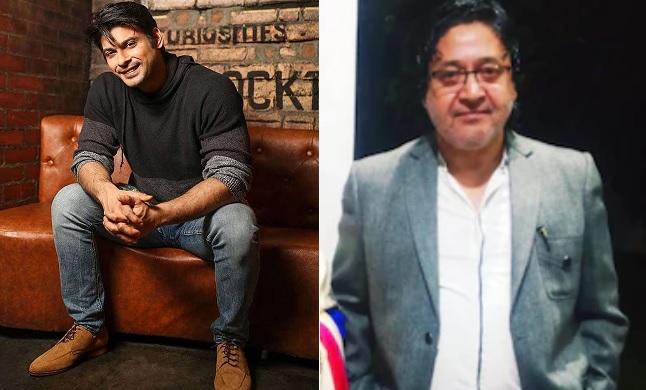 7. Pahira reunion.
This is something the fans would cherish a lot. The subtle friendship between them since the start of the Bigg Boss journey was really appreciated by the fans and it would be great to see them together for a dance performance.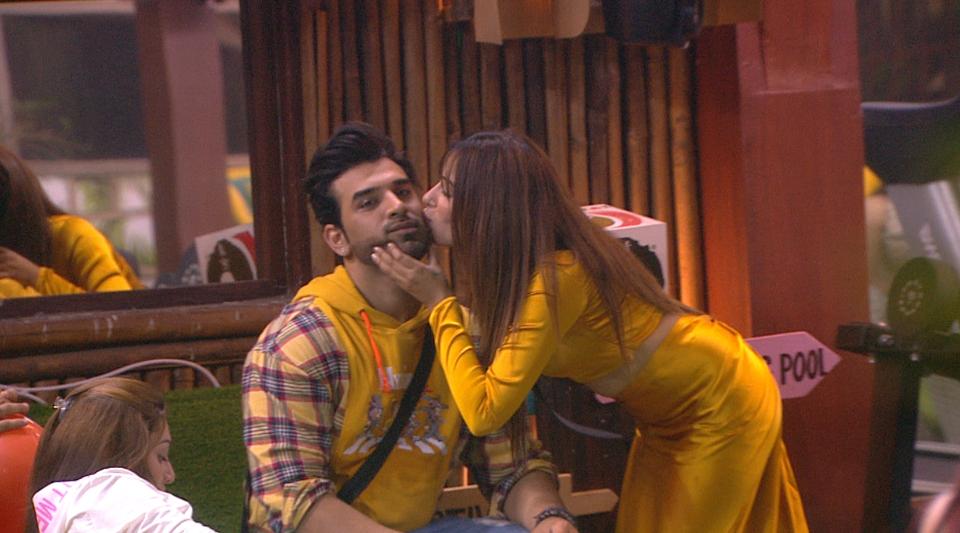 8. Sidleena moments.
Sidharth Shukla and Devoleena Bhattacharjee cheesy romantic moments would be the center of attraction during the Bigg Boss 13 finale. The Jodi was loved by many Bigg Boss fans. Look closely and you'll find this Jodi hilarious and cute when they are together and watching them once again will be so soothing for our eyes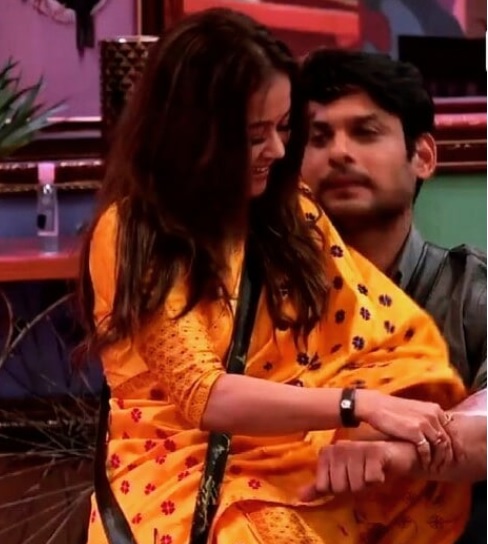 9. Sidnaaz in top 2 of Bigg Boss 13.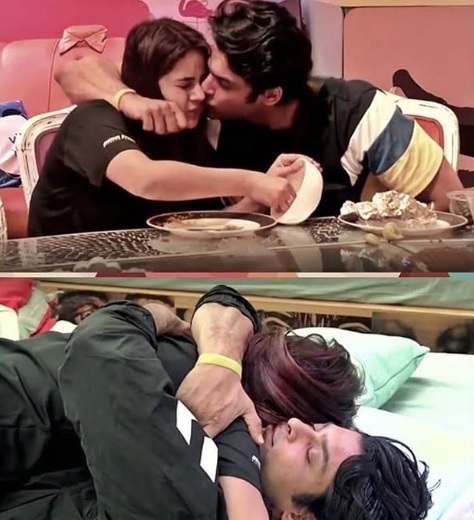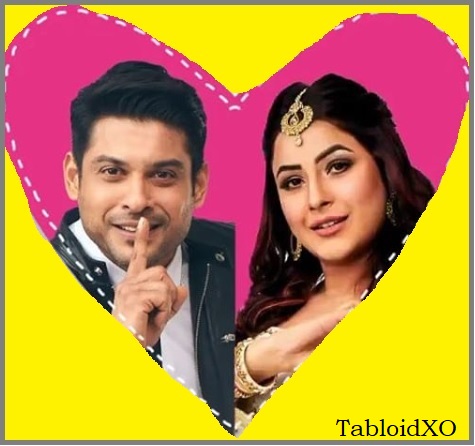 10. Shefali Jariwala husband Parag Tyagi and Asim Riaz face off.
The face-off of not a fight between them but the beginning of a new friendship.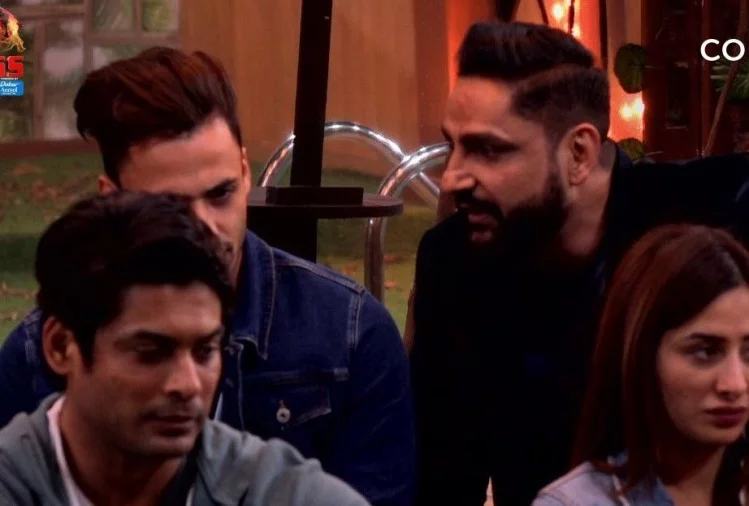 11. Crownaaz moments.
Before the lights go off we would like to see the last talk between Shehnaaz Gill and the crow. If possible, it would be wonderful if Sidharth Shukla comes up in their conversation and threaten the crow to not come in between their love life.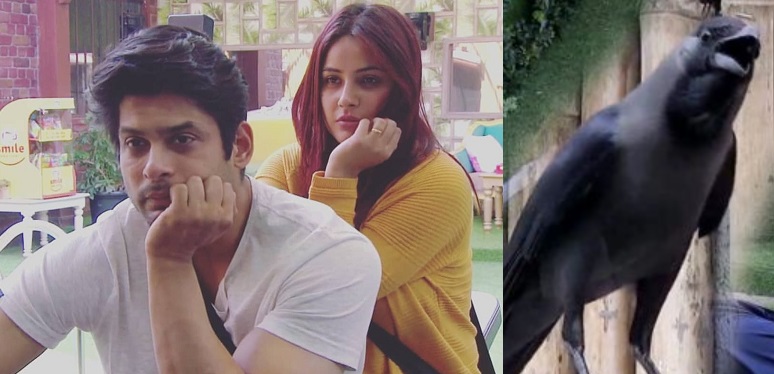 12. Sidharth Shukla as the Bigg Boss 13 winner.
We want to see him holding the trophy with his friends and family. This season Bigg Boss 13 was an emotion for every viewer and it was mainly because of Sidharth Shukla.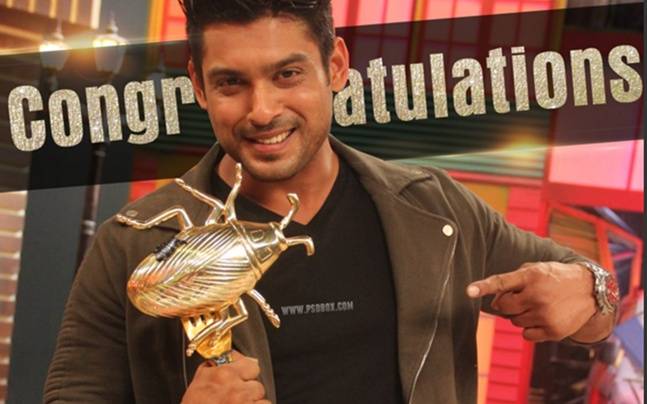 Glad that why Sidharth Shukla is almost at every point? Well, that's the magic he holds; his aura, his face value and the entertainment he gave to the reality show are unbelievable. Since the launch of Bigg Boss 13, every contestant's story revolved around 'Sid- the king', as other contestants came and went, but there was this guy who did not leave the house more so after diagnosed with Typhoid. Sidharth Shukla Bigg Boss 13 journey has given us life-altering lessons which we fans will abide by.
Lastly, each one of us fans can proudly say that we can watch Bigg Boss 13 season repeatedly because of all these superb contestants.
Thank you Bigg Boss for getting the best variety of contestants who is irreplaceable.
...