When Hollywood is the biggest industry and everyone aspires to work in it and gain international fame and name, there are some Bollywood actors who outright rejected the offers from Hollywood. The most known Indian actors to Hollywood such as Priyanka Chopra, Aishwarya Rai, Deepika Padukone, etc. tried their luck but there are some actors who were not comfortable at all in doing Hollywood movies.
1. Dilip Kumar
In his prime he was the national heartthrob and even Hollywood noticed the immense potential and talent in this actor. They offered him Lawrence of Arabia (1962) which was a David Lean movie and had bagged many awards but Dilip Kumar rejected this movie and it went to Egyptian actor Omar Sharif.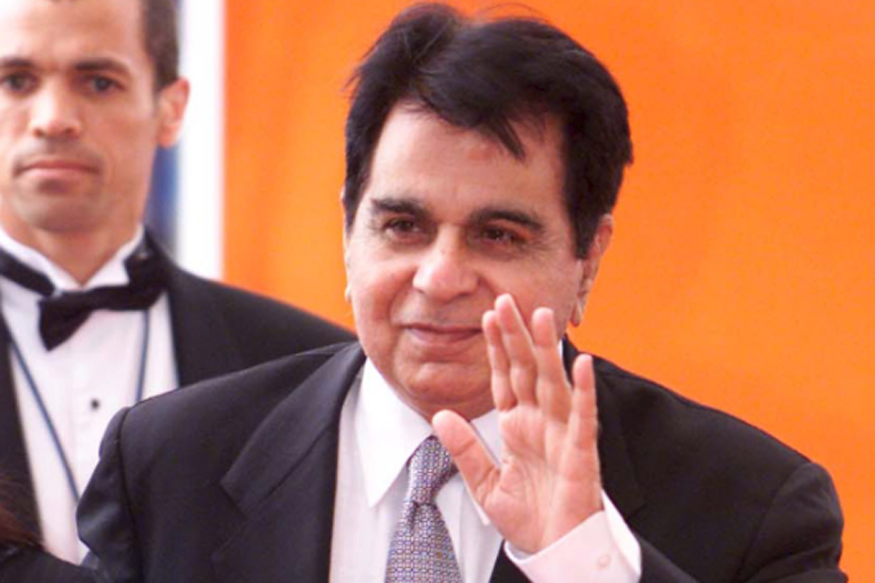 2. Shahrukh Khan
The role that Anil Kapoor played in Slumdog Millionaire was first offered to Shahrukh Khan by Danny Boyle. However, Shahrukh rejected this role as he felt that this role was not cut out for him. It went to Anil Kapoor and he went to gain lot of fame internationally.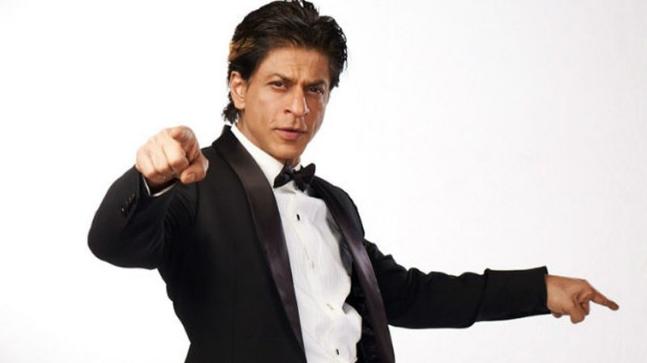 3. Aishwarya Rai
Her stunning looks and acting talent landed a role opposite Brad Pitt in Wolfgang Peterson movie 'Troy'. She was offered the role of 'Briseis' but felt uncomfortable doing intimate scenes with Brad Pitt and let this Oscar nominated movie go.
4. Hrithik Roshan
Described aptly as Bollywood's very own Greek God, he was offered the role of 'Vicente' in Pink Panther 2 which he turned down. He wanted to make his Hollywood debut with a better role. So, he turned down the movie to focus on his career at home.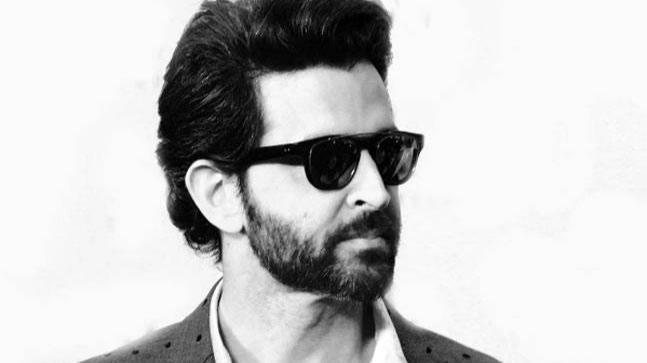 5. Irrfan Khan
With 'Life of Pie' under his belt and gaining a lot of widespread recognition, he was offered a role in Interstellar! He rejected this role and it went to Matt Damon because of the conflicting schedules that didn't allow him to be in the US for four months.
6. Naseeruddin Shah
He refused to audition for the role of Albus Dumbledore when Richard Harris died after completing his role in Harry Potter and the Chambers of secret.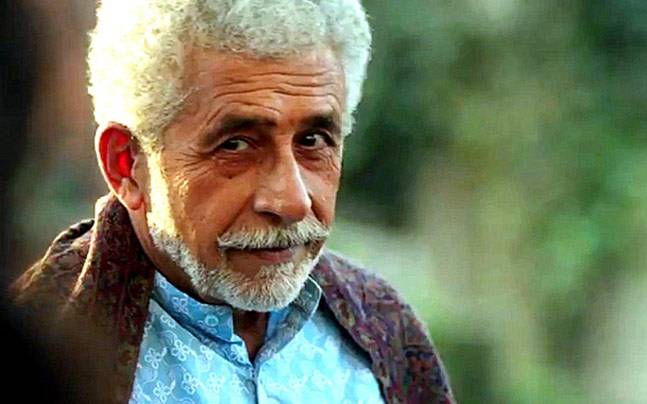 7. Ronit Roy
He is one of the most versatile actors of our industry and this trait was very much appreciated by Hollywood as they wanted him to play a role in Oscar winning movie Zero Dark Thirty. He turned down the offer as he had already signed for Student of the Year.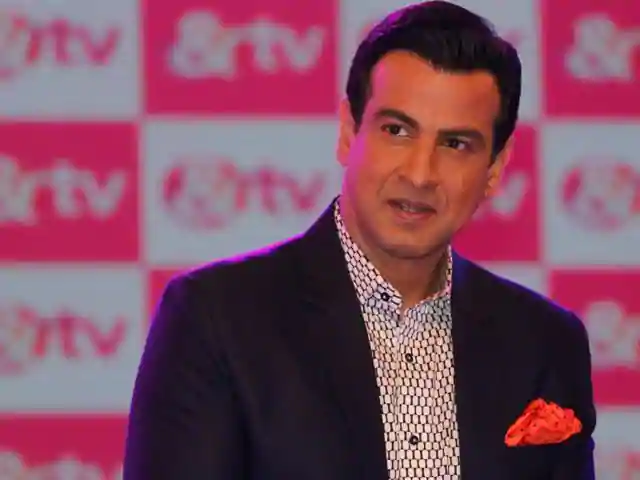 8. Madhuri Dixit
Bollywood's dhak dhak girl was quite in demand in Hollywood as she was offered the role to play herself in a dream sequence. She rejected the role as she felt that it didn't do justice to her.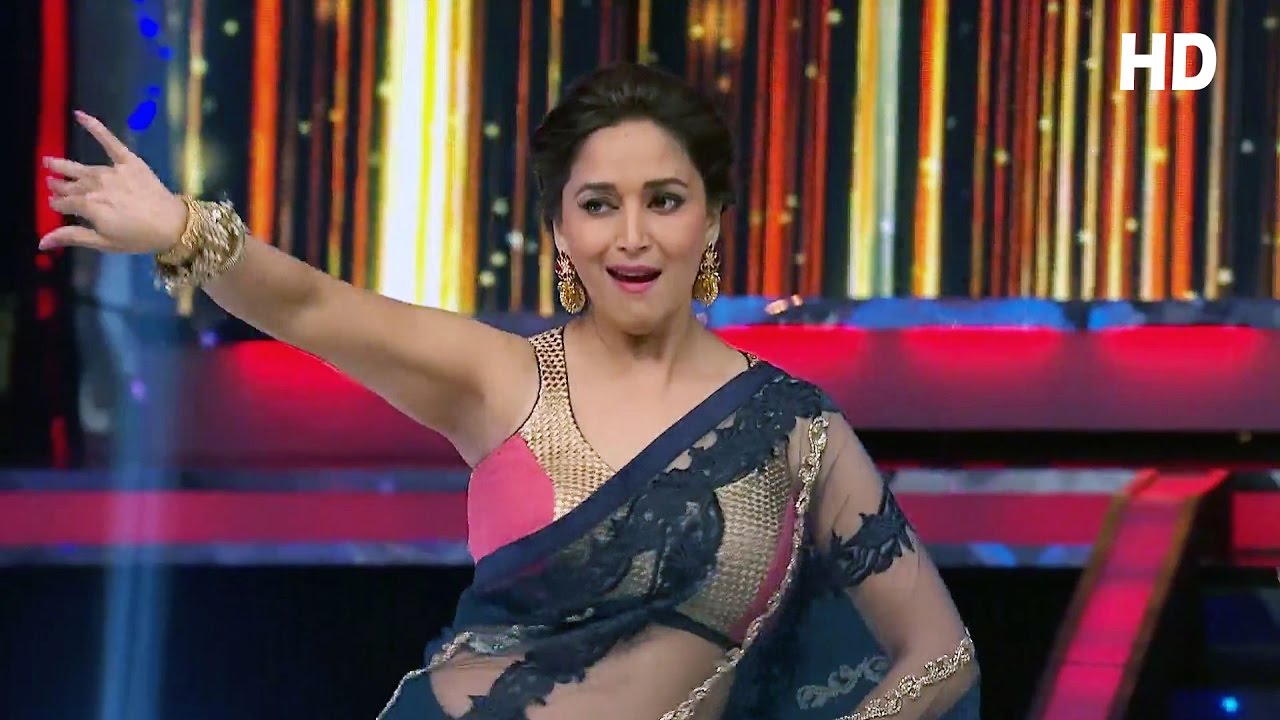 9. Akshay Kumar
He is the Bollywood's very own Mr. Khiladi who is fearless in performing his own stunts. This has earned him fame and repute not only in India but also in Hollywood as he was offered a role in an action movie alongside Dwayne Johnson. Akshay Kumar whereas firm in his decision to stay away from Hollywood didn't accept this role and continued his work in Indian cinema.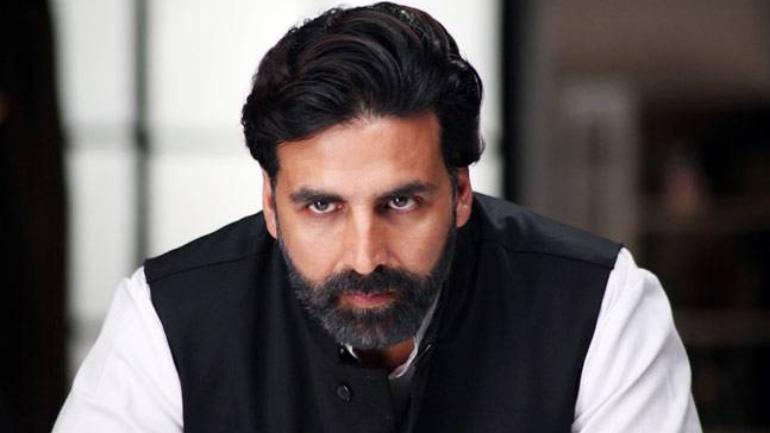 Hollywood might have given them wider recognition but they decided to entertain their Indian audience and didn't take any mainstream roles just for the sake of getting a ticket to Hollywood.
...