Highest among Indian weddings what is that one thing that excites the guests?
Food and only Food.
Don't tell me you thought of meeting friends and relatives.
No matter how close you are with the person who has invited you to the wedding but Indians love attending weddings because of the colossal of food choices that are offered.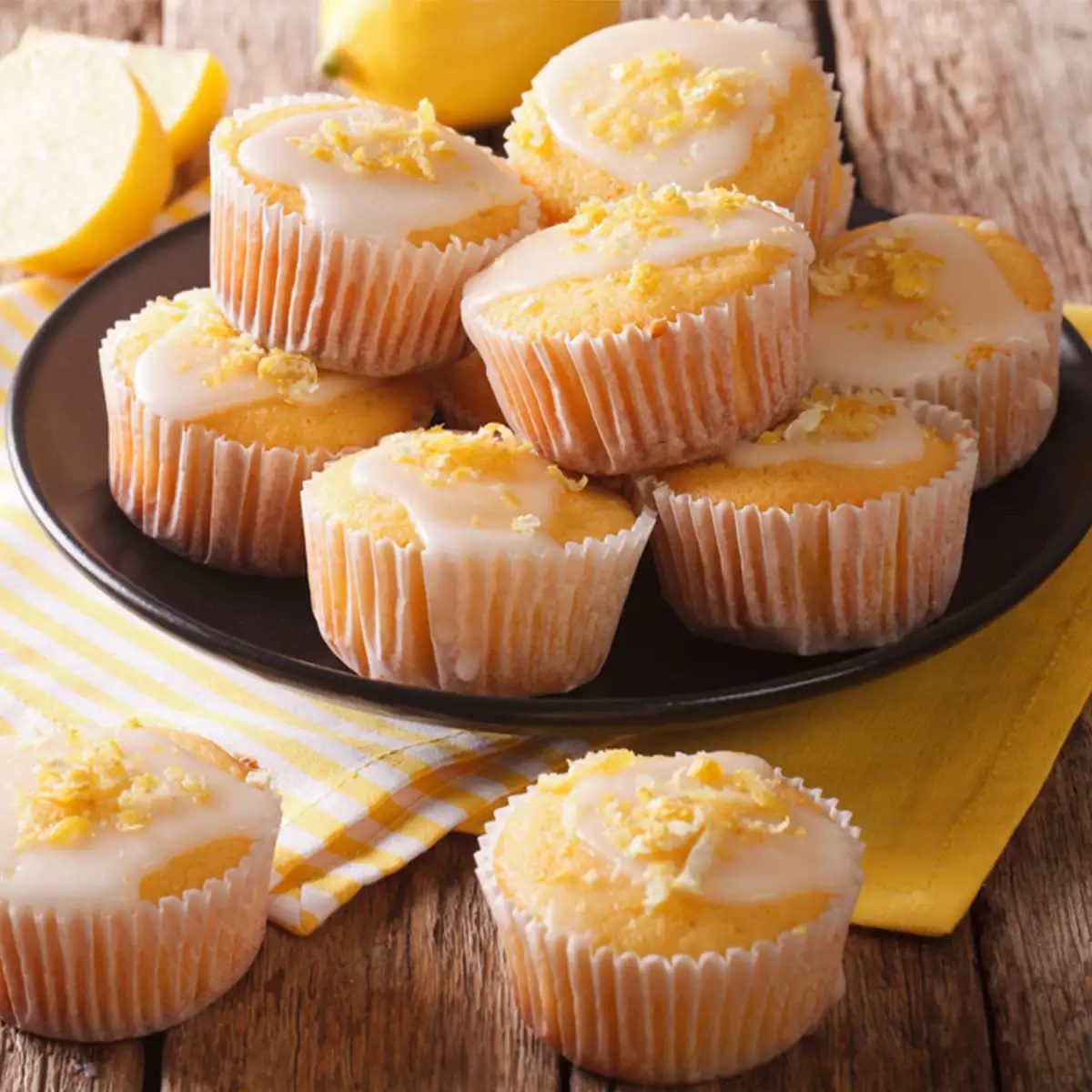 You are offered varieties of Dal, diversity of Paneer, and many-sidedness of Gulabjamun (long and round); in all the aspects, there is one food item which Indians love the most, but it is rarely cooked at a wedding.
Despite that, we always say every Indian wedding is different; now take this wedding into account; guests are enjoying 2 minute instant, Maggi. Yes, the host of the wedding arranged a separate counter for Maggi lovers.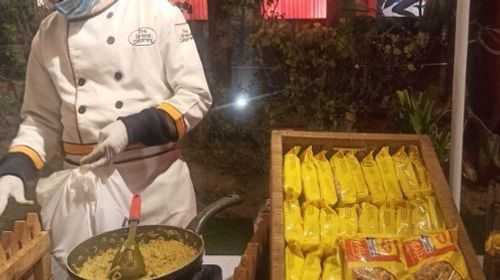 This photo was shared by a Twitter user @somyalakhani. In the post, she says that she was very happy with her sister's idea of having a Maggi counter in marriage. Not only just Soumya, actually, people who have seen this photo are also happy but regretting that why they were not there at the wedding.
The post went viral on Twitter and got 1,200+ likes and many retweets are done by netizens.
Peoples reaction are same as you are feeling right now:
There is another level of fondness in every Indian for Maggi. If we could find a way, this instant noodle can be declared as the national food of India.
While people are finding more safe and unique ways for a safer wedding due to coronavirus breakdown. Thinking of the surroundings into account, recently, a couple got married and there were hundreds of guests who attended the wedding and ate delicious food but virtually.
To be factual, the couple delivered the food to their guests' doorstep which allowed them to stay at home and give blessings to the couple via video calling.
...