Brij Katyal known for scripts he has written for movies like 'Jab Jab Phool Khile' and TV serials like Dillagi, Saans and Pal Chinn passed away in a hospice. He was battling rectal cancer and had taken up residence in Shanti Avedna Asharam.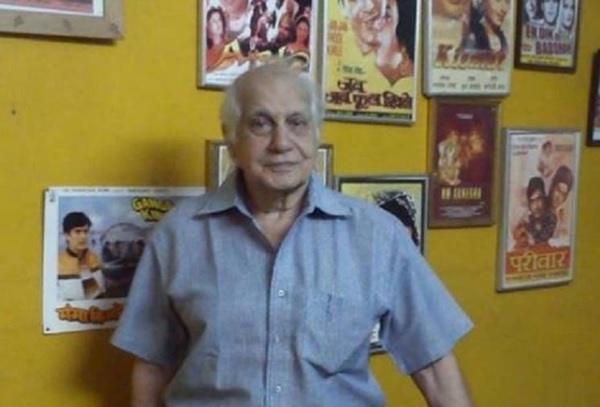 His battle with cancer was tough and more saddening was the fact that he had no one except for Neena Gupta from the industry or his immediate family at this point of his life.
When he was at this stage of life, a community hospice was taking care of him, free of charge. If our fast paced life demands that we give up on our relationships with people that really matters to us, is it even worth it?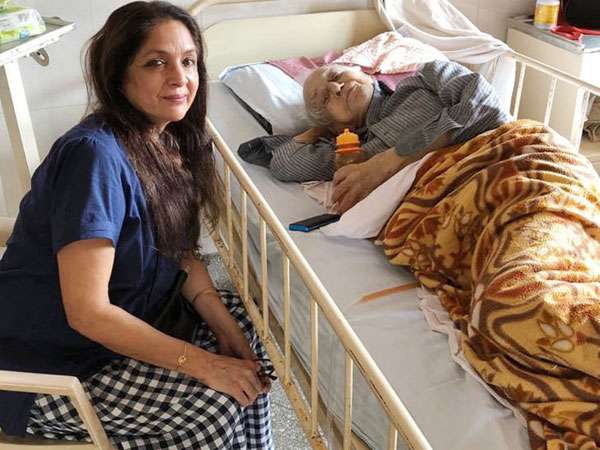 It is truly heart breaking the fact that at this stage, he had no one and was living a life of isolation fighting the battle with cancer all on his own.
Neena Gupta who worked with him in Saans was the one who came out with the heart touching post that thanked the Shanti Avedna sadan for their generosity.
It is sad to see such people who have worked with dedication and given there all to their art and passion suffering in such a manner. During last days of his life, he was alone with no one from his family to provide support and comfort to him. He is proceeded by his adopted son.
His passing away and also in such a manner, all alone and sad with no one to call upon is what makes the idea of loneliness so chilling and sad. We can't force people to be with us but as humans we can provide our unconditional support to few people we make friends with. We need to ensure that we don't leave them out and no one deserves to die alone and unloved.
...