Remember the cute fan Aka cute Grandma who went viral yesterday? Obviously, you do, the whole world knows her now.
Her name is Charulata Patel, she is just 87-year-old (Or we should say 27?) Look at her energy man!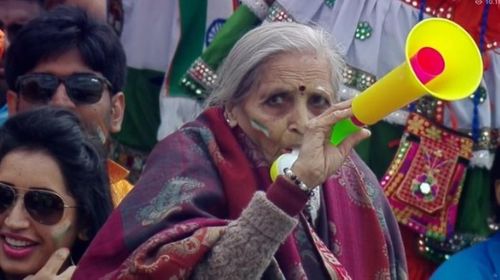 She stole billions of hearts by her energetic soul while cheering for India in yesterday's match against Bangladesh. She enthusiastically cheered for team India, after every falling of Bangladesh wickets to scoring 4s and 6's by the Indian team,
She didn't stop cheering! In fact, not only she won the internet's heart, but also the stars of the Indian cricket team.
And while she became the new internet sensation, there's a lot happened which we are sure you would love to scroll down for.
1. Virat Kohli, Rohit Sharma Seek Blessings from 87-year Old Fan Charulata Patel.
2. Although we know how humble Anand Mahindra is, and one such recent example is when: Anand Mahindra thinks the 87-year-old fan is Team India's lucky charm, and he promised to reimburse her future match tickets for this World Cup.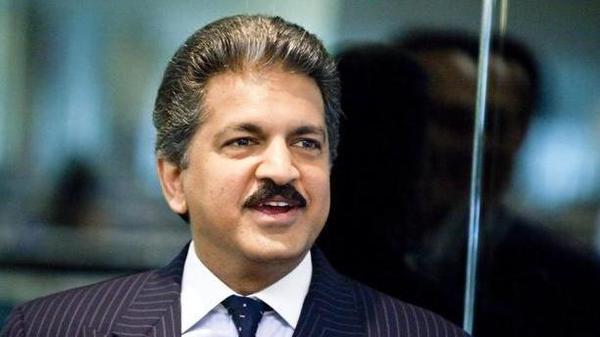 Wow, sir, you are amazing!
3. Bollywood celebrities are not her fan as well. Ranveer Singh, Anushka Sharma, and many other stars are in love with the 87-year-old young soul grandma.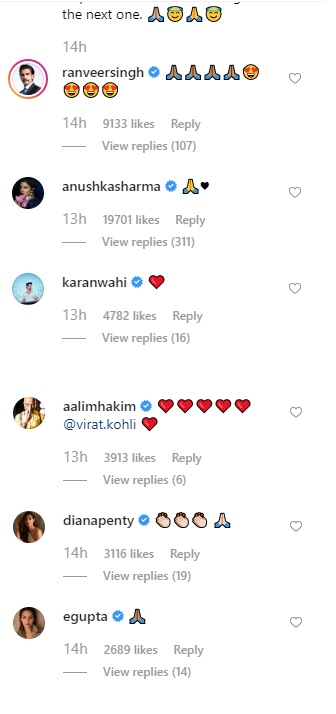 4. We even got to know that, Charulata Patel Was Also present at 1983 Lord's when Kapil Dev was lifting The World Cup.
5. Even, Virat has also promised her for the rest of the match tickets.
6. She said: "India will win the world cup. I pray to Lord Ganesha that India wins. I bless the team always."
We would love to see her like this, happy and energetic! And hoping to meet her on my TV screen in the semis and finals. (fingers crossed)
...