Remember, Sanjeev Shrivastava Aka. Dancing Uncle? The man who rose to fame after his "Aapke Aajane Se" dance, which went viral on the internet.
His dance moves garnered him so much popularity that he was invited at various entertainment shows back then. Some even started replicating his dance steps (I was the one too).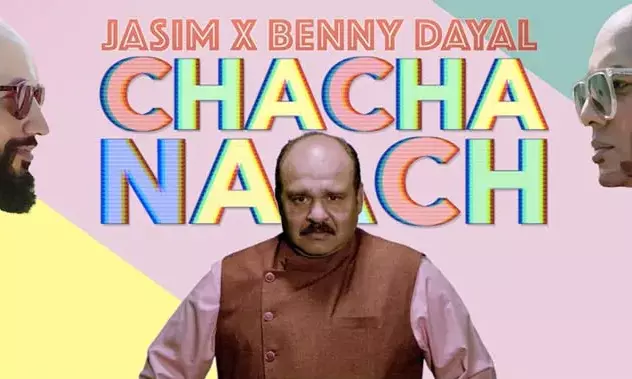 Once again, Dancing Uncle has come up to entertain us for his fans. He has collaborated with Jasim and Singer Benny Dayal (the man who sung Badtameez Dil) in their new video song "Chacha Naach".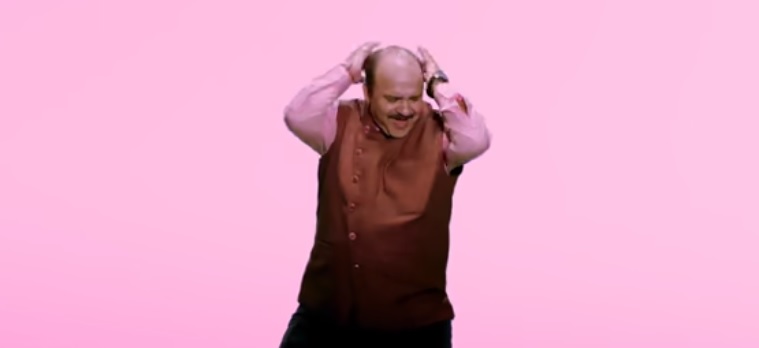 The UAE-based music composer and producer Jasim collaborates with singer Benny Dayal and Sanjeev Shrivastva aka "Dancing Uncle" and we must say, the song and the dance are dazzling. The song, 'Chacha Naach' is a tribute to all the Uncles who hesitate to dance at the wedding parties or anywhere. They quote, "chacha naach, the most underrated Indian dance form invented by the uncles all over the world".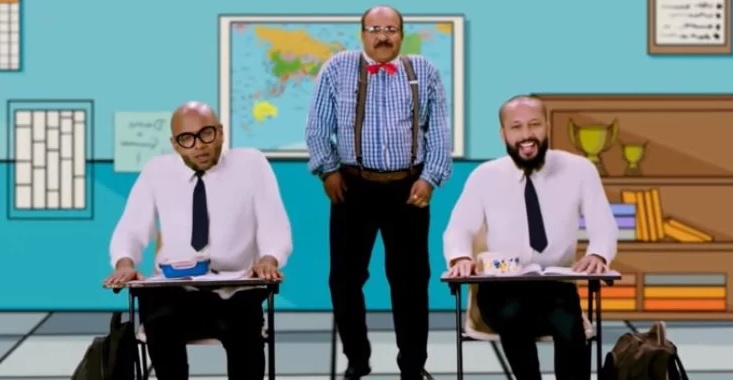 Check out the video song:
The video has already been viewed by over 1,37,000 people on YouTube and still counting.
...