The Faceapp is going viral for legit reasons.
Wanna look great when you will turn the great-great grandpa or grandma?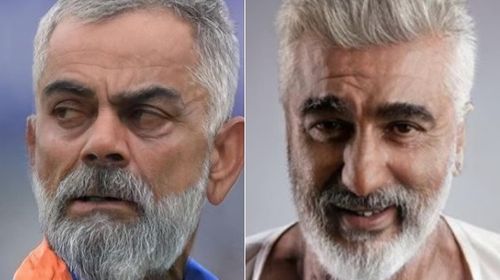 Do you want to look old? Do you want to see how hot and sexy you will be after you cross 60 and above? Does you Snapchat has this filter? NO?
Then, you are at the right place. The Faceapp will give the answers to the questions listed above. But you have to use it before you witness the oldy change in you. The app is 2 years old, which is developed by Russian company Wireless Lab. The company has recently updated the App with an improved old age filter.
Check out how the celebrities are looking when they will turn old and probably without teeth (LOL).
1. The Jonas Brothers.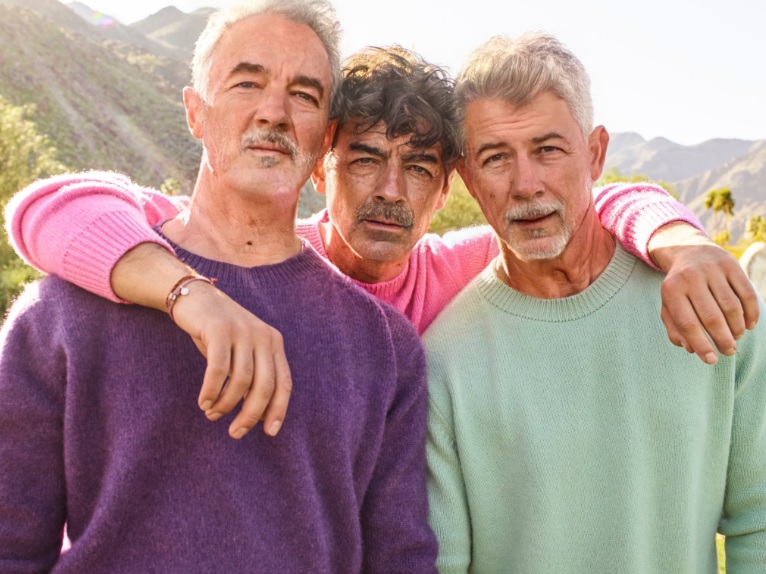 2.Arjun Kapoor.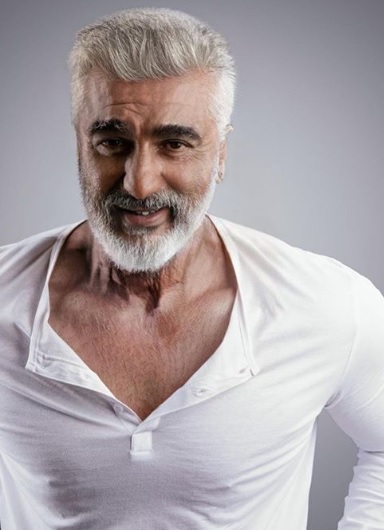 3.Virat Kohli.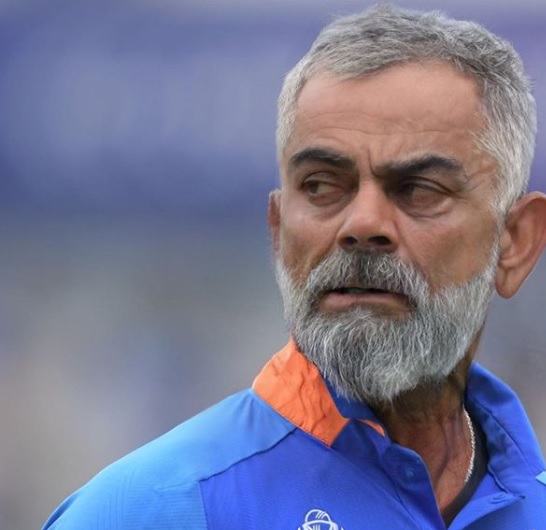 4. Chris Gayle.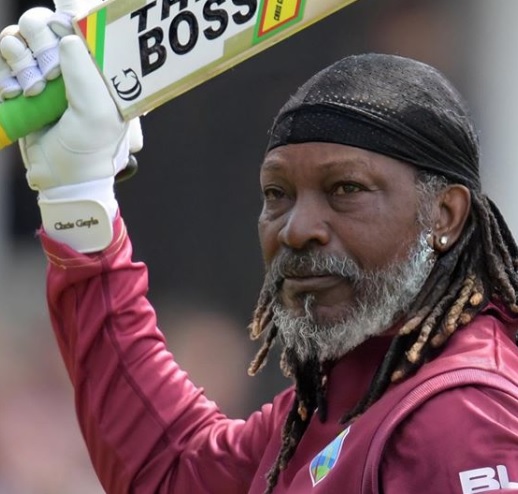 5. Lasith Malinga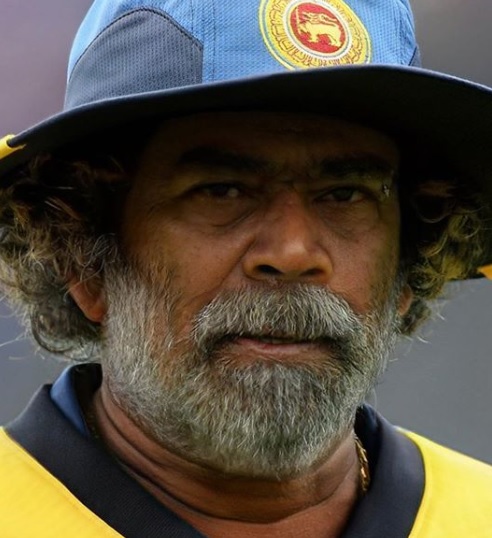 6. Kane Williamson.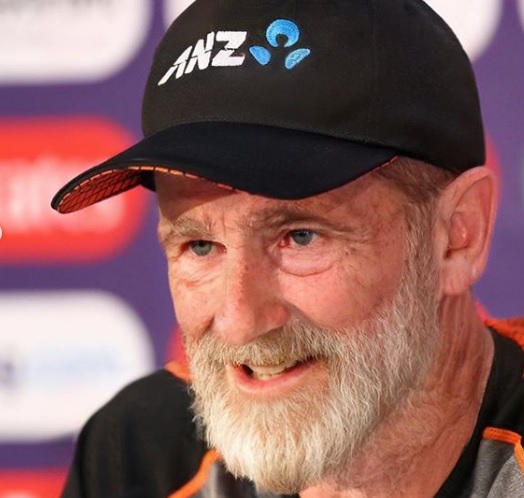 7. Kim Kardashian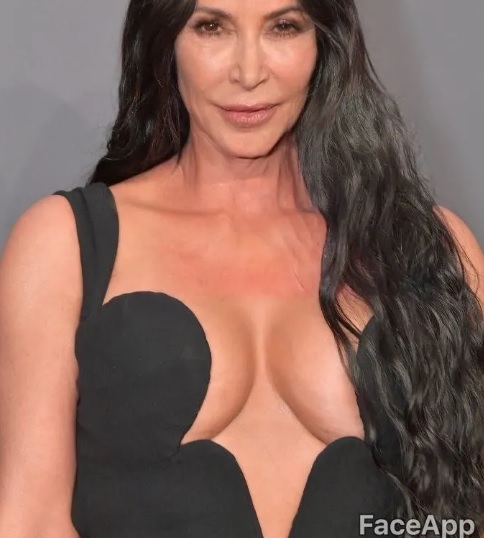 8. Varun Dhawan.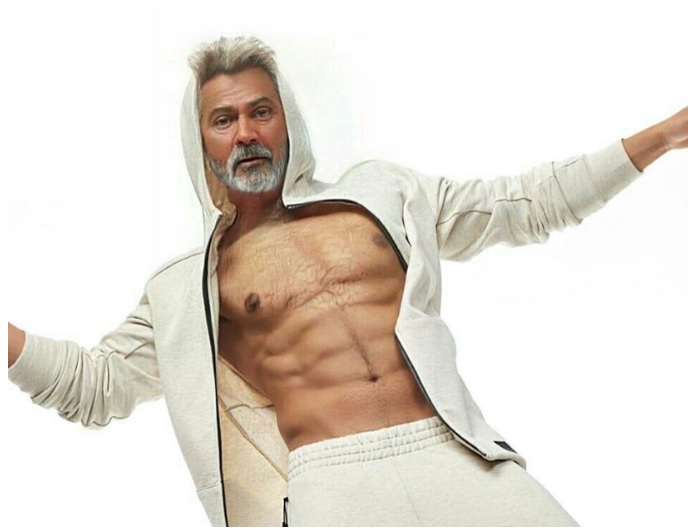 Now, I have a doubt! Will this App can make Anil Kapoor old too? Because he had been rewarded with the "Forever Young Amrit" from the gods.
I think, "not!"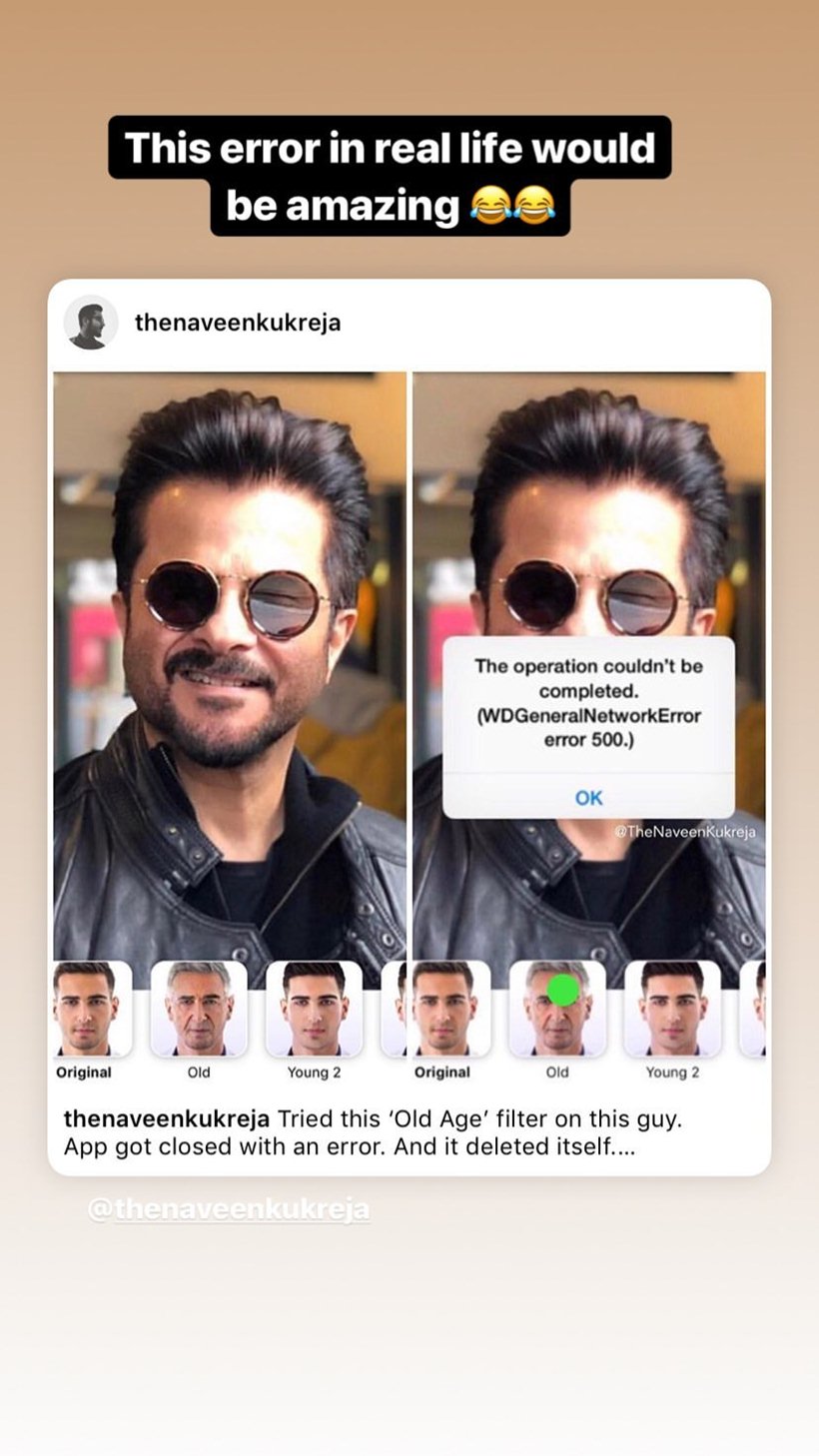 9. Shekhar Ravjiani.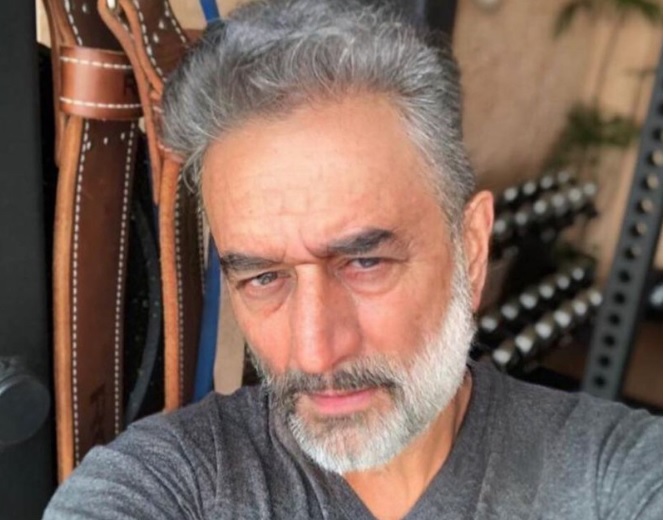 10. Kartik Aryaan.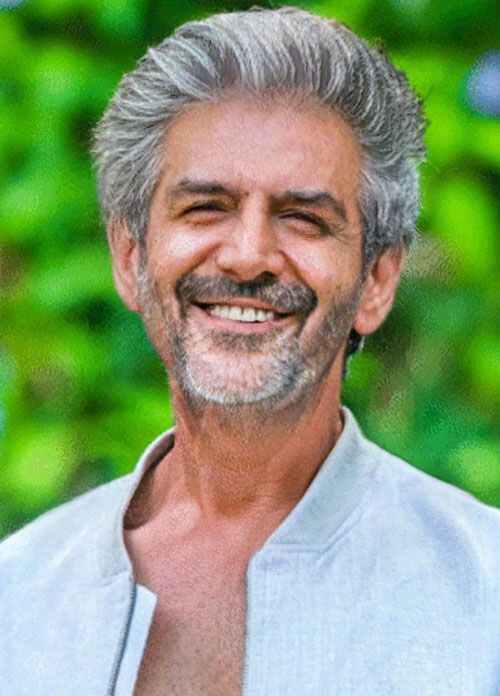 11. Katrina Kaif.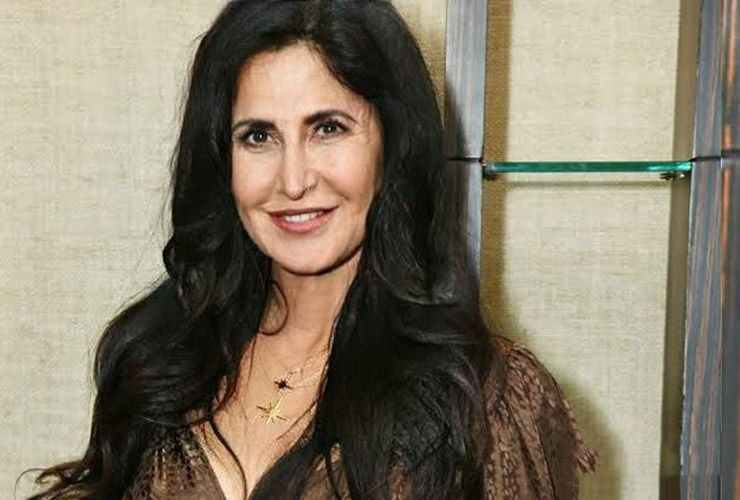 12. Ranbir Kapoor.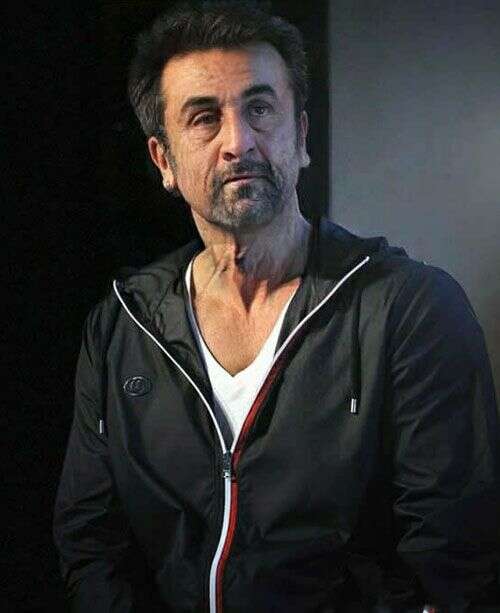 13. Priyanka Chopra.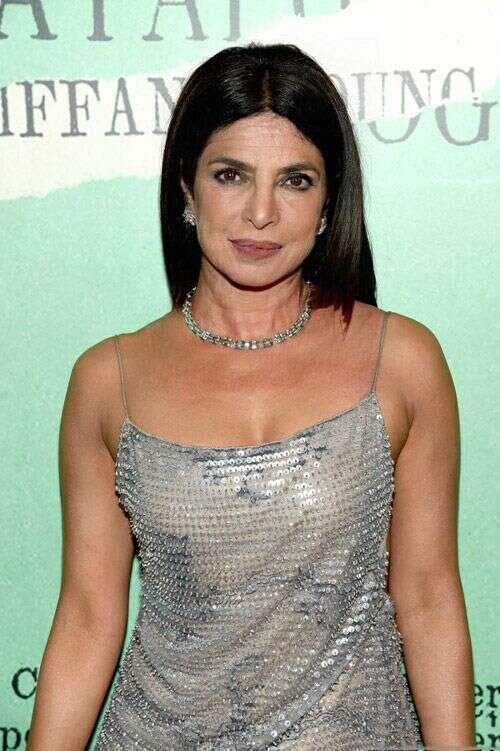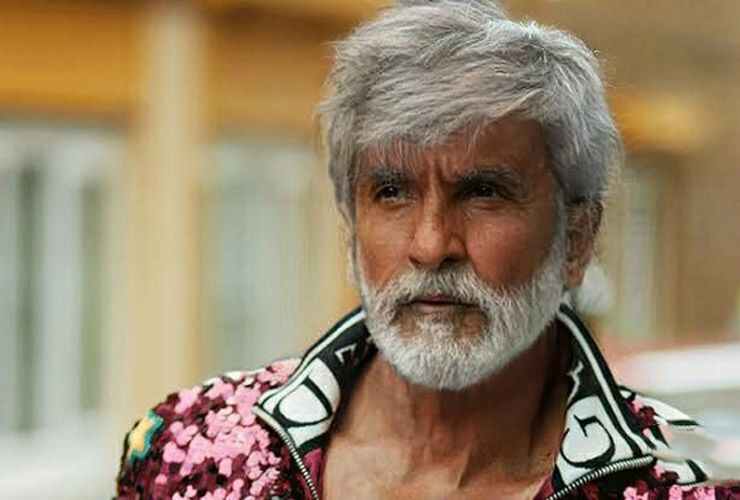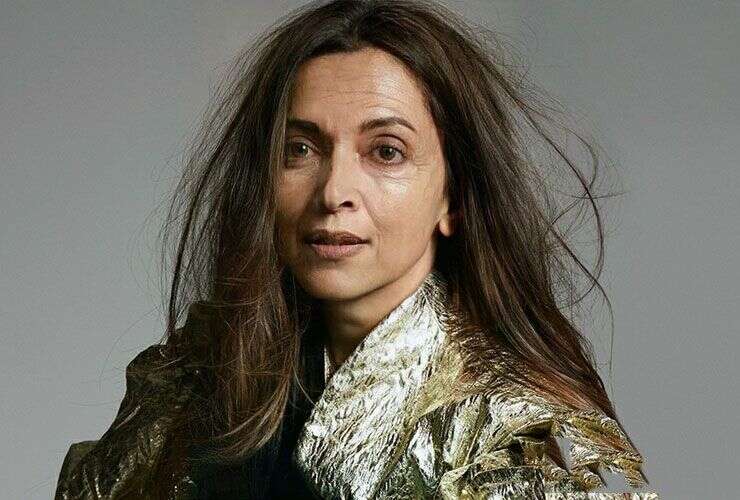 16. Leo Messi.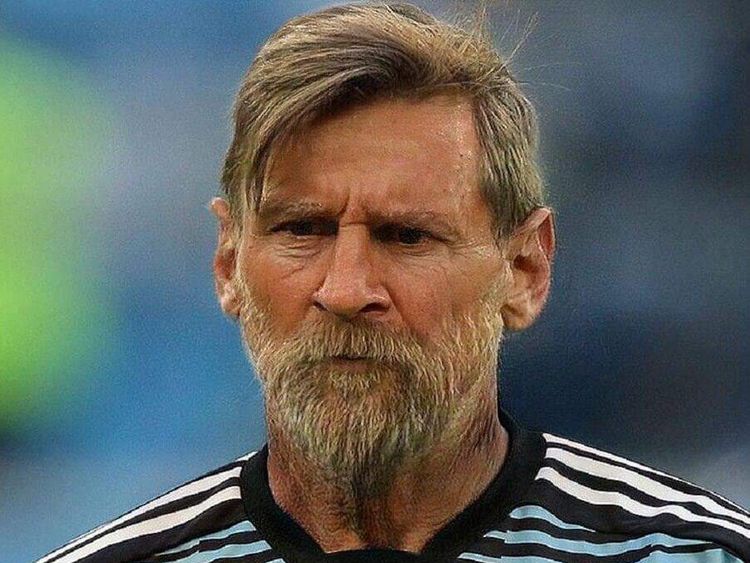 17. Bollywood Male Actors.
Ain't they looking hot grand pa's and ma's? Tell us how you looked!
...