After PM Modi distressful comment on Dyslexia at his political opponent, for many, the taunt does not go well with the people. After the conversation went viral,

I Googled about the disorder and I got to know that, It is a genetic (heritable) disorder that affects reading, writing & as a result, it also affects learning skills. And not to be surprised, there are many famous celebrities who overcame Dyslexia and all are doing great in their lives.
Dyslexia is one of the most common learning disorders and no one should feel happy to mock someone who is suffering from any such disorder, instead, motivate them, make them believe that you believe in them.
Here are these famous celebrities who did and still doing the best in their lives:
1. Salma Hayek.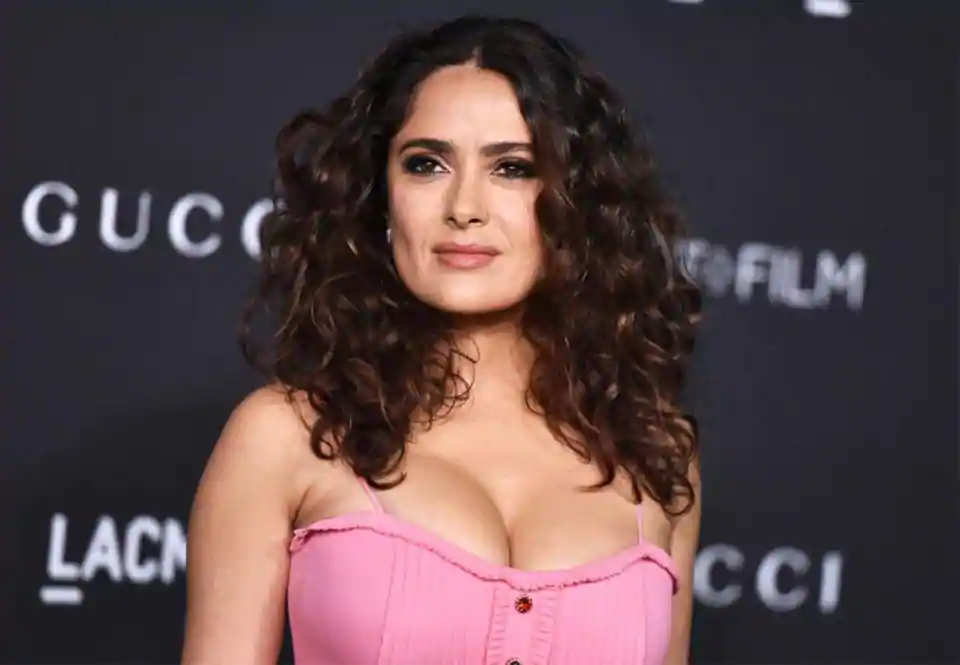 2. Albert Einstein.
3. Abhishek Bachhan.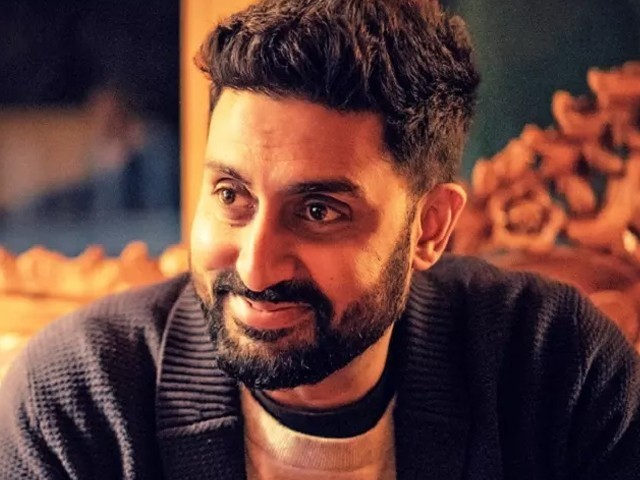 4. Tommy Hilfiger.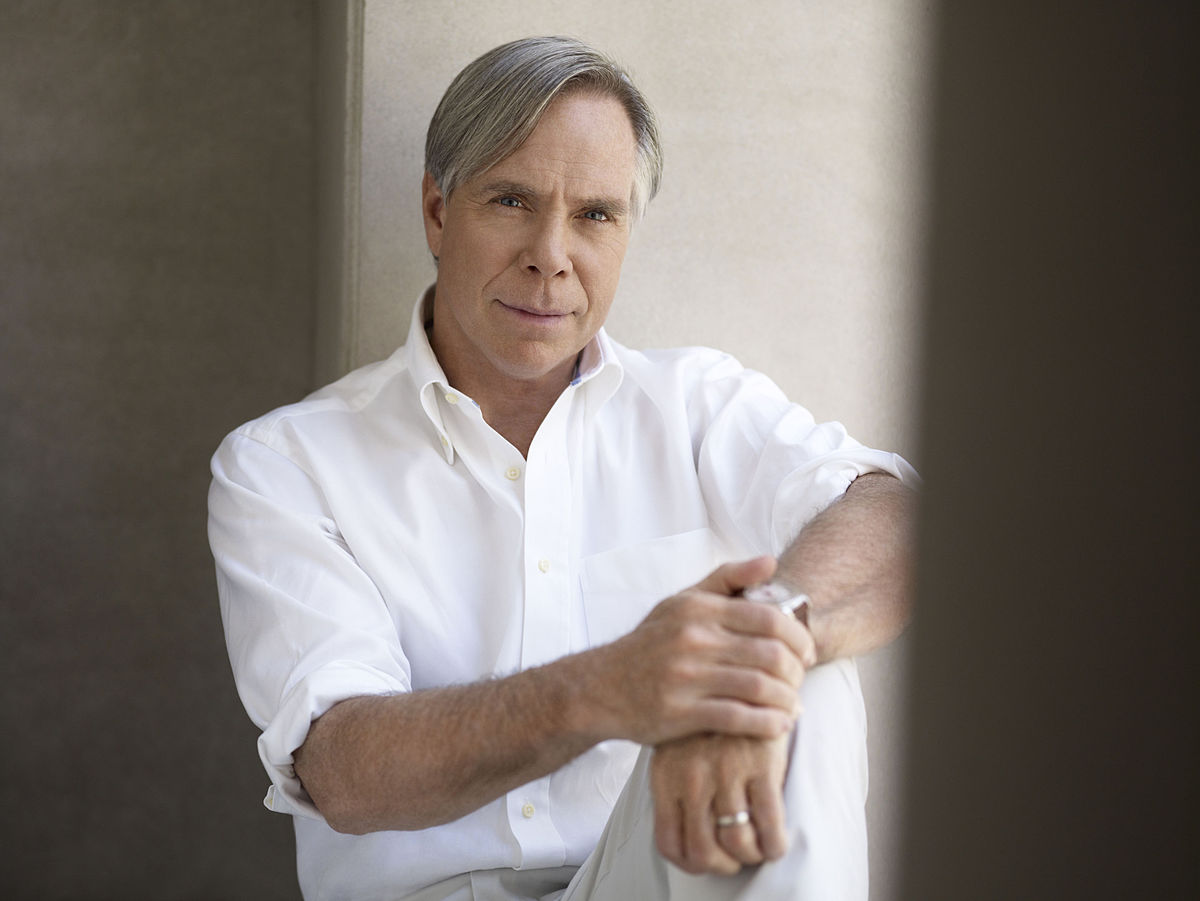 5. Keira Knightley.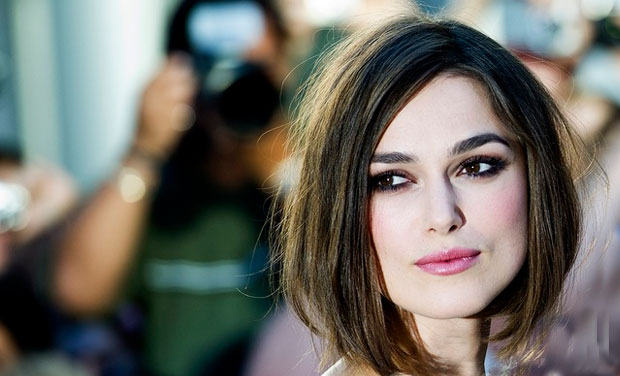 6. Leonardo Da Vinci.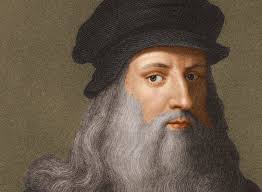 7. Steve Jobs.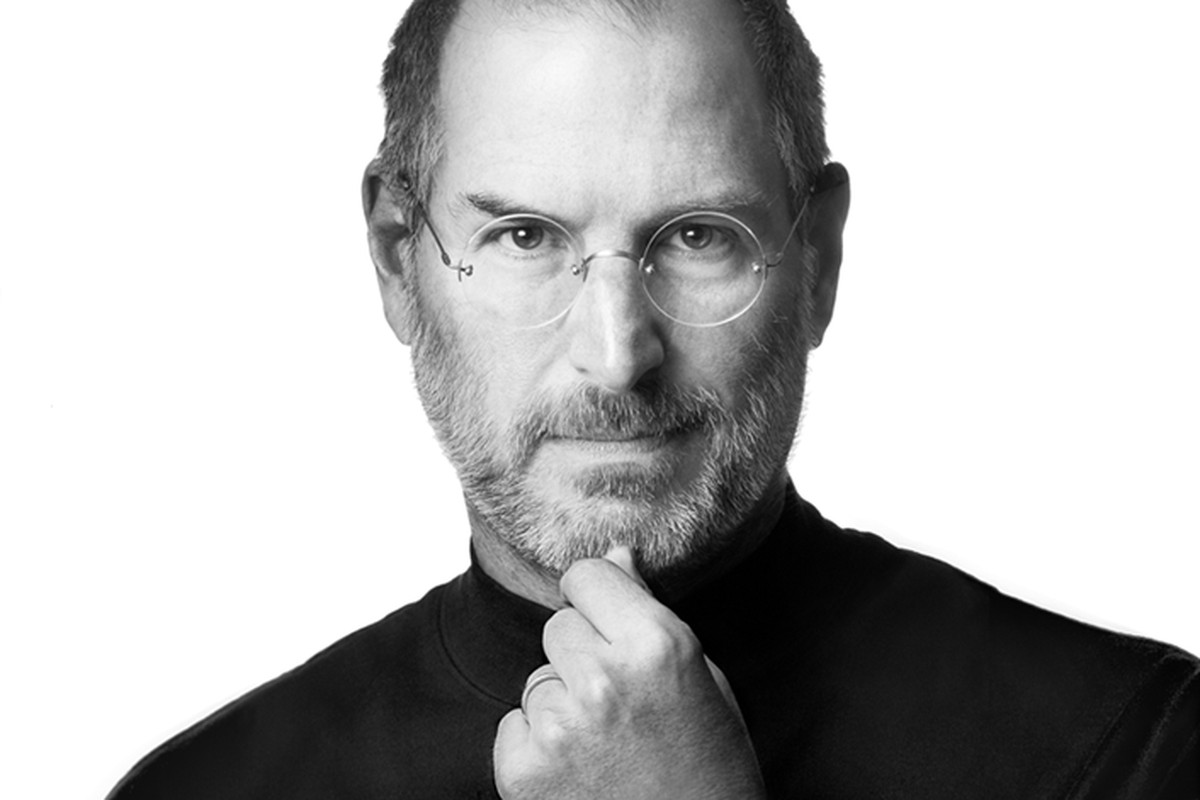 8. Jim Carrey.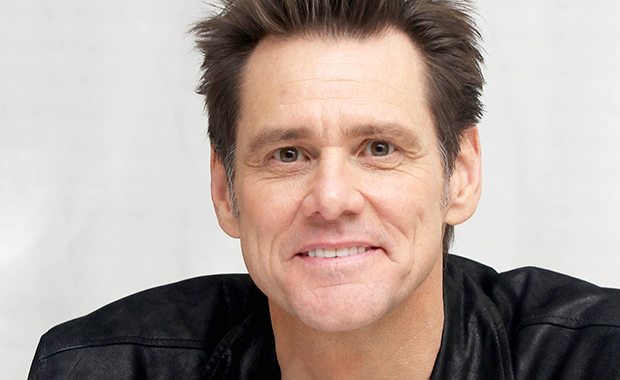 9. Jennifer Aniston.
10. Muhammad Ali.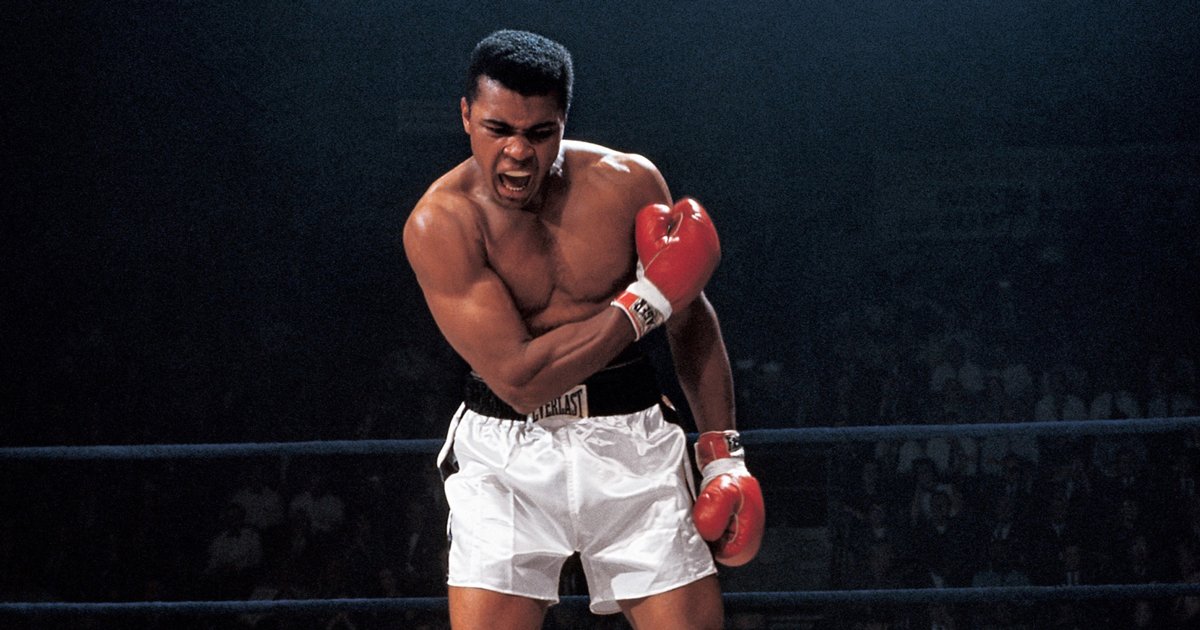 11. Bill Gates.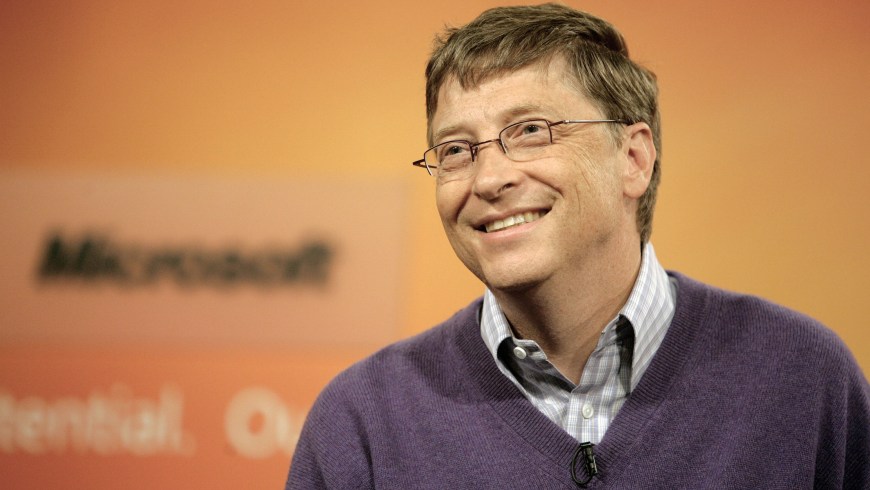 12. Will Smith.
13. Vince McMahon.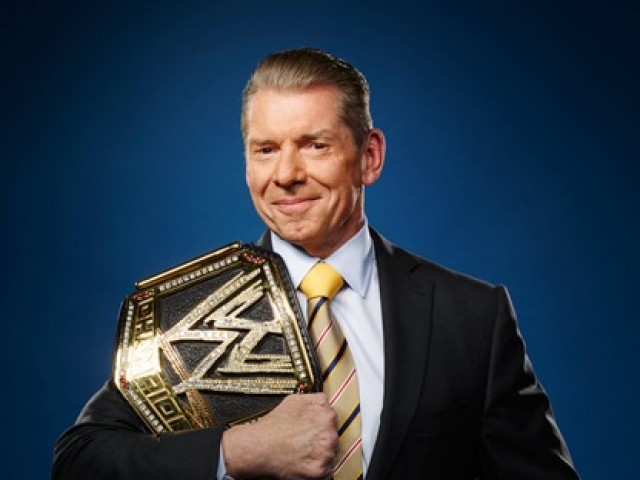 Sometimes your words can hurt people around you.
People with Dyslexia disorder, let me tell you, you all are 'outside-the-box' thinkers, yes that's true.
...