There has been an abundance of gangs of Wasseypur memes on the social media. Young men for that matter are highly fascinated with this movie and they should be as it is highly raw and convincing. It provides and makes space for movies that are more realistic with a script that connects to the youth at the grassroot level.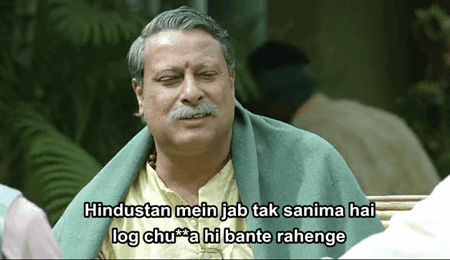 Indian cinema has evolved to rely on a strong script more than the heroes or heroine. The audience no more wants to see the usual Bollywood glitz and glamour that acts as a backbone to a totally hollow script.
Movies like gangs of Wasseypur has attained the status of cult classic. It knits a story of revenge that spans three generations. The storyline is intriguing and refreshing with no particular likable character. Unlike other Bollywood movies and it's obsession of painting characters in the shade of either black or white, this movie introduces us with the complexity of human character whom circumstances shape into doing acts that might be despicable.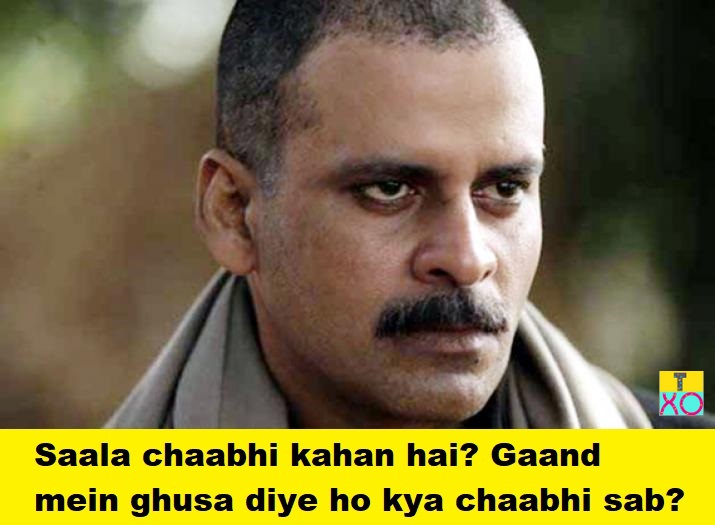 Youth has taken a certain amount of fascination with this movie with ardent fan following and deluge of memes. The language is as raw as the imagery used in this movie. This more or less draws the youth to the storyline more. The very fact that the language is relatable and takes a more uncouth touch draws the attention. The amount of swear words casually dropped in the conversation and normalized is also an aspect to this.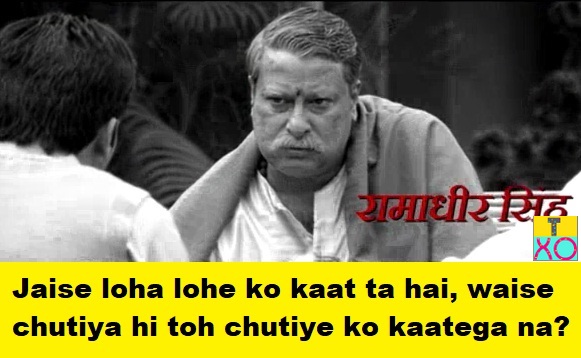 Even though sexism in this movie is blatant but there is also character development. For instance, Durga went from a naive second wife of Sardar Khan to the women who in the end conspire in his death with the rival gang. Even Nagma is portrayed as strong women who raise two sons on her own when her husband is absconding and doesn't even send her money to raise them.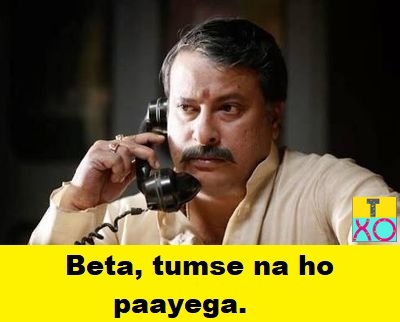 Raw scenes of butcher houses and murders that are not dramatized but done in a realistic manner kind of shock you if you have been raised on loud Bollywood movies your whole life. We don't see a dramatic background music and the actor killing someone in one stroke but realistic knife stabbing that takes more than one try. Even the concept of love overlaps that of sexual attraction and we don't see any long romantic songs. There is a lack of song sequences but there is not an absence of songs altogether. There are songs which are cleverly knitted into the narrative such as O womaniya, keh ke lunga, humni ke chodhi ke, etc. which are simpler in their tune with folk songs touch.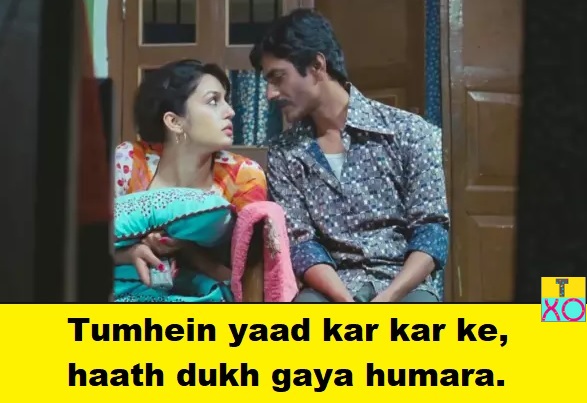 The appreciation for theatre actors is truly well deserved because they are able to sink into all kinds of role easily. They are true actors in every sense with unmatchable experience. Manoj Bajpai is convincing, raw, intense and makes an inedible mark with his acting.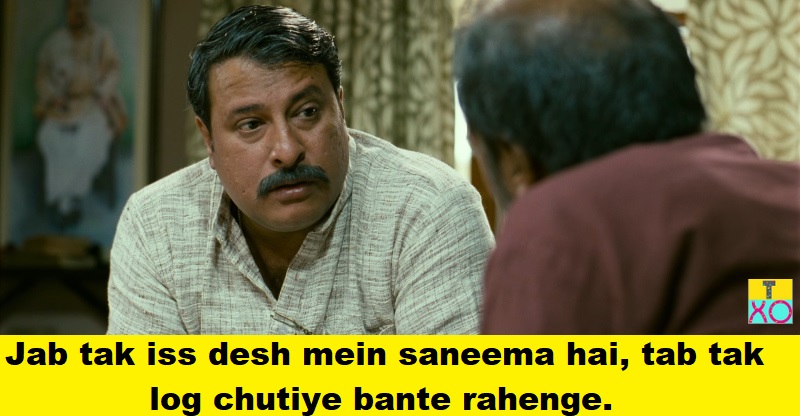 Memes that came out of this movie are still making rounds till this date. The raw language and the iconic scenes generated a deluge of memes. The iconic dialogues from, "Yeh Wasseypur hai. Yahan kabootar bhi ek pankh se udta hai, aur doosre se apna ijjat bachata hai" to the one that I agree to one hundred percent "Jab tak iss desh mein saneema hai, tab tak log chutiye bante rahenge." We all have at one point of time shared these memes as they have been shaped in the way people can relate to it more.
...