Grandparents - A word itself is so soothing, they are the ones who say yes when parents say no. They hold you in their arms before your parents and promise to love you more than them, sometimes they are a total pain too when it comes to pranks. They can and will make a fool out of you like a boss and they can never forget your birthdays or any special dates because for them you are their universe and they put you first every time and will make sure that you get what you want. Reasons that they are true blessings in your life because every child is not that lucky...
Values and principles:
The things they teach us about life, no other person can. Their values are something, which stays with us all along our life, and their principles are what which goes on with generations and generations.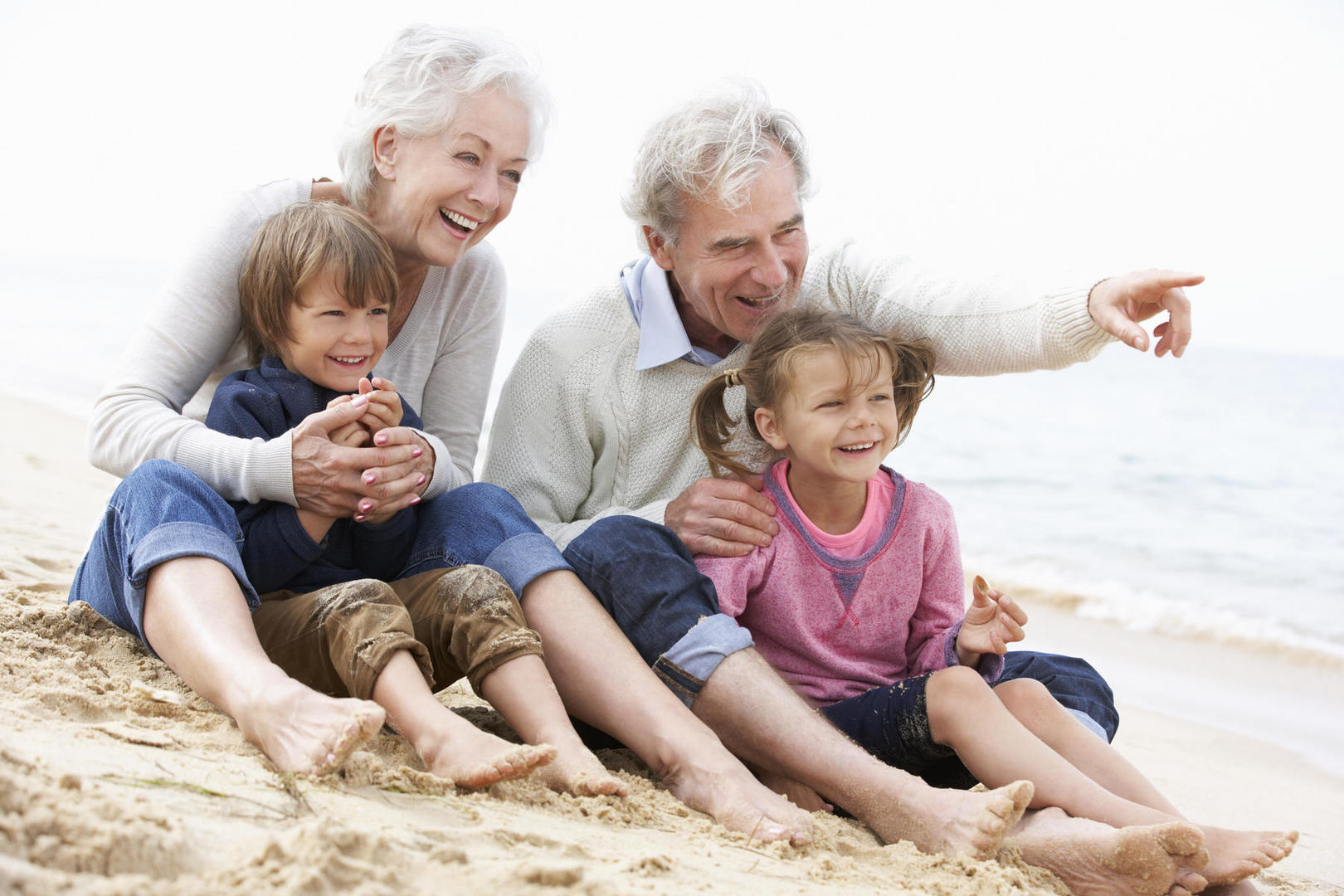 They have a hidden child:
If at times you want a company to play a dollhouse or play cricket, they will join with utmost joy and kiddish behavior. When they are with you to play they completely forget that they are the adults and believe me at this point they can be a pain too.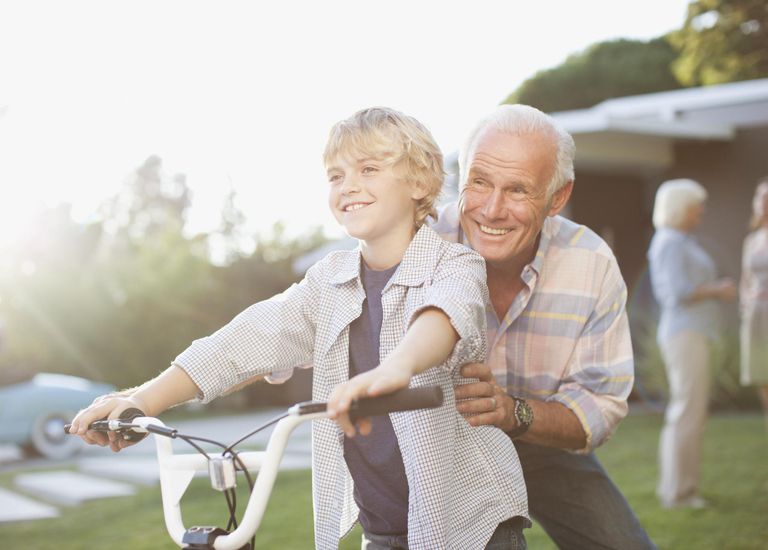 They will hide your mistakes:
"Broke that china kitchen set which was mom's favorite", don't worry, grandparents on the rescue, they will put blame on their heads but would never let you get scolded for that. They are true sweethearts.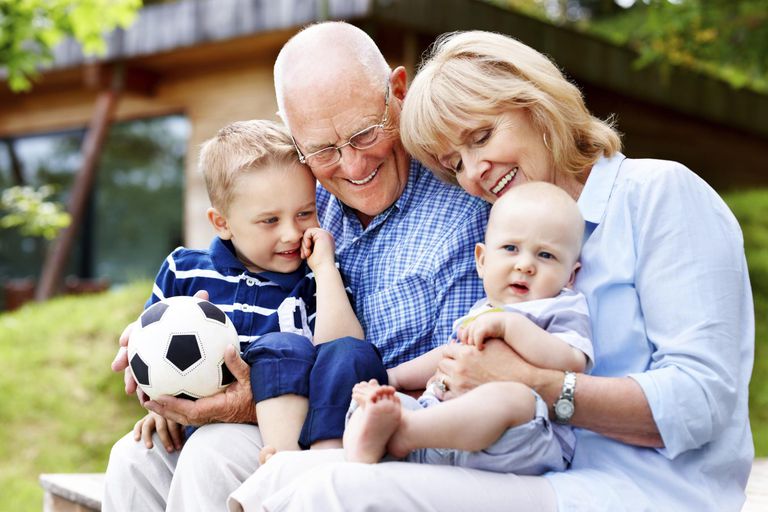 They will always make time for you:
No matter how busy their schedules are but when you say "I need you" they will come running to you, leaving all important work behind because you are way more important to them.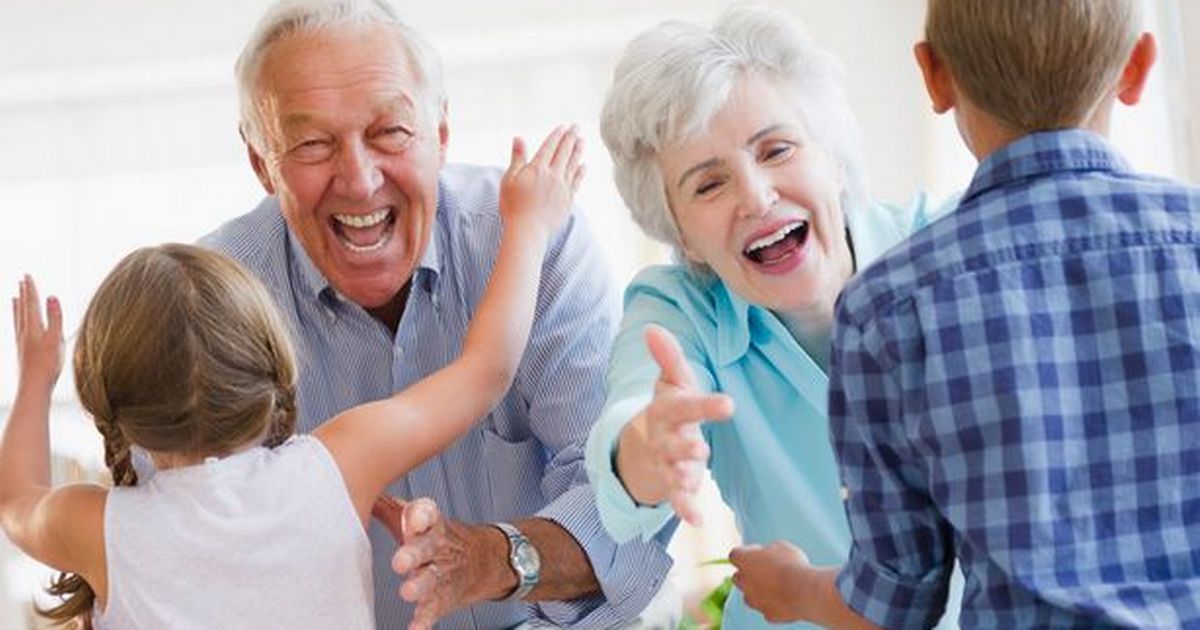 Grandma's recipes are just amazing:
The food, which she makes, no one can compete with them. The taste, which she has in her food, is heavenly and she can cook for you anytime, just say it and you will get it.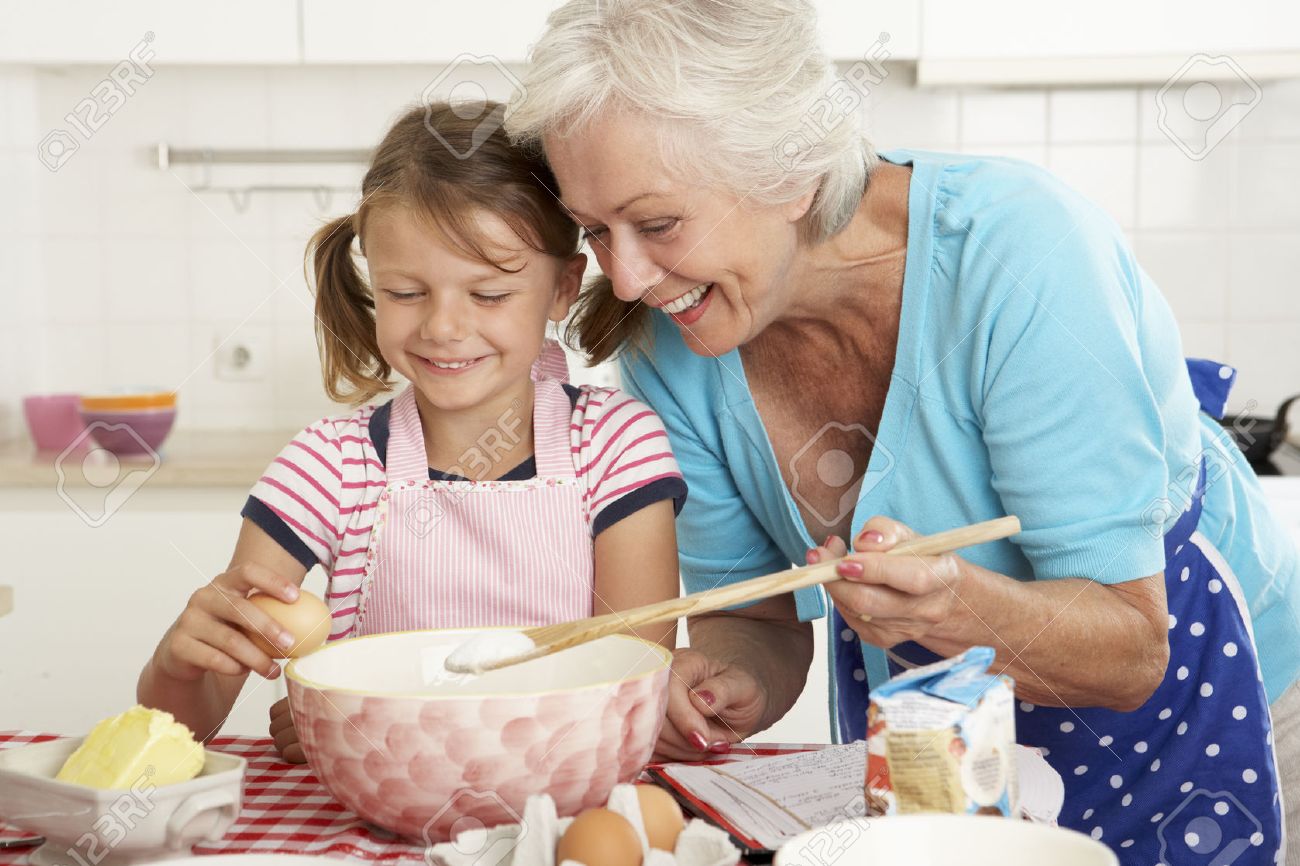 Their stories:
They have a lifetime experience of everything and they will not hesitate to give you that knowledge and god know how but their stories are never boring, they interest you and you enjoy them irrespective of their topics.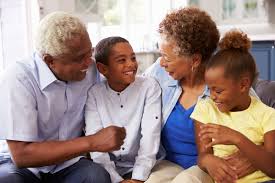 They get you gifts:
When they go out shopping, they never forget you. They buy it for themselves or no but they will definitely pick something for you because your happiness means the world to them.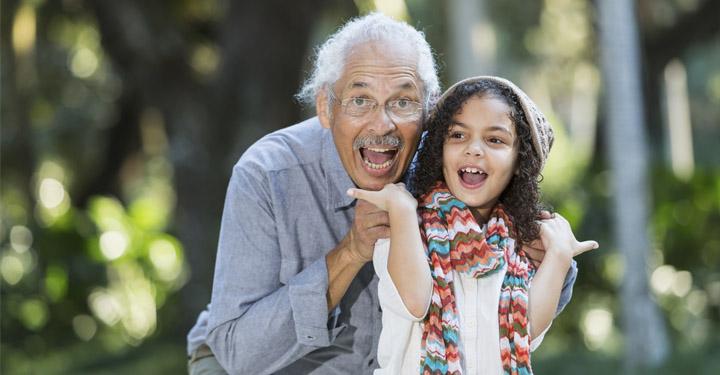 They can party too:
Sometimes we feel our parents are boring in comparison to them because they are always open towards exploring new things. When you are and they are home alone they will make sure that you don't get bored, they hell know it right that how to party like a boss.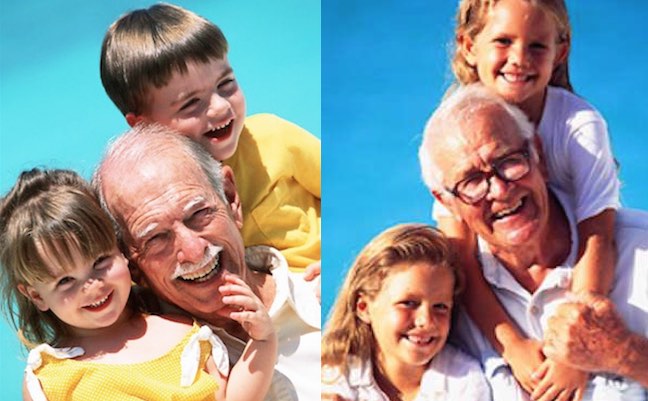 Their hugs are priceless:
Their hugs are so divine; their one hug in a day can keep you positive all day.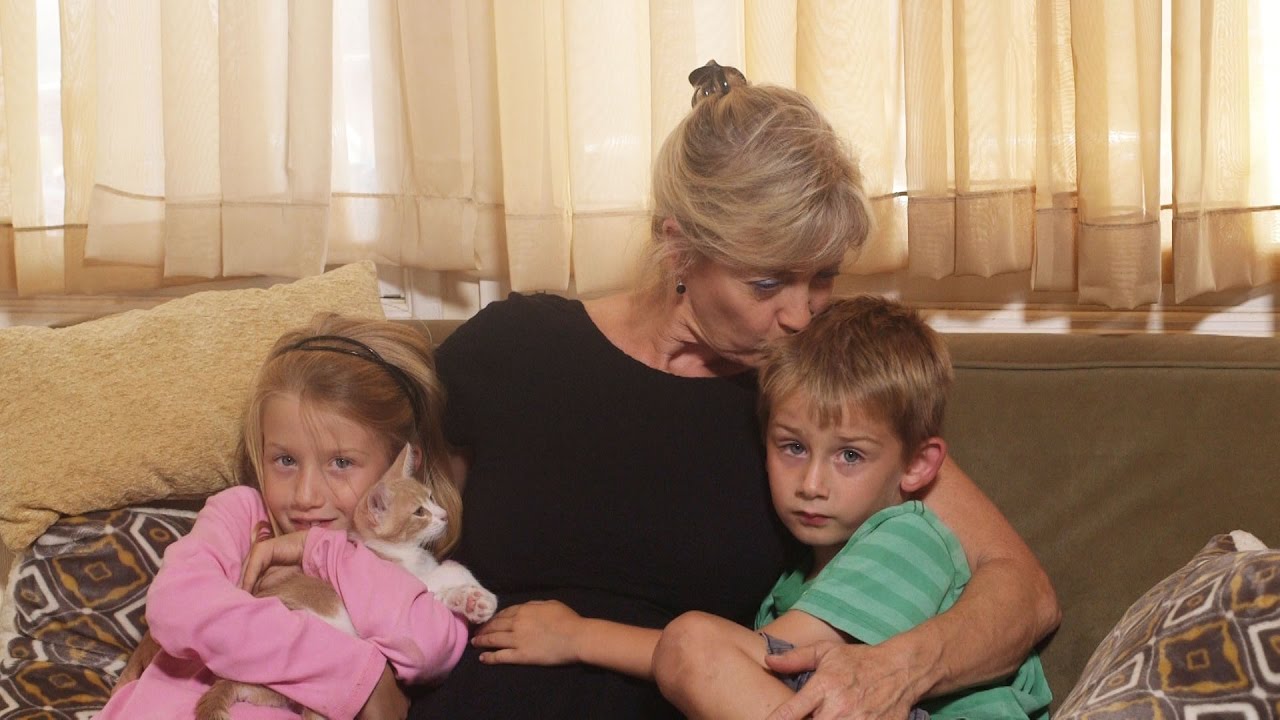 Their blessings:
No one can give more true and scared blessings then them. While going to the school their words sounded so warm "God bless you". Those words used to keep us positive that they would protect us from everything.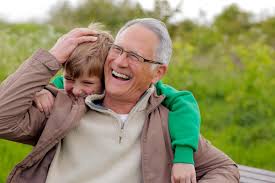 They can never see you sad:
For a moment our parents can say "leave him or her, we will be alright in a moment" but they will run towards you to take you in their embrace and scold your parents to do this to us.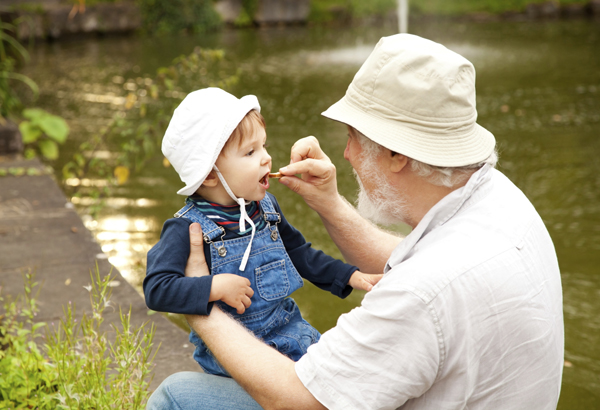 No one can make good sweaters as grandma:
She knits the best sweater for you to keep you warm that too in your favorite color.
They are the perfect examples of lovebirds:
When you see your grandparents together you start believing in marriage even more because they have spent years together and still they are madly in love and they are not shy to show it. They teach best about true love.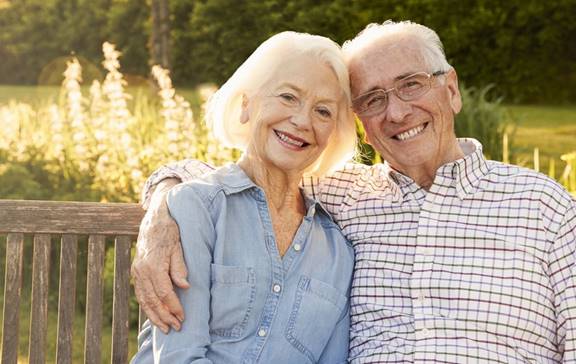 Also, they know when to get serious:
If you have done something very shittiest and bad they would be the first ones to bring your mind on the right track but with love and care because they can't scold you no matter how hard they try.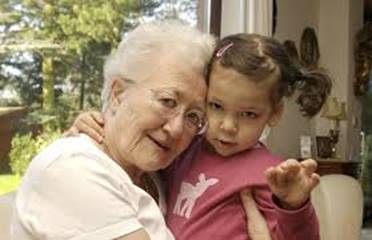 They will love that will be too much to handle:
For them you are more important than their own kids, they love you and will do anything to give you what all you wish for.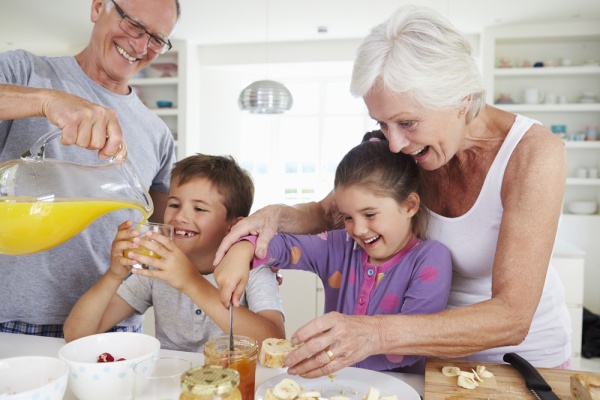 Having grandparents are the biggest blessing which kids can ask for. Every child is not that lucky; ask them who craves for love from their grandparents. I am among the luckiest ones that I have my grandparents with me, staying with me because their presence is what makes the house a real home.
...