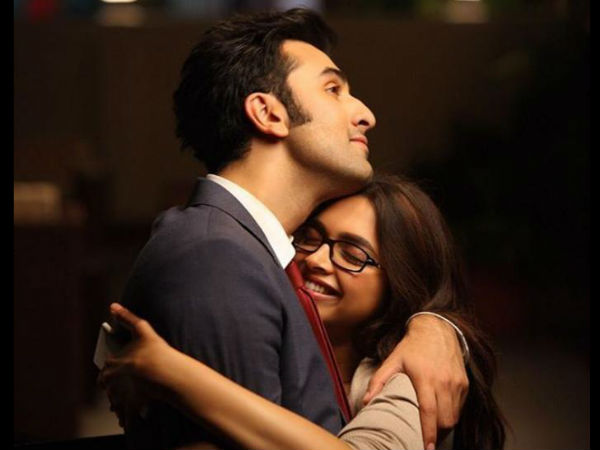 It was a breezy morning, got up with a cup of tea on my bedside and that's when my phone buzzed, it was he, "hey beautiful, good morning" and my morning became much better. Least I know was my day would be even more wonderful. Next line he said was "I will pick you up at 7 pm sharp for dinner". I didn't expect what later came to my way. All day went by so normal like going to the office, work, and texting him all day about each other whereabouts and other things and he didn't let a single signal come to my way.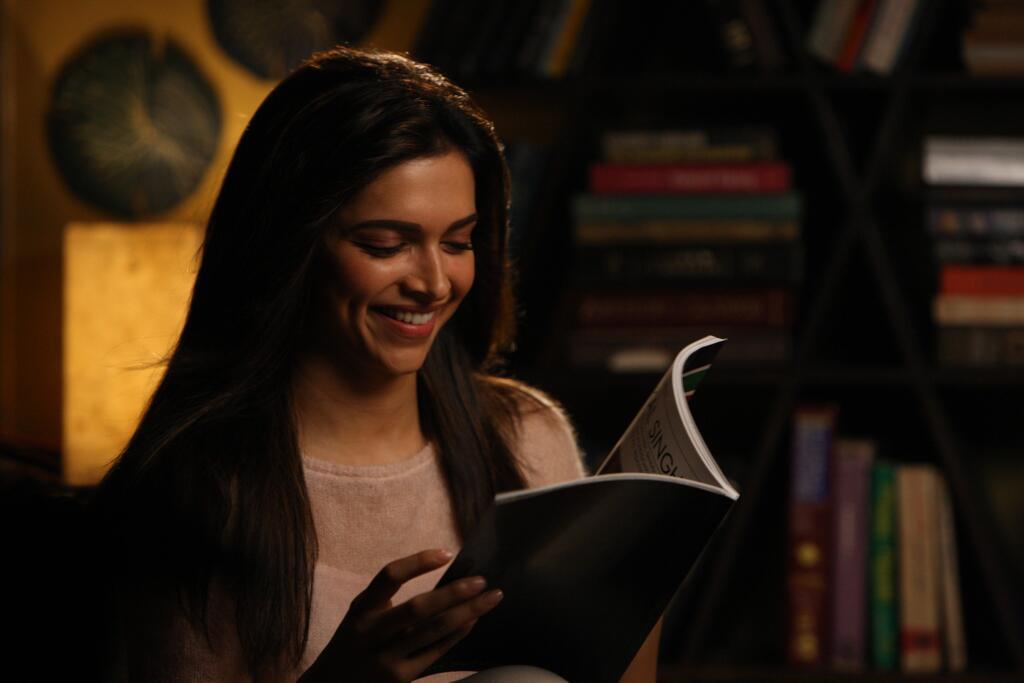 I came back home at 6 pm and immediately started getting ready because he doesn't like it when I get late or when he has to wait for me downstairs. I picked a white dress with black heels because his favorite color is white. I went for light makeup because he hates it when I do lots of makeup, he like a subtle and simple version of me and when he say "I love you the real you", I fall in love with him more every time.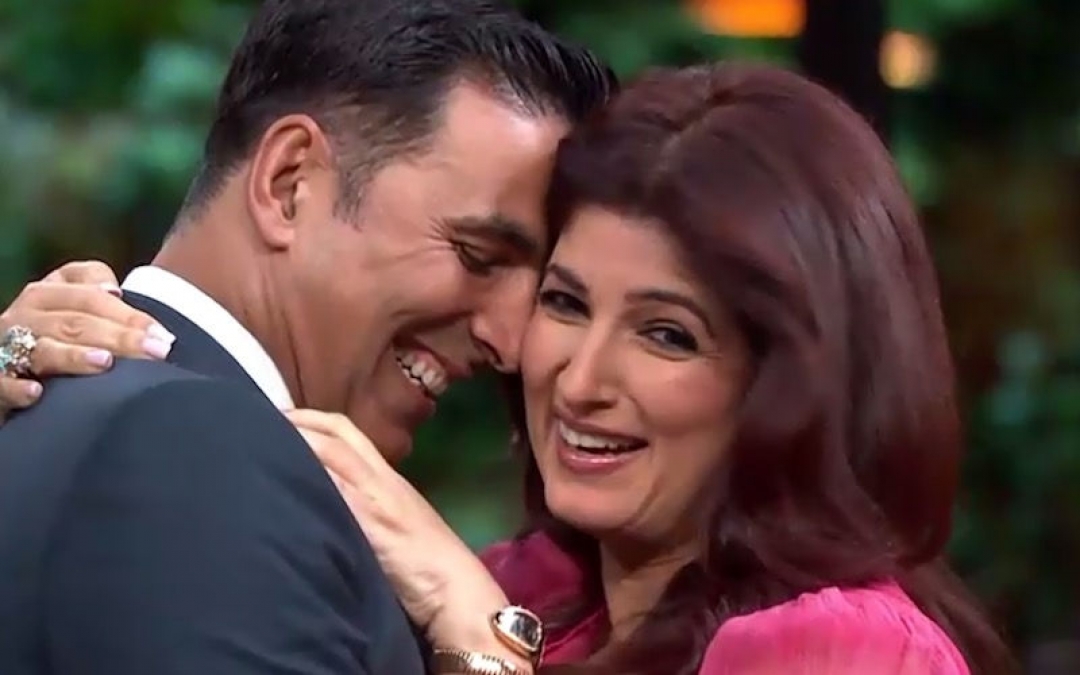 At exact 6:55 pm he called me to inform that he has already reached downstairs and he is waiting for me, by that time I was too all ready to meet him and hug him because there is no day when I don't miss him. I hate it when I have to come back to my own house after meeting him because his presence always made me fall in love more every day. With all the excitement in my head of meeting him after two days, I walked downstairs and to his car. I looked at him and once again I was flattered at him as if I am seeing him for the very first time. I asked him, "Where are we going"? To which he replied, "baby, to heaven". I didn't really pay attention because he always says these cheesy lines and I just laugh through them and ignore but this time I had no idea that he was serious.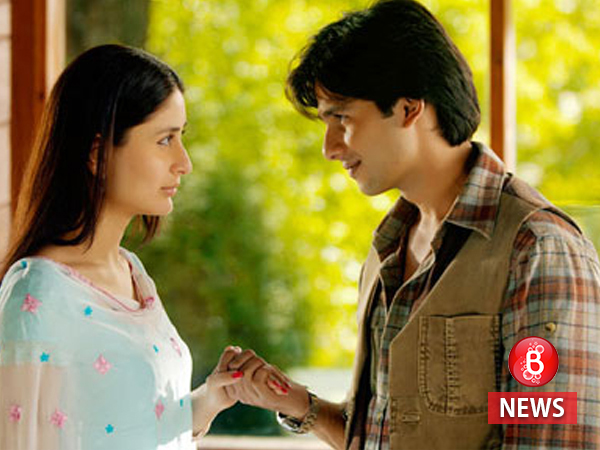 He stopped his car at this fancy five star hotel, we walked inside and as soon as we reached to the main lobby, he blindfolded me and this is when I got completely shocked and my mind was all blank that what is happening here, I started asking him several questions like, "what are you doing", "have you gone mad", "please tell me" and he asked me to shut up and just come with him where ever he is taking me. When we stopped at some point he removed the cloth from my eyes I saw something, which had almost taken my breath away, I was mesmerized and confused.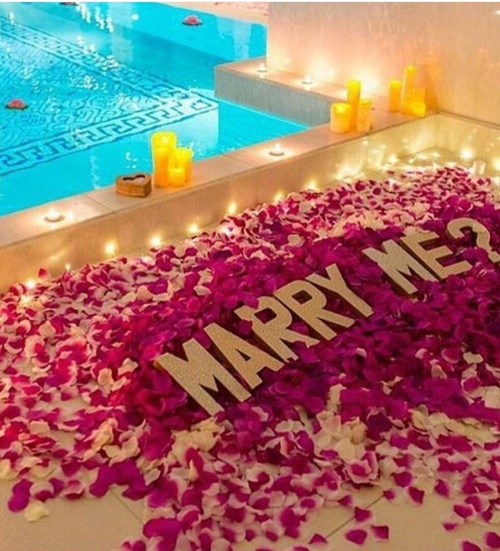 I saw a poolside area decorated beautifully with lilies and roses, a table at the center of the place and there were only us at that time. He booked the whole area for me, later I saw a singer sitting there who was singing my favorite songs. Till then too I had really no idea what is coming next and then after eating our appetizers, lights completely got shut and suddenly the light appears on our way. There I found him sitting on his one knee with a ring in his hand, I was completely shut and after few seconds he brought up that question which I was dying to listen "Will you marry me"?
To this, I was blank, for a second it seemed like I was seeing some kind of a dream but when I realized that this is really happening, I got up from my chair, kissed his forehead and said "yes" as a whisper. That day for the very first time I cried with happy tears. He hugged, as never before and after that day, every day was beautiful and memorable.
That day changed my life completely, he came into my life as a blessing and in a current scenario, and I can't wait to be called as his wife.
...