From a 12-year-old's slam book to online confessions, we all grew somewhere in between but our fantasies of celebrity dating have not changed at all. Every girl dreams of her boyfriend to be like this and that, some want the qualities of Ranbir Kapoor, and some look for qualities like Ranveer Singh. Girls have the excitement of things that they would love to do with their better half and if you have a boyfriend like Ranveer Singh then, what's more, you can ask for? Absolutely nothing, he is a complete package.
Here Are 9 Things That Would Have Happened If You Were Ranveer Singh's Girlfriend:
1. Wardrobe swap.
Truth being told, this has to be the first task on the to-do-list because who would not want to explore Ranveer Singh's wardrobe? Well, broody corporate workers can frown all they want, but we sure as hell do enjoy Ranveer and his wacky sense of fashion.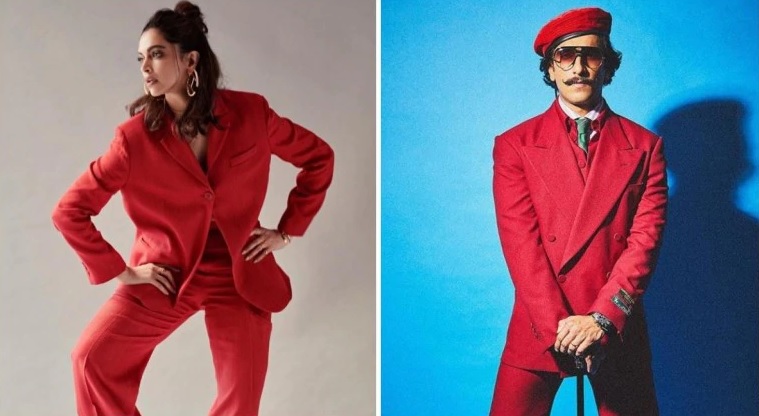 2. Instagram strong game.
Do you follow Deepika Padukone on Instagram? If so, then you would have noticed how many times and what all Ranveer Singh keeps on commenting on Deepika's photographs. Who would not want a boyfriend like that? Calling her Deepu, Laddoo, Sindhi Bahu, and what not! If you do not follow her then go check out now.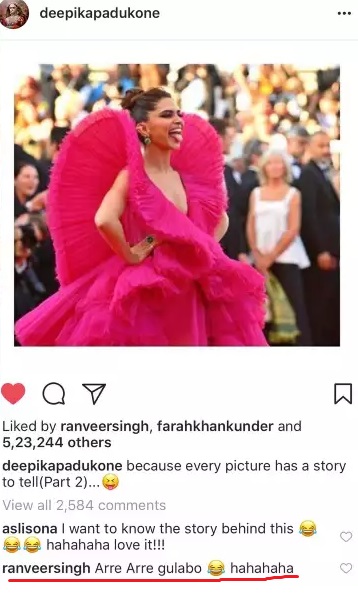 3. Boyfriend goals.
Anybody who follows Ranveer and Deepika on social media knows what exactly we are talking about. How often do you see celebrities professing their love for each other? That too which is not a part of their own PR campaigning? Most couples restrain from PDA but Ranveer sure knows how to keep his girl happy and going.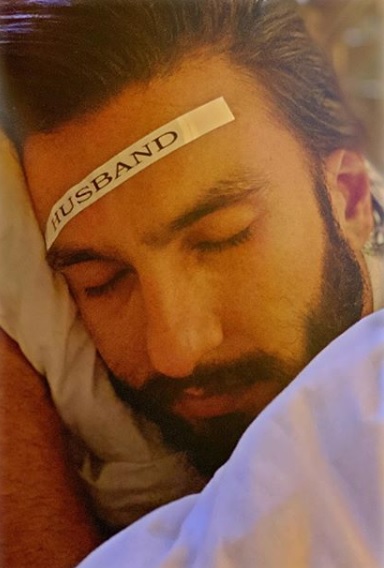 4. Selfie, selfie, selfie!
So your boyfriend frowns every time you insist on taking a photo with him? Guess what, this dream boy takes so many of his own beautiful face just imagine how many will he take yours? It is called partner appreciation activities.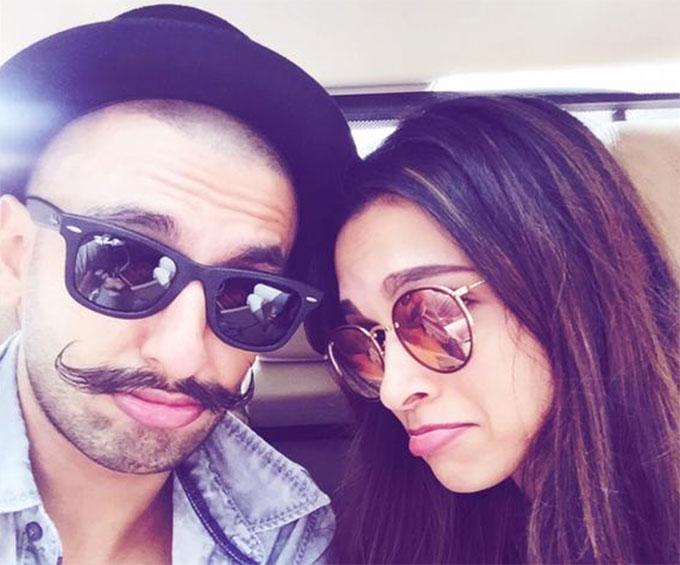 5. Globe-trotting.
Now he is a celebrity and that too a really big and rich one. He has his own foot in Europe and the other in America, his day is in Paris and night in Tokyo, a full-on Kabira himself, one can only imagine their life with him.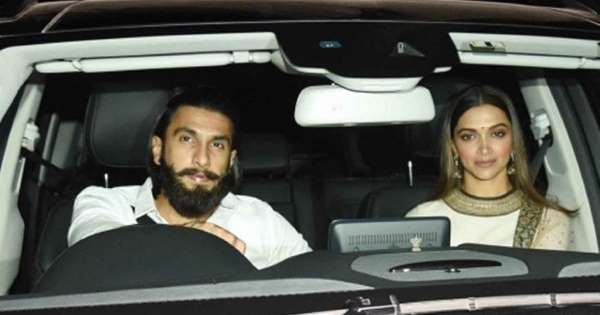 6. Lake Como dreamy-scenic places.
With globe-trotting comes a lot of good looking venue in the picture. Who would not have wanted such a dreamlike wedding at Lake Como? All of us sure can use something like that.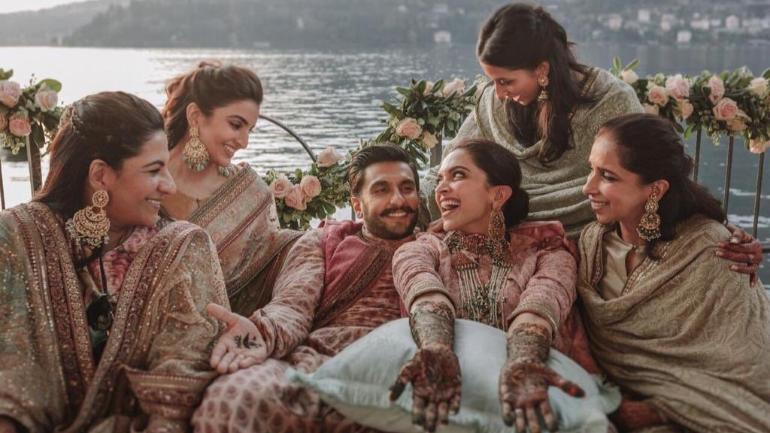 7. Everybody would be envious.
This went without saying, but half the Indian population is jealous of Deepika Padukone and the other half is male. Who would not want somebody so interesting for themselves? It is almost like having the biggest diamond ever found in your ring.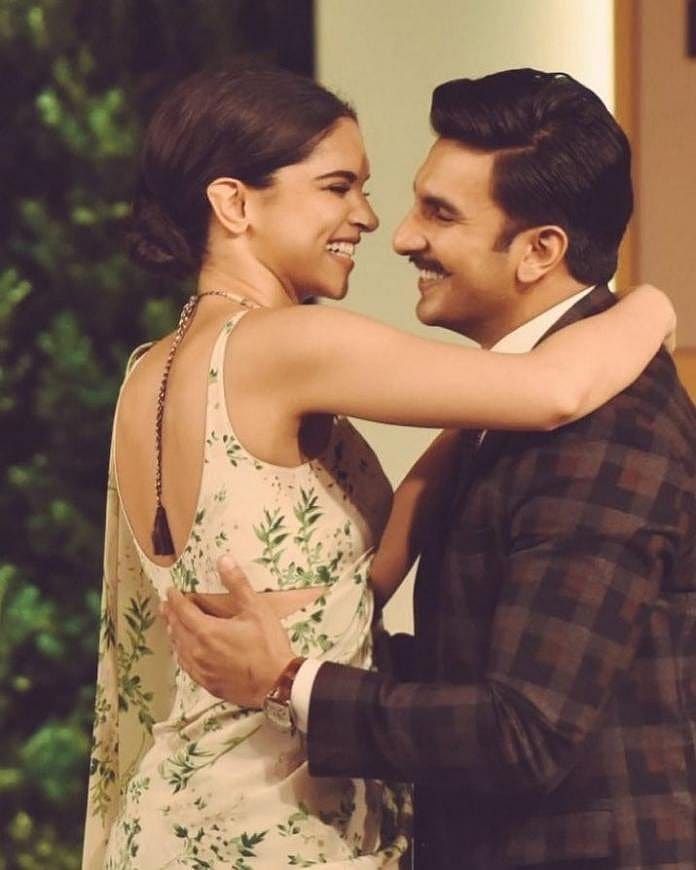 8. You will be happy.
Happy, humored and entertained, all three of them. Don't you guys remember his AIB roast and all the events he hosted and oh, those Koffee with Karan episodes? They are a sheer delight to watch. Now imagine being this entertained all your day for the rest of your life.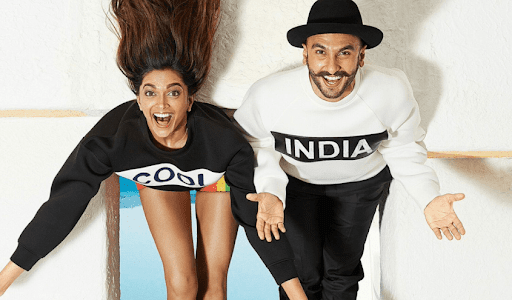 9. He knows how to make each day so special for his girl.
Every girl loves caring, and pampering guys and who does the best? Ranveer Singh! Your mornings will start with coffee/tea/juice (actually numerous options if you have a guy like him) and will end with a delicious food cooked by Ranveer Singh. He will even turn out to be your bodyguard & will protect you in the crowd.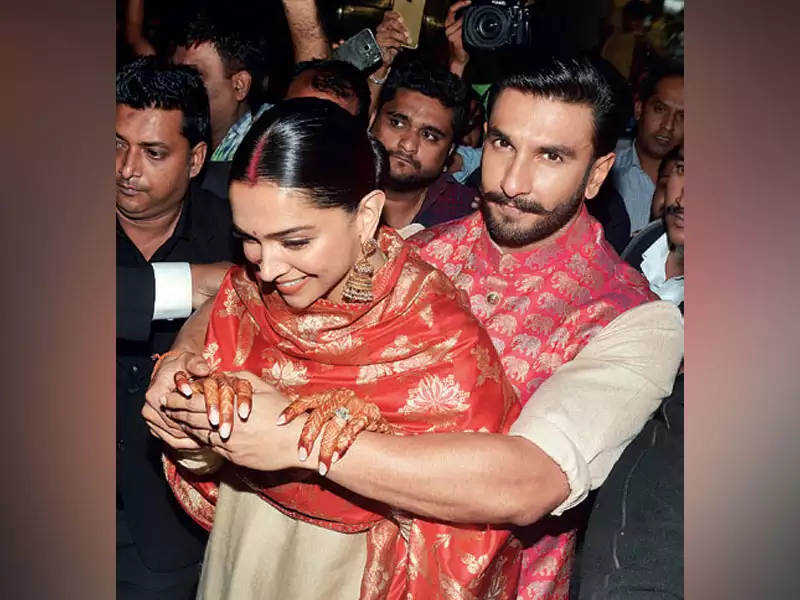 Life with Ranveer Singh must be surely made up of dreams!
...