Cannes 2019 has been the most thrilling festival for Indians celebrities and their fans. This time, Cannes has a special award for Bloggers around the world, the "Worlds Blogger Award."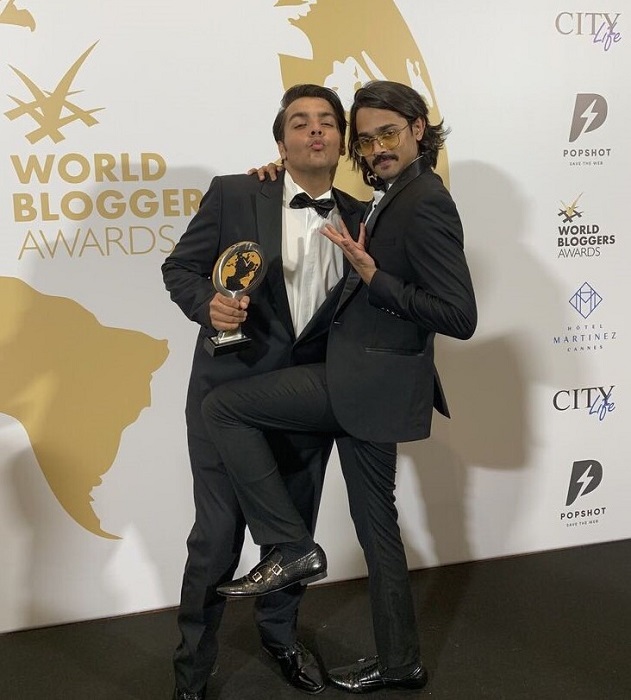 In the entire bloggers list (around 42 awards. globally), there are 3 Indian bloggers who also won at the Cannes Award ceremony.
Bhuvan Bam aka, "Bb ki vines" won the 'Global Entertainer of the year 2019' at Cannes for his hardwork to digital entertainment.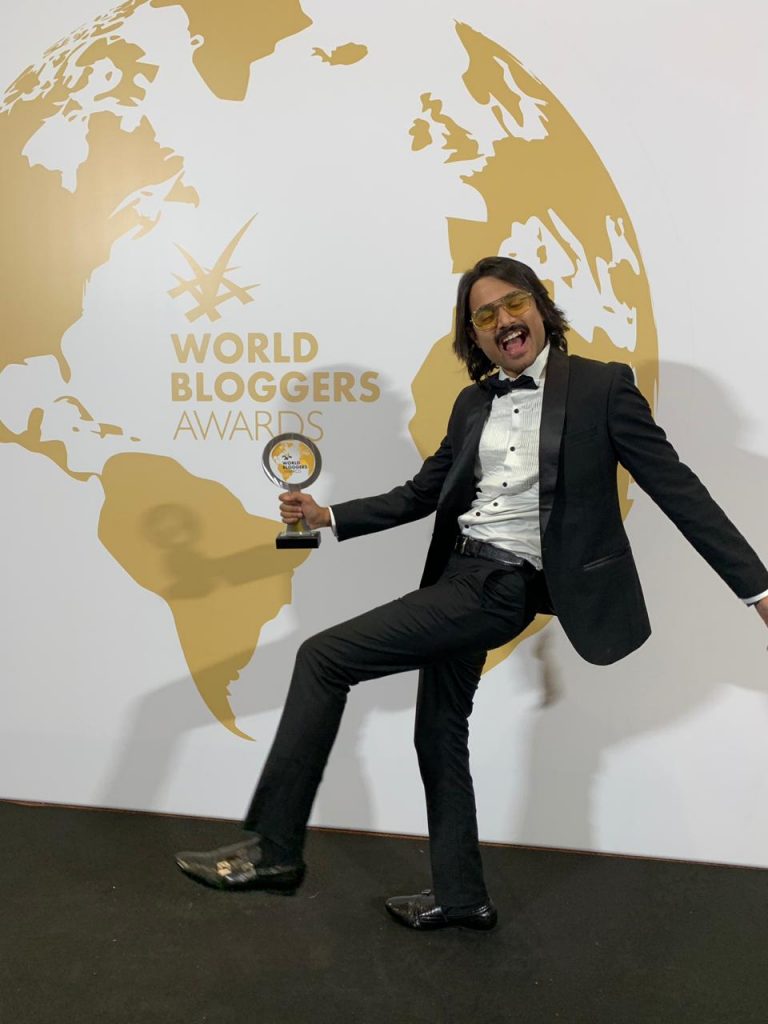 Ashish Chanchlani won the 'Best Comedy Influencer' award, being one of the funniest guy, which obviously shows in his acting.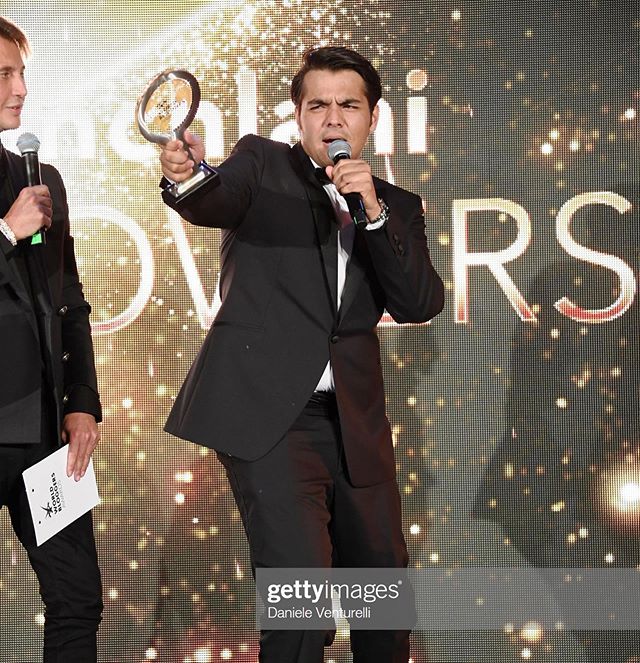 Now comes the Baap of Technical influencer Aka, Gaurav Chaudhary Aka. Technical Guruji, he won the 'Best Technical Influencer' Award.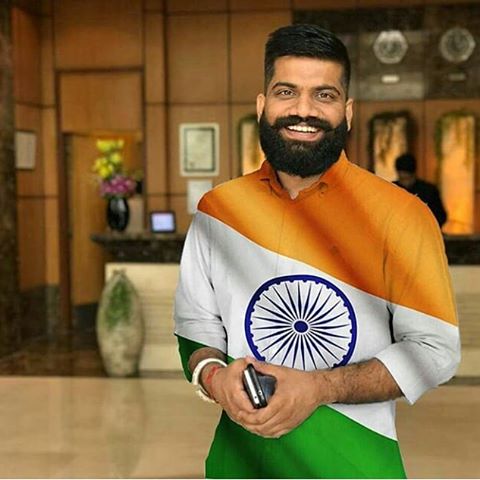 Jacques-Oliver Broner, head of jury, World Blogger Awards 2019, said,
"I must admit that Indian influencers are impressive, and the proximity they have with their fans is exemplary. WBA could develop specific events for India very soon, where there is so much digital talent."
The event held many other categories for the Bloggers, and almost 200 of the world's most followed, reputed and creative finalists across multiple categories joined the event, in an all, it was a total creativity sitting inside one roof.
The mission of this event was to expand globally so that the creativity of our digital heroes should not be shaded.
...