Met Gala, check. The red carpet at the Met Gala, check.
Now, it's time to tick the Cannes festival and Indian celebrities' magical looks. Unlike before, there won't be just a few faces from the Indian film industry; actually, you will see many glorious faces at the Cannes carpet that will be walking by the French Riviera.

The first name has to have is our Rangeela Raja (Ranveer Singh) Ki Rani, Deepika Padukone.
1. Deepika Padukone.
She has surprised everyone of us ever since she had started attending the Cannes and this time she has been looking like an angel who has travelled all the way from heaven. I mean, look at her avatar.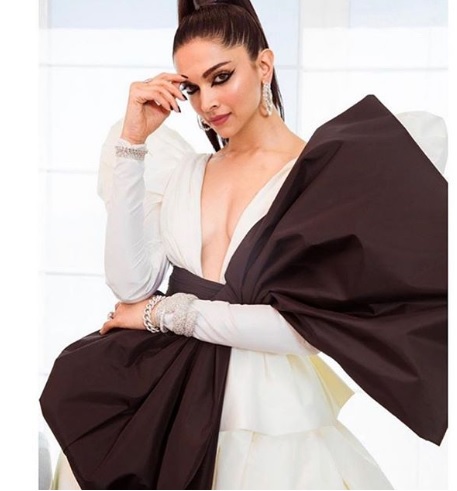 2. Priyanka Chopra.
It's her debut walk at Cannes and I think people are more excited than her and why not she is the queen of everybody's heart.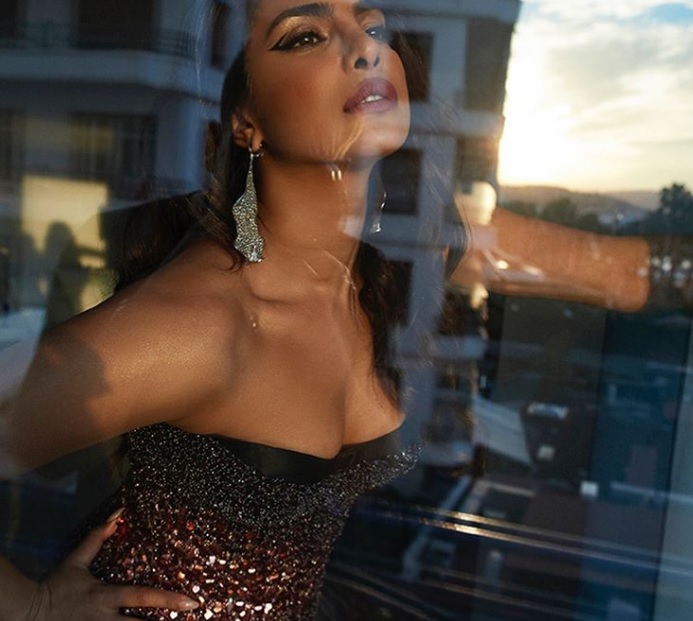 3. Sonam Kapoor.
Her look at this Cannes Festival is all going to be about elegance and simplicity. We know Sonam Kapoor is a style icon and she is never gonna disappoint with her looks.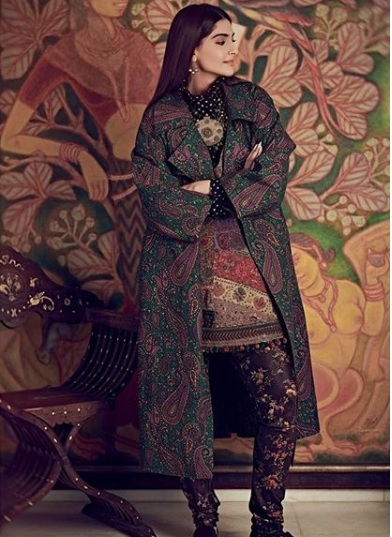 4. Hina Khan.
She is also making her debut at Cannes Film Festival 2019. She travelled with her beau, Rohit Jaiswal, she even shared the photo with him on her Instagram.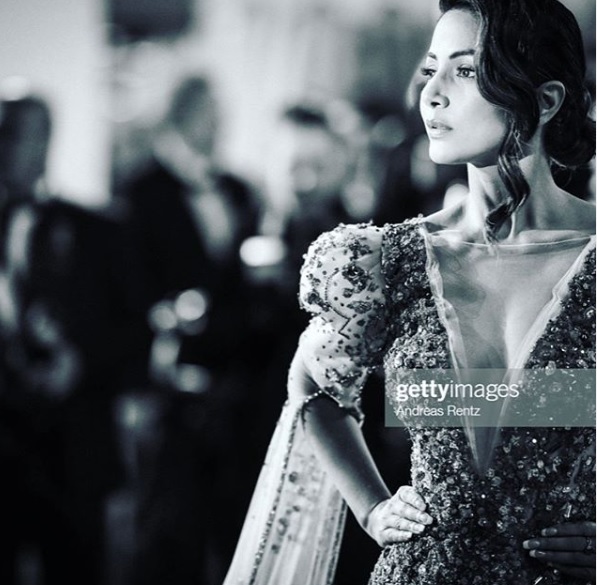 5. Kangana Ranaut.
She walked the carpet last year as well and it's her 2nd time now. Just a tiny sentence, "She is the fashion ka Jalwa." Look at her western way of carrying herself in such a beautiful saree (if I am not wrong). She has nailed her appearance with this goldy saree.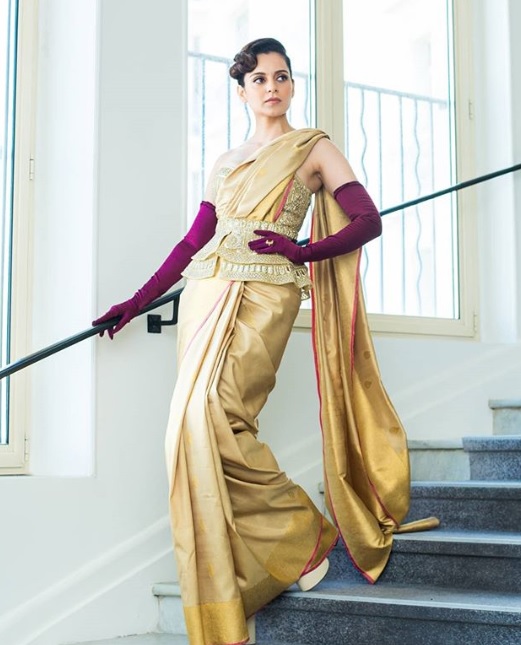 And this, she wore a pantsuit, isn't she slaying? Of course, she is!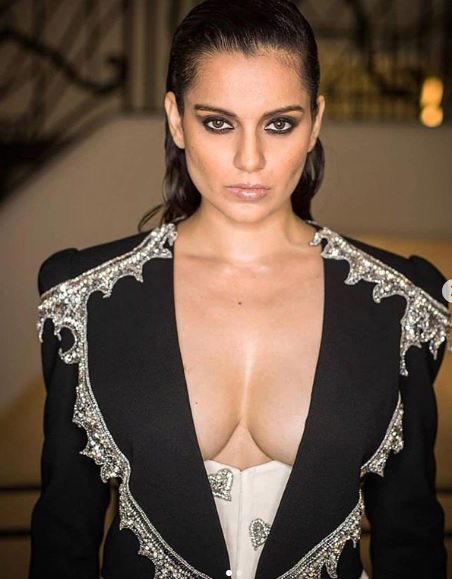 6. Diana Penty.
Diana Penty, it's her debut walk at the Cannes Film Festival 2019. She is attending the Festival as she has an association with brand, Grey Goose. Her appearance is still a suspense, as she has not walked yet.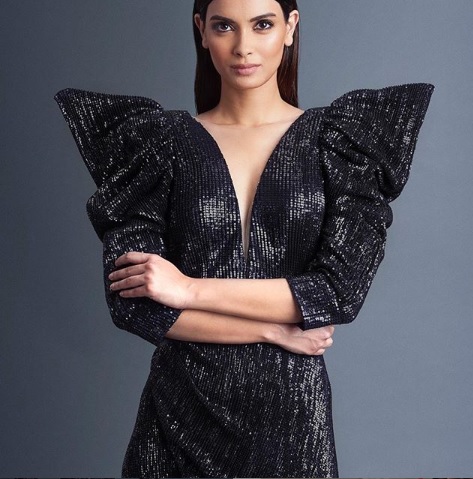 7. A.R Rahman.
He is attending the Festival with his wife. They both look super cute together.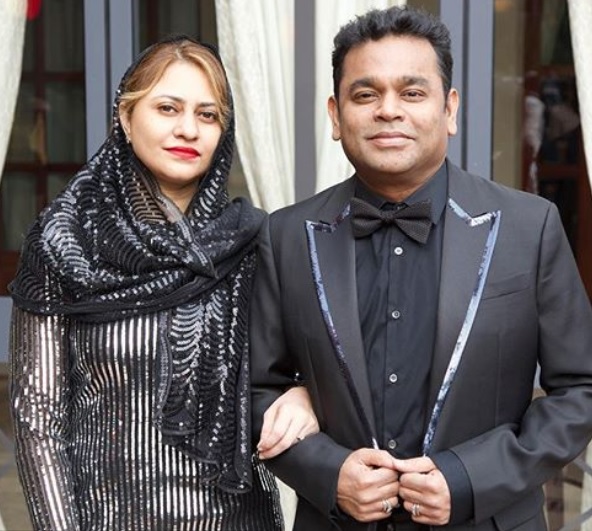 8. Mallika Sherawat.
The actress or should we say, Mallika of everyone's heart. She would be wearing a strapless blueish gown by Tonywardcouture, btw, she looks stunning
9. Aishwarya Rai Bachchan.
The Mermaid of Cannes. She has been joined with Cannes Festival from quite a long time. She had always dressed herself in a way where no one can match her style statement.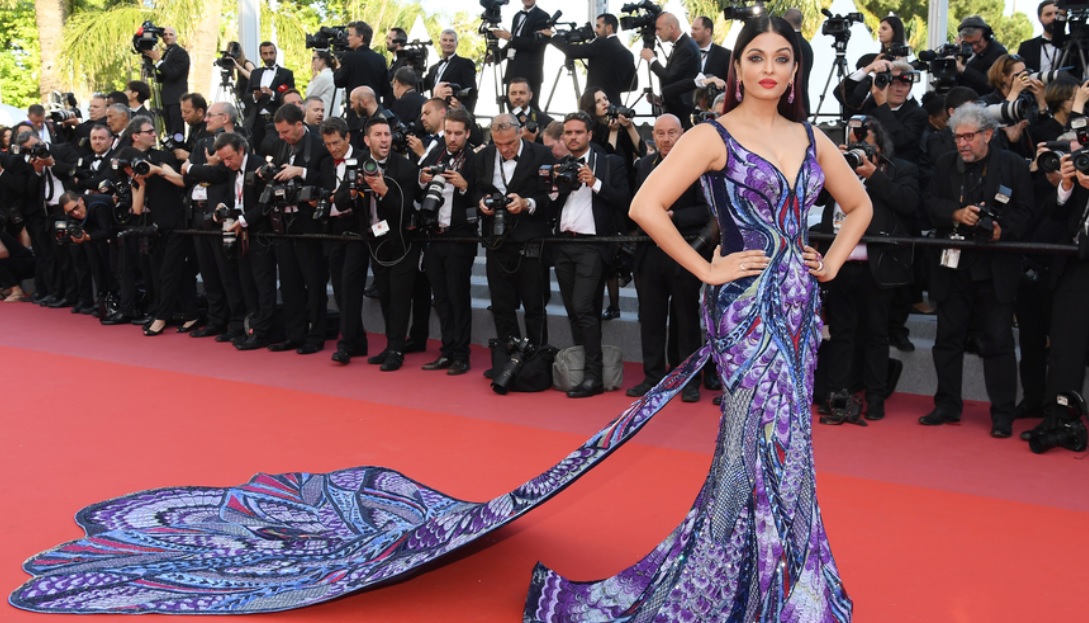 10. Huma Qureshi.
She will be seen at Cannes on May 18. Her dress is still a secret for everyone of us, but we are sure everybody's heads are going to turn to her.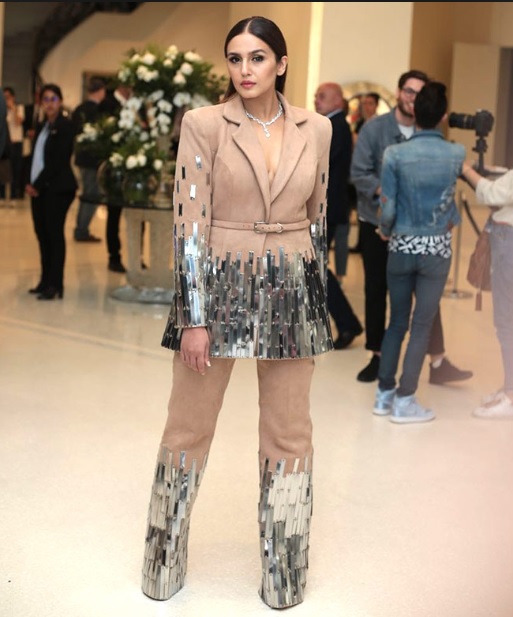 Waiting to see more glamour!
...