The fans in India went totally gaga for the first episode of Game of Thrones season 8. It will not at all be surprising if I say, fans woke up around 5 AM to watch the show.
Because first and foremost, it's the last season, dude.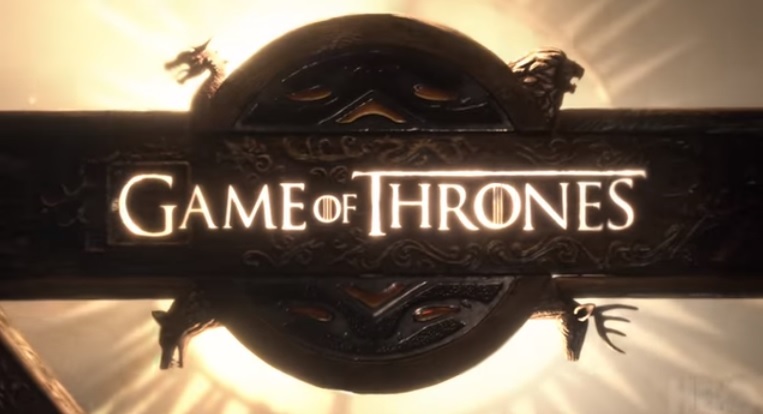 "First day, first show and last seats", that's what I hope fans must be thinking while waking up early morning to watch for the GoT 8 episode 1.
But but but, here's the catch,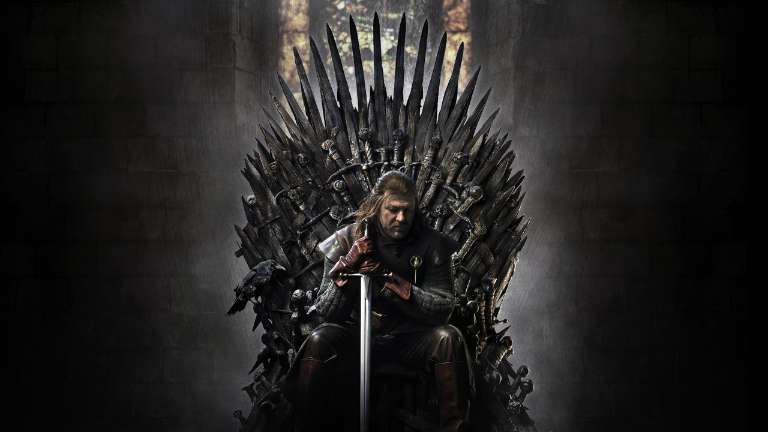 Instead of watching through Hotstar, fans in India were searching for alternative websites.
According to Google trends, people were more involved in searching for "Torrent" rather than searching for "Hotstar". And the most trending of all torrent website was; DIRECTV.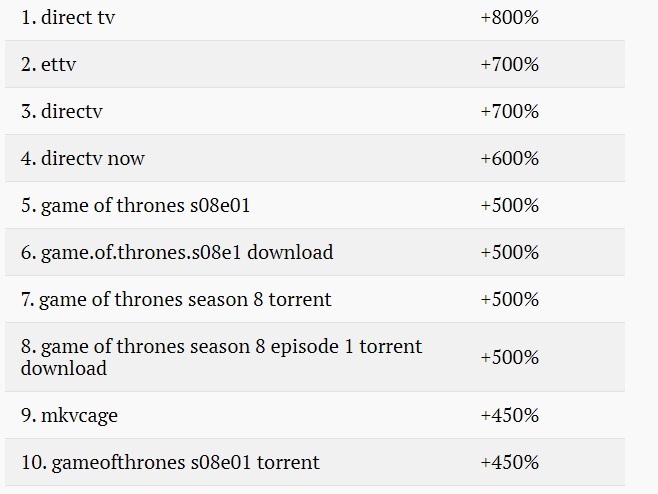 I think, the demand for Torrent increased today is just because of GOT season 8.
According to Kaspersky (cybersecurity company) reports, GoT related keyword on the internet has spread a lot of malware and infected the computers with viruses and also threats to the personal details.
At present, one thing is battering in my mind, "What if GoT was a lesson in our school books? Sab Paas Hojaatein!"
...